The goal is to give African startups access to know-how about the European market and to strengthen partnerships between African startups and established European companies and startups. The initiation of partnerships in the field of digital transformation, also across continents, will create a win-win situation for both parties.
In the first part of the program, the degree of maturity of the startup in terms of collaboration will be checked. How far is the product development? What still must be done to develop a marketable product, how many resources must be spent on this, how much time does it take? Is the USP well defined and is the added value quantifiable for the customers? How well is the management team performing? How is the go-to-market strategy of the startup, do the plans seem realistic? In this step, the aim is to identify gaps and fill them with the support of experts.
Before you proceed, please 'Follow' our facebook page to get more updates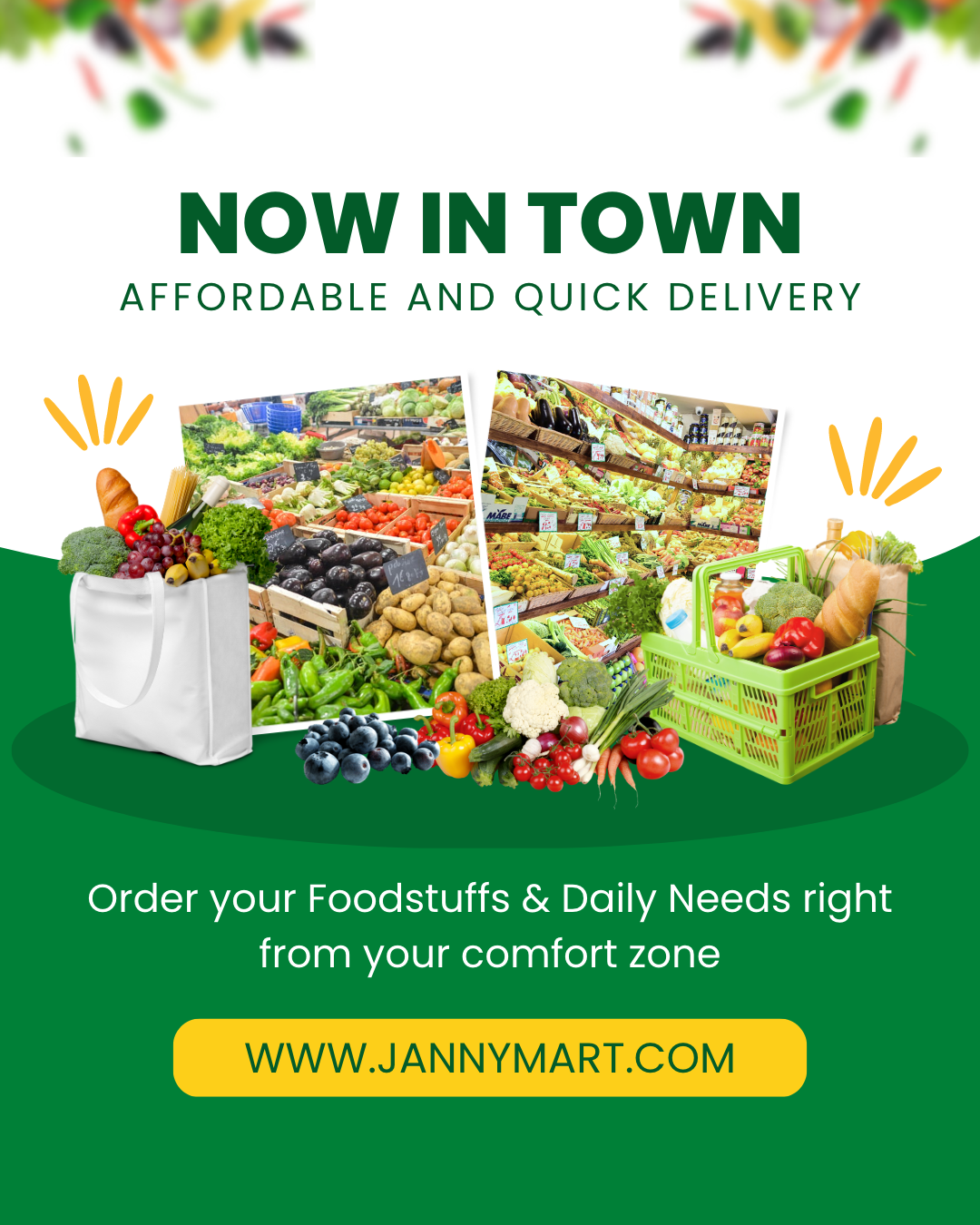 The second part is about applying the findings of the first part practically. For this reason, startups in the program will acquire knowledge about the German ecosystem and will get access to networking and pitching events. Startups will be able to pitch their products/services and to attract the attention of potential partners. The teams will receive feedback and, if necessary, get the chance to enter discussions/negotiations with European companies.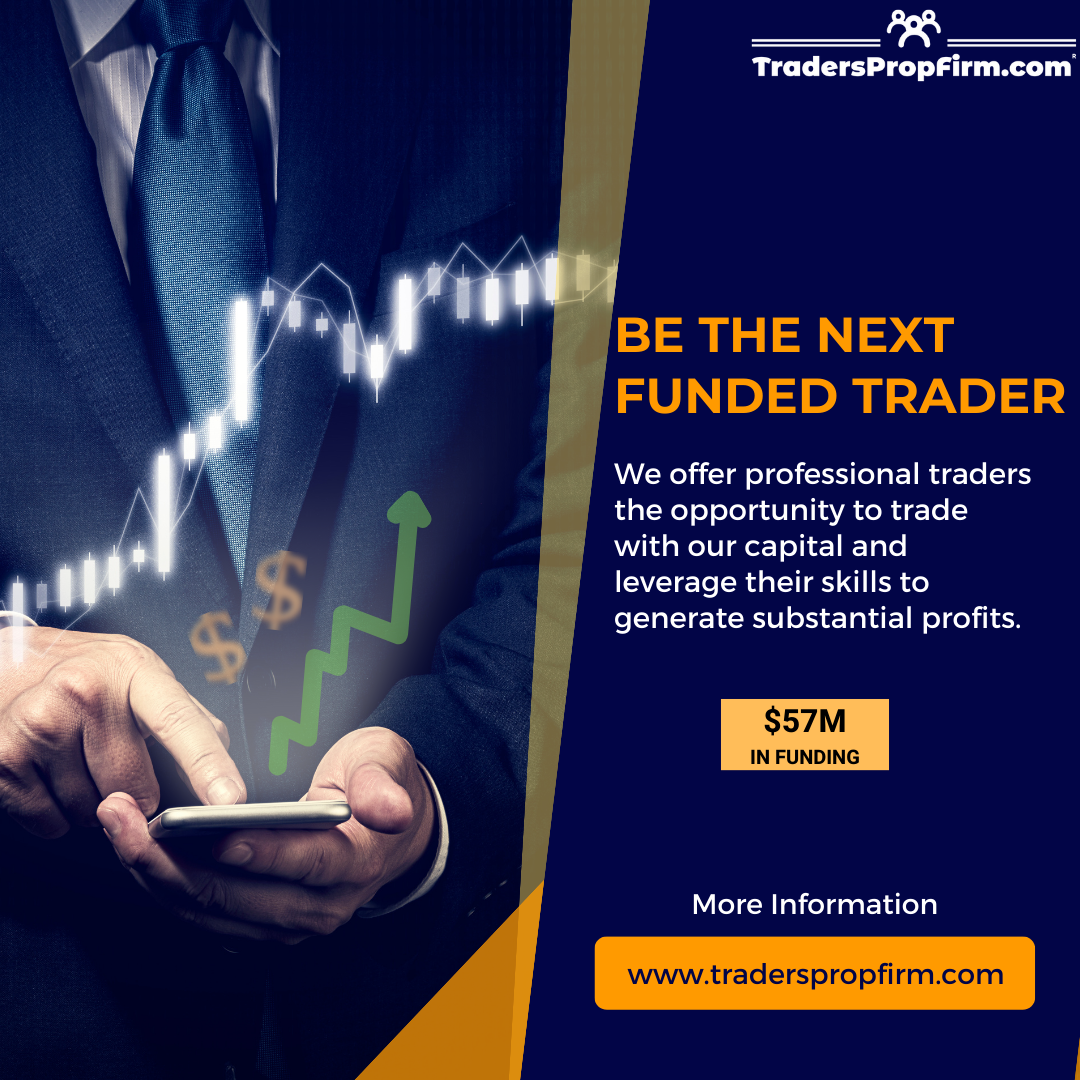 Eligibility criteria
Your company is registered in Tunisia or Ghana and at least one founder is African
You are a highly motivated, English-speaking team with at least 2 team members and have an exceptional drive
Your startup has a market-ready product in place, first customers and a highly scalable business model
You offer a product or service that enables digital transformation or the digitization of processes in the fields of health, mobility, or built environment
Ideally, you leverage technologies such as artificial intelligence, data processing, data analytics
You are aiming to enter the European and/or German market and can prove there is a need on these markets
2 team members will participate in the program and at least one participant needs to be part of the management team – ideally, these would be CEO and CTO
Your company profile is available online with appropriate information for business and financing partners
You may also check:
Benefits
Receive feedback from our business and startups experts
Gain relevant know-how for collaborating with European companies
Get your product ready for the European market
Introductions to European corporates
Learn about the German and European ecosystem
Meet European corporates, startups and investors
Two modules in two months, coaching sessions between the modules
Coverage of travel expenses (if traveling is possible)
Office space (if the module is on-site in Munich (Germany))
In the first module "Knowledge Impact" the following workshops and expert sessions will be offered:
Validation of business model and product-market fit, value proposition sharpening
Getting to know the European market and German corporates
Preparation of Market entry strategy
Sales Processes and Pricing Strategies
Team Development
Intercultural awareness
Financing / Venture Capital
Visiting Workshops at Bits'n Pretzels, the biggest founder festival in Europe
In the second module "Networking Impact" the following workshops and expert sessions will be offered:
Getting to know the ecosystem
B2B Sales Pitch Training
Peer-to-peer exchange with German startups
Workshops with experts
Feedback from potential (corporate) partners and investors
Selection process
After the application deadline, a jury will evaluate the applications and select startup finalists for each ecosystem (Ghana and Tunisia).
Selected teams will be invited to final pitches (online) in the first week of September.
Final communication to the 6-8 selected teams will be mid-September.
The first module will start on Sep 27 (online).
---
Application Deadline: 15th August, 2020.
Before you proceed, please 'Follow' our facebook page to get more updates