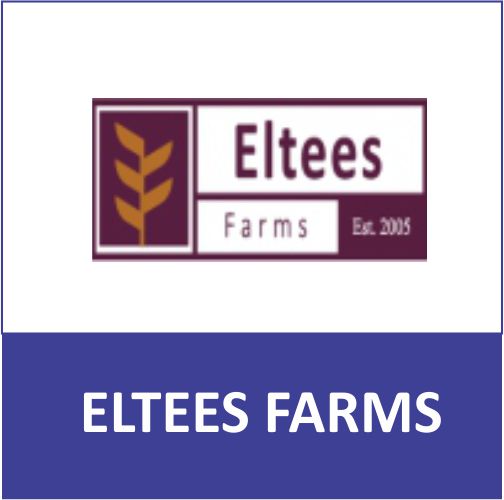 We are looking for an organized and reliable Office Supervisor to perform administrative tasks and oversee administrative staff to ensure that all office tasks run smoothly and in a timely manner. The office supervisor's responsibilities may include filing, preparing reports, ordering office supplies and performing reception duties.
Office Supervisor
Job Type: Full Time
Qualification: BA/BSc/HND , OND
Location: Lagos
Job Field: Administration / Secretarial
You may also check:
Before you proceed, please 'Follow' our facebook page to get more updates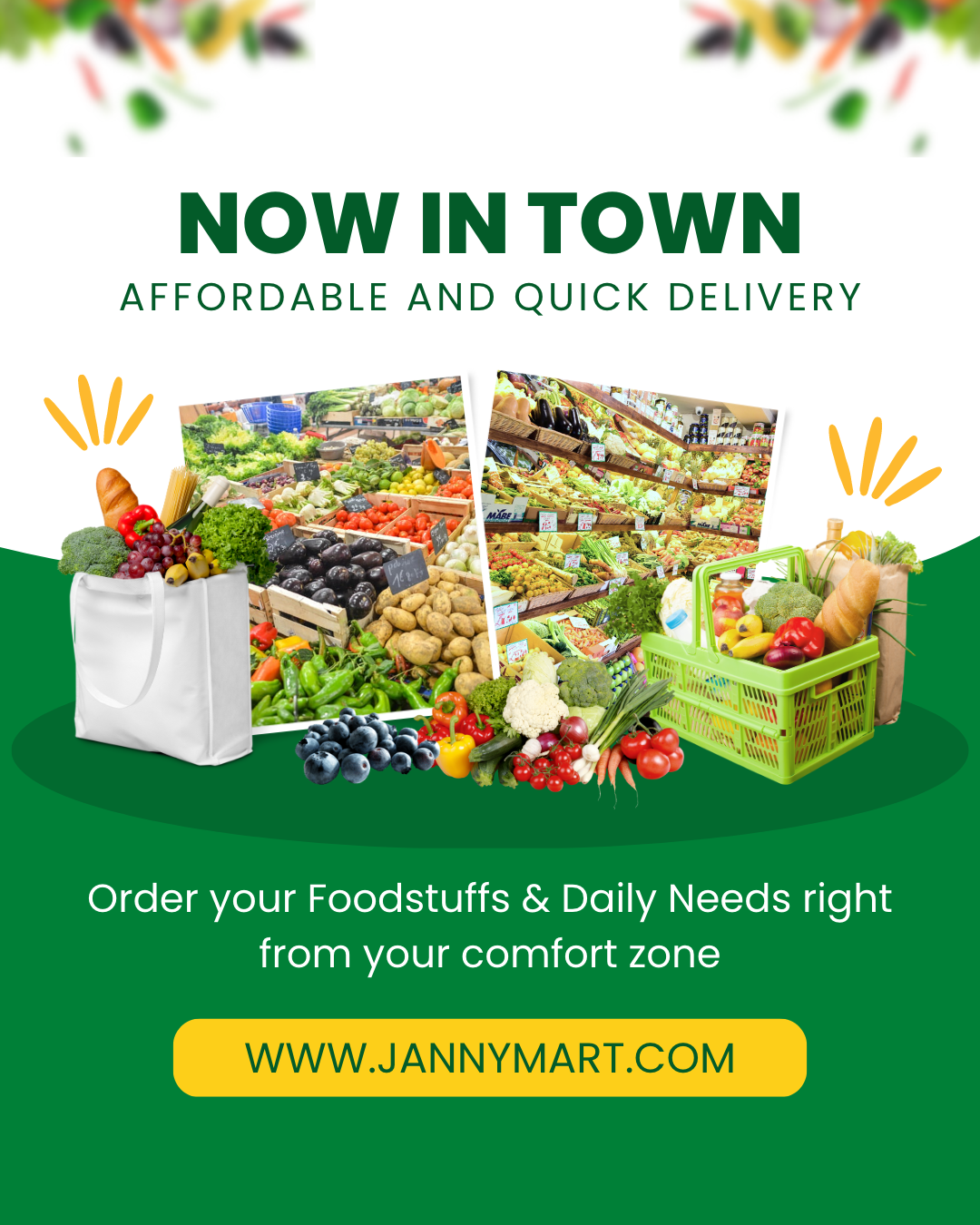 Main Job Tasks, Duties and Responsibilities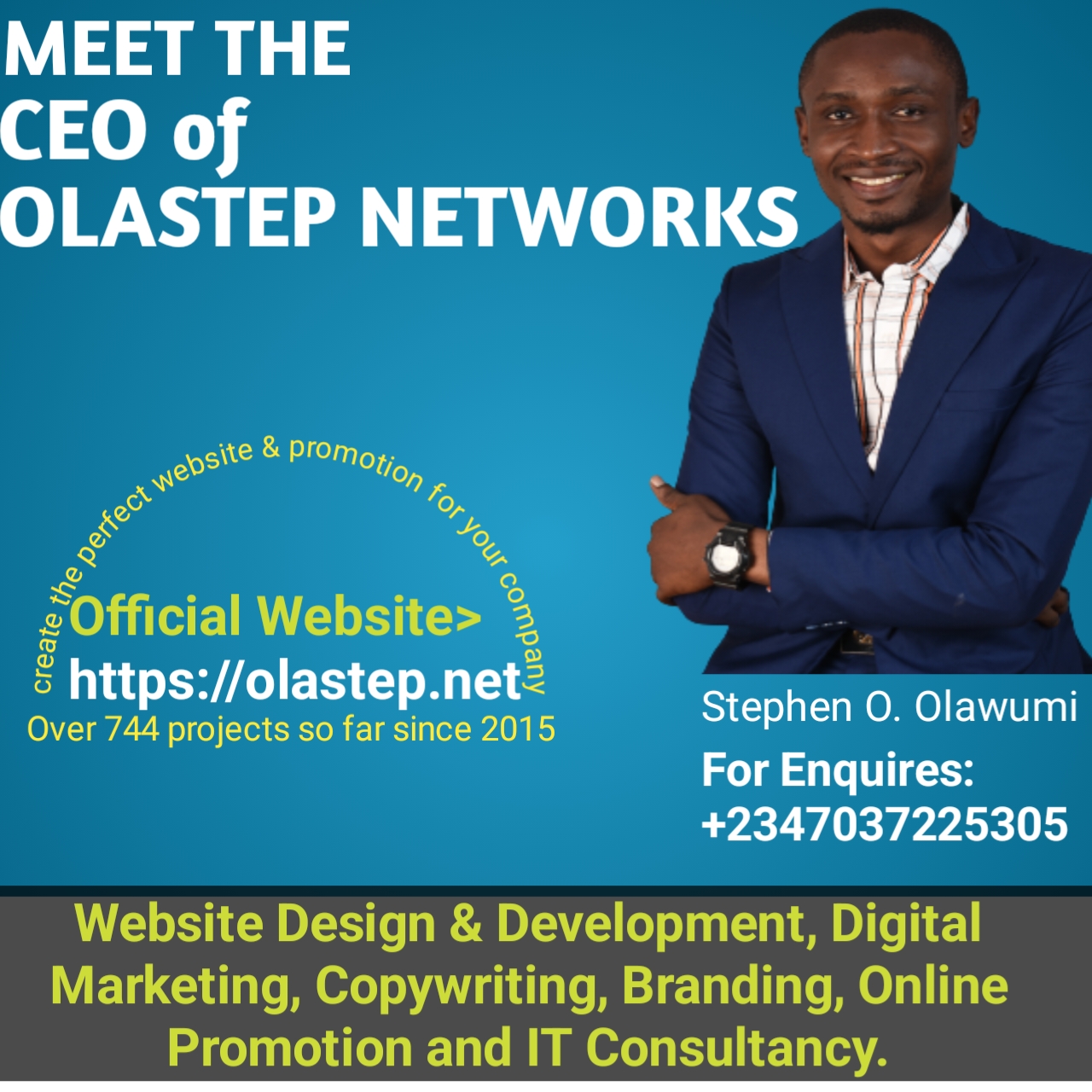 supervise and coordinate the daily activities and operations of the office
schedule and prioritize office activities to meet operating requirements
Renting out of office spaces.(Online and through Estate Agents)
Perform administrative support functions such as data management, creating reports and drafting correspondence.
develop effective working relationships with staff and stakeholders
Initiate and maintain orderly records in compliance with company regulations
Supervise the efficient use of office supplies and maintenance of office equipment
Plan and organize the purchase of office supplies in accordance with purchasing policies and budgets
Maintain a pleasant and secure working environment
Answering phone calls and responding to mails.
Education and Experience
Must not be more than 25 years of age.
Must be fluent in English (writing & speaking)
A graduate with Arts or Social Sciences background
Prior experience in an administrative role.
Proficient computer skills
---