Coca-Cola is the most popular and biggest-selling soft drink in history. An icon of all times, Coca-Cola is the best-known product in the world. Created in Atlanta, Georgia, by Dr. John S. Pemberton, Coca-Cola was first offered as a fountain beverage by mixing Coca-Cola syrup with carbonated water.
Coca-Cola was introduced in 1886, patented in 1887, registered as a trademark in 1893 and by 1895 it was being sold in every state and territory in the United States. In 1899, The Coca-Cola Company began franchised bottling operations in and outside the United States taking Coca-Cola to consumers in other parts of North America and Europe and in subsequent years to other parts of the world.
Before you proceed, please 'Follow' our facebook page to get more updates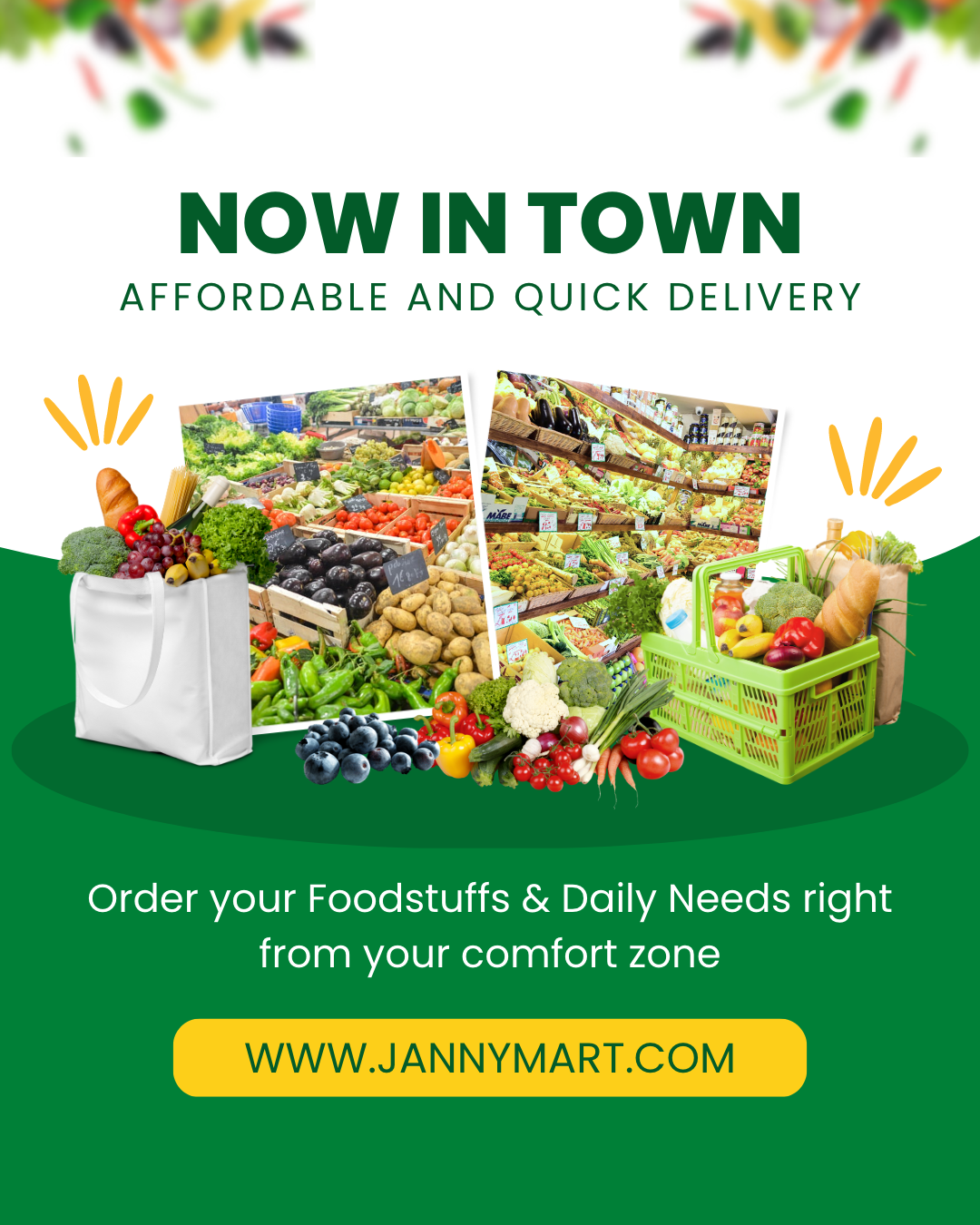 In 1951, the refreshing wave of Coca-Cola arrived in Nigeria and has remained a hit with consumers across the country. Packages Coca-Cola is available in: 35cl and 50cl classic glass contour bottle; 33cl on-the-go Can, 50cl and 1.5L PET bottle. Ingredients Carbonated water, sugar, Carbon-dioxide, caffeine, Phosphoric acid, caramel color and flavouring.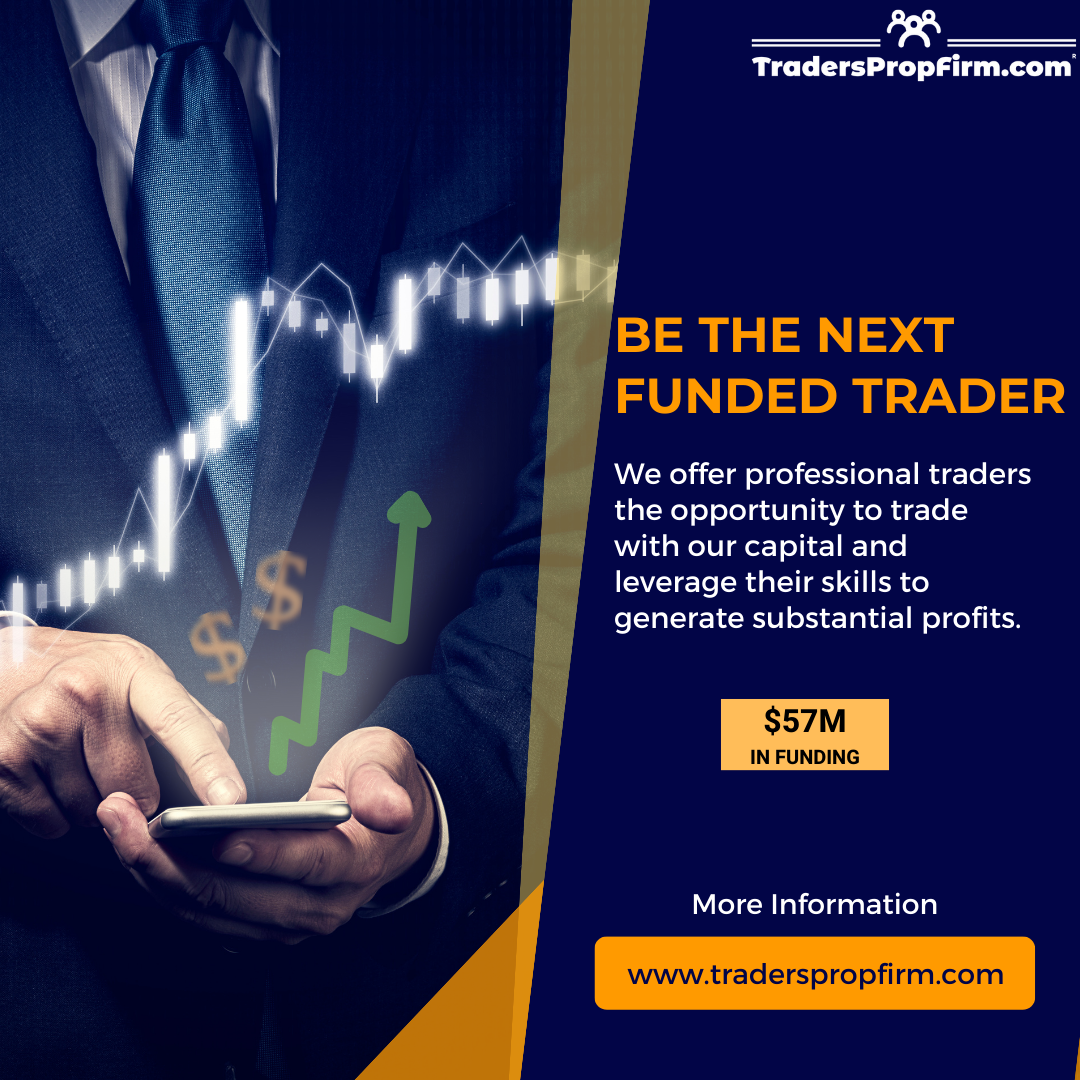 FRONTLINE MARKETING DIRECTOR
Job Type: Full Time
Qualification: BA/BSc/HND
Location: Lagos
Rq ID: R-59585
Reports to: Frontline Marketing Senior Director
Focus, Scope, & Impact
OU Front-Line Marketing Region Lead will:
Before you proceed, please 'Follow' our facebook page to get more updates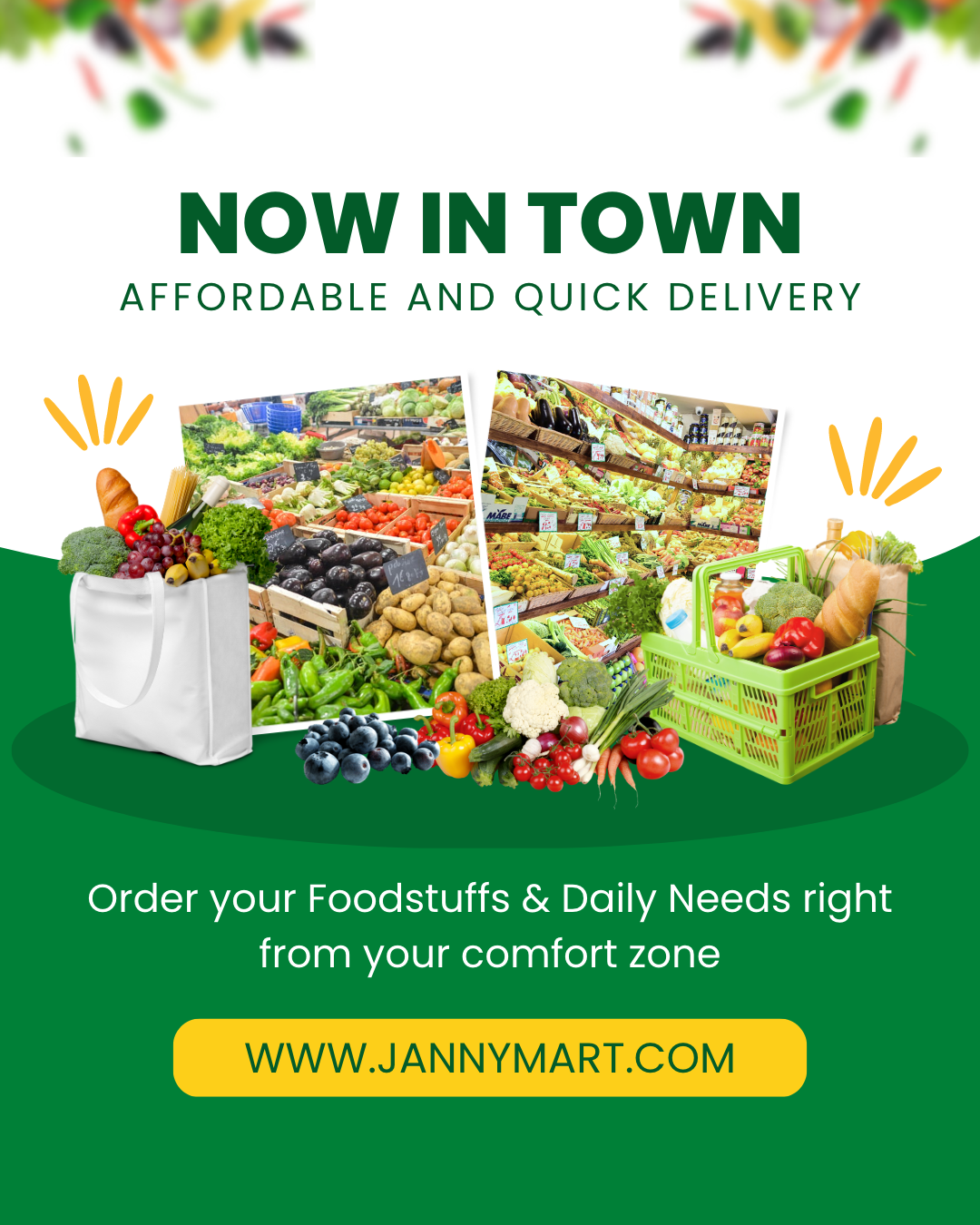 OU Front-Line Marketing Region Lead will:

Drive bottler alignment on the marketing agenda: portfolio priorities, consumer insights and category/brand strategies and plans (objectives, DME investments, execution and success metrics, activity calendars, including Innovation projects and IMX Campaigns) in partnership with C&CL and Franchise Leadership.
Provide input on OU-and Market-level portfolio strategy, brand plans (activities, calendars, execution of allocated DME) and local innovation opportunities
Provide market input for the development of OU- and market-level IMX campaigns and approve commercialization of Innovation projects and (as applicable)
Orchestrate localization and real-time amplification of IMX campaigns within the Franchise unit, providing input to OU IMX team
Review and approve the marketing plans and integration of plans in country/region with the relevant bottlers. Oversee plans at local level, including POSM activations, consumer promotions, experiential marketing and events (leveraging mkt assets)
Lead franchise marketing preparation and participation in key business System Review meetings. Show case Best Practice models that can scale to other Regions
Lead briefing of adhoc requests based on dynamic market needs and Bottler requests linked to key business priorities- working with Category Leads to decide on best response plan

OU Front-Line Marketing Region Lead will carry out duties through their team (including situational coaching and talent development) ; and interacting regularly with OU Frontline Marketing Lead and Franchise Leadership team to deliver the plan as measured by volume, share and profit.
You may also check: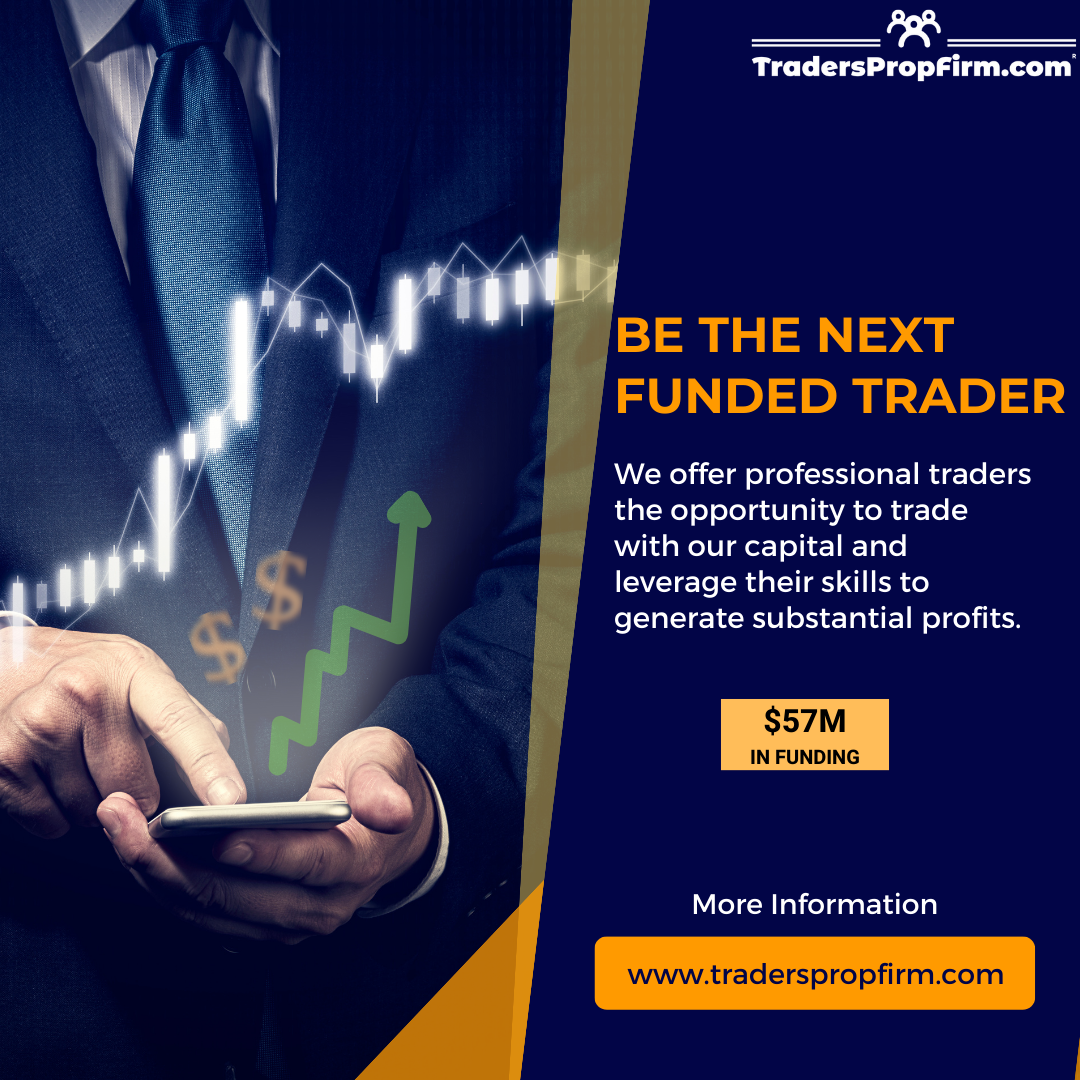 Experience
Significant market and leadership experience (12-15 years), including leading large teams (20+ people)
Direct experience with marketing activation
Business and commercial acumen, including financial expertise
Experience working with TCCC external partners (bottlers and customers)
Experience working with marketing in large regions preferred
Experience working in cross-functional and cross-geographical teams is preferred.
Work Focus:
Ability to provide nuanced franchise unit-level input on marketing strategy and plans (e.g. consumer / shopper insights) and other key elements of broader OU / global strategy, as necessary
Ability to develop relationships with key bottlers and ensure alignment and buy-in on mkt agenda
Ability to coordinate full details (calendars, resources, metrics) of local activation with Bottlers
Ability to identify needs for campaign localization or customization as necessary
Ability to guide media buying (in partnership with Mkt procurement), as necessary.
Communication Focus:
Before you proceed, please 'Follow' our facebook page to get more updates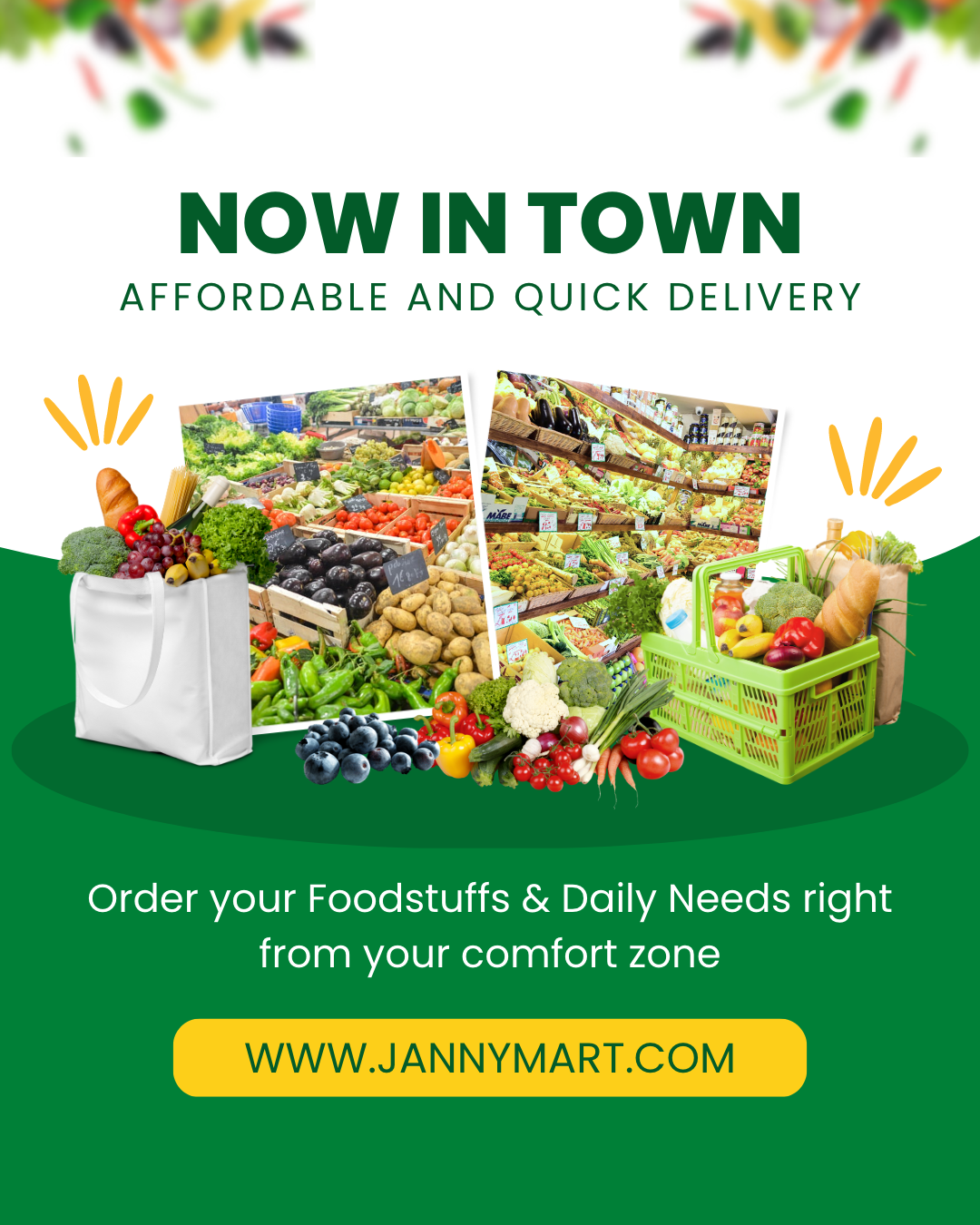 Role will require frequent communication with OU Marketing Lead, OU Category Leads, OU IMX team, OU C&CL team, PACS/Legal team and Franchise Leadership Team
Role will also interact frequently with Bottlers and external parties (activation agencies, media).
Key Knowledge Requirements: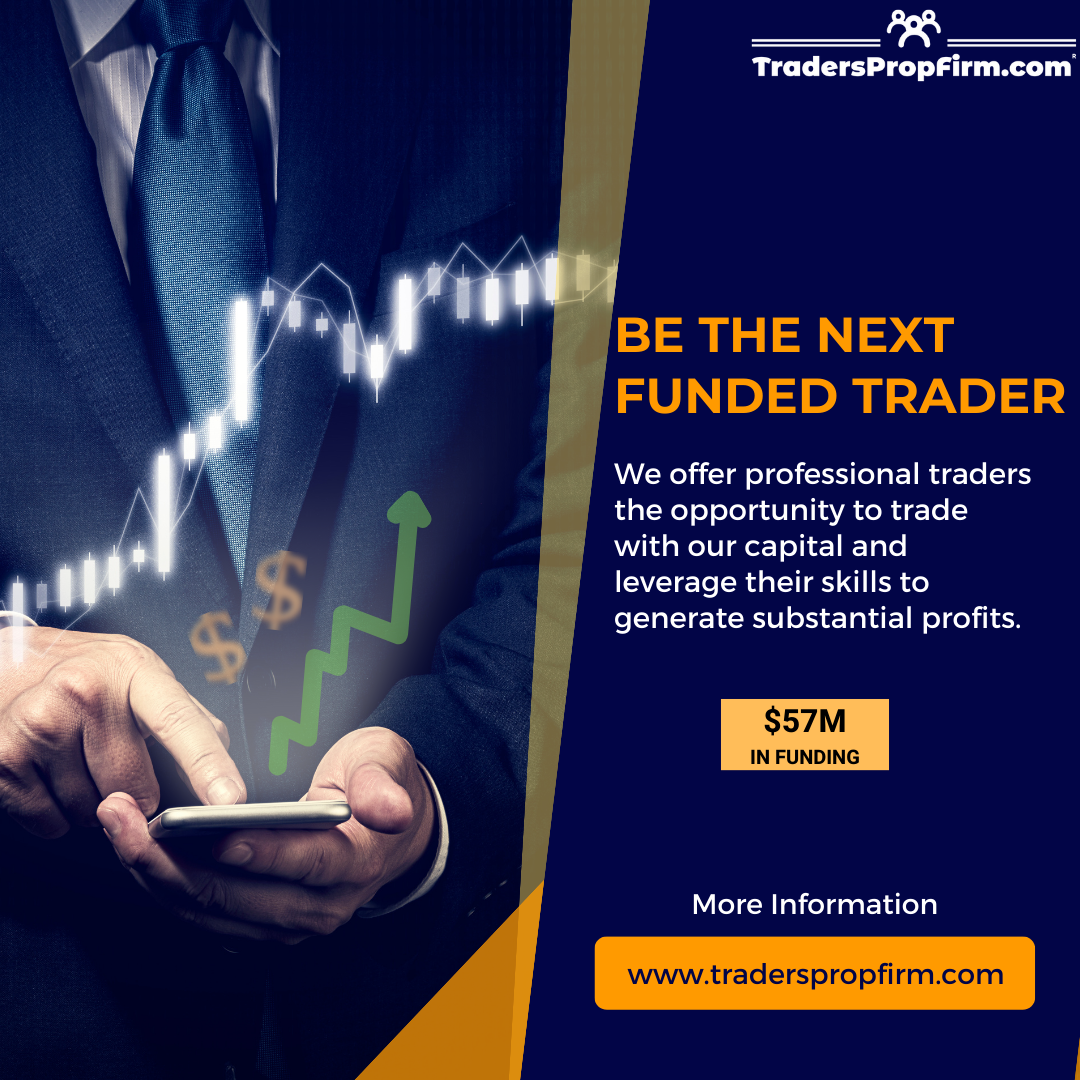 Marketing activation / execution
Pos and experiential marketing
Business / commercial acumen
Relationship management (internal & external stakeholders)
Team management & leadership
Market dynamics in franchise unit geo.
---
Application Deadline: 15th July, 2021.