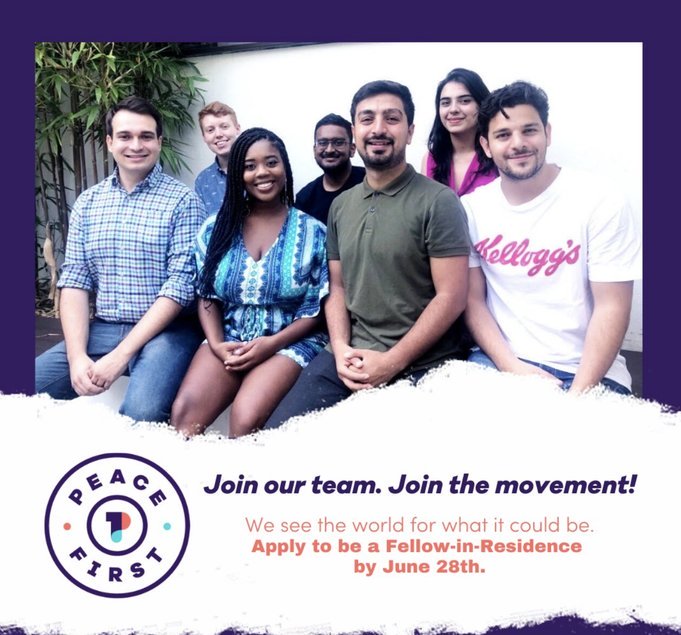 If you are passionate about youth-led change, love mobilizing and empowering others to act, and want to be part of a global team that helps young people make a difference right now, we invite you to apply to the Fellowship-in-Residence – a year-long, paid program for emerging social change leaders who want to make an impact by leading Peace First's support to young people in their part of the world.
The Fellowship-in-Residence, a paid, year-long Fellowship with Peace First, is an unparalleled opportunity to build your skills and networks as an emerging leader — and set you up for a career of lifelong leadership for social change.
Before you proceed, please 'Follow' our facebook page to get more updates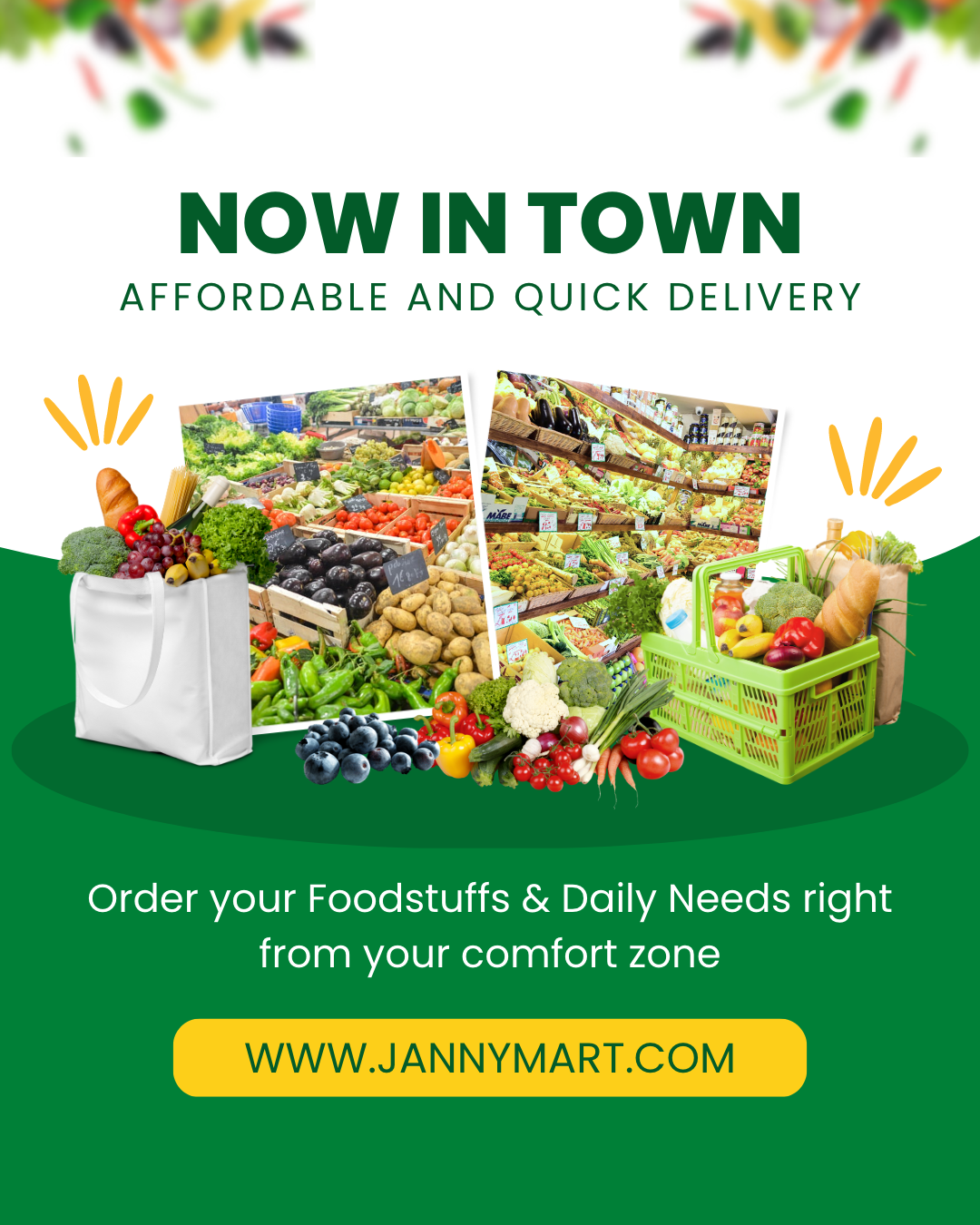 What you'll do.
Along with your team of Fellows-in-Residence, supported by the Program Director, Fellows-in-Residence and the Program Design and Quality team, you will lead the implementation of Peace First programs and help young people around the world start and lead thousands of peacemaking projects. You'll support them to generate new and innovative ideas to social problems, create impact in their community, and change the way the world sees young people.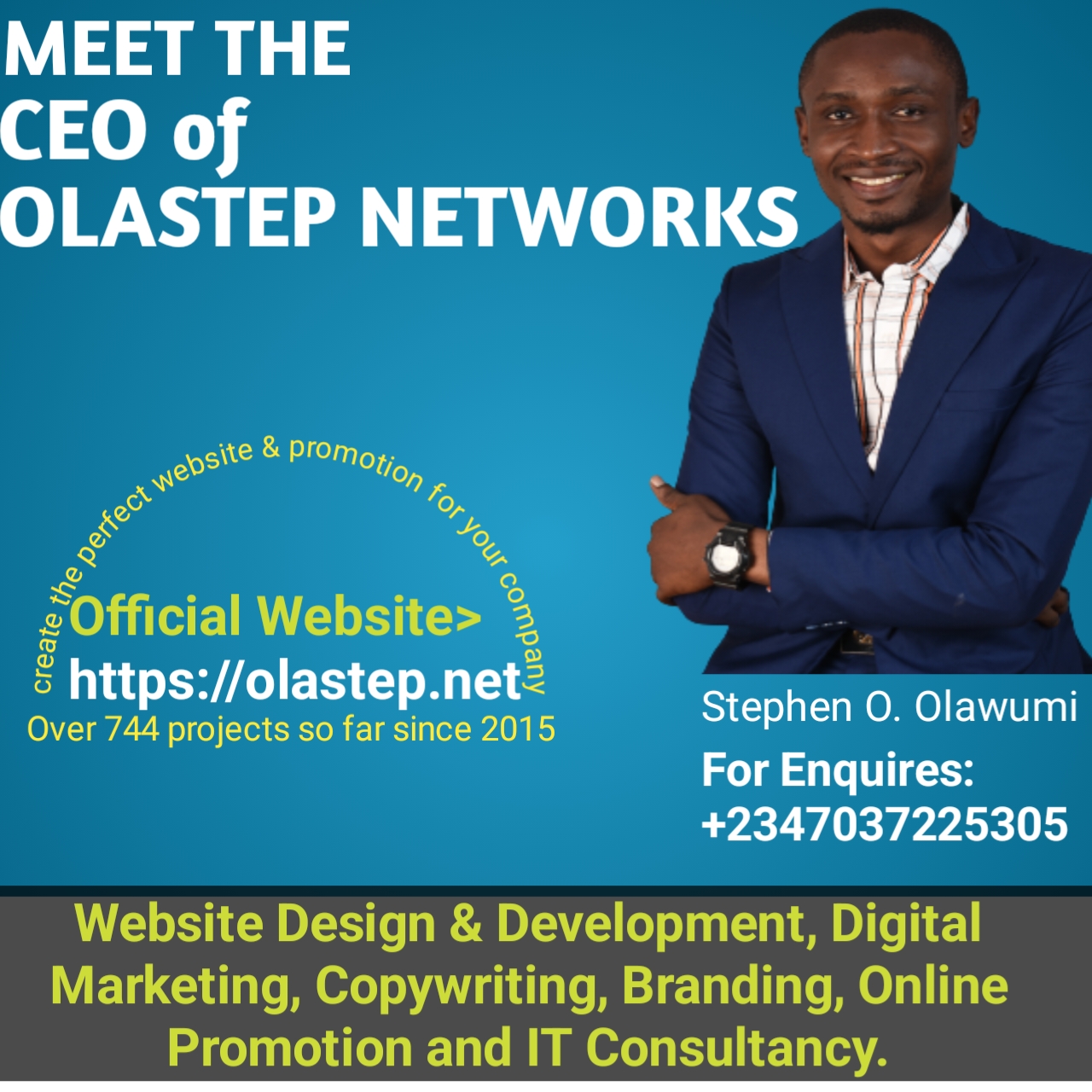 Much of this work takes place online, through our digital platform at PeaceFirst.Org, and successful applicants will be highly comfortable communicating digitally. While no two weeks will look the same, here are the things you can expect to be doing on a regular basis:

● Inspire: Lead efforts to activate young people in your assigned region to join our peacemaking community and start a peacemaking project, with a focus on activating young people who may not otherwise have the resources and opportunities to do peacemaking work.
– Support: Facilitate young people's progress through the Peace First Challenge, providing feedback, support, and encouragement to young people as they design and carry out peacemaking projects, including approving & processing mini-grants, working to meet ambitious goals for project completion, quality and impact within your assigned region. This will be the most significant area of work for all Fellows, and will take place predominantly online through the PeaceFirst.Org digital platform.
● Connect: Lead community management efforts on PeaceFirst.Org, implementing our community management protocols and upholding our community norms to build relationships and connections between peacemakers and ensure safeguarding of all users
● Coach: Plan and facilitate workshops and trainings that support young people to launch, lead, and scale peacemaking projects, both in-person and online from our Peace First Labs that help young people start projects, to our Peace First Accelerators that help
young people who have completed projects take them to scale, to workshops that young people through the different stages of creation
● Curate: Lead the selection processes for our Peace First Accelerators, Peace First Prize, and Peace First Fellowship, and identify stories of change to be shared through Peace First's storytelling initiatives
Before you proceed, please 'Follow' our facebook page to get more updates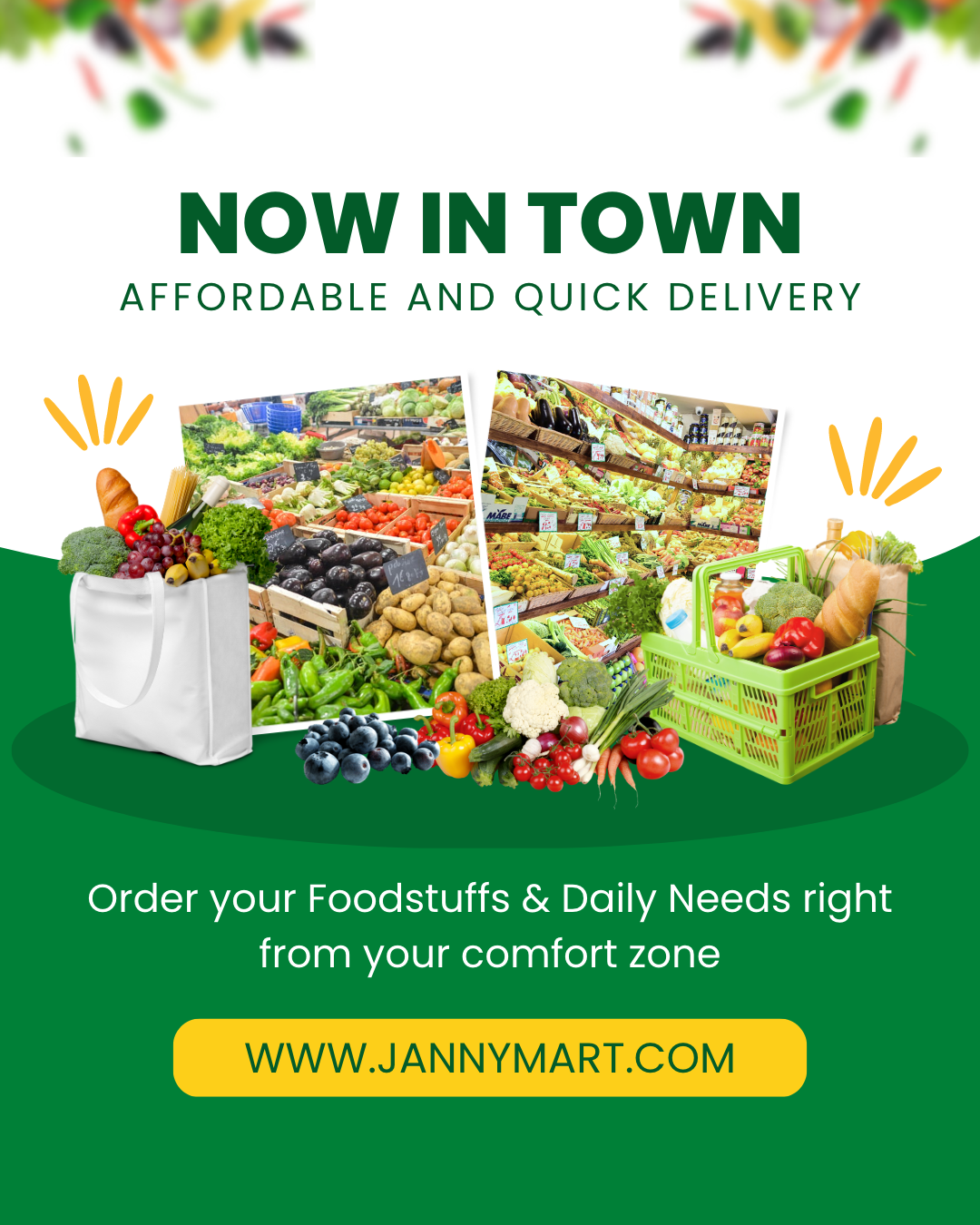 Requirements
You meet the following eligibility criteria:
● Under 26 years old on August 1, 2020
● Based in Sub-Saharan Africa/Middle East & North Africa
● Fluent in English, preferably fluent or proficient in other languages spoken in the region as well. Fluency in French, Arabic, or Spanish highly desirable.
● Have reliable access to fast, stable internet (assuming the cost of internet access is covered)
● Able to commit to at least one year as a Fellow-in-Residence, beginning August 2020
● Hold a valid passport and are able to travel between 10 and 20% of your time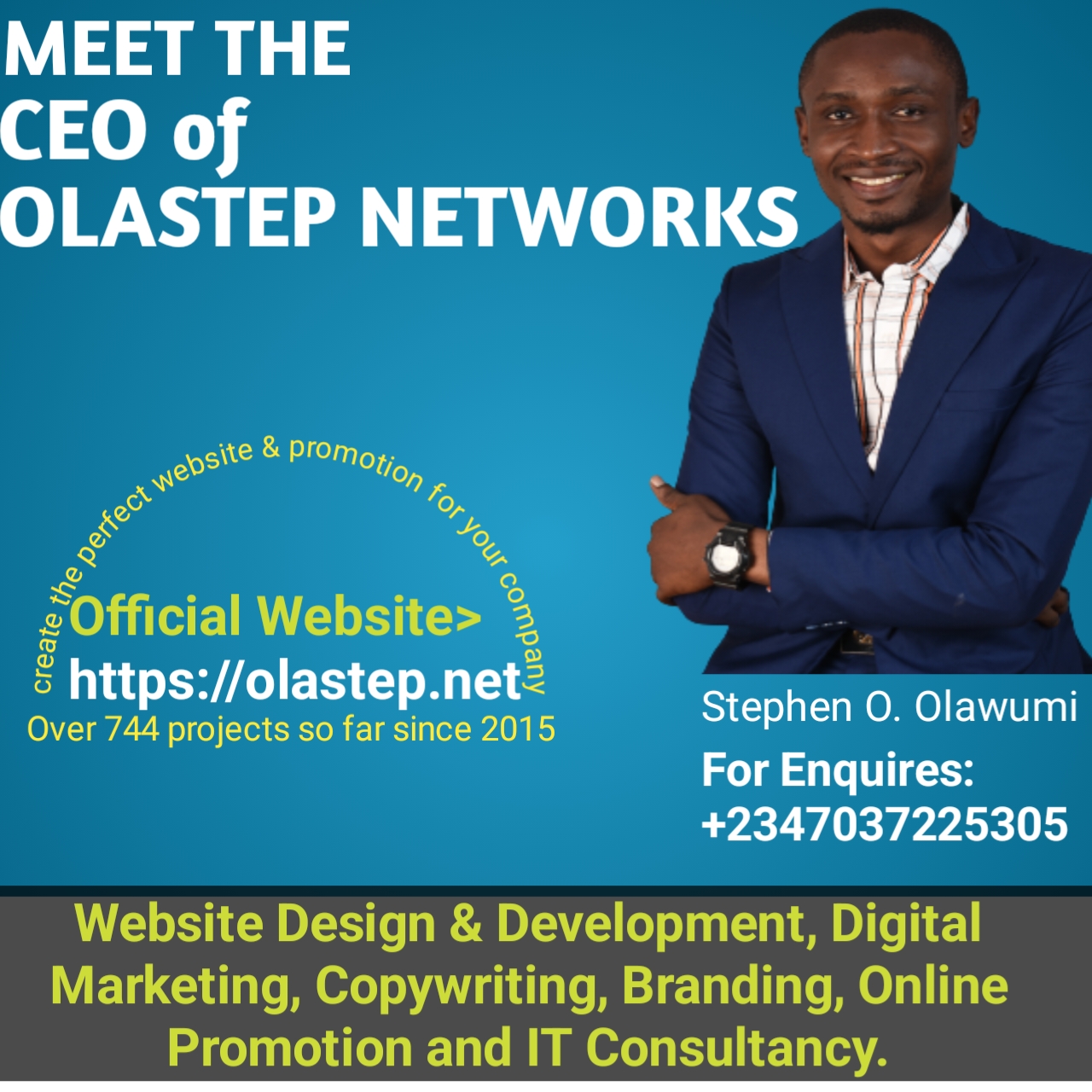 Who you are.
You are a peacemaker– meaning that in everything you do you act with our core values:
● Compassion: You seek out and listen to the perspectives of others, and recognize the inherent dignity of every person.
● Courage: You speak out for what is right, even when it is risky.
● Collaboration: You bring others together to make change
You have led a peacemaking project– meaning that, over a sustained period of time, you have:
● Identified an injustice in your community that was causing harm or inequity.
● Talked to others to understand the root causes and come up with a solution.
● Built a team and worked with them to create a plan for bringing your solution to life.
● Implemented your solution and created meaningful, measurable change.
● Reflected on your work and identified what you have learned and would have done differently, and how you might work to remedy the injustice in the future through this or another project.
Please note: A successful peacemaking project does not have to be "grand" in terms of size or scope. Rather, we're most impressed by projects that are a true reflection of compassion, courage, and collaboration and created impact at any scale.
Before you proceed, please 'Follow' our facebook page to get more updates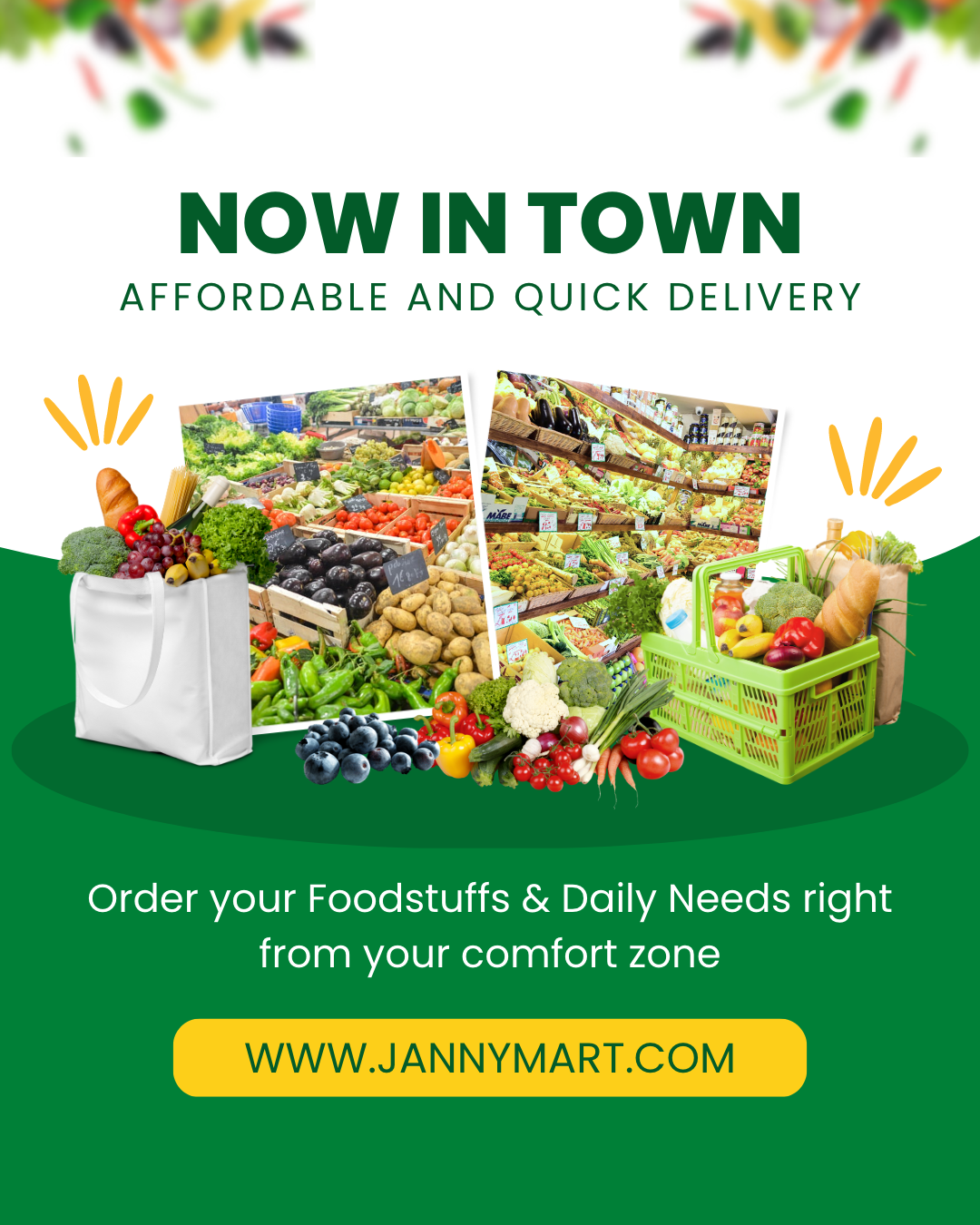 You are a youth movement leader – meaning you: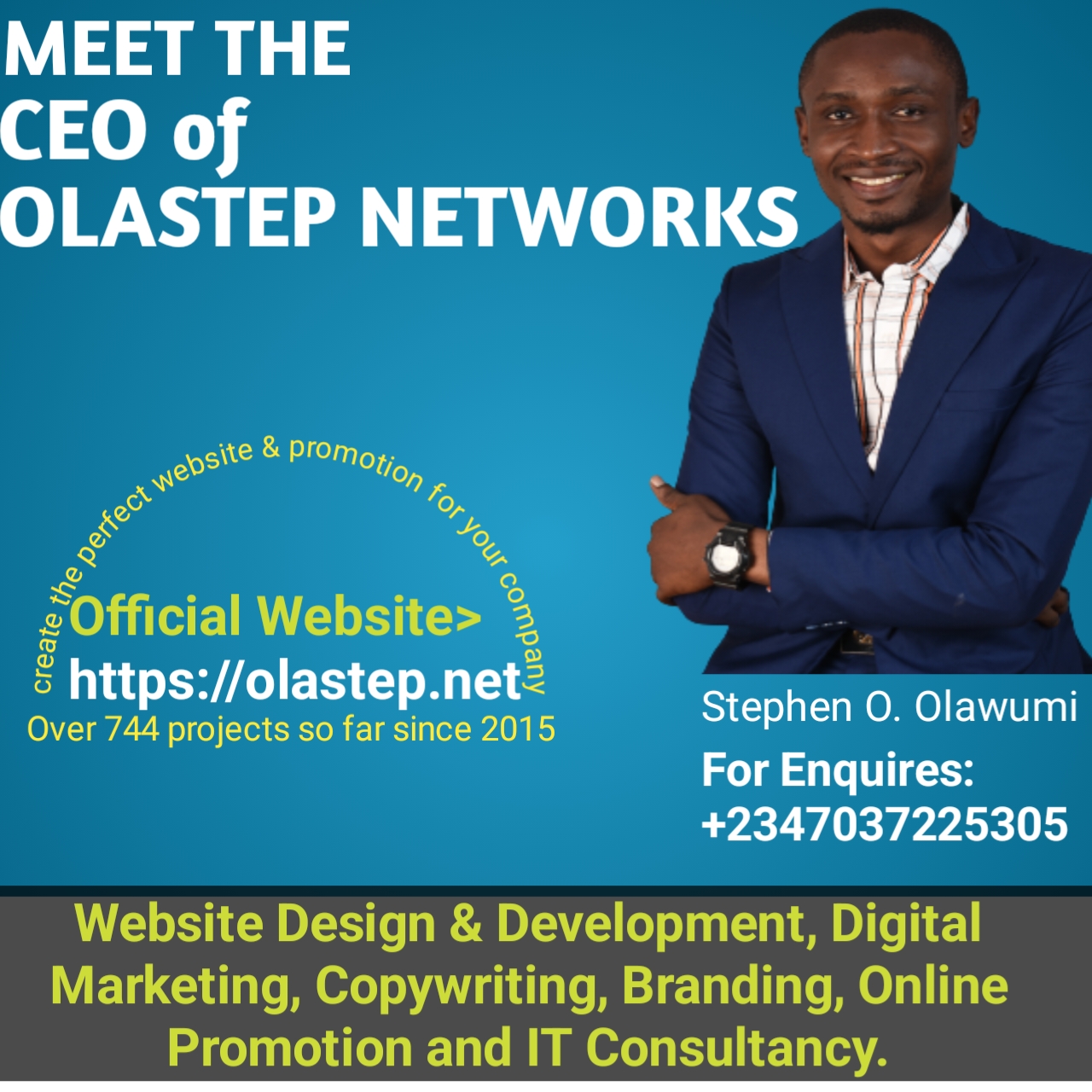 ● Can connect to and build relationships and trust with all kinds of young people
– including across lines of difference
● Communicate in a clear and engaging way with young people, and are comfortable doing so primarily online
● Have a track record of mobilizing and leading other young people, and inspiring other young people to become leaders themselves
● Can provide flexible, adaptive support and advice to young people that is aligned with their needs and goals for their projects and communities
● Believe deeply in the power of young people to lead and make change, right now
You are a great team member– meaning you can:
● Work well with others who have very different perspectives and experiences
● Act with integrity at all times
● Have a positive, problem-solving mindset
Before you proceed, please 'Follow' our facebook page to get more updates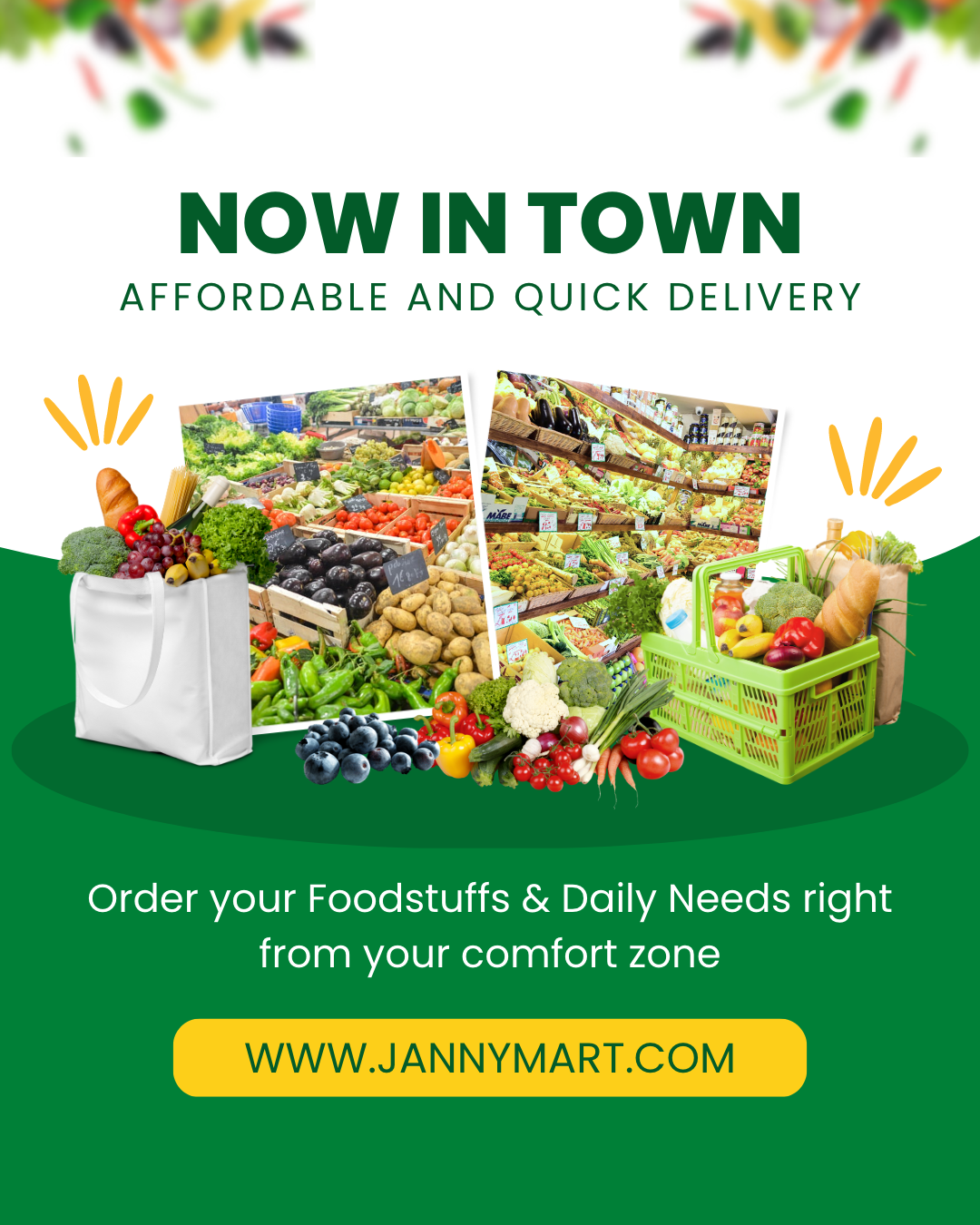 You may also check: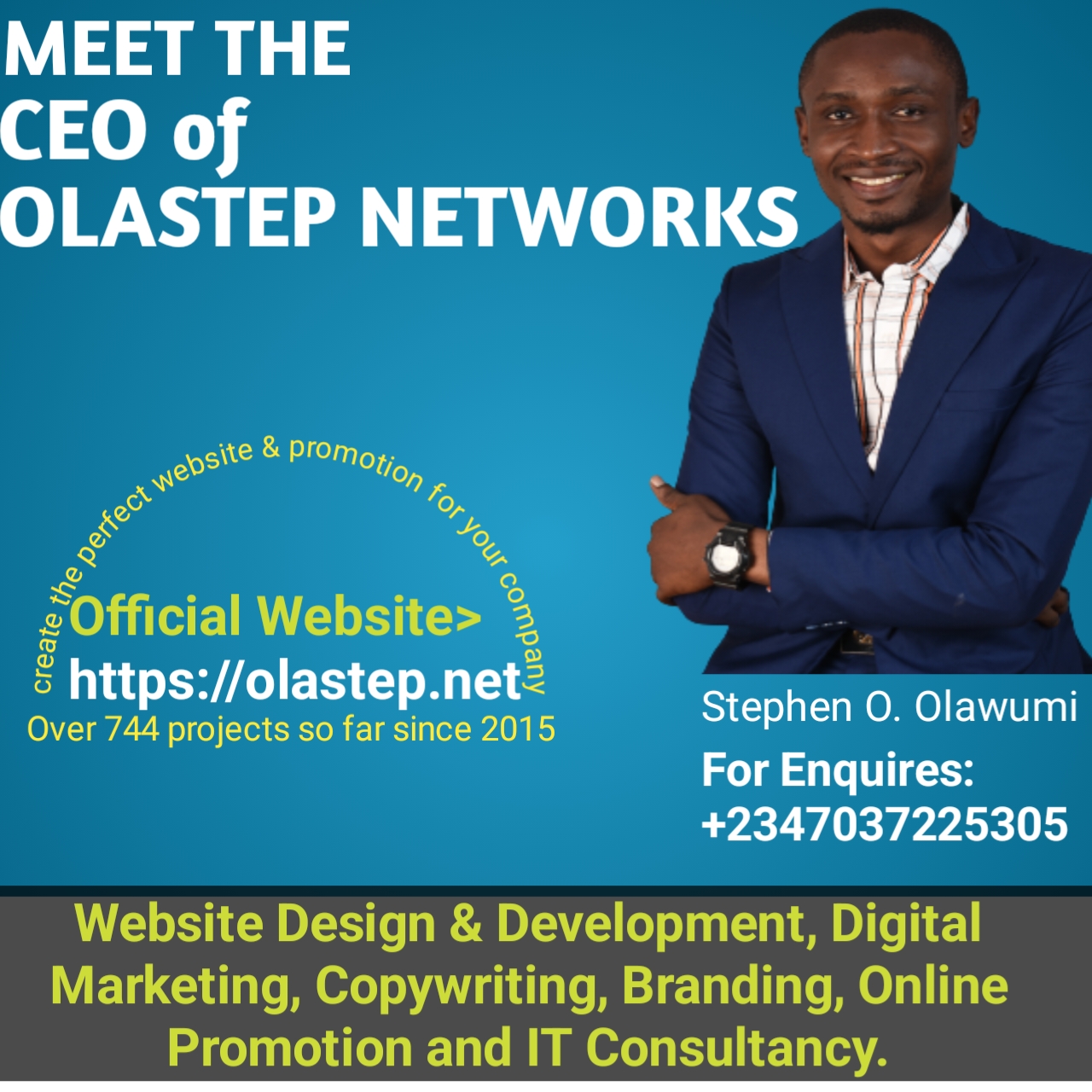 Terms of the Fellowship-in-Residence
Fellows-in-Residence will be selected for one-year, renewable terms. Each Peace First Fellow-in-Residence will receive a fellowship stipend that varies based location.
The stipend takes into consideration the cost of living, comparable fellowship stipends, local compensation for full-time employees, local taxes, and local purchasing power. To ensure pay equity among our fellows, we run an annual stipend audit and use the learnings from the audit to inform our fellowship stipend band for the following year.
In addition to intensive training and network building, Peace First will offer Fellows dedicated professional development support, including mentorship and a $1,000 USD fund for professional development expenses.
Peace First will also provide an additional $80USD/month stipend for tech and internet expenses. Fellows may elect to use their own laptop or a Peace First-provided one. Peace First will also cover all of the Fellows' travel expenses.
Fellows-in-Residence report to the Senior Program Manager.
How to Apply
Please complete the online application form, found here: https://forms.gle/CakUqnuadU8UtV8dA .
Applications are due by June 28, 2020.
If you have any questions, please email the Senior Program Manager, Mohammad Sammour:
---
Application Deadline: 28th June, 2020.