As the Global Specialist in Energy Management™ and market leader in industrial automation and software. Schneider Electric enables people to experience and transform efficiency where they live and work; from home to enterprise, across the grid and the city.
Focused on making energy safe, reliable, efficient, productive and green, the Group brings a world where innovative individuals use collaborative solutions to make the most of their energy, while using less of the common planet.
Before you proceed, please 'Follow' our facebook page to get more updates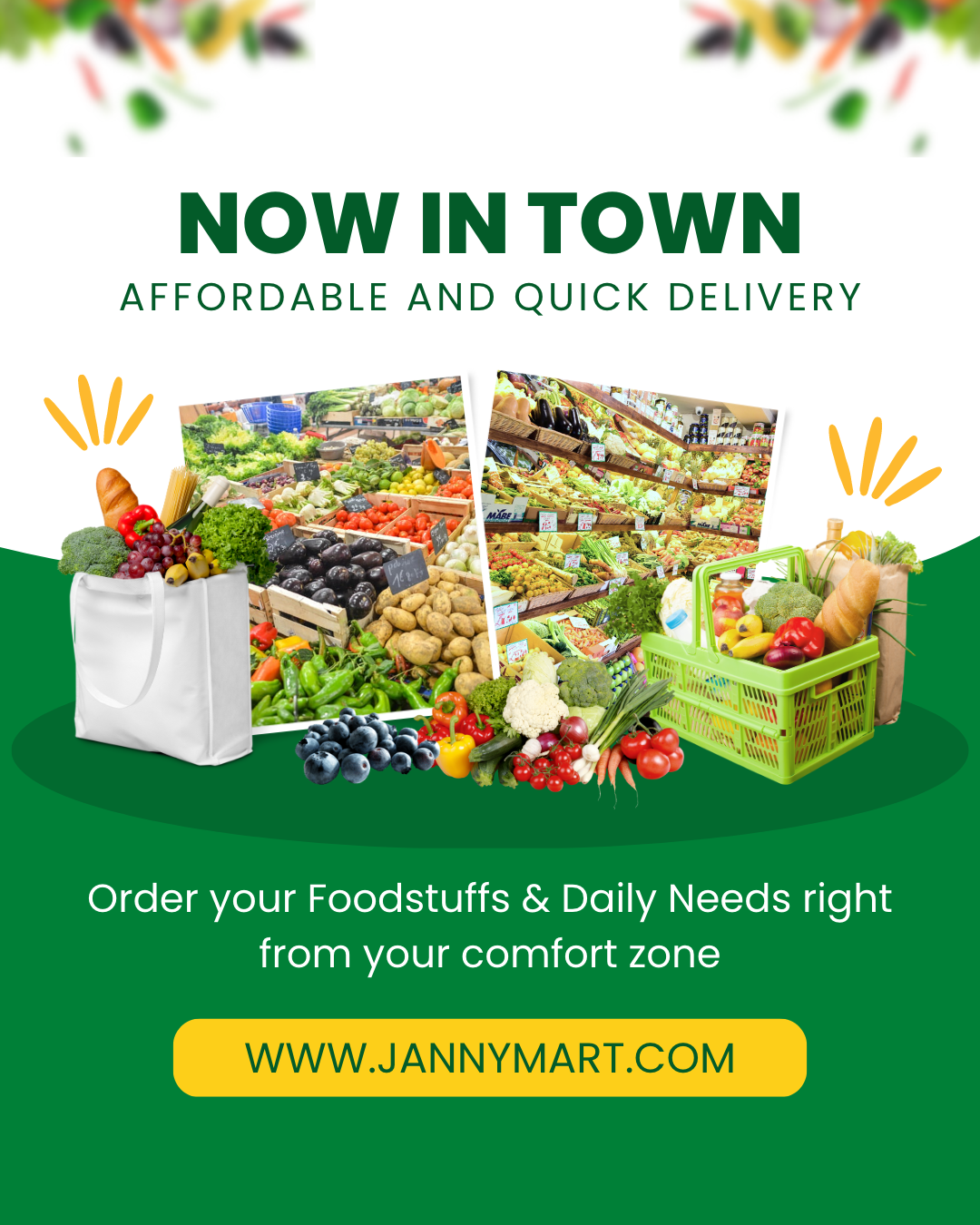 Area Sales Manager
Sales Representative, Industry & Projects
Technical Supervisor
Area Sales Manager
Job Type: Full Time
Qualification: BA/BSc/HND
Experience: 3 years
Location: Lagos
Job Field: Sales / Marketing / Retail / Business Development
Job ref.: 005TOT
Location: Lagos (To support the business in Abuja and it's environment)

Key Duties and Responsibilities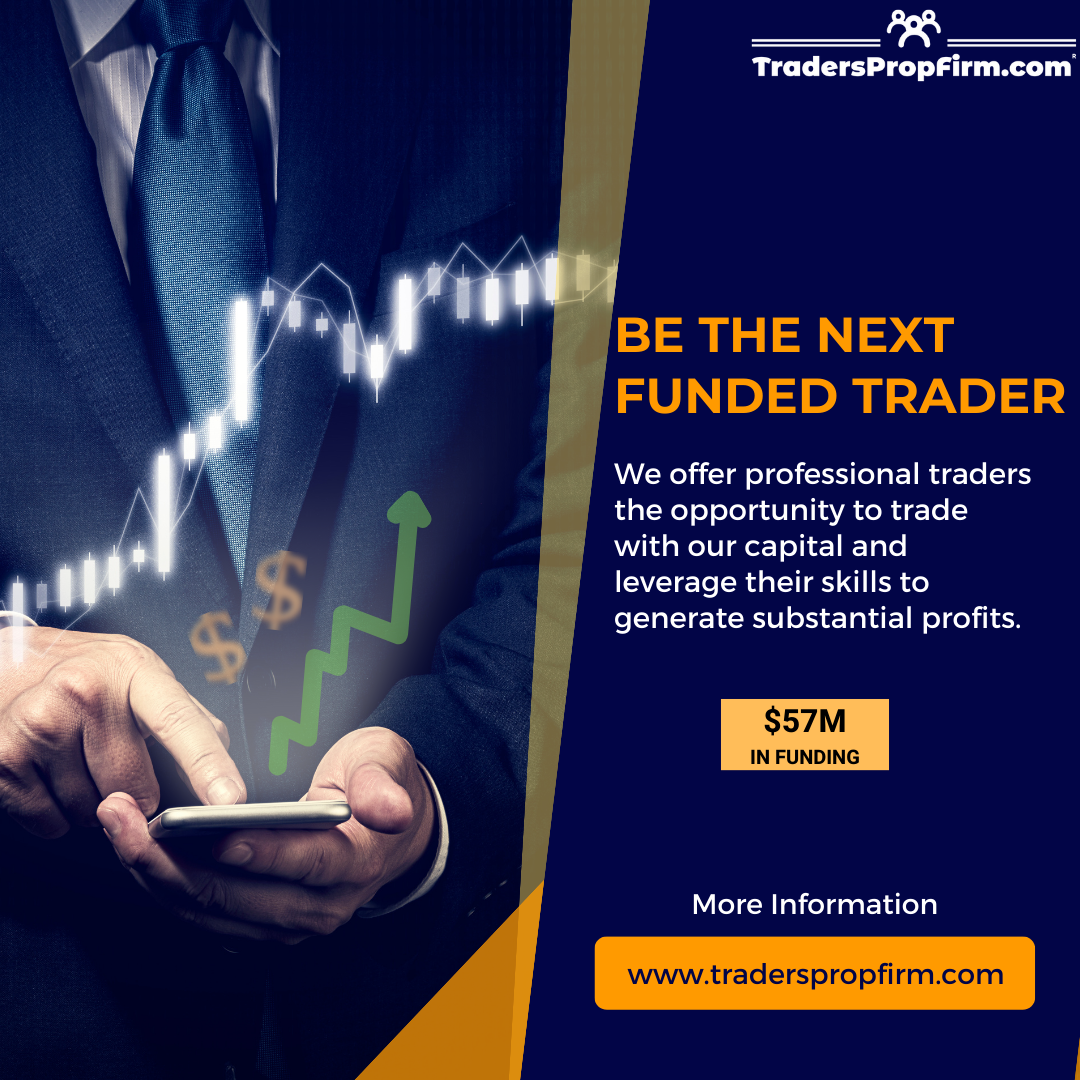 Work with leading parastatals and government entities including but not limited to; NDIC, FIRS, CBN, TCN, NIPP, NDDC, BOI etc. to ensure prescription of SE on upcoming projects.
Actively manage relevant contractors, panel builders, distributors and consultants within the region
Build a robust pipeline with clear visibility and timelines on all government related projects.
Identify and work with leading government parastatal contractors to ensure conversion to order on prescribed projects.
Maintain good communication and reporting structure to the management on activities.
Respond to RFQs promptly covering full detail including; technical and commercial conditions.
Developing and implementing strategy for increased market share in the region.
Drive orders and sales growth across all managed customers in the region.
Work with the marketing team to organise sales activities to boost presence and engagement of customers in the region.
Conduct negotiations with clients on contract terms, prices and other relevant conditions.
Ensure partner compliance to all signed agreements.
Internal coordination of all stakeholders (supply chain, finance and Services) to ensure prompt and effective project delivery.
Develop annual and quarterly sales forecasts in line with global financial targets.
Qualifications
Role Requirement:
B.Sc. or B.Eng in Electrical Engineering
Master's in management or MBA would be an added advantage
Minimum of 8 years post graduate experience (with at least 3 years in a leading sale or a sales support role) within the electrical distribution industry
You have proven experience in the sale of technical solutions and concepts.
Strong knowledge in electrical distribution industry
Have strong access to key players in the building and utilities ecosystems as well as with govt. parastatals
Sales Representative, Industry & Projects
Job Type: Full Time
Qualification: BA/BSc/HND
Experience: 2 – 4 years
Location: Kano, Kogi
Job Field: Sales / Marketing / Retail / Business Development
Location: Kano
Location: Kogi
Before you proceed, please 'Follow' our facebook page to get more updates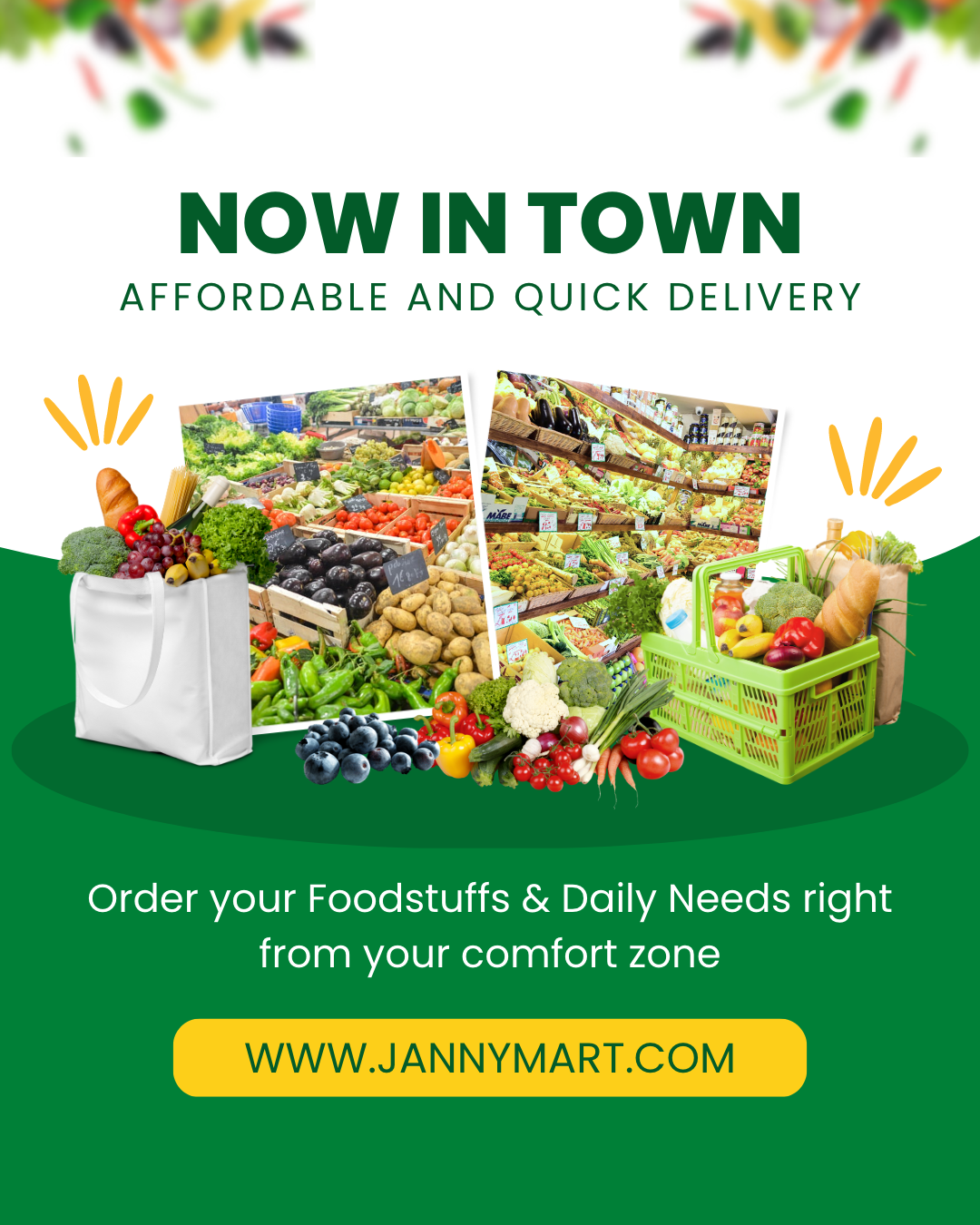 Location: Enugu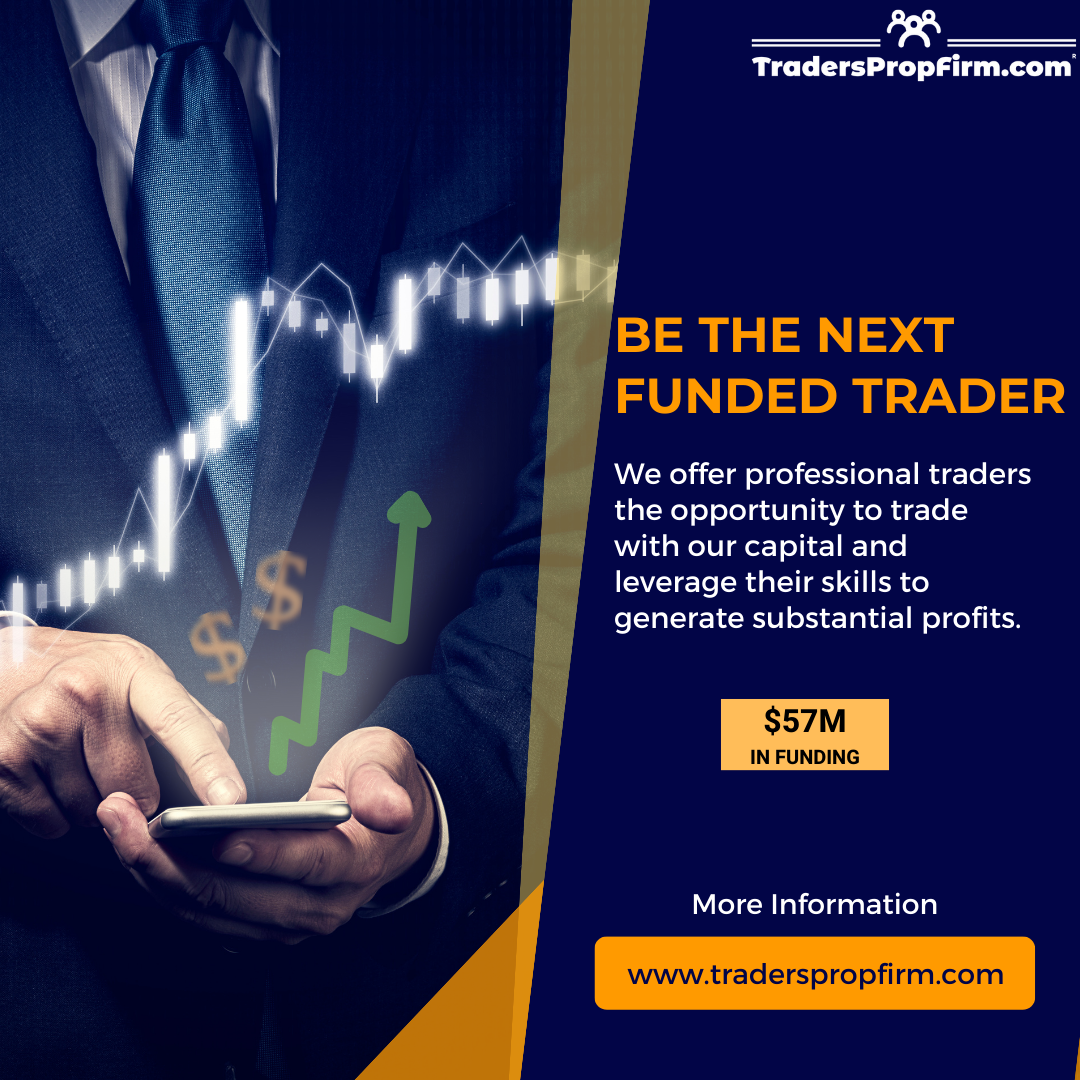 Location: Rivers
Location: Oyo
Duties & Responsibilities
Achieve profitable growth for the entire portfolio of Schneider Electrics' products and services
Cover the designated region and provide support to the Head, Industry & Projects
Carry annual sales quota for each of the chosen accounts for One SE portfolio as well as for specific businesses
Be the trusted advisor for chosen accounts to provide them solutions within entire Schneider perimeter
Act as an industry expert for F&B processes and advise CTAs/Proximity Accounts about the Schneider solutions based on global/industry best practices.
Closely work with Head Industry & Projects Leader in developing and executing annual business plans of CTAs/Proximity Accounts in Nigeria
Work with all the stakeholders within SE (prescription, marketing, Proximity and Targeted sales teams, tendering and ECI) as well as with key stakeholders on the customer side
Be the central point of contact and responsibility for customer problem resolution and satisfaction.
Candidate Requirements
Before you proceed, please 'Follow' our facebook page to get more updates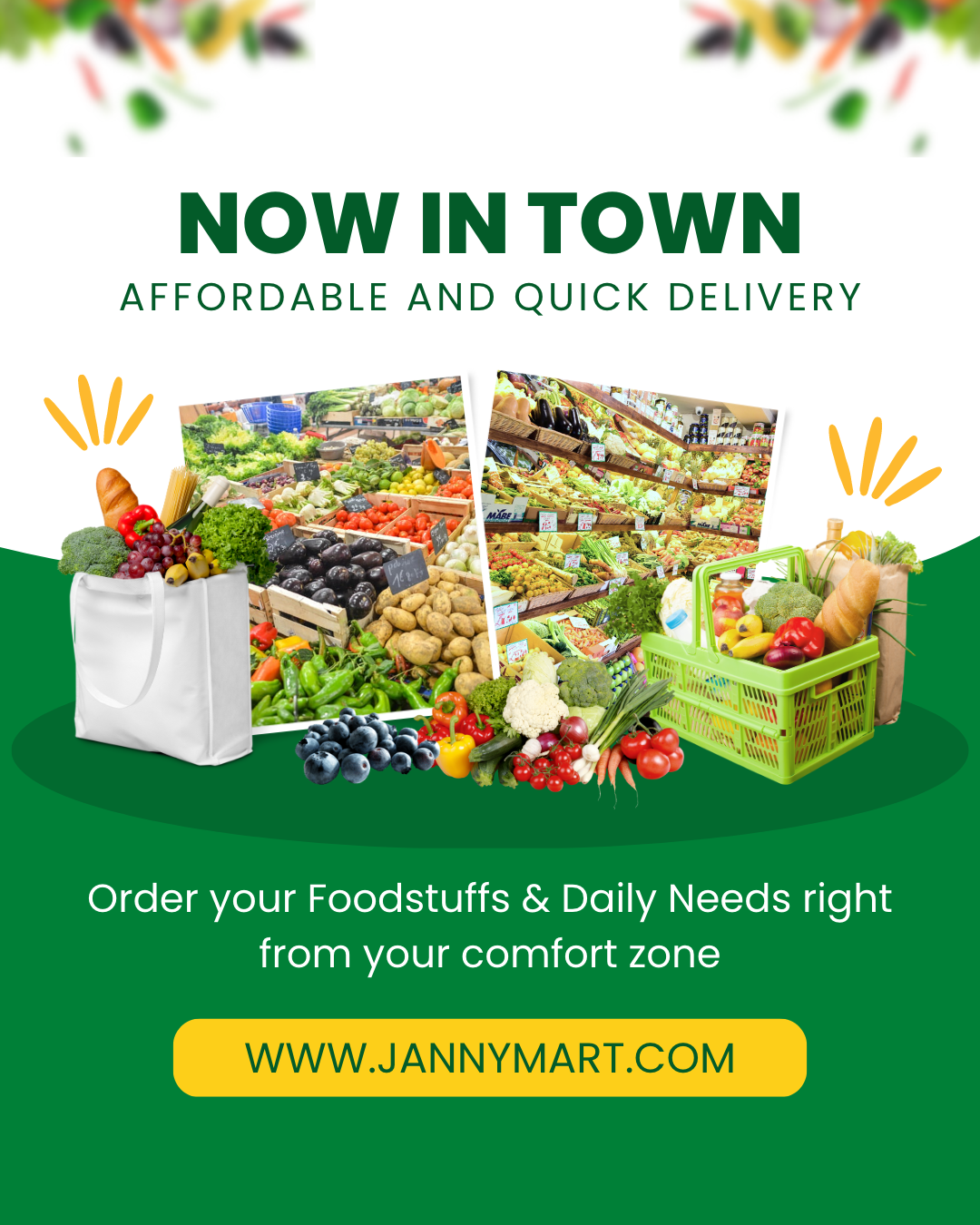 2 – 4 years' work experience
Engineering degree
Background in selling turnkey electrical power distribution, process control system and digital services for F&B Industry is desirable
Ability to structure thoughts and articulate well
Hands on experience in at least one of the sub-segments of F&B (dairy, brewery, biscuits, confectionery, bakery)
Repeat business and customer satisfaction is key
You may also check: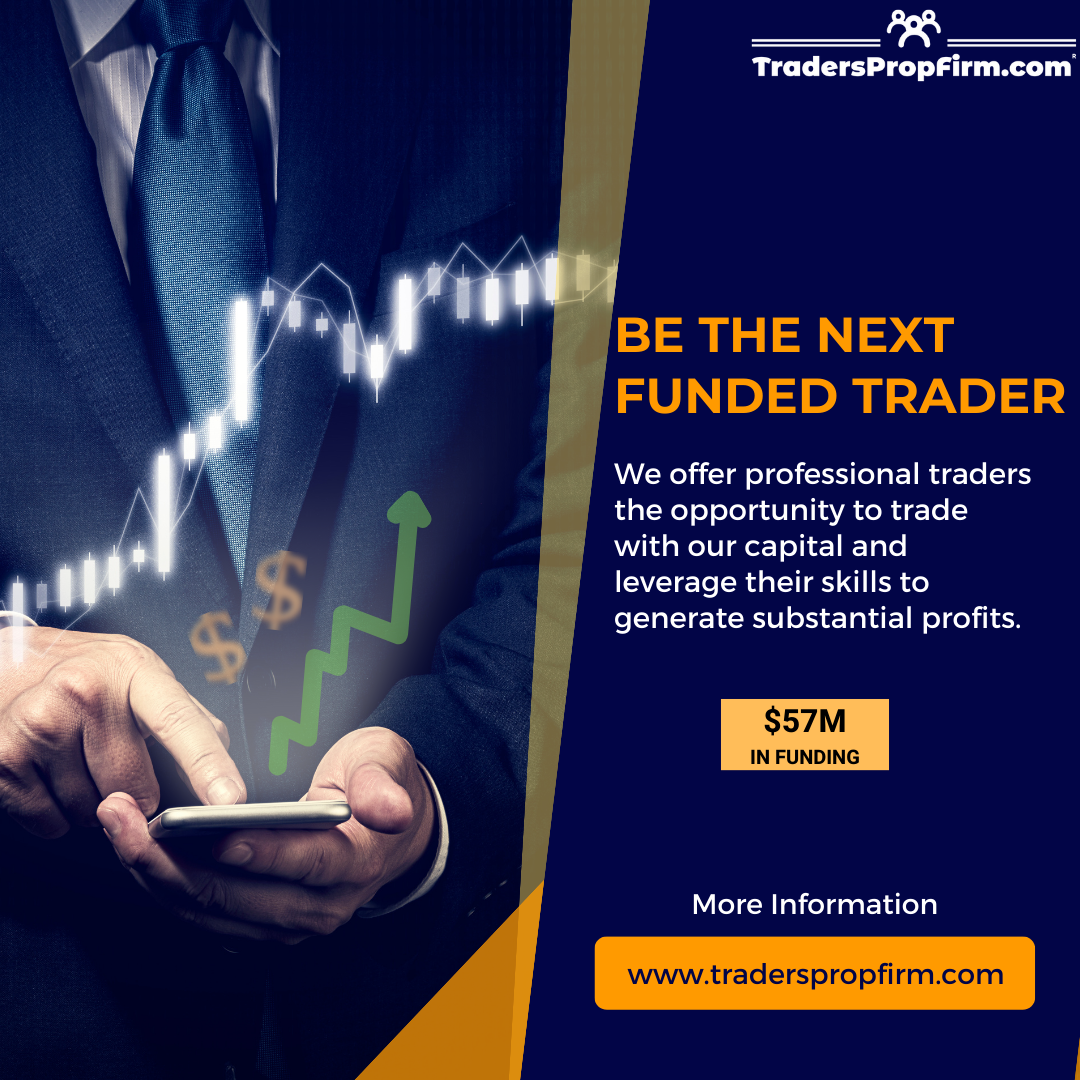 Technical Supervisor
Job Type: Full Time
Qualification: BA/BSc/HND
Experience: 3 years
Location: Abuja
Job Field: Procurement / Store-keeping / Supply Chain
Duties & Responsibilities
Technical supervision of the project in the training centers including overseeing the training of trainers of the centers
Follow-up electricians in the field
Technical support to electricians
The Technical Supervisor will work closely with the retail team to support electricians.
The technical supervisor should be technically sound and dynamic.
Ensure together with the NAPTIN team that all administrative activities (including logistics, registration and operations) are carried out for the effective delivery of the training sessions.
Send monthly reports on the training activities carried out in the centers
Carry out feedback survey at the end of every training session to focus on improvement points and ensure the trainees have been successfully trained.
Train NAPTIN trainers
Supervision of the project in the training centers
Follow-up of electricians in the field
Provide technical support to electricians
Required Skills & Qualifications
3 years' minimum experience in a similar role
Must hold a Degree in Marketing, Management, Business Administration or any related/similar course
Experience in customer service will be appreciated
Ability to work with little supervision and track multiple processes
Computer-savvy
Outstanding organizational and coordination abilities
Excellent communication and interpersonal skills
Method of Application
Use the link(s) below to apply on company website.
Before you proceed, please 'Follow' our facebook page to get more updates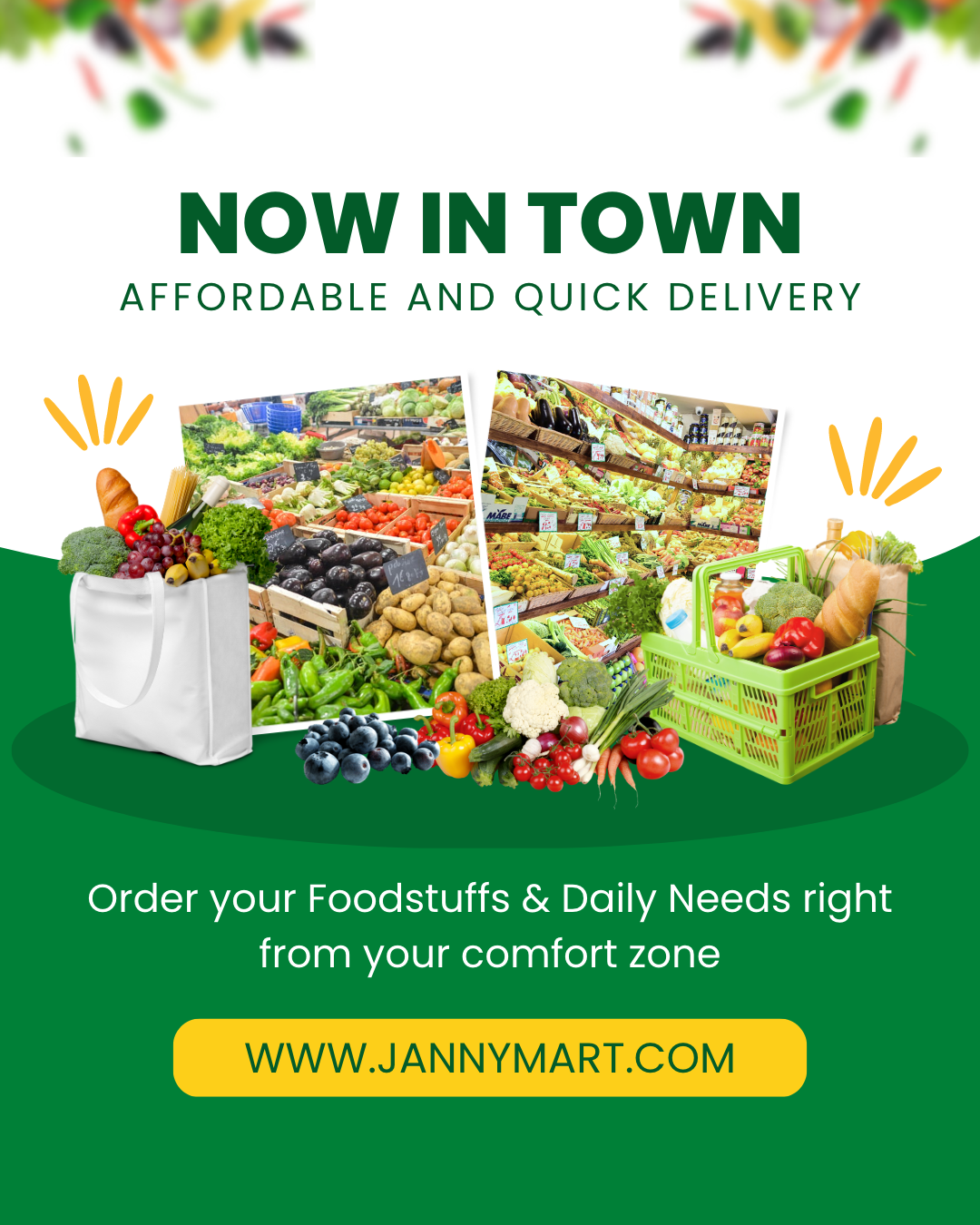 Area Sales Manager
Sales Representative, Industry & Projects – afr-recruitment-nigeria@afr.schneider-electric.com
Technical Supervisor – afr-recruitment-nigeria@afr.schneider-electric.com
---