We are Inspiration 92.3FM, a family radio station that caters to the needs of many of the key demographics represented within the family. Inspiration, as the name implies, is a divinely originated concept that incorporates ideas, music and information intended to uplift the spirit of the listener and encourage interaction.
Our aim is to infuse positive energy into the minds of our listeners to help them understand their environment and navigate the challenges they encounter daily. We encourage our listeners to imbibe faith, good morals, virtue and ethics in their daily living.
Before you proceed, please 'Follow' our facebook page to get more updates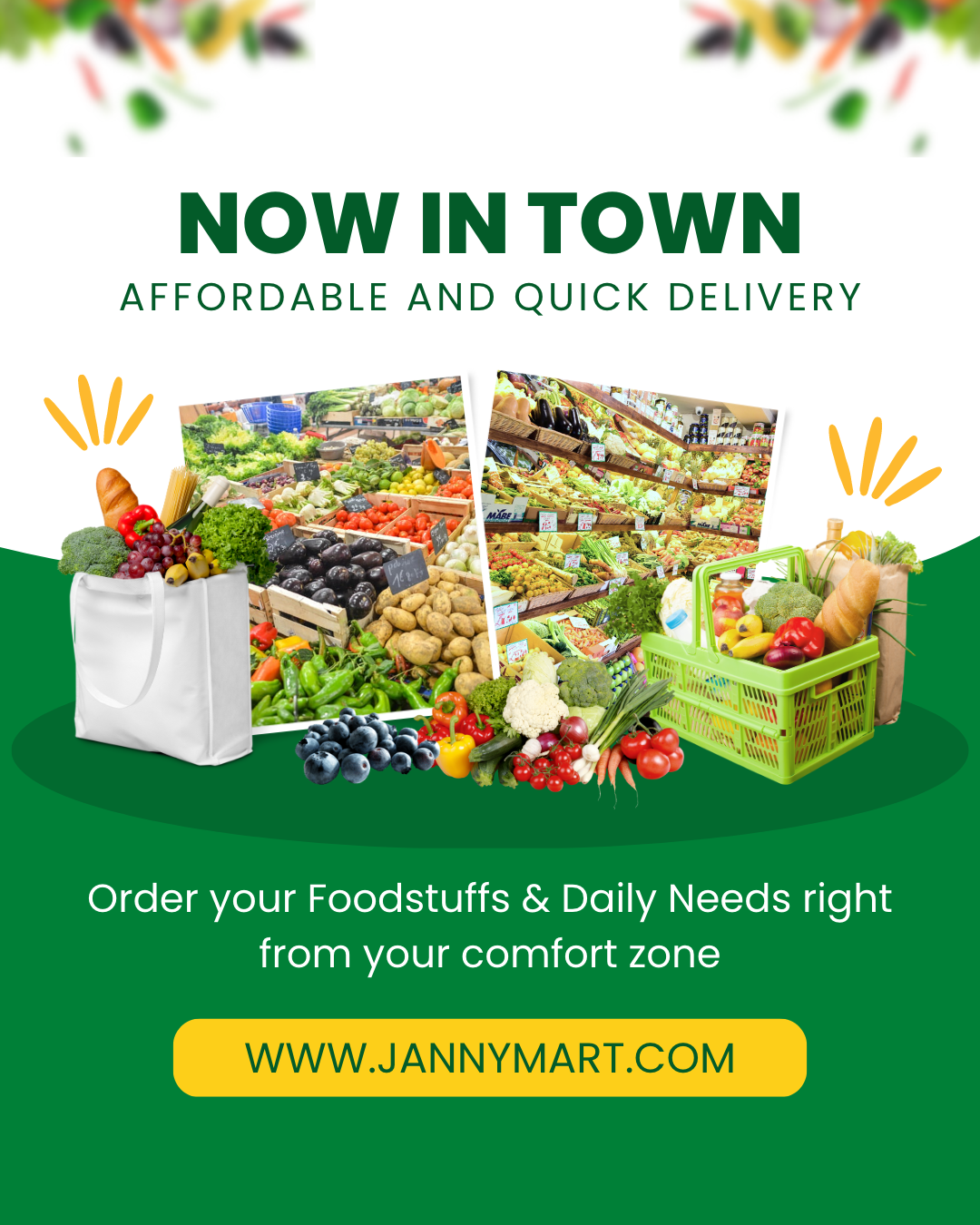 A reputable Radio Station with Head office in Lagos requires seasoned professionals to fill the under listed position in Lagos & Ibadan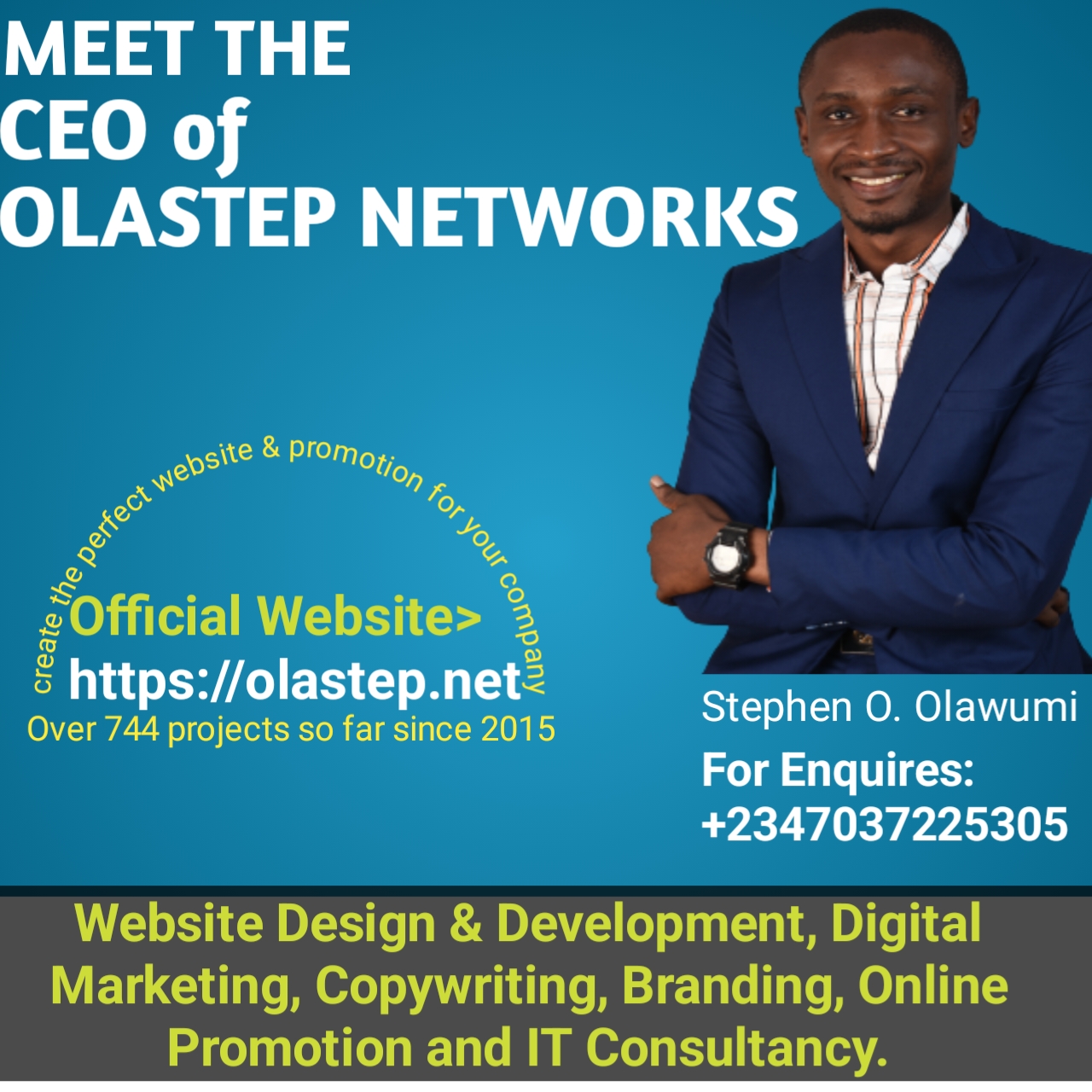 QUALIFICATIONS, EXPERIENCE AND ATTRIBUTES
JOB DESCRIPTION
A first degree or HND in Electrical/Electronic Engineering from a reputable institution
Minimum of 12 years hands-on experience in a radio or television broadcasting station.
Must have handled or worked on transmitter for a minimum of 10 years preferably in a radio broadcasting station
Job Type: Full Time
Qualification: BA/BSc/HND
Experience: 12 years
Location: Lagos, Oyo
Knowledge of broadcast rules and regulations.
Before you proceed, please 'Follow' our facebook page to get more updates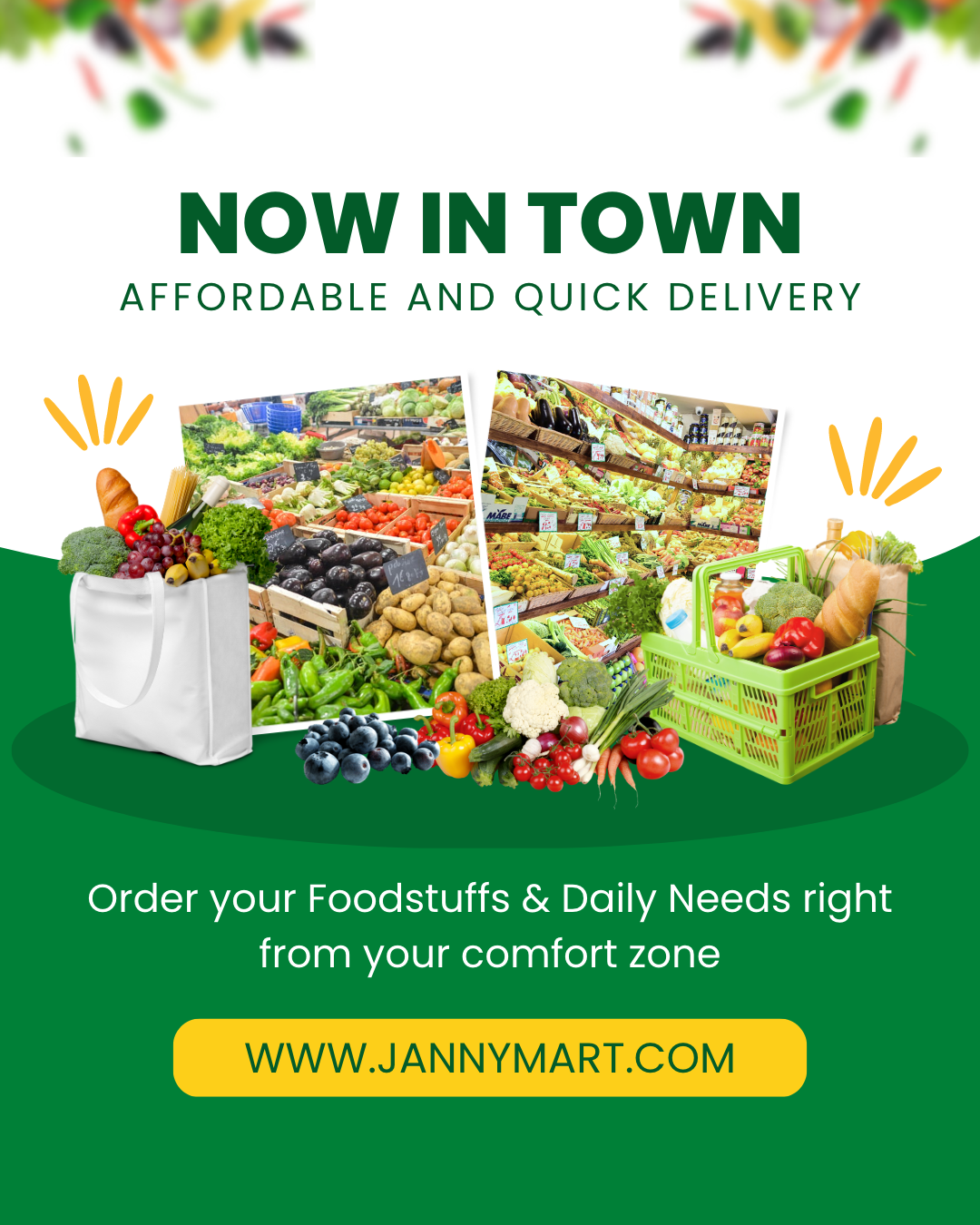 Knowledge in maintenance, usage, and design of technical transmission, broadcast and IT equipment.
Skill in responding to operational/technical equipment problems. Repairs and maintains equipment in emergency and preventative situations.
Checks equipment for operational readiness; provides operational assistance/instruction to others as needed.
Prepares and maintains various technical records and engineering logs pertaining to broadcast and transmission equipment performance and discrepancies according to regulations.
Sets up, maintains and operates remote production facilities, to include all engineering activities associated with remote stations.
Test and align new equipment prior to installation in broadcast facility.
Direct as well as coordinate operation plus maintenance activities of radio broadcasting transmitter in accordance
with rules and regulation of NBC
Establish procedures plus standards for operation maintenance of transmitter equipment.
Establish procedures for testing of transmitter equipment and performance of preventive maintenance activities.
You may also check: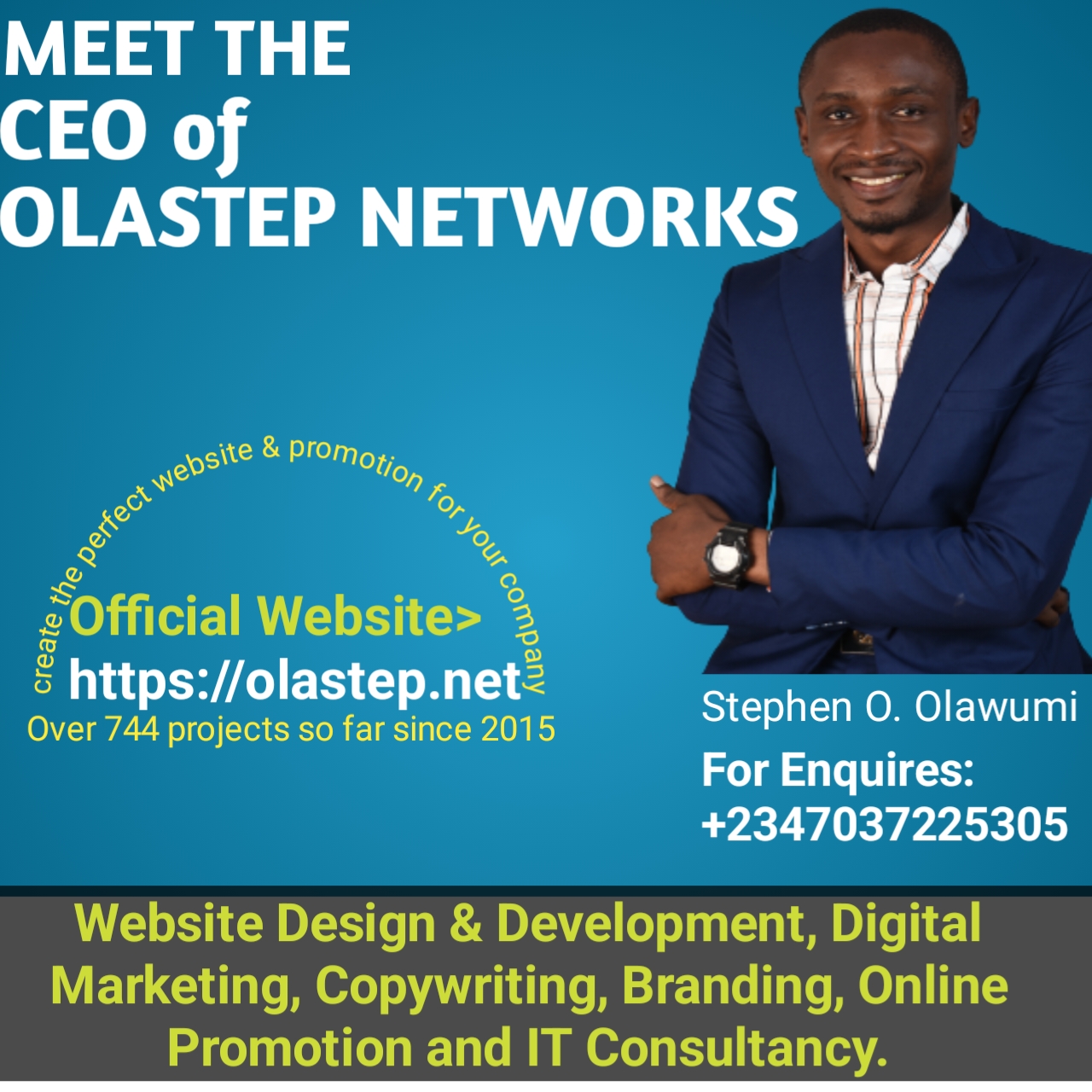 Method of Application
We are looking for specific, once you are not qualified, do not bother to apply. Qualified and Interested candidates should forward their resume and copies of their credentials within 2weeks of this publication to lagosmediaadvert@gmail.com
---
Application Deadline: 23rd June, 2020.
Before you proceed, please 'Follow' our facebook page to get more updates