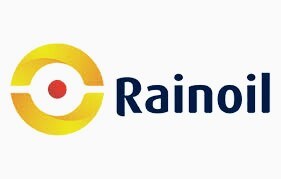 With its main offerings being PMS, diesel (AGO), and kerosene (DPK), Rainoil Limited is a prominent downstream oil marketing company. Incorporated in November 1994, Rainoil Limited started operating in May 1997. The first service station was purchased by Rainoil Limited in 1999. The current operations of Rainoil include Tank Farm Storage, Petroleum Product Haulage/Distribution, and Bulk/Retail Sales Operations, which are all parts of the downstream value chain.
From one service station, the company's assets/facilities have grown over the last 17 years to include: An ultra-modern multi-product storage depot with a combined capacity of 50 million litres in Oghara, Delta State; with a proximally located, exclusive Jetty which 29 retail outlets strategically located in major cities such as Lagos, Abuja, Kaduna, Port Harcourt, Enugu, Onitsha, Asaba, Makurdi, Sapele etc. A fleet of 75 tank trucks for petroleum product distribution, 3 shipping vessel. We purchase products from PPMC and also import from reputable off-shore suppliers such as Glencore Energy UK Limited and VITOL. To drive efficient delivery of products to our national network of retail outlets and customers we utilise our fleet of tank trucks.
Before you proceed, please 'Follow' our facebook page to get more updates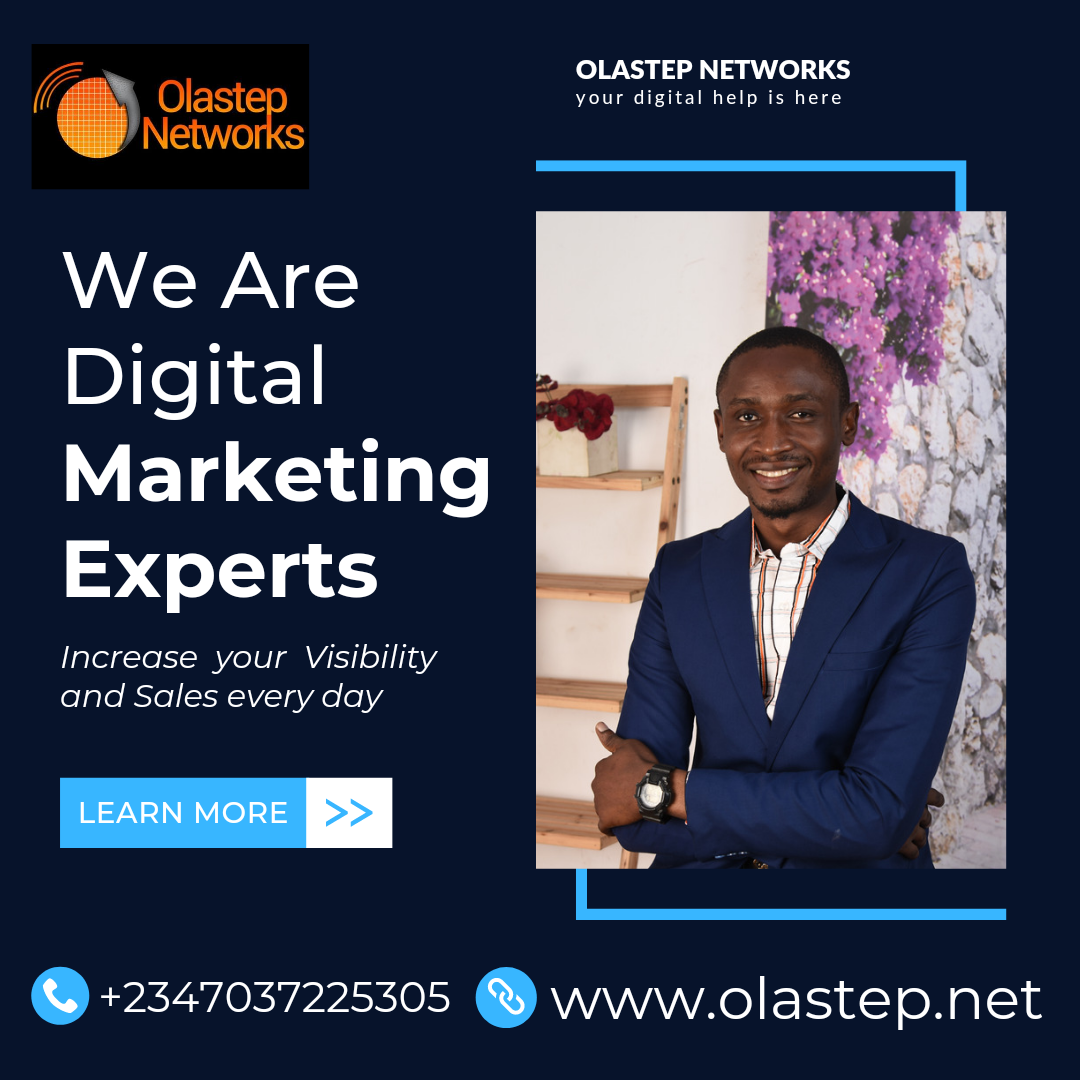 Rainoil maintains an active involvement in petroleum product distribution in the Lagos market via purchases from other marketers e.g. Oando Marketing Plc, Folawiyo Energy Limited and Sahara Energy Limited. Rainoil has finance facilities in excess of USD170million from different banks for importation of petroleum products. With a staff strength of over 500 trained personnel, we have developed a strong track record of quality product and service delivery.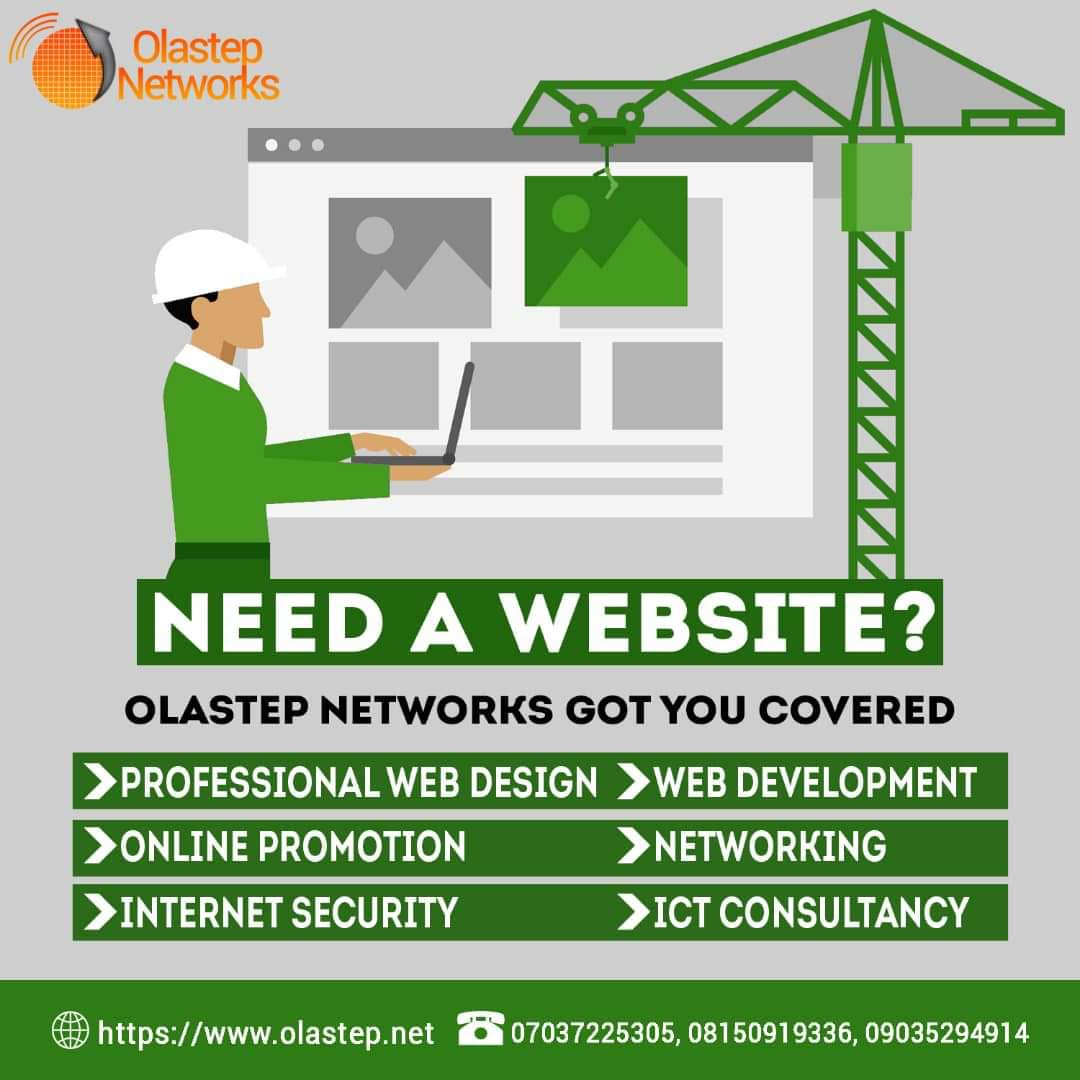 Job Type: Full Time
Qualification: BA/BSc/HND
Experience: 2 years
Location: Lagos
To manage and maintain the network infrastructure of Rainoil, as well as the acquisition, installation, maintenance, troubleshooting and repair of computer hardware devices
To manage all software applications running on the hardware devices and ensure that they provide adequate support to Rainoil in order to achieve set objectives
Requirements
Before you proceed, please 'Follow' our facebook page to get more updates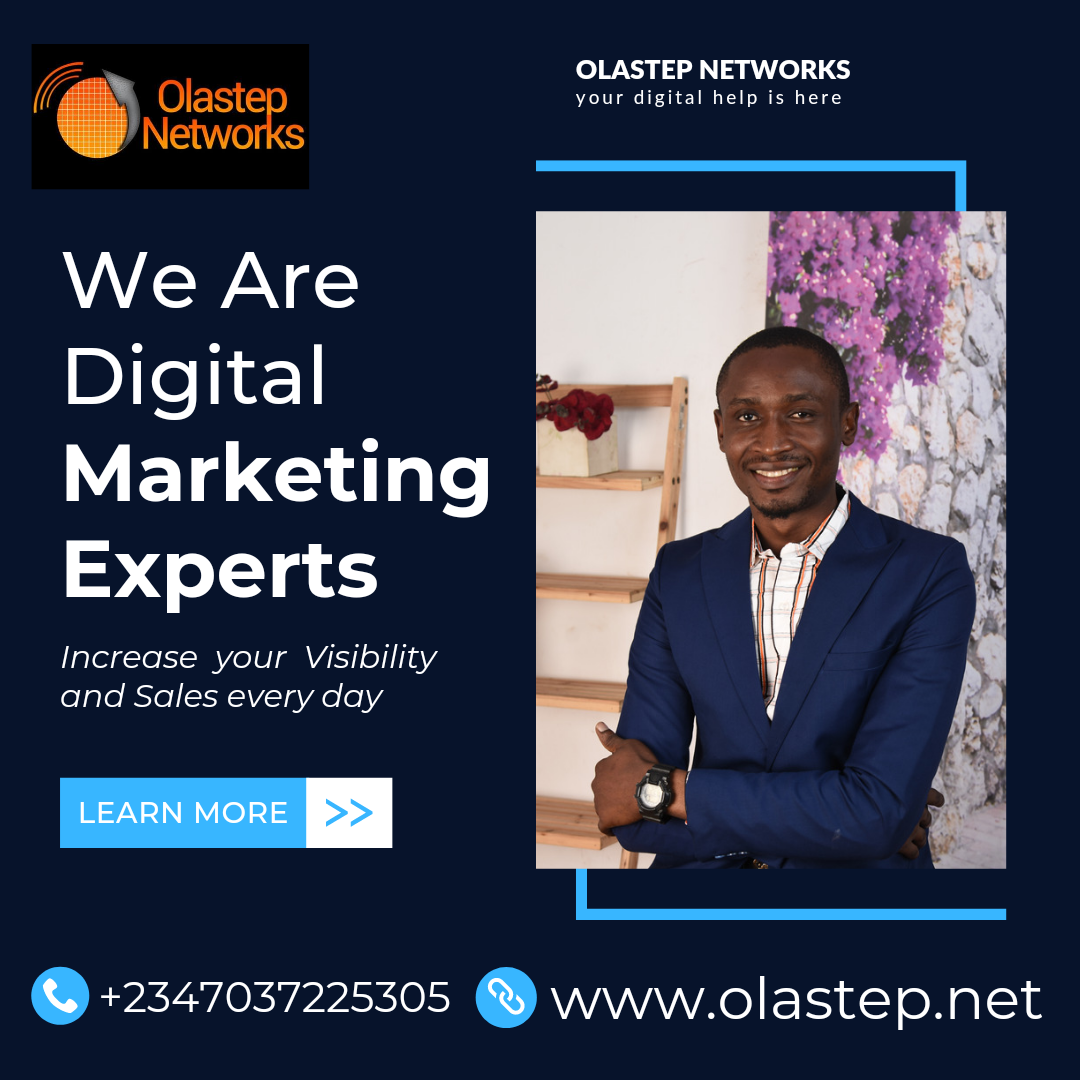 Minimum of Two (2) years' experience in the information technology department of a similar organisation Minimum of Bachelor's Degree / HND in Computer Science or a related discipline
You may also check: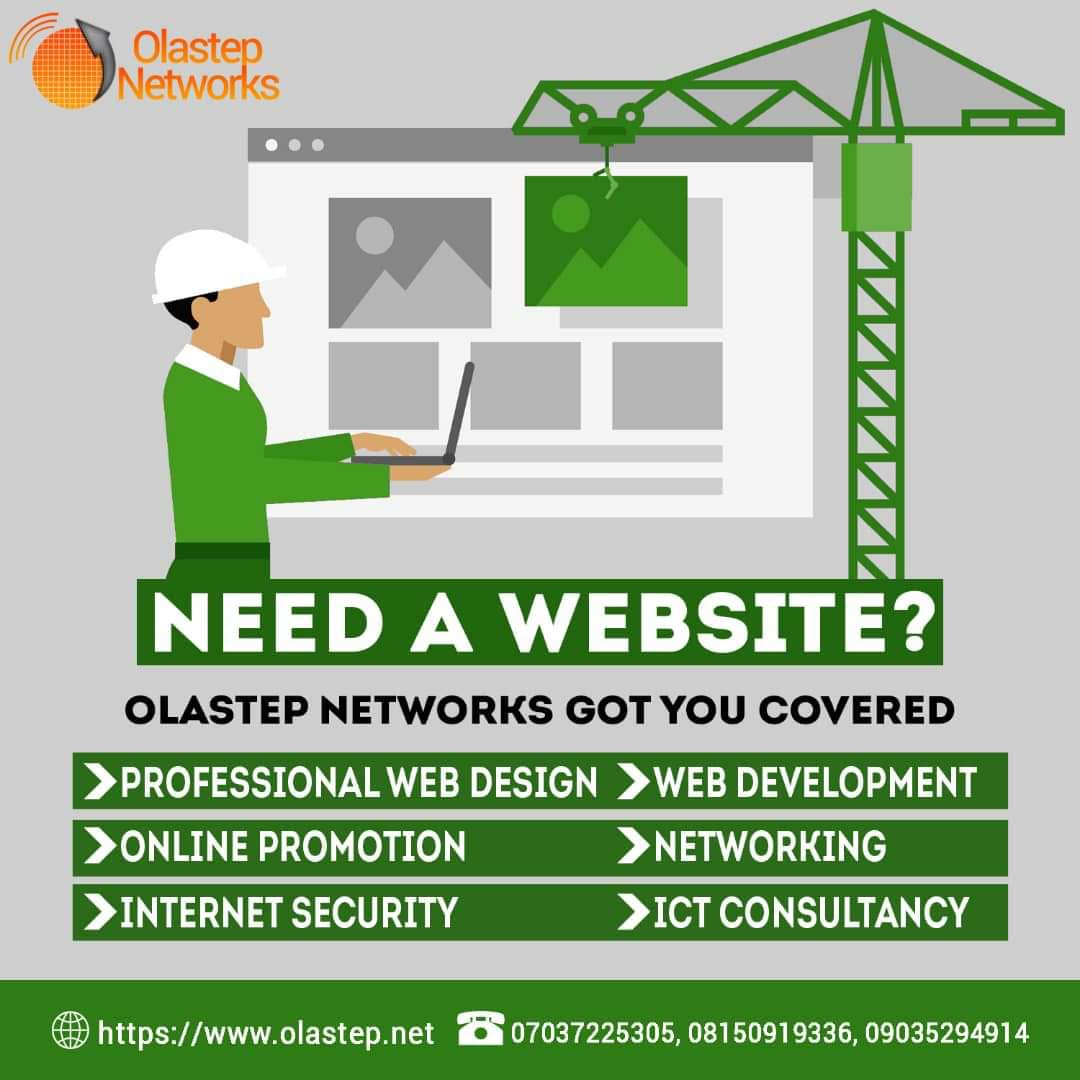 Benefit
Responsibilities
Provides robust IT platforms and infrastructure to support Rainoil Logistics business operations
Assists in implementing IT strategies, policies and procedures
Plans, designs and maintains data networks and servers
Provides technical support to users on network issues
Administers day-to-day operations of networks and servers
Implements LAN/WAN maintenance and management procedures.
Establishes and maintains user accounts, profiles, file sharing, access privileges on the company intranet
Installs, supports and maintains both physical and virtual network servers and appliances
Oversees the day-to-day operation of computer networks within Rainoil Logistics
Liaises with the Internet Service Providers and other vendors for cost effective services in line with Service Level Agreements.
Maintains computer peripheral equipment such as scanners, printers and ensures that these are prepared and ready to be used
Assists the Team Lead, Information Technology in the deployment of computer hardware around the company
Manages relationship with service providers to ensure seamless, cost effective and hitch free internet connectivity
Maintains logs and records of daily data communication transactions, problems and remedial actions
Provides support and maintenance to the business' software and applications
Installs client/server applications and essential software patches, carries out any required maintenance of applications and identifies compatibility issues, escalating appropriately
Supervises and performs hands on training for computer users and operators.
Develops and executes company-wide disaster recovery and business continuity plans with respect to software, data and applications
Performs the addition, removal and updates of staff data and access rights in line with the information security policy
---
Application Deadline: Unspecified.
Before you proceed, please 'Follow' our facebook page to get more updates