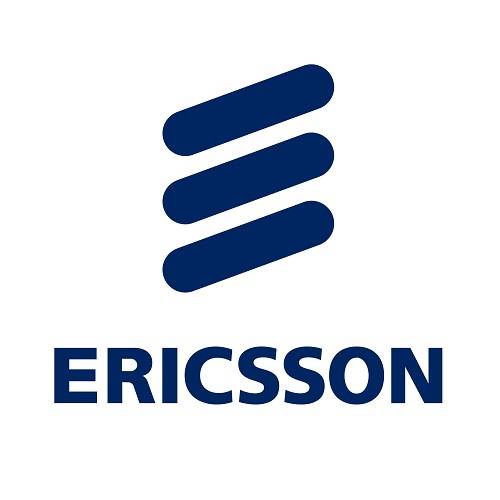 The Ericsson Nigeria Graduate Program will start in March 2022 and focuses on technology leadership. Our aim is to attract and guide the most hardworking, innovative, and creative technology minds. Ericsson is looking for Engineering Graduates who have completed their studies in 2019 and 2020 with one of the following bachelor's degrees:
Electronics Engineering, Computer Science / Software/Computer Engineering / IT, or Information Systems / Networks Engineering/Communications degrees with a focus on Telecommunications
Candidate should not have more than 1 year work experience
Candidates should have graduated from their bachelor's degree by latest December 2020,
All graduates should have completed the National Youth Service Corps (NYSC) program. A verification of the NYSC program will be done on all shortlisted candidates.
Requirements
Basic Network level competence
Database
Understanding
Basic understanding of programming and scripting language
Broad Technical Skill
Entrepreneurial & commercial thinking
Problem Solving Ability
Creative Thinking
Good planning organizing skills
Partnership & collaboration skills
Presentation skills (oral and written)
Proficiency in Microsoft office
Good Communication skills
Proficiency in English is a must
You may also check:
Before you proceed, please 'Follow' our facebook page to get more updates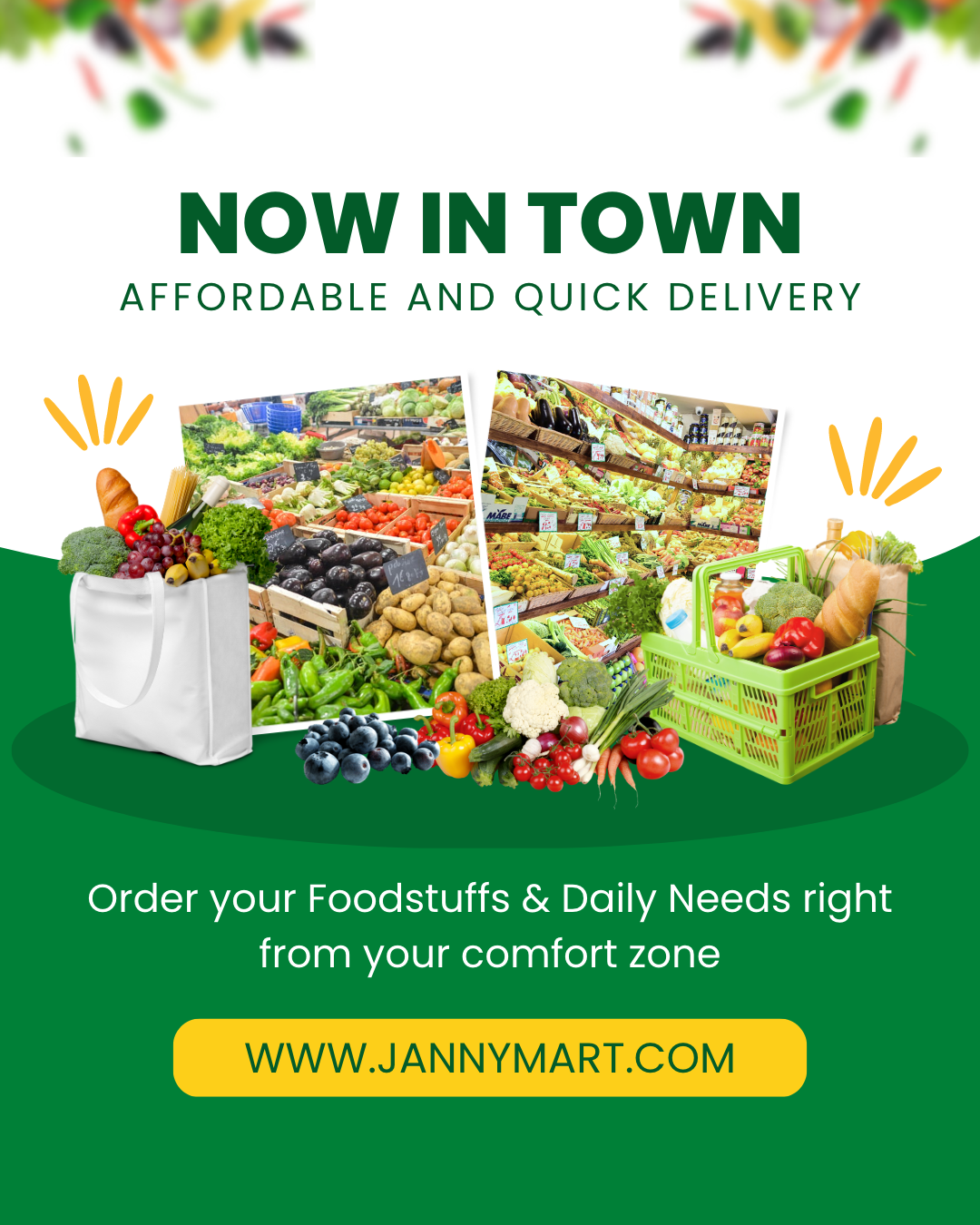 Benefits
12 months (plus) graduate program – we offer you a great training program before you move into an experienced job
Explore your passion for innovation and your desire to join a leader. You'll enjoy an open, inspiring culture that encourages idea generation and thought exploration
Working in an international environment with colleagues from all over the world.
Continuous on the job training, in classrooms and via e-learning.
A mentor and buddy program.
An opportunity to work for the Global leader in the Telecommunications industry.
Mentorship programs provided by senior specialists in the industry
---
Application Deadline: 31st March, 2022.