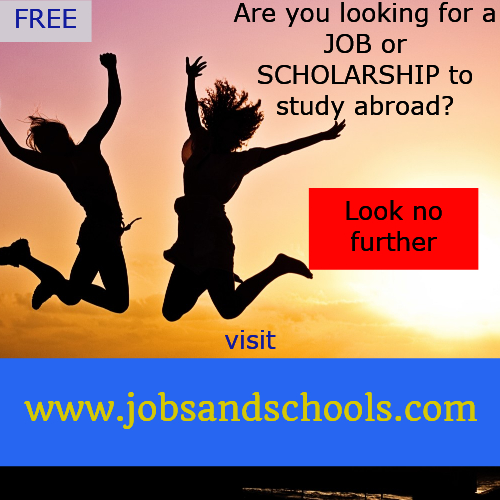 Venmac Resources Limited currently requires the services of an Hotel Internal Auditor.
Responsibilities
Before you proceed, please 'Follow' our facebook page to get more updates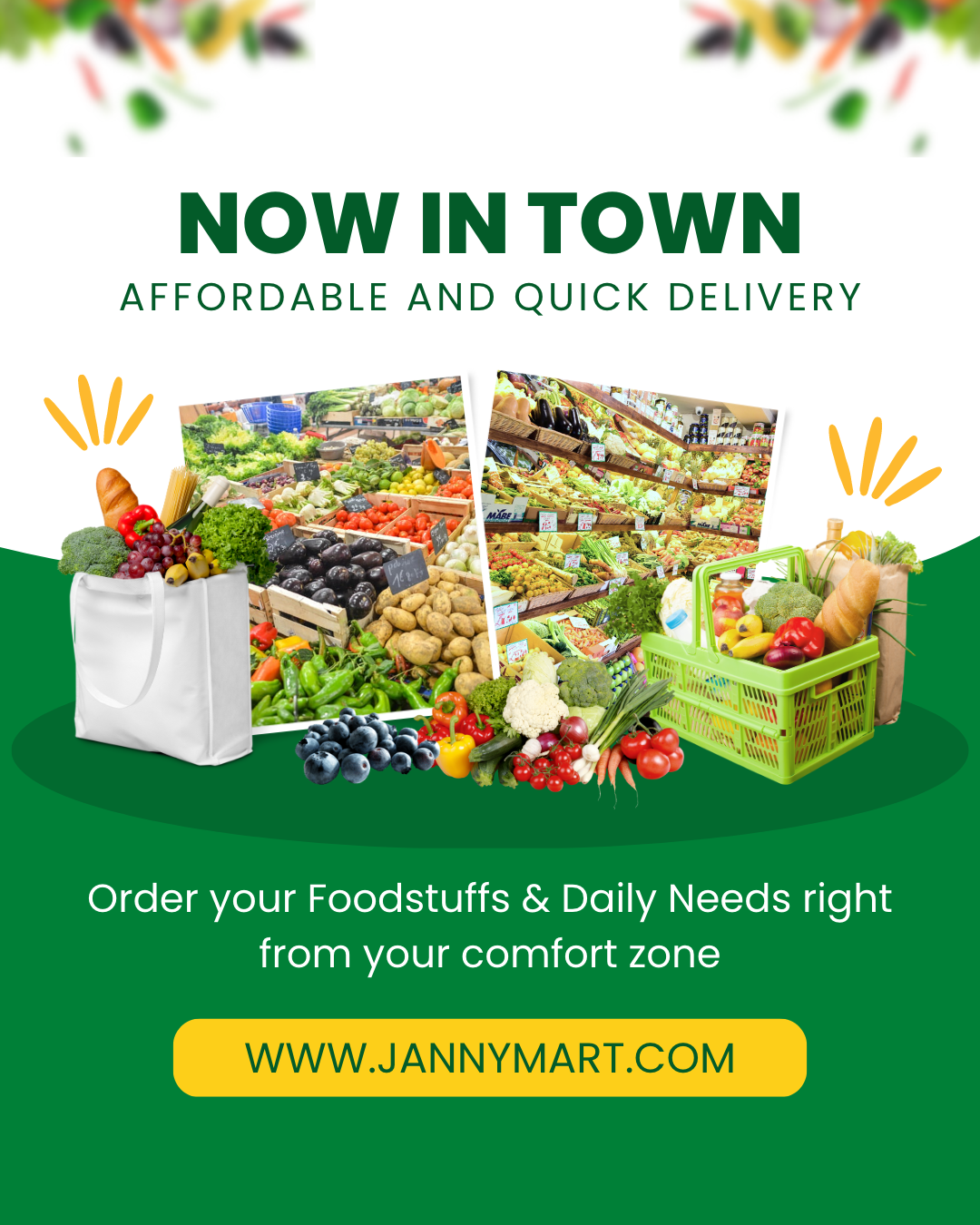 Check figures, postings, and documents for correct entry, mathematical accuracy, and proper Record from all the outlets.
Audit all the departments' outlets to ensure proper control as it relates to finance and inventory.
Build a strong compliance environment to ensure zero level of policy, procedures and regulatory infractions.
Have working knowledge of hotel property management software.
Examining company re-occurring and non-re-occurring expenditures and financial control systems.
Liase with the accounts department and consultant in harmonizing prices of F & B products for sale.
Gauging levels of financial risk within organization.
Ensuring sales reports and records are accurate and reliable.
Identifying faulty processes and procedures and give advice on adjustments.
Preparing audit reports and commentaries. Determine internal audit scope and develop audit plans.
Liaising with the GM/Accountant and presenting findings and recommendations.
Build strong awareness on all policy and procedures issues; zero tolerance for un-reviewed transactions and income leakages.
Planning, organizing and managing all hotels' cost, for managing the F&B cost function and maintaining standard of all responsible areas.
Collating, checking and analyzing stock and purchase items.
Maintain open communication with management.
Establish and maintain a database for food and beverage inventory stock including up-to-date pricing.
Identify loopholes and recommend risk aversion measures and cost control.
Prepare and present reports that reflect audit's report and document process.
Act as an objective source of independent advice to ensure legality, validity and goal achievement.
Coordinate, attend and monitor all food and beverage physical inventories to ensure accuracy.
Engage in continuous knowledge development regarding sector's rule, regulation and best practice, tools, techniques and performance standards.
Have the ability to manage large amounts of data and to compile detailed reports.
Have sound independent judgement.
Maintain high confidentiality in regards to Hotel Management privacy.
Notify the Hotels accountant regarding loopholes, errors, and misconducts as it relates to finance and audit.
Application of hotel regulations, and adhering to existing laws and regulations
Collating, checking and analyzing food and beverage data.
Job Type: Full Time
Qualification: BA/BSc/HND, MBA/MSc/MA, OND
Experience: 3 – 8 years
Location: Abuja
You may also check: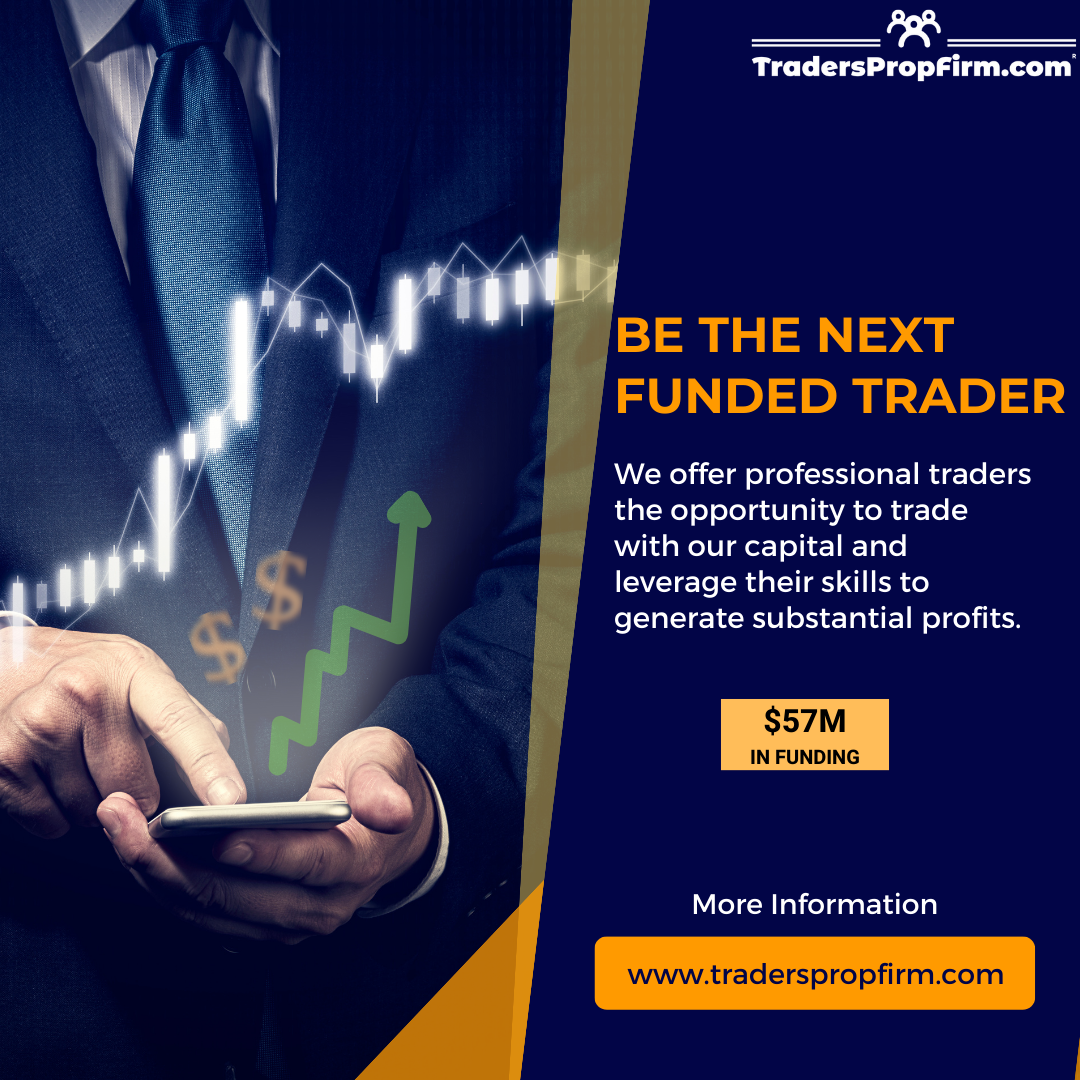 REQUIREMENTS
A University Degree or Diploma in Accounting.
Experience in Financial Accounting, personnel supervision and problem resolutions is an added advantage.
Excellent computer system skills.
Method of Application
Interested and qualified candidates should forward their CV to: venmac4jobs@gmail.com using the position as subject of email.
---
Application Deadline: 15th January, 2022.
Before you proceed, please 'Follow' our facebook page to get more updates