The Master of Science in Sustainability programme is a two-year programme, which provides students with the knowledge and practical skills necessary to contribute to solving challenges of sustainability. Drawing on an innovative, interdisciplinary approach, the programme integrates methods and resources from the natural and social sciences, as well as the humanities.
The programme is intended for recent graduates, professionals and practitioners who seek to meaningfully contribute to the work of governments, civil society, the private sector, and/or the UN and other international organizations in the area of sustainability.
Before you proceed, please 'Follow' our facebook page to get more updates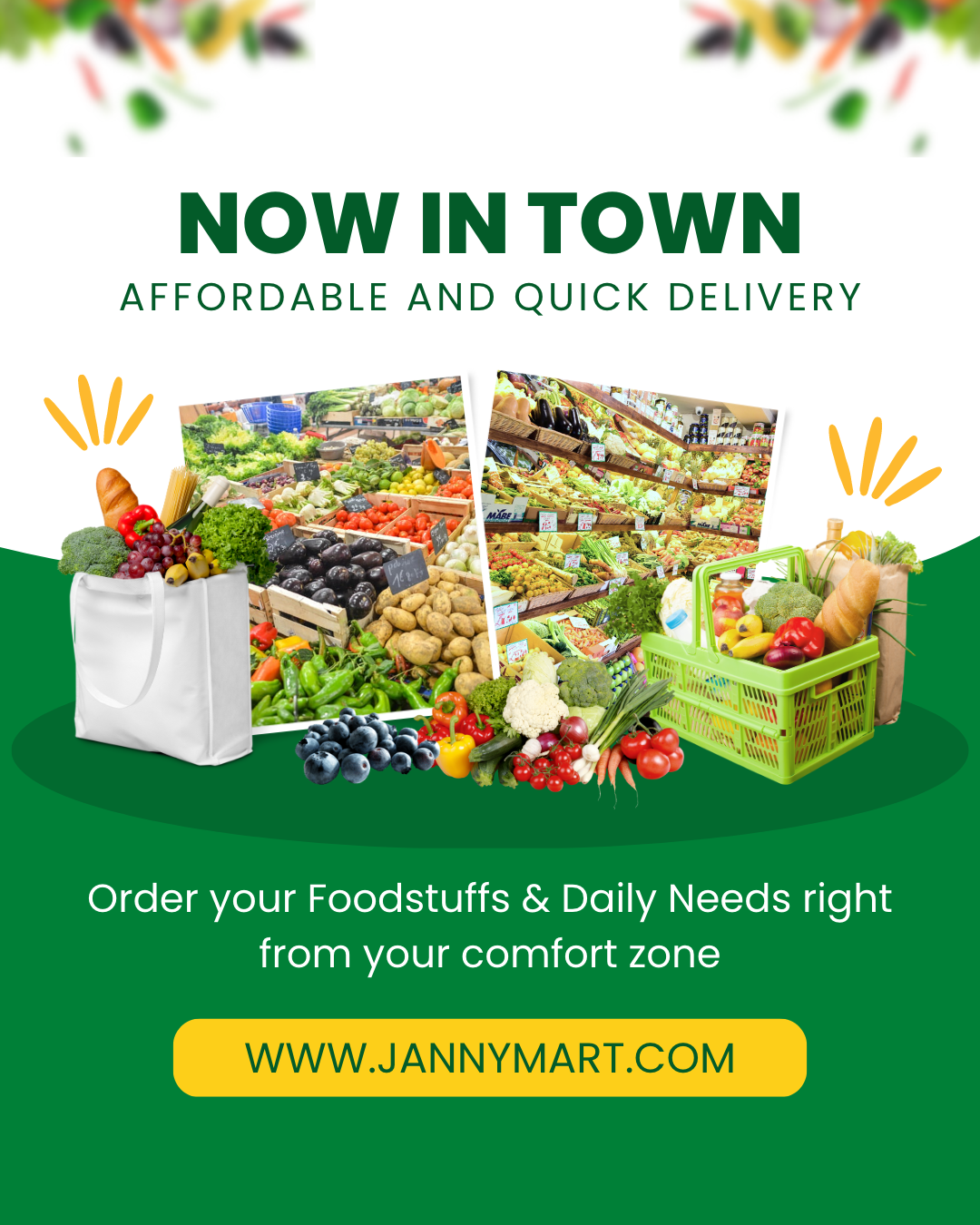 The programme builds on UNU's strong record in research and capacity development, as well as the extensive network of scholars and academic institutions participating in UNU research. The programme is practice-oriented, user-focused, and of the highest academic quality. It provides students with unique opportunities to interact with leading scholars and policymakers through lectures, international conferences, and workshops.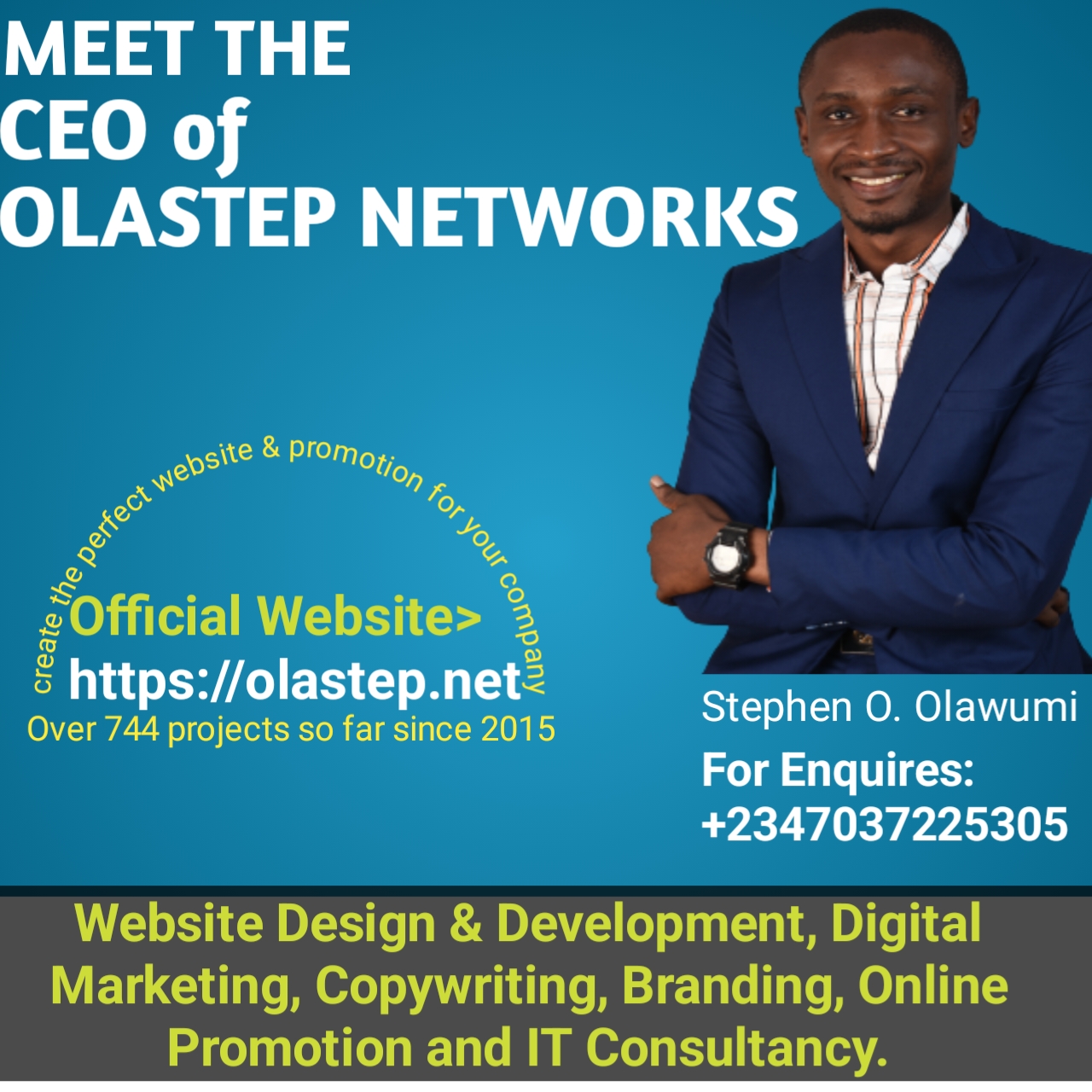 The programme starts in September, and by July of the second year students must complete the course requirements, obtaining at least 30 credits. Students can select courses from those offered by UNU-IAS, while also enjoying the opportunity to take courses at other leading universities in Japan such as the University of Tokyo, Sophia University, International Christian University, and Yokohama National University.
You may also check:
Admissions Requirements
Applicants for the Master of Science in Sustainability are required to have met the following requirements by the application deadline in order to be considered. Those who wish to participate a double degree programme between UNU-IAS and the Department of Urban Engineering in the Graduate School of Engineering at the University of Tokyo must be shortlisted by the University of Tokyo before submitting application to UNU-IAS.

Before you proceed, please 'Follow' our facebook page to get more updates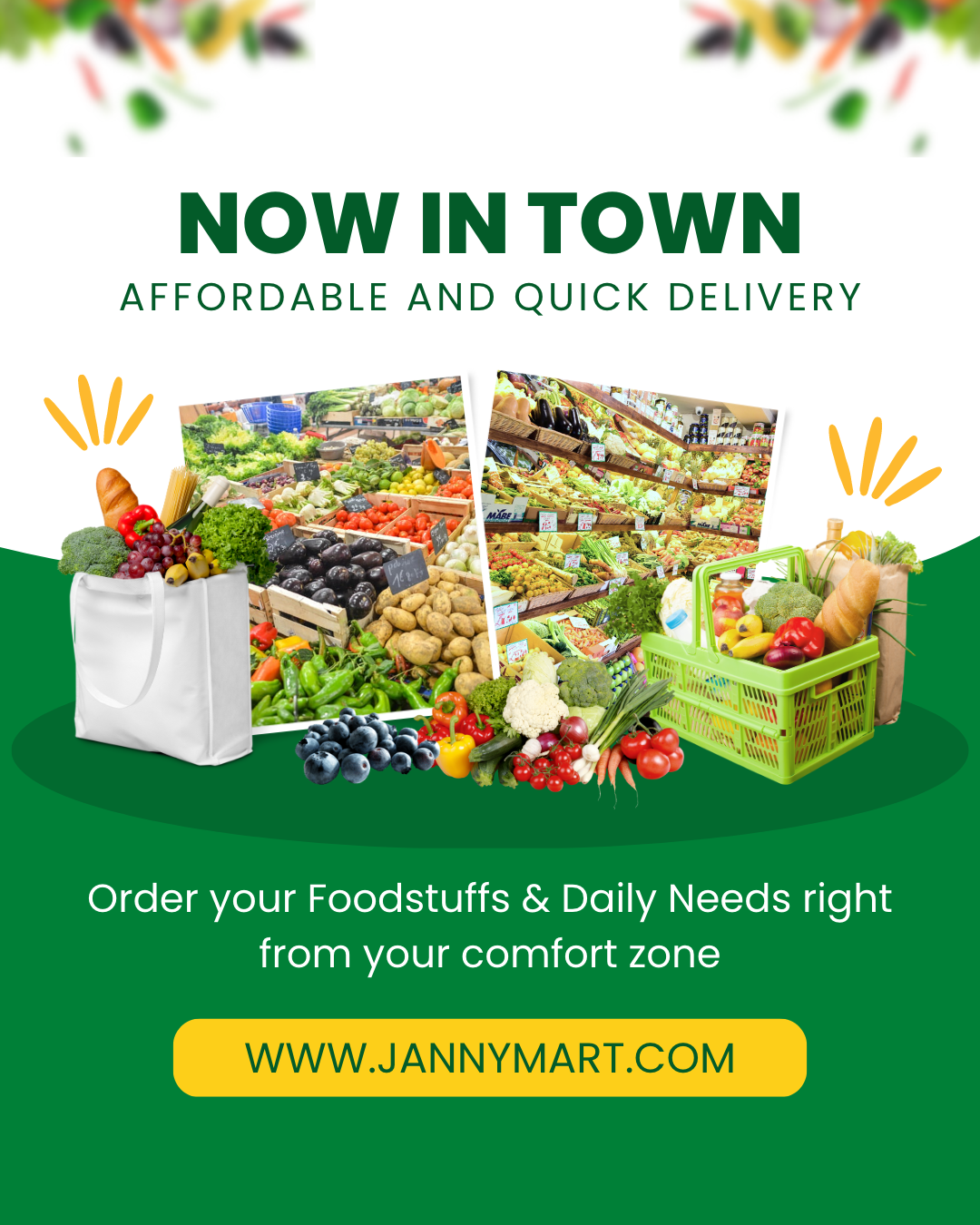 A strong interest in sustainability studies;
Demonstrated commitment to study and understand global issues;
A completed bachelor's degree (or equivalent) from a recognized university or institution of higher education in a field related to sustainability (Those who expect to graduate and have a bachelor's degree or its equivalent conferred before September 2020 may also apply.);
A GPA of 3.5 or above on a 4.0 scale for the bachelor's degree earned;
English language proficiency.
Please see the section below for more details.
Scholarships provided through Japan Foundation for UNU (JFUNU)
Coverage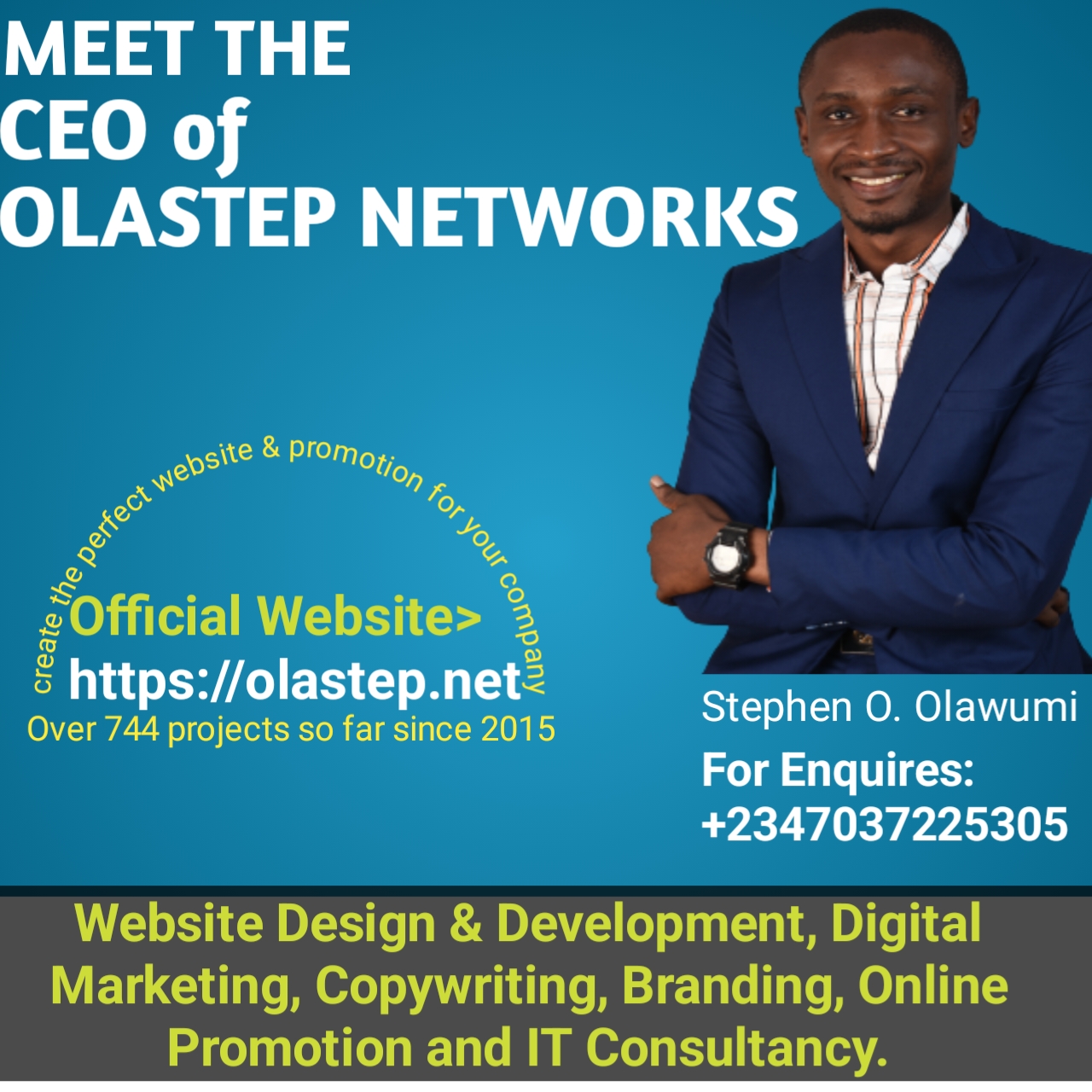 The JFUNU scholarship provides a monthly allowance of 120,000 JPY* for living expenses for a maximum of 24 months. However, travel costs to and from Japan, visa handling fees, and health/accident insurance costs must be covered by the student. The tuition fees are fully waived for the scholarship recipients.
*The amount of monthly allowance has been changed to 120,000 JPY effective 2017.
Eligibility Requirements
Applicants must be persons from developing countries* who can demonstrate a need for financial assistance
Applicants who are currently living in Japan under a working visa are NOT eligible for the scholarship
Applicants who want to pursue a second master's degree at UNU-IAS are not eligible for the scholarship
---