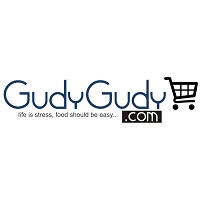 GudyGudy.Com is a leading internet (e-commerce) group that offers foodstuff products across various Nigerian tribes such as garri, amala, okro, yam, egusi, ugu vegetables and much more.
GudyGudy.Com also offers innovative services in home delivery, foodstuff transfer from person to person and borrow me foodstuff etc. GudyGudy.com has other ventures/products such as Eaty-Eaty, Smart Gudies, Gudy Worker, Gudy Pay, Gudy Invest, Gudy Studies and much more.
Before you proceed, please 'Follow' our facebook page to get more updates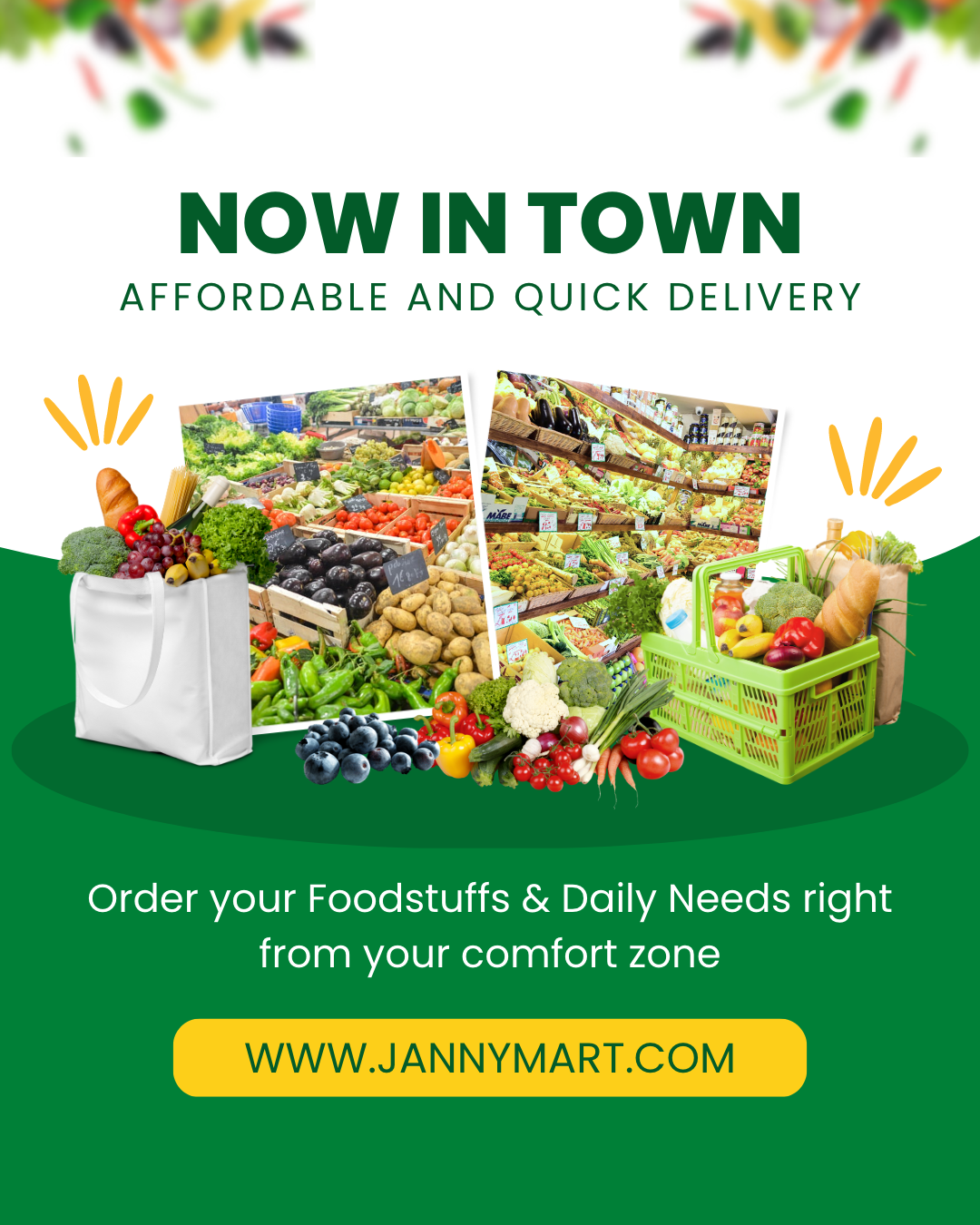 It is led by top talented leaders offering a great mix of local and international talents across various sectors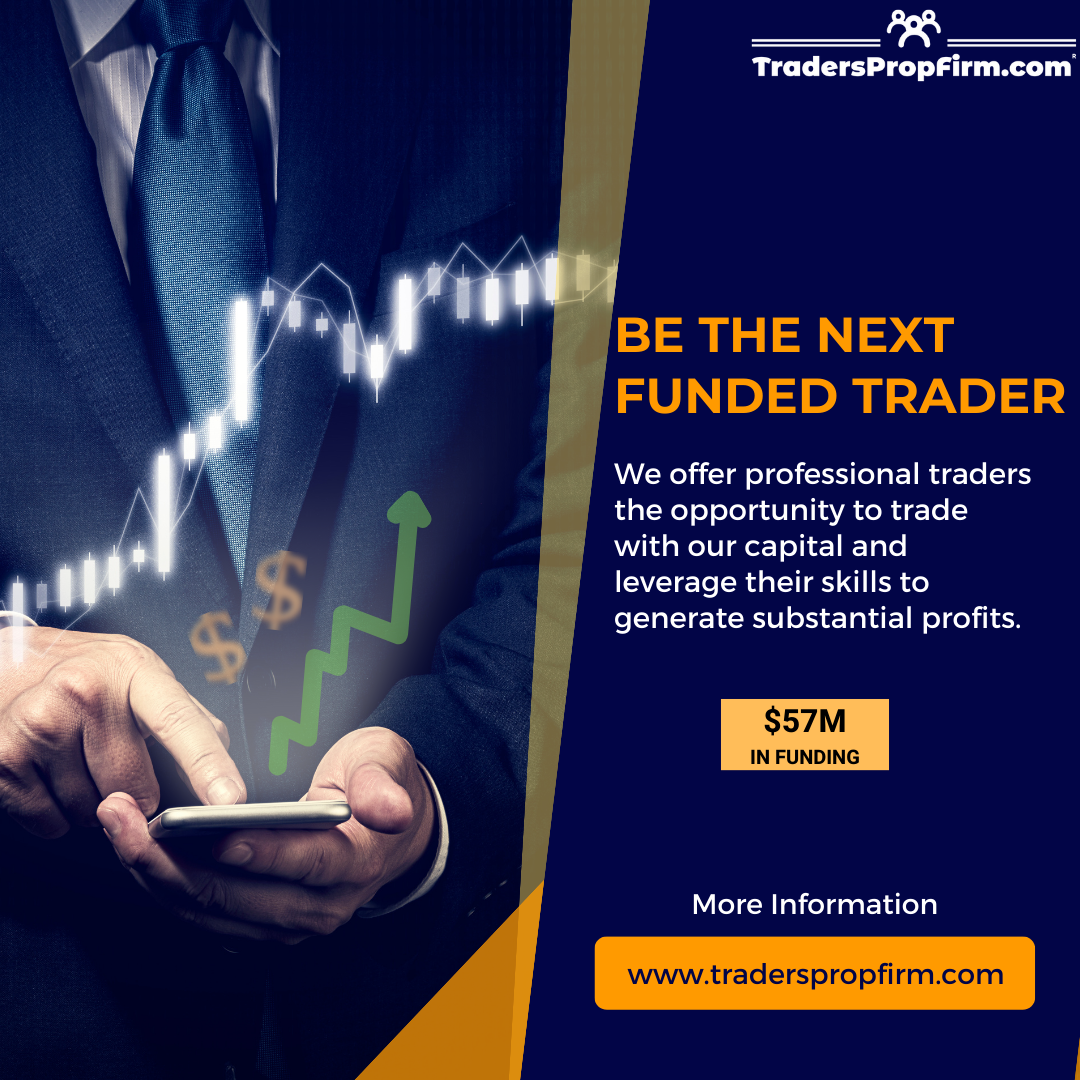 1. Digital Marketing Officer
Description
We are looking to employ a young, driven and detail-oriented Digital Marketing Officer to identify business growth opportunities and develop strategies to increase company sales.
The Digital Marketing Officer's responsibilities include signing up new customers, following up on new leads, supporting customers quarries and negotiating deals among similar roles.
You should also ensure that the company is able to achieve revenue targets while working online at home mostly.
To be successful as a Digital Marketing Officer, you should be adept with online skills such as in social media marketing, social media presence, leverage on the power of online platforms to improve company revenue.
Ultimately, an exceptional Digital Marketing Officer should have strong business acumen as well as demonstrate excellent management, communication, and analytical skills.
Responsibilities
Job Type: Full Time
Qualification: BA/BSc/HND
Experience: None
Location: Rivers
Developing and sustaining solid workable plans in achieving market expansion online.
Analyzing customer feedback data to determine whether customers are satisfied with company products and services.
Recruiting, training, and guiding social media ambassadors for the company.
Providing insight into marketing strategies.
Meeting organization targets as a team or individually.
Conducting market research to identify new business opportunities.
Collaborating with company executives to determine the most viable, cost – effective approach to pursue new business opportunities.
You may also check:
Before you proceed, please 'Follow' our facebook page to get more updates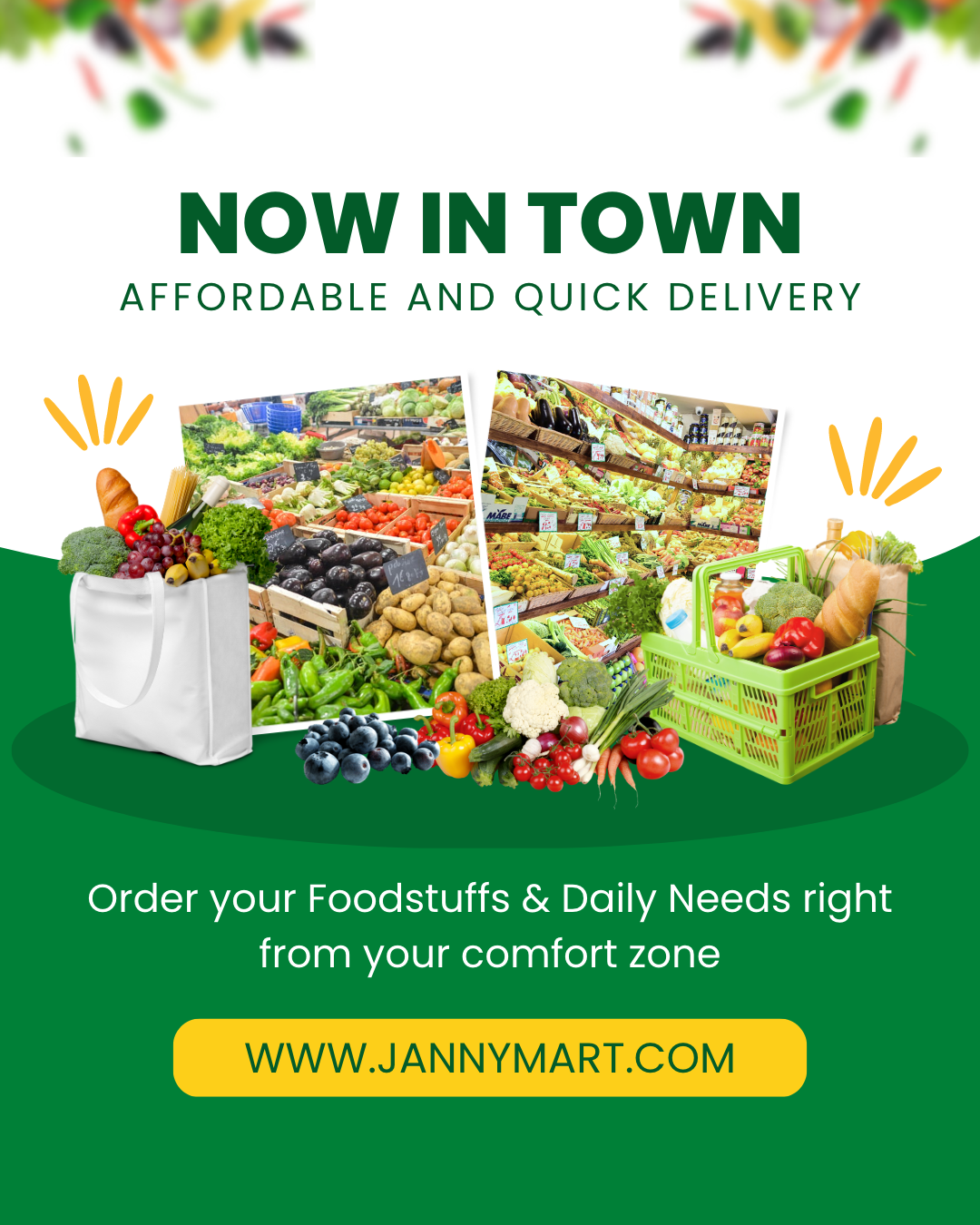 Requirements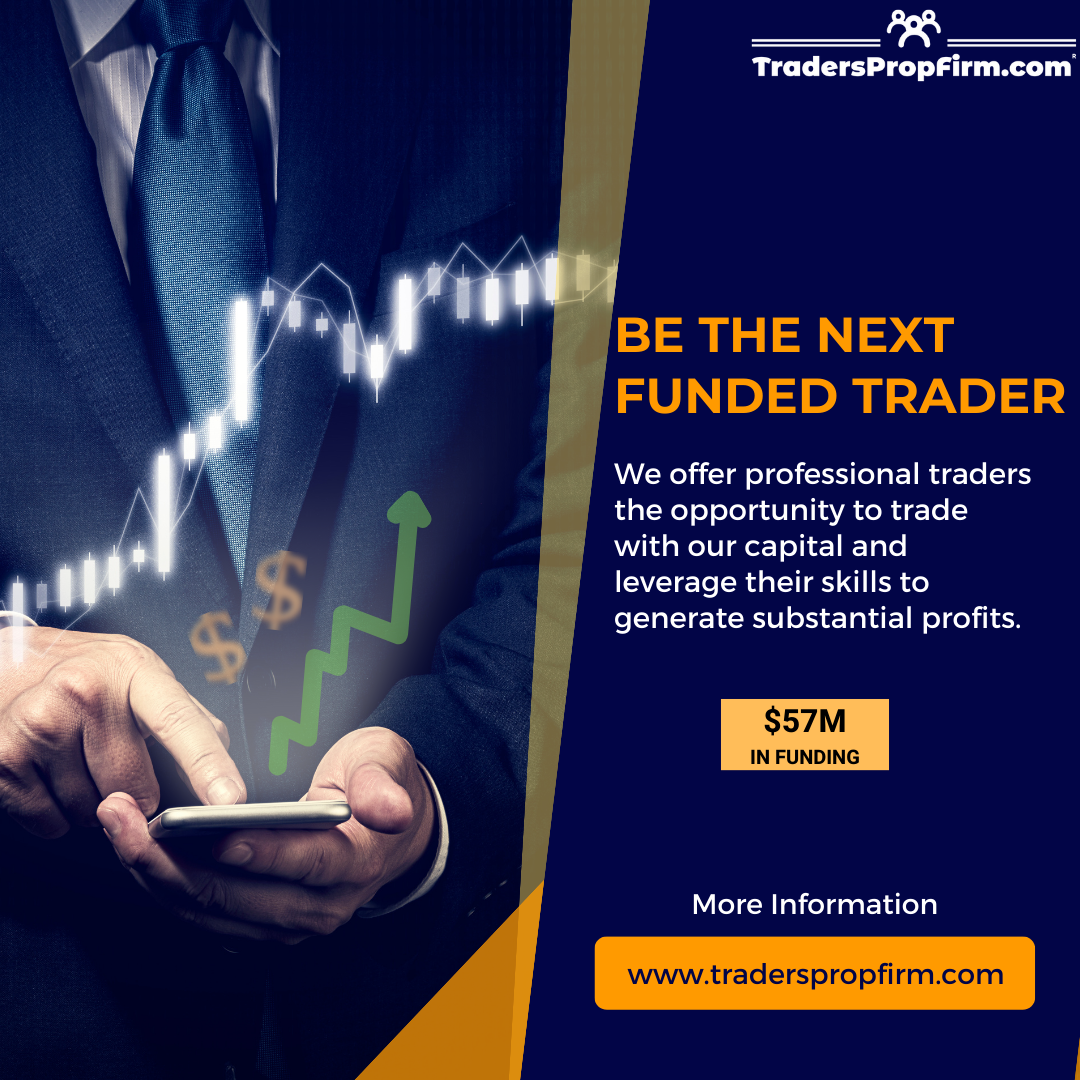 Any College Degree or ICT certification with Strong Business Acumen.
Proven experience working as a Digital Marketer Officer or similar role.
Proficiency in all Microsoft Office applications and with verifiable social media accounts.
The ability to work online from anywhere including at home.
The ability to work in a fast-paced environment as a team member.
Excellent analytical, problem – solving and management skills.
Exceptional negotiation and decision – making skills.
Effective communication skills and target oriented.
Strong business acumen.
Detail-oriented
Social Media Influencer.
Method of Application
Interested and qualified candidates should send their CV to: careers@gudygudy.com using the "Job Title" as the subject of the email.
---
Application Deadline: 31st May, 2020.