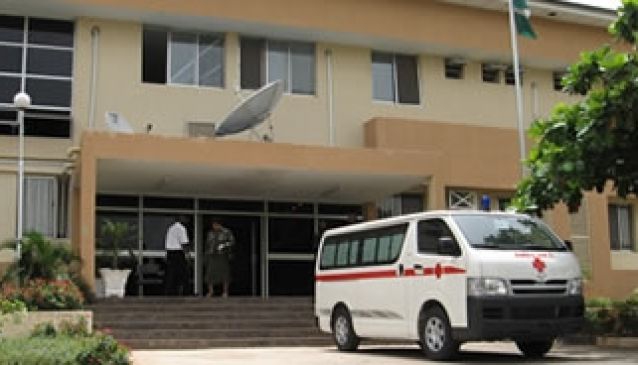 CypressHill Hospital is a hospital in Ikeja, Lagos that specialized in General Outpatient, Obstetrics & Gynae, Pediatrics, Surgery, Diagnostic Services, and Specialist care.
Job Type: Full Time
Qualification: BA/BSc/HND
Experience: 3 years
Location: Lagos
Maintaining accurate, complete health care records and reports.
Administering medications to patients and monitoring them for side effects and reactions.
Prescribing assistive medical devices and related treatments.
Recording patient vital signs and medical information.
Ordering medical diagnostic and clinical tests.
Monitoring, reporting, and recording symptoms or changes in patient conditions.
You may also check:
Before you proceed, please 'Follow' our facebook page to get more updates
REQUIREMENT —- minimum of 3yrs working experience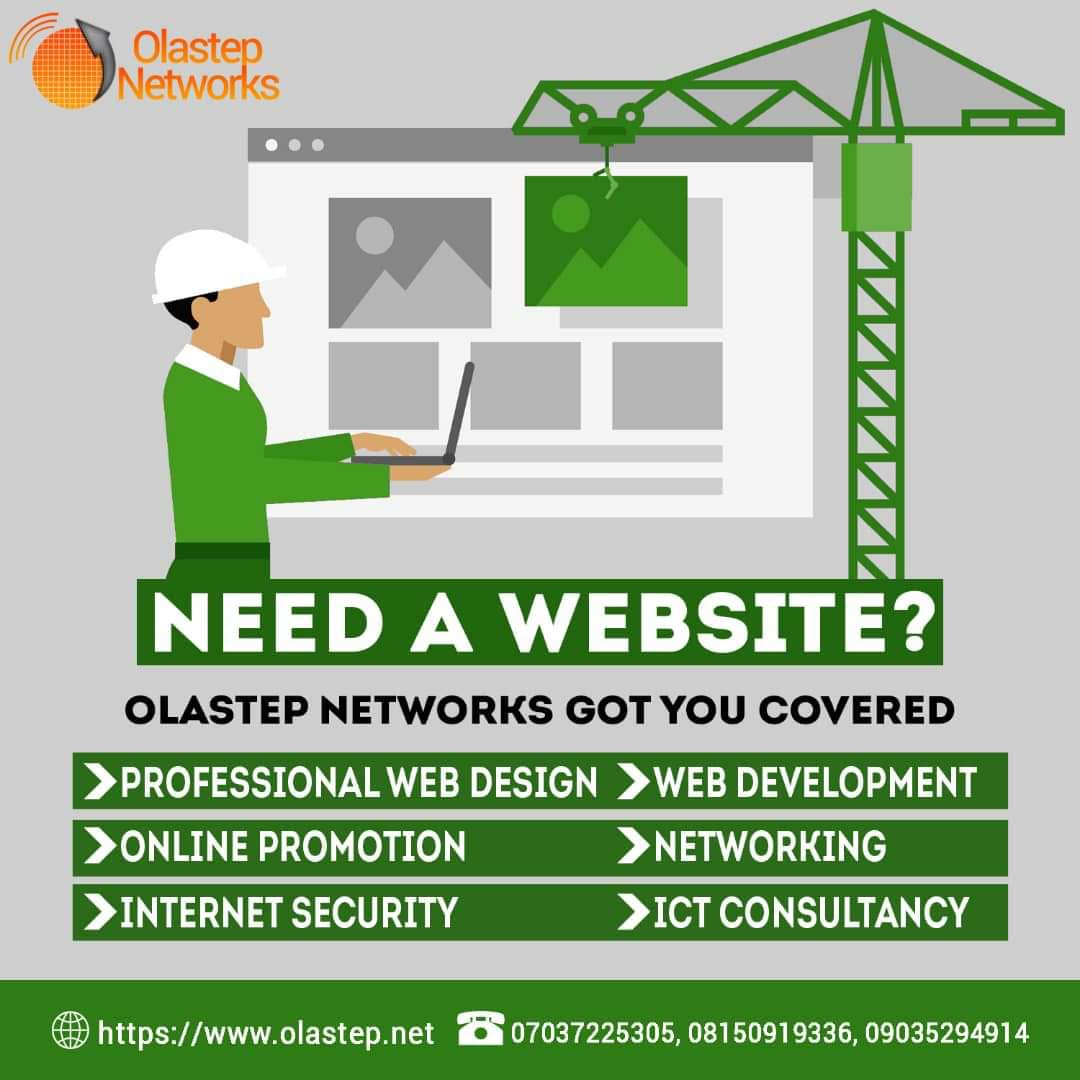 Method of Application
Interested and qualified candidates should forward their CV to: info@cypresshillhospitals.com using the position as subject of email.
---
Application Deadline: Unspecified.