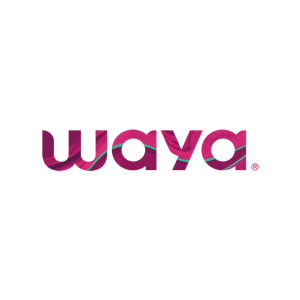 WAYA is a multi-purpose messaging, social media and mobile payment developed by WAYA Multi-link Limited in November 2018. WAYAApp is designed to ease the problems of transactions in Nigeria.
We are committed to providing a cashless and secured mobile application that assist businesses, individuals and non-profit organizations in operating sustainably around the world at large.
Before you proceed, please 'Follow' our facebook page to get more updates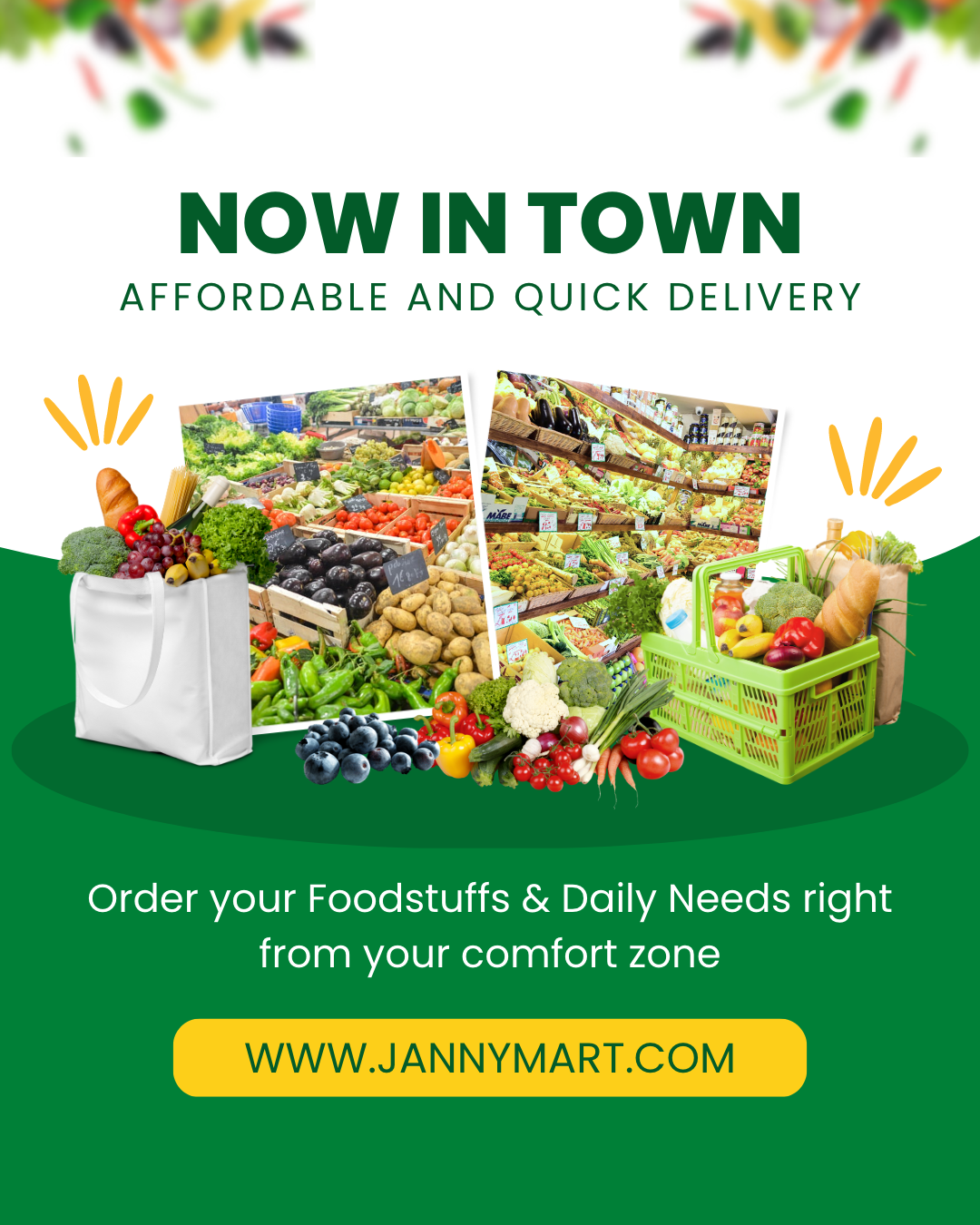 Core to our mandate is our recognition that mobile financial technology is the new and future global path to sustainable wealth creation and development especially for financially excluded population in Africa. This inspired us to create WAYA, our mobile application that enable our clients' access financial services through mobile devices seamlessly, in real time as well as enabling talk and chat at no cost to them. Now they can WAYA their money, their talks their chats because WAYA understands their needs.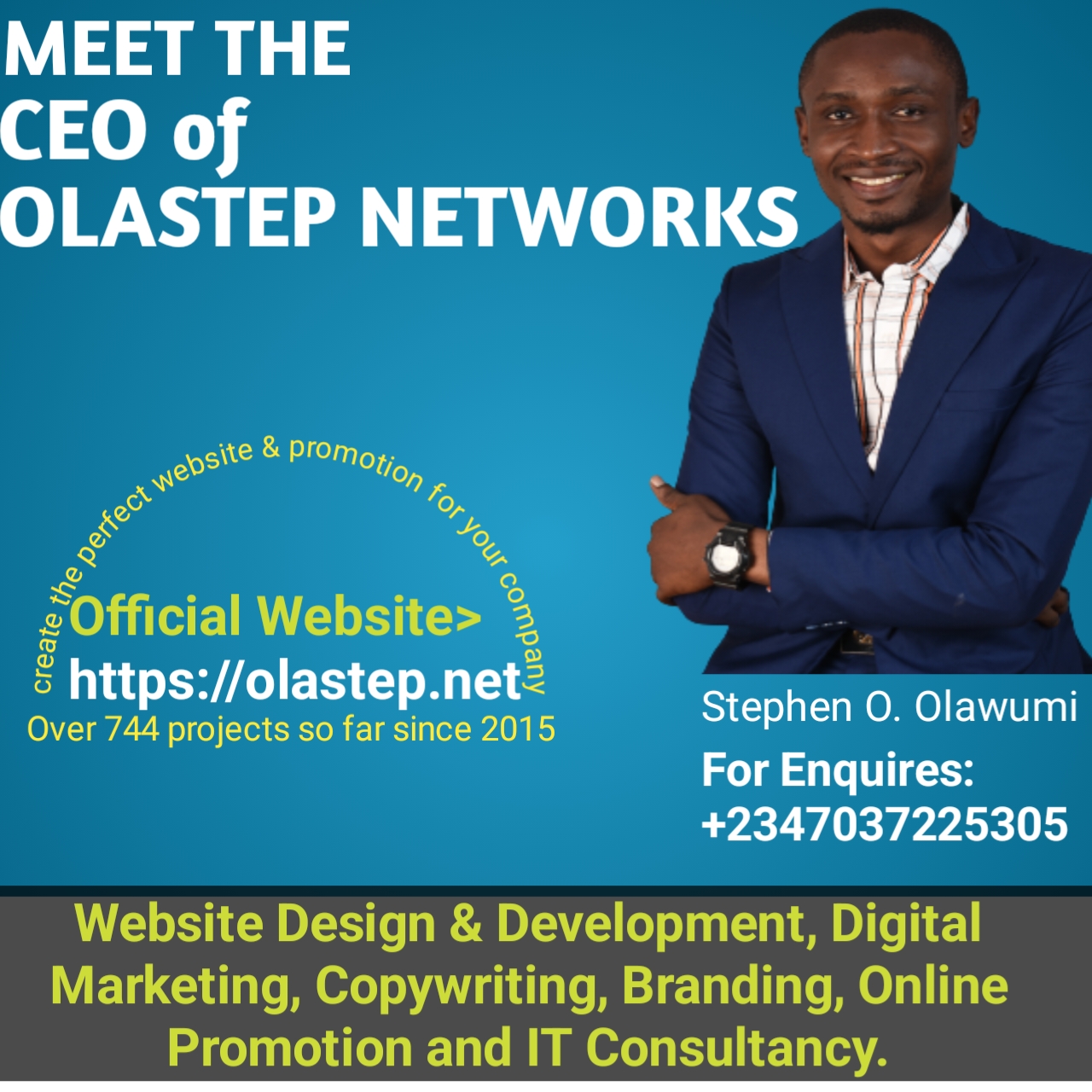 Job Descriptions
Maintain a pleasant personality to all guests, clients and partners and provide them with superb customer service experience
Have a robust understanding of financial technology, product operations and objectives.
Ensure the reception is neat, presentable, and equipped with all the necessary supplies
Answer all client questions and incoming calls.
Redirect phone calls to the appropriate department and take down messages.
Accept all letters and packages, and distribute them to their appropriate departments.
Monitor, organize and forward emails.
Maintain records and files.
Job Type: Full Time
Qualification: BA/BSc/HND, MBA/MSc/MA, OND, PhD/Fellowship
Experience: 2 years
Location: Anambra, Edo, Kaduna, Kwara
Job Field: Customer Care 
You may also check:
YOU MUST RESIDE IN ONE OF THES CITIES: BENIN, ONITSHA, NNEWI, KADUNA, ILORIN
Before you proceed, please 'Follow' our facebook page to get more updates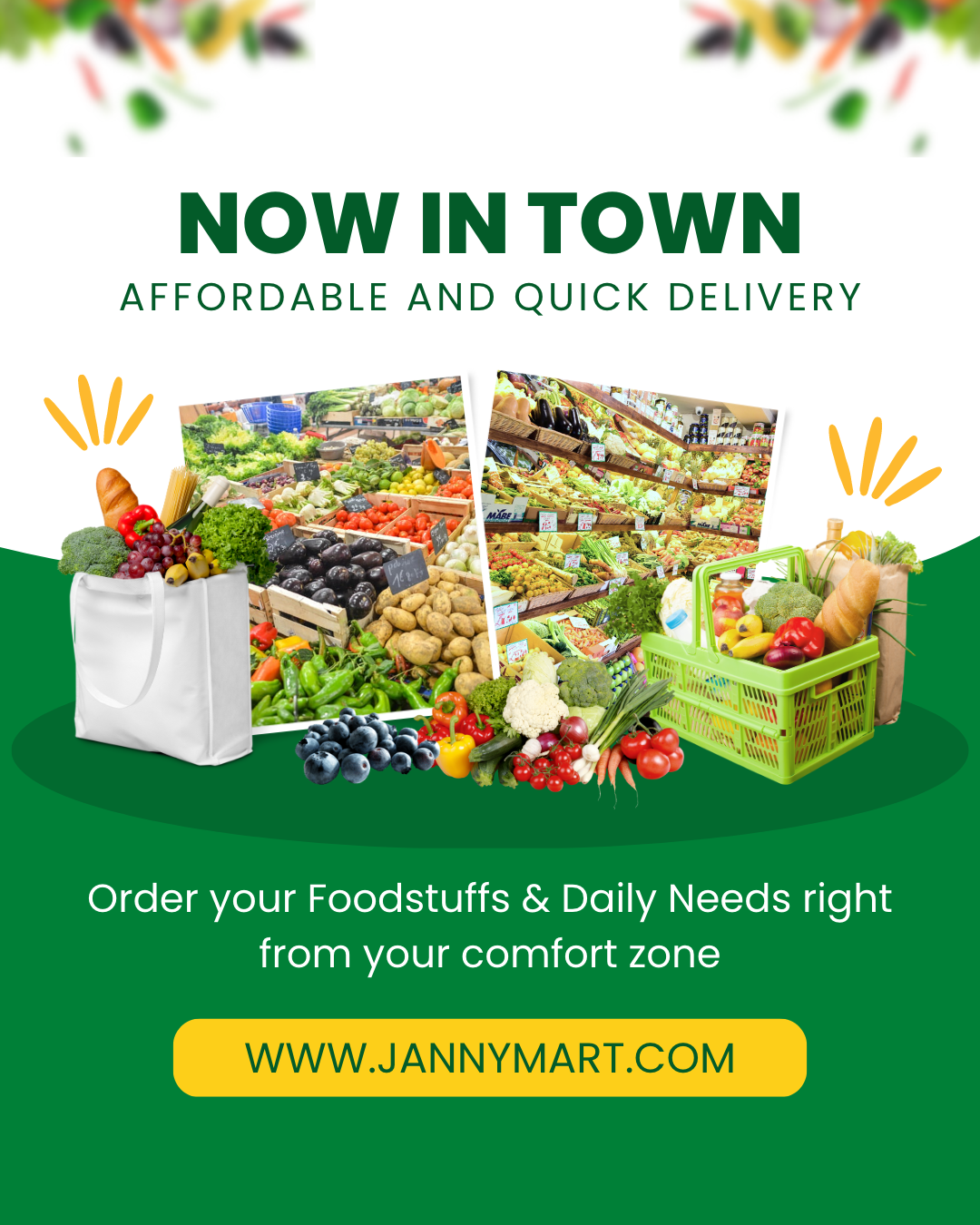 Job Qulification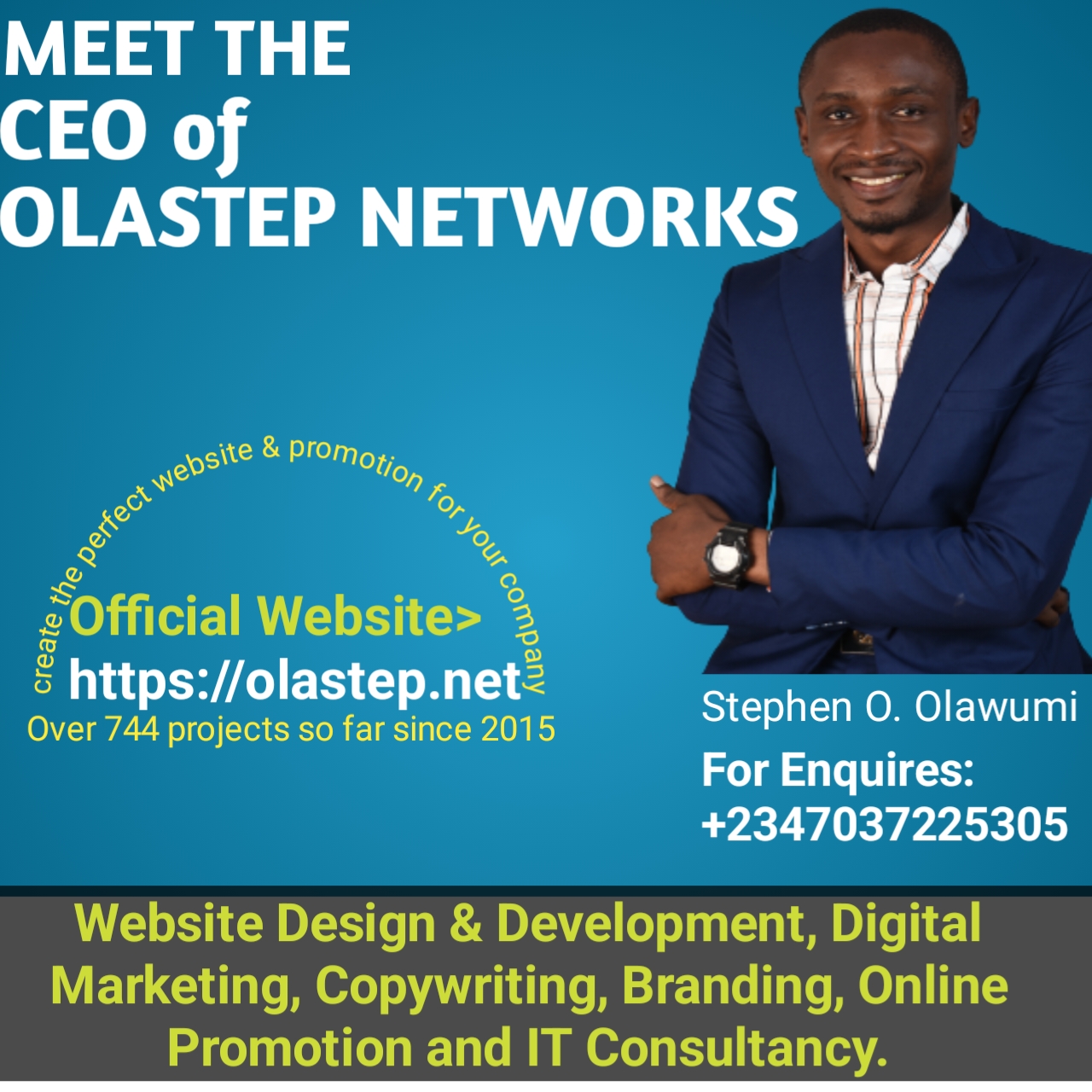 Proven customer support experience
BSc/HND in Social Sciences Arts and Humanities
Track record of over-achieving quota
Strong phone contact handling skills and active listening
Good Social Media Management Skills
Good Use of Office Package
Familiar with CRM systems and practices
Customer orientation and ability to adapt / respond to different types of characters
Excellent communication and presentation skills
Ability to multi-task, prioritize and manage time effectively
Must be computer and data savvy
 Multilingual ability in local Nigerian languages is an added advantage
---
Application Deadline: Unspecified.