Application Deadline: August 14th 2019
IFC has embarked on an ambitious new strategy to stimulate more investment activity by Creating Markets, including in Low Income Countries (LICs) and Fragile and Conflict Situations (FCS). This new strategy requires a shift in our approach to proactively create, deepen and expand markets and projects rather than waiting for clients to propose projects for IFC to finance. This strategy also relies on upstream work with Governments and World Bank colleagues to enable private sector solutions and financing. We call this approach the "Cascade." Working with clients, we will first seek private sector solutions to address development challenges, where such solutions are advisable and can be effective, and reserve public financing for projects only when other options are suboptimal. 
Before you proceed, please 'Follow' our facebook page to get more updates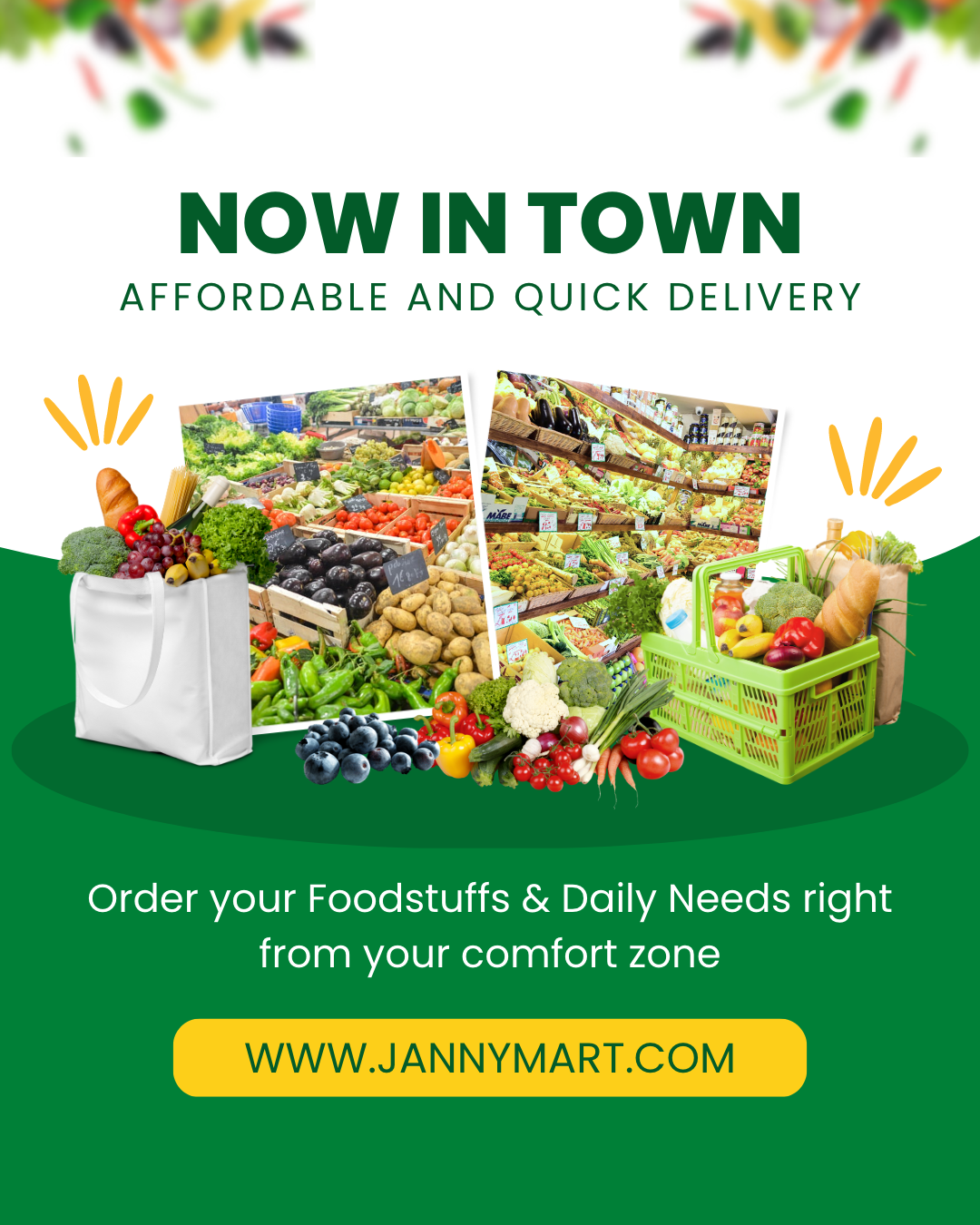 The Financial Institution Group (FIG) is one of IFC's key Departments responsible for a significant portion of IFC's business volume, profitability and development reach, approximately 40%. FIG engages in a wide range of sub-sectors including Microfinance, SME, Gender, Climate, Insurance, Capital Markets, Housing, Distressed Assets, and other areas, with both investment and advisory services delivered globally to IFC's clients through IFC's global network. FIG has three main objectives : 1) financial inclusion 2) servicing the real economy and 3) mobilizing third-party resources. The goal is to develop efficient financial systems that will increase financial inclusion and fuel economic growth in client countries and enhance IFC's developmental impact.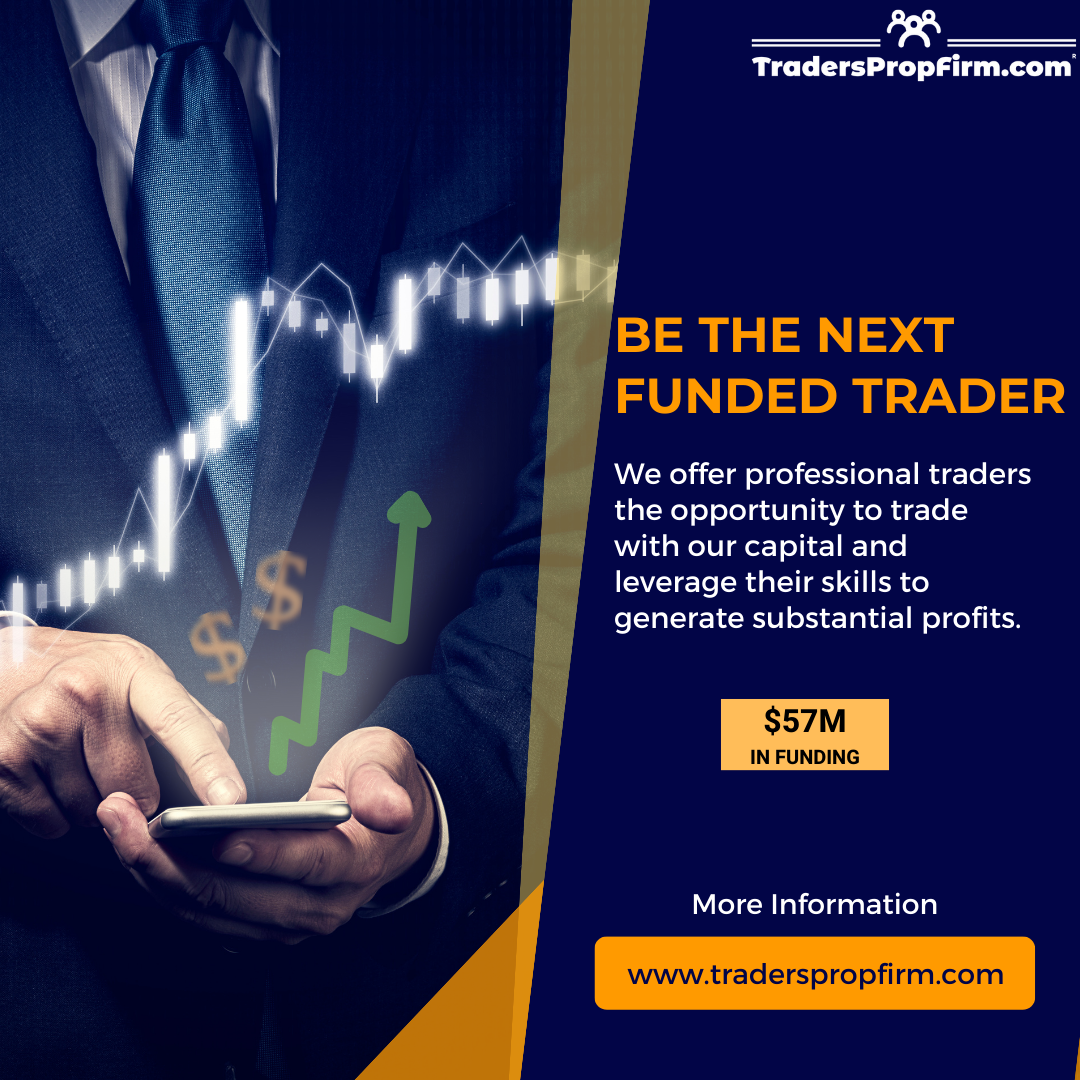 FIG is recruiting Investment Analysts to join the Investment and Portfolio Team, which originates, manages and monitors IFC's financial sector investments in Africa and the Middle-East.

These position can be based in one of the following offices Nairobi, Kenya, Johannesburg, South Africa, Lagos, Nigeria, Amman, Jordan, Cairo, Egypt, Addis Ababa, Ethiopia, Dakar, Senegal, Accra, Ghana
IFC recruits investment analysts globally on two-year term contracts extendable to a maximum of four years. Upon completion of their contracts, investment analysts typically leave to pursue a graduate degree or additional work experience.
Duties & Accountabilities:
Before you proceed, please 'Follow' our facebook page to get more updates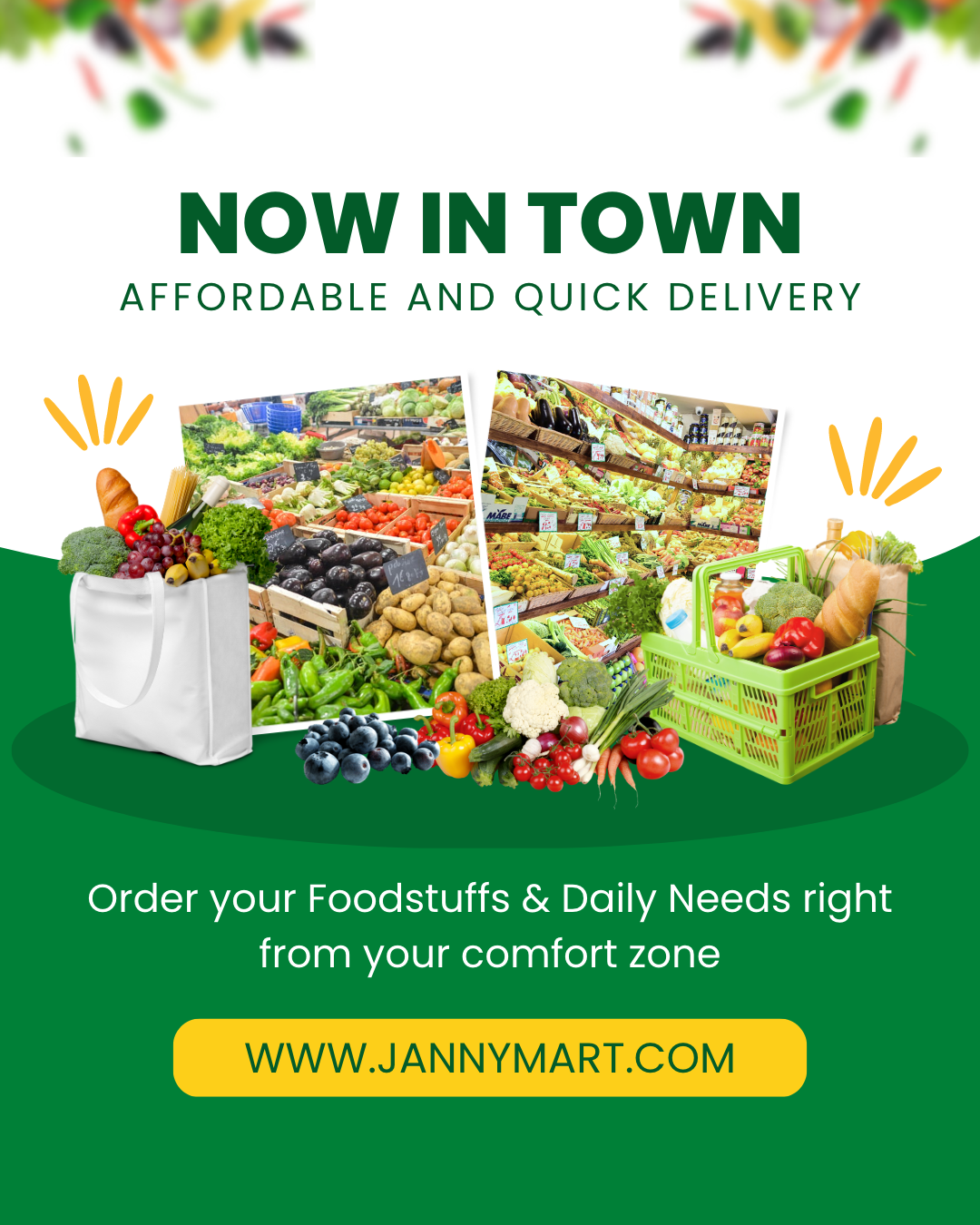 Ability to conduct market and industry research and analysis.
Ability to demonstrate attention to detail, thoughtful scenario analysis, and diligence in the quality of one's own work.
Fully understands the financial aspects of investment or advisory transactions, including how to conduct market analysis and determine financial soundness of company or project opportunity.
Demonstrated skill in financial statement analysis, accounting, finance, financial modeling, DCF, and comparable company analysis to support informed decision making.
Ability to analyze and synthesize debt pricing benchmarks and equity trading comparables.
Basic understanding of how specific investments or advisory transactions in different industries and sectors impact economic, market, and social development, and how to use mapping methodology to assess market conditions, gaps, and business opportunities.
Identify data collection needs to support the assessment of financial, operational, development impact, and market information as well as relevant ES&G matters. Coordinate with the client to obtain needed information.
Demonstrates active listening skills by being attentive and listening to others in order to identify client and stakeholder needs.
Able to distill and summarize large amounts of information from various sources to prepare business documents and presentations.
Able to write in a logical and comprehensive, yet concise manner.
Able to utilize graphics and tables to effectively and creatively present data.
Extract lessons of IFC's earlier investments or advisory mandates and other evaluative work as relevant to provide input to the structuring of straightforward transactions
Selection Criteria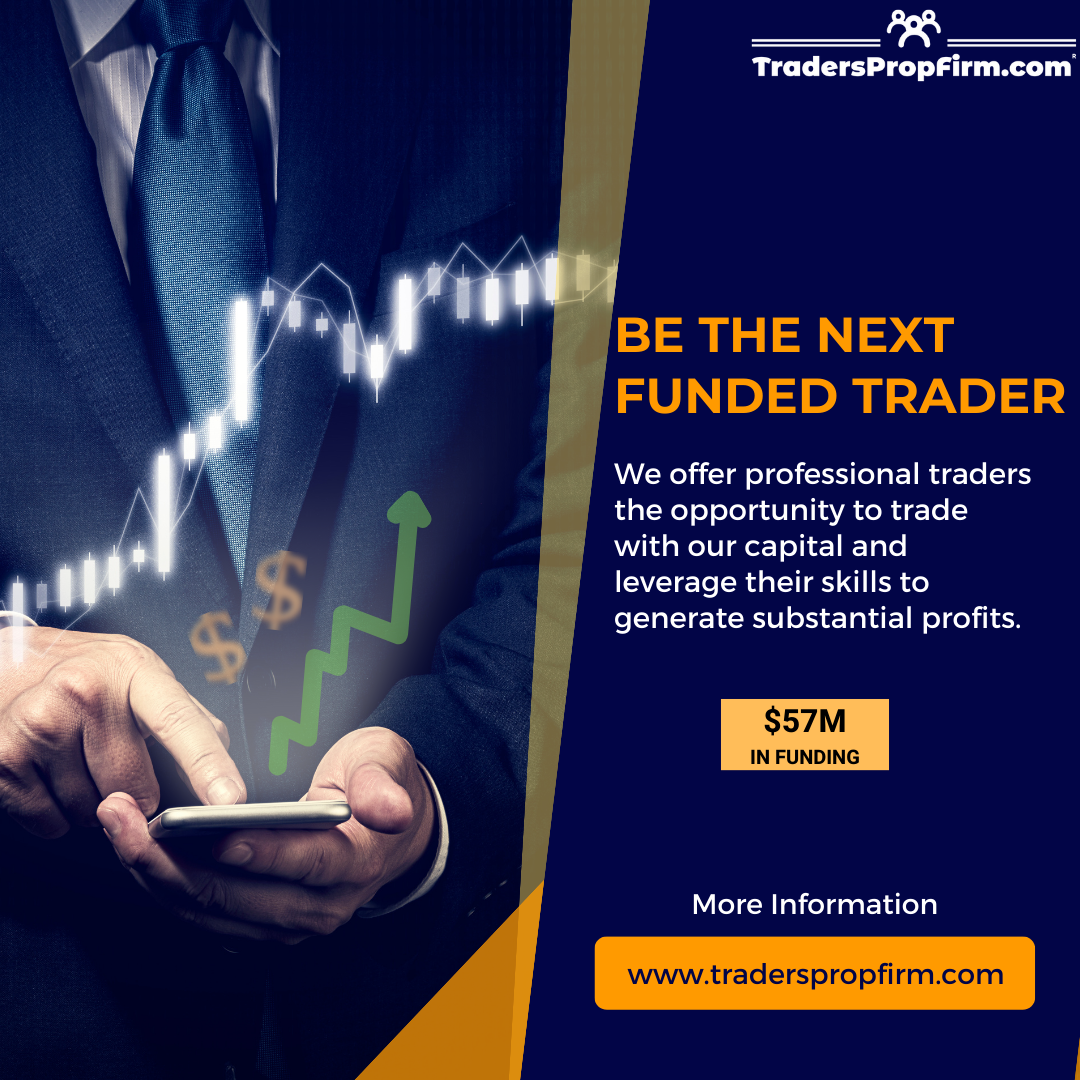 Bachelor's or equivalent degree;
Up to 3 years work experience in a financial institution, particularly in investment projects;
Ability to develop complex financial models;
Keen interest in development finance and multicultural environments;
Highly motivated, committed to highest ethical standard, ability to work successfully in multicultural teams and across boundaries;
Strong knowledge of financial markets;
Strong analytical and conceptual skills including corporate/project finance;
Ability to communicate clearly and concisely both orally and in writing;
Fluency in English required, proficiency in additional languages is preferred.
The World Bank Group values diversity and encourages all qualified candidates who are nationals of World Bank Group member countries to apply, regardless of gender, gender identity, religion, race, ethnicity, sexual orientation, or disability. Sub-Saharan African nationals, Caribbean nationals, and female candidates are strongly encouraged to apply.
For More Information:
Visit the Official Webpage of the World Bank Group 2020 Investment Analyst-FIG-Africa/MENA
Before you proceed, please 'Follow' our facebook page to get more updates