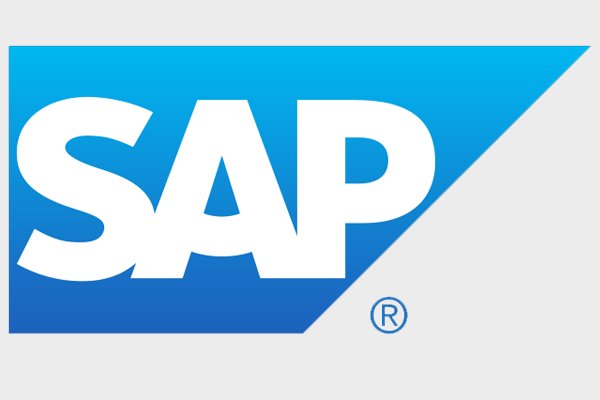 The SAP Young Professional Program is a free initiative delivered by the SAP Training and Development Institute under the umbrella of the Skills for Africa Program.
The program, which lasts for 3 months, is designed to give recent graduates the certifications and soft skills required to begin a career as an SAP Associate Consultant.
Before you proceed, please 'Follow' our facebook page to get more updates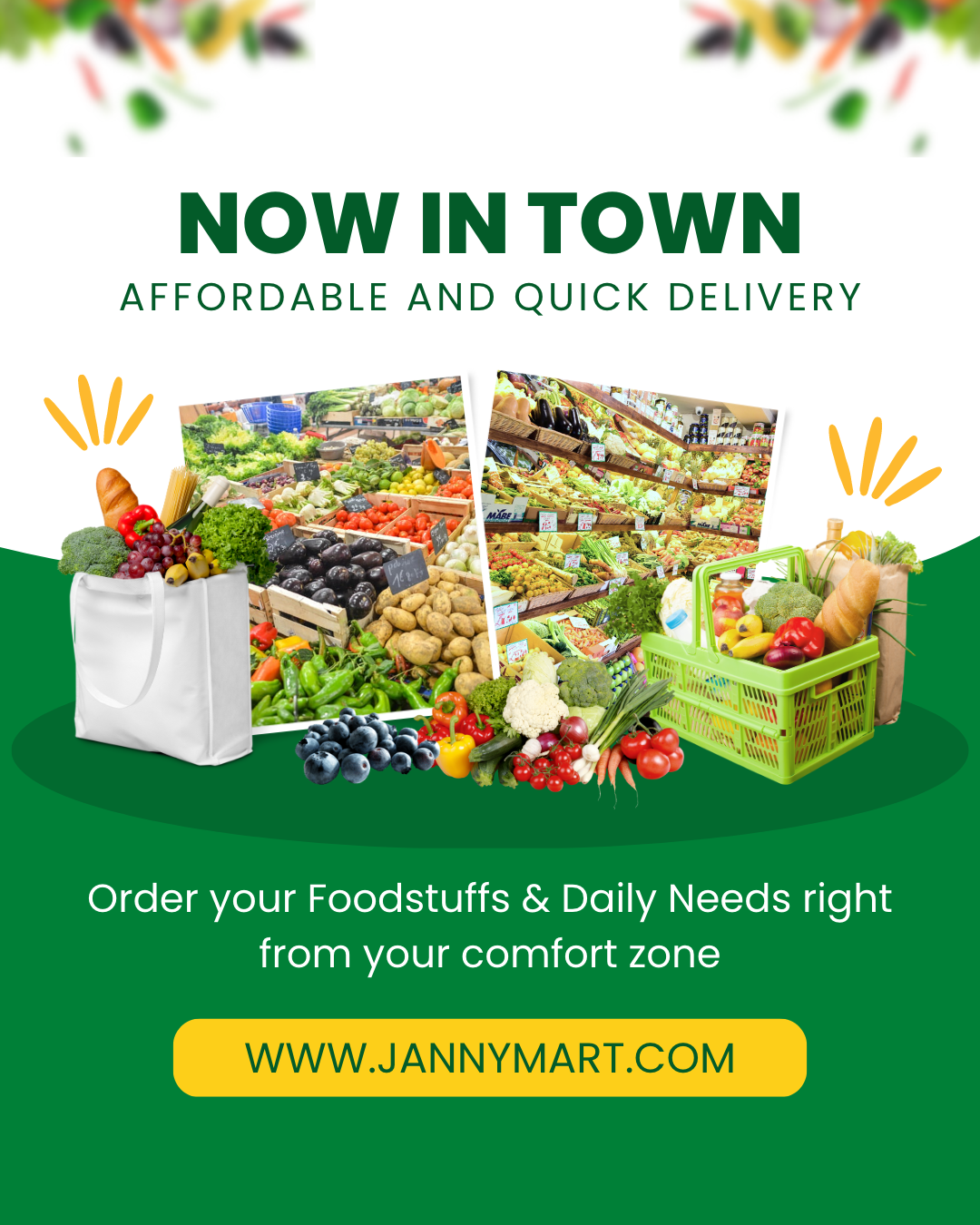 At the end of the training, SAP TDI will work very closely with the YPP graduates to introduce them to a host of opportunities with SAP customers and partners to work as an SAP Consultant.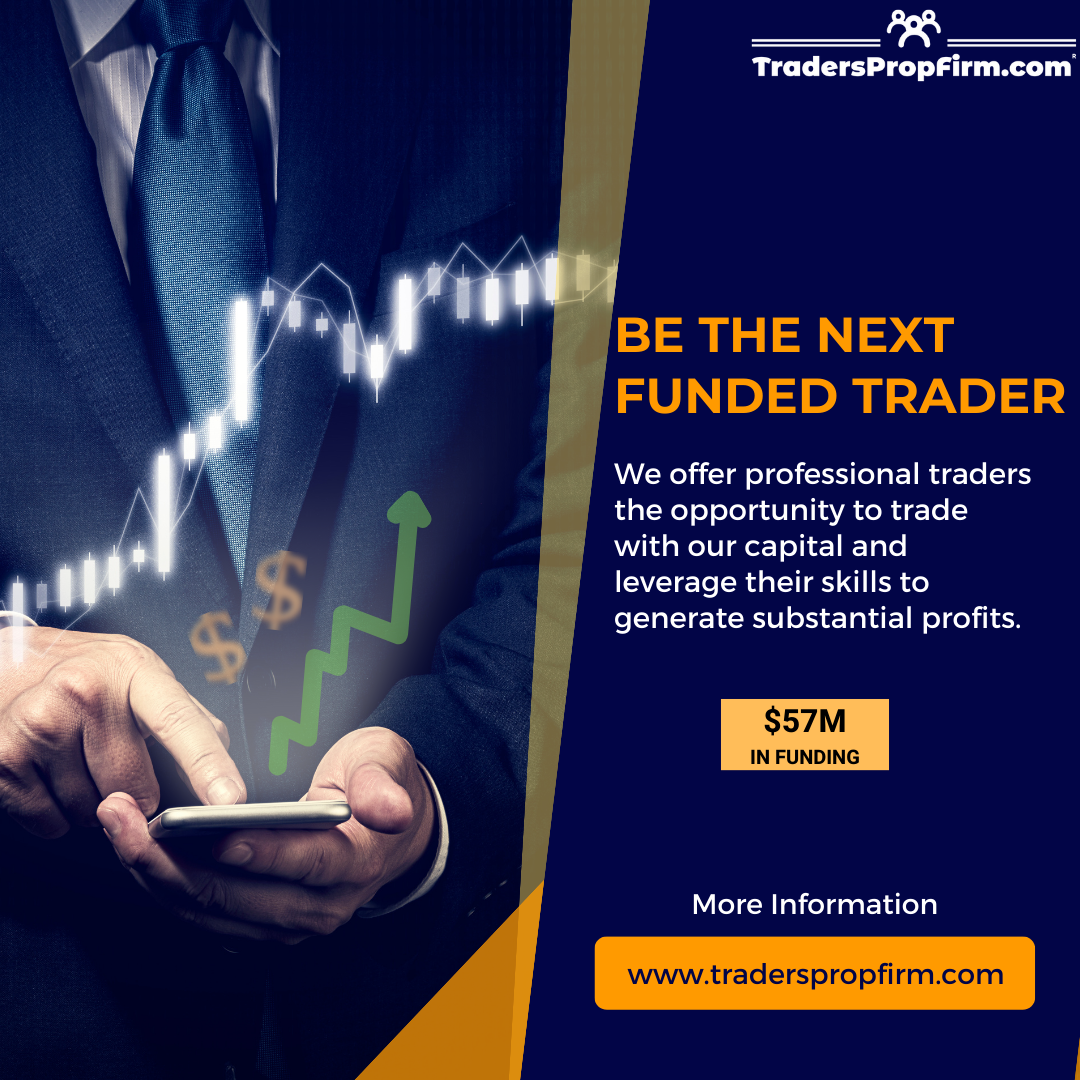 CERTIFICATION INFORMATION
This program will give you an overview over SAP's Business Process Integration. It will focus on training you to become an SAP Consultant on our Cloud Platform. SAP Cloud Platform is a platform as a service developed by SAP SE for creating new applications or extending existing applications in a secure cloud computing environment managed by SAP. The SAP Cloud Platform integrates data and business processes.
You may also check:
Benefits
Start your journey to become an SAP Consultant;
Gain globally-recognised associate-level SAP Certifications;
Learn directly from SAP experts;
Experience classroom and workshop-based training in SAP Technologies;
Develop the soft skills needed to prepare you for successful job applications;
Benefit from introductions to job opportunities within the SAP Ecosystem to help secure a position after the training. Please note this program does not guarantee you a job at the end of it.

Requirements
As this program will be training graduates looking to pursue a career as an SAP Cloud Platform Consultant there is a specific need for:
Before you proceed, please 'Follow' our facebook page to get more updates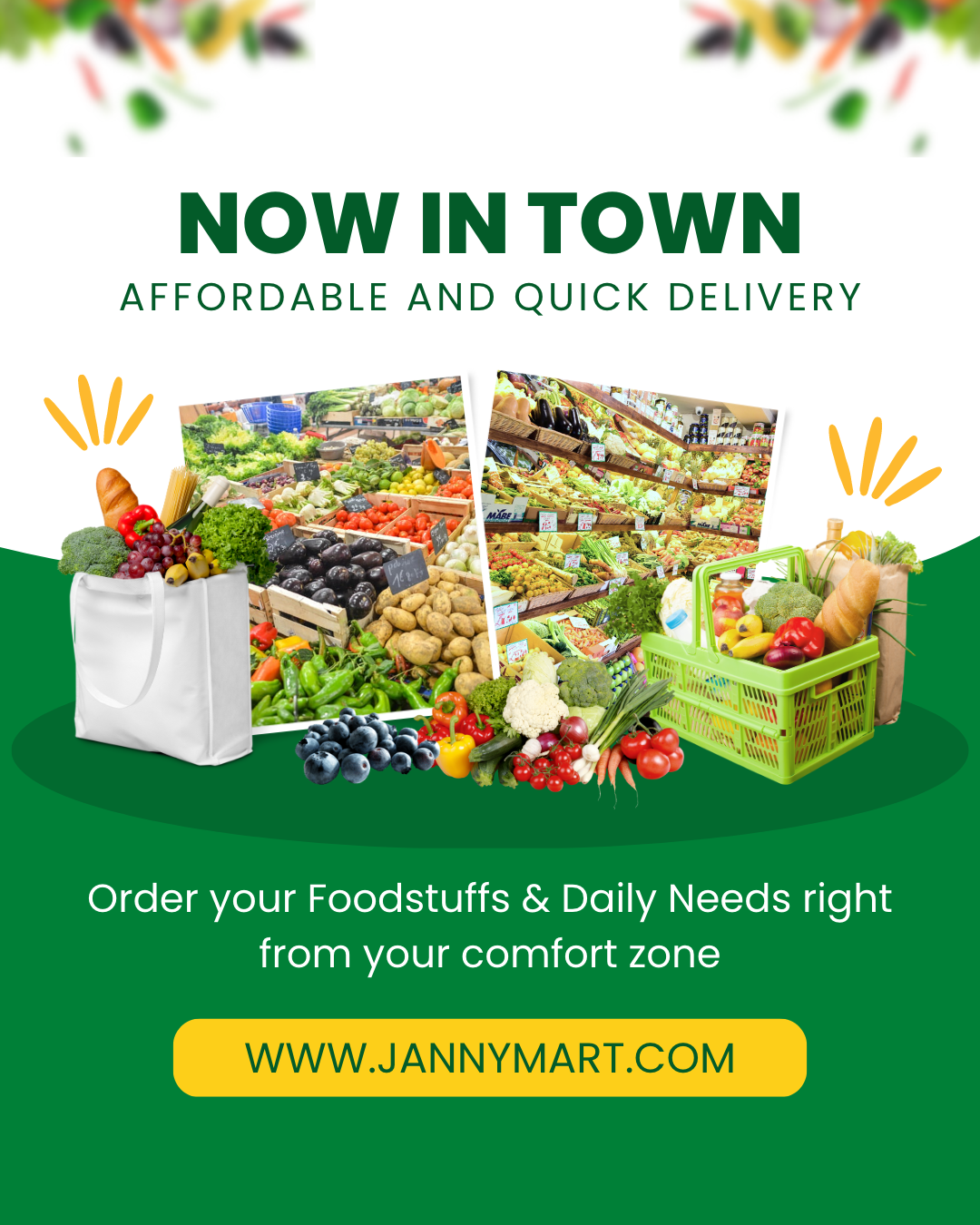 Candidates must have the legal right to work in Nigeria;
Candidates must be currently unemployed or employed in a part time/non-permanent role not related to career aspirations;
Candidates must be educated to at least Bachelor level in a field related to Management Information Systems / Information Systems / Information Technology / Computer Science / Computer Technology / Industrial Engineering. Business Administration is also accepted but only if you have educational in Programming/ Computer Science.
Candidates will preferably have graduated within the last 3 years with a GPA in the top quartile – proof of this may be requested;
Candidates must have a home in or around Lagos as travel / accommodation is not provided;
Candidates must be willing to work in Lagos, Port Harcourt or Abuja from July 2020-April 2021 if selected by a customer after the program;
Candidates must have a keen interest in starting an SAP-related career involving travel;
Candidates should be fluent in English, both written and spoken;
The program will commence in end- April 2020 and full-time availability from 9am – 6pm from Monday – Friday throughout the training is essential. The program will last for 3 months.
Requisition ID:248064
Work Area: Education and Training
Expected Travel: 0 – 10%
Career Status: Graduate
Employment Type: Limited Full Time
Career Level: Entry Level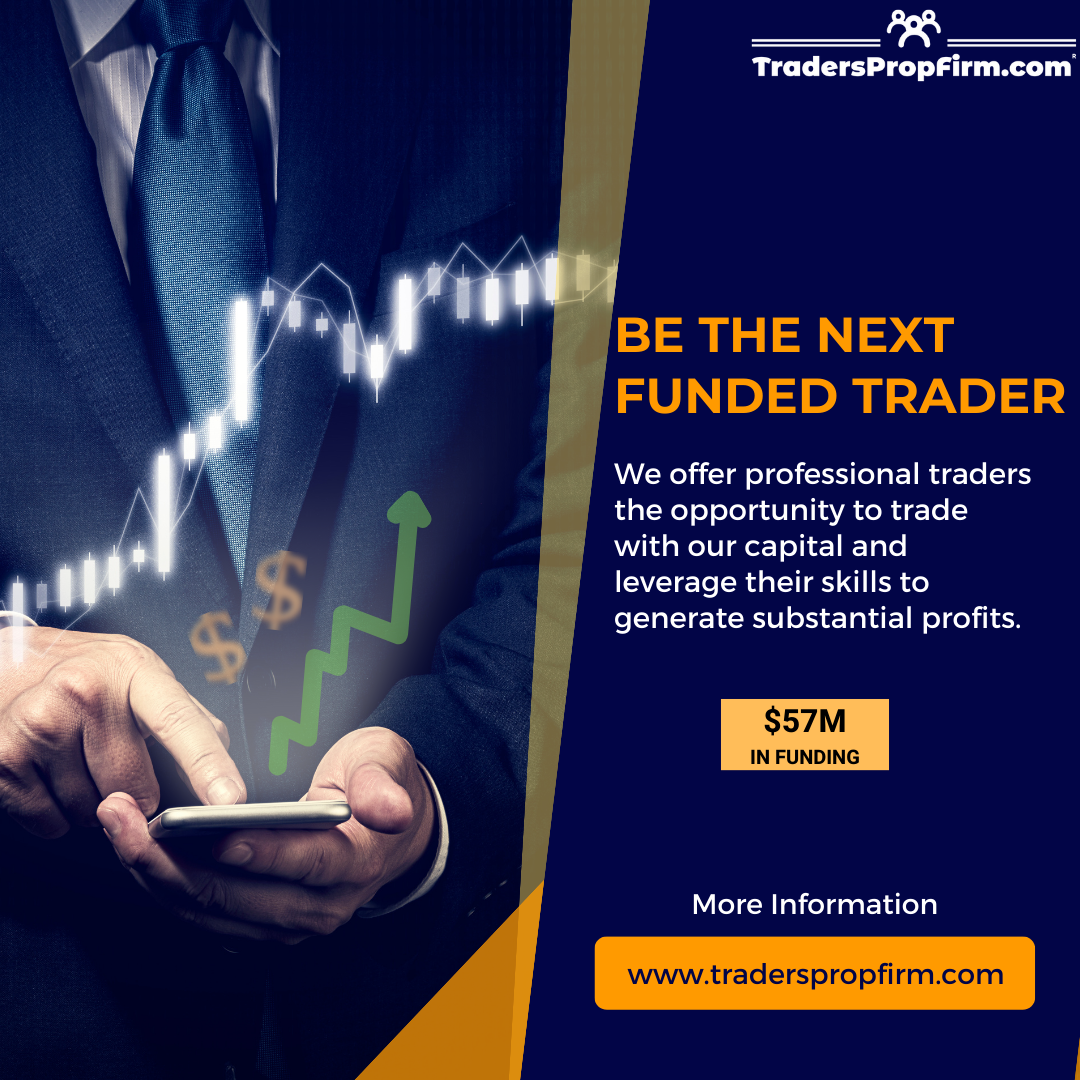 ---