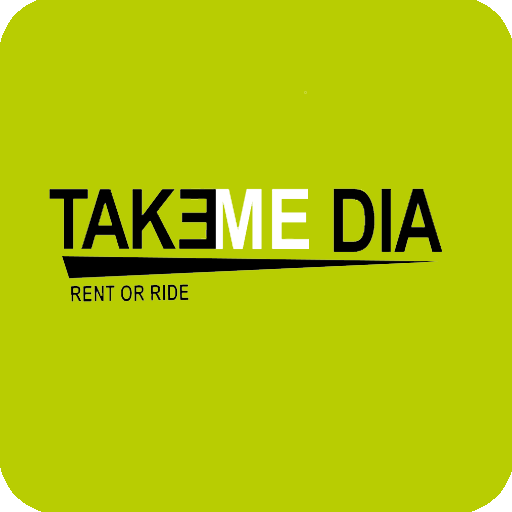 Crafting and building perception is AGI's core. There is the need for a well-preserved image of a brand to the public. We help you map out and define your audience while creating messages tailored to suit them. In the process, we help you introduce your values to your consumers through avenues such as branding, advertising, marketing campaigns, video production and other specific services built to your specification and requirement.
We are steadily building a global brand with a team whose core values are loyalty, creativity and the power of dominating wherever we go.
Before you proceed, please 'Follow' our facebook page to get more updates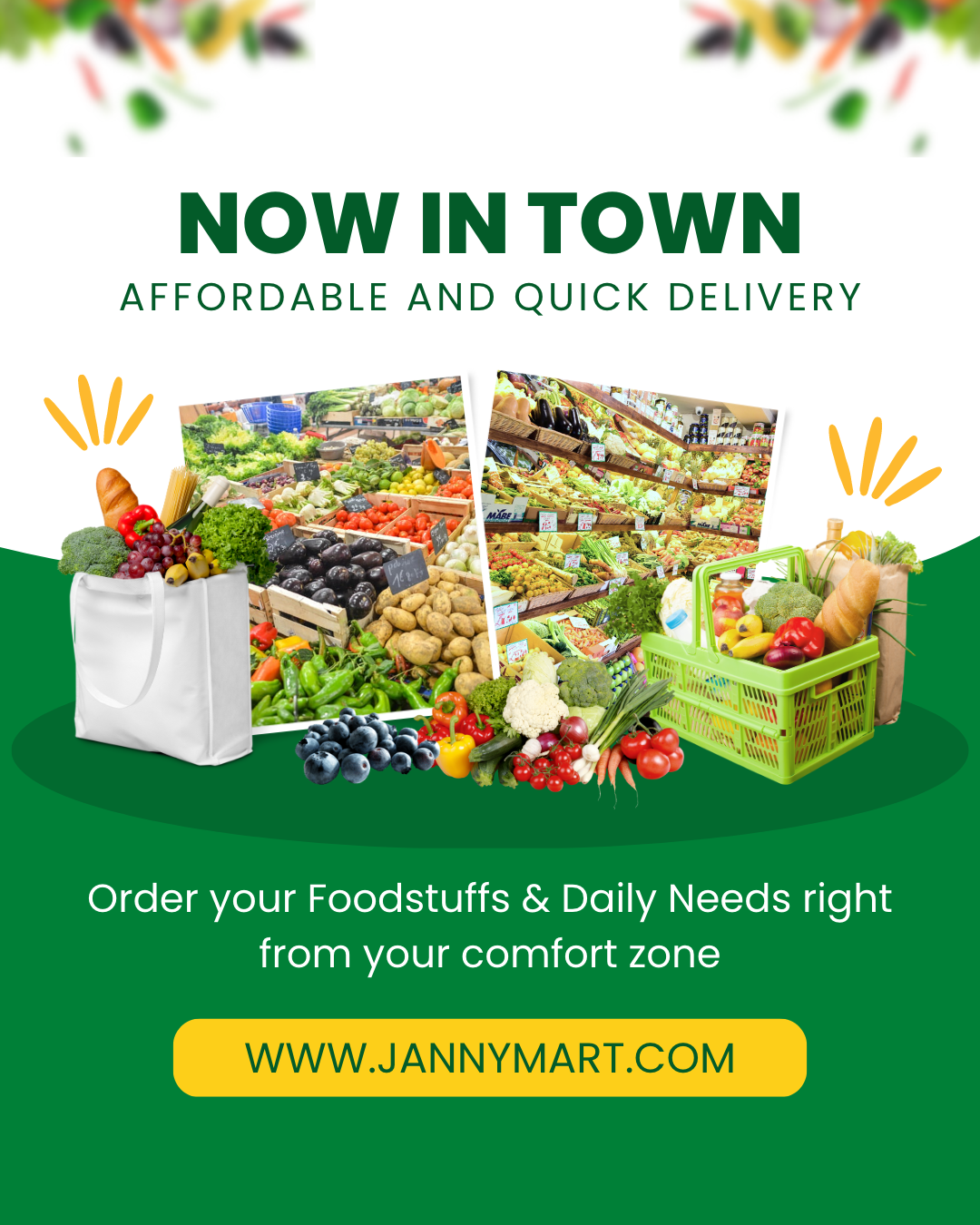 We are looking for a Media Assistant to provide support to our media operations. You'll work with the Account Manager to track projects from start to finish to ensure efficiency and accurate record-keeping. You should be well-organized with social media skills and an eye for detail in this role. If you're also familiar with content creation and enjoy working in a fast-paced environment, we'd like to meet you.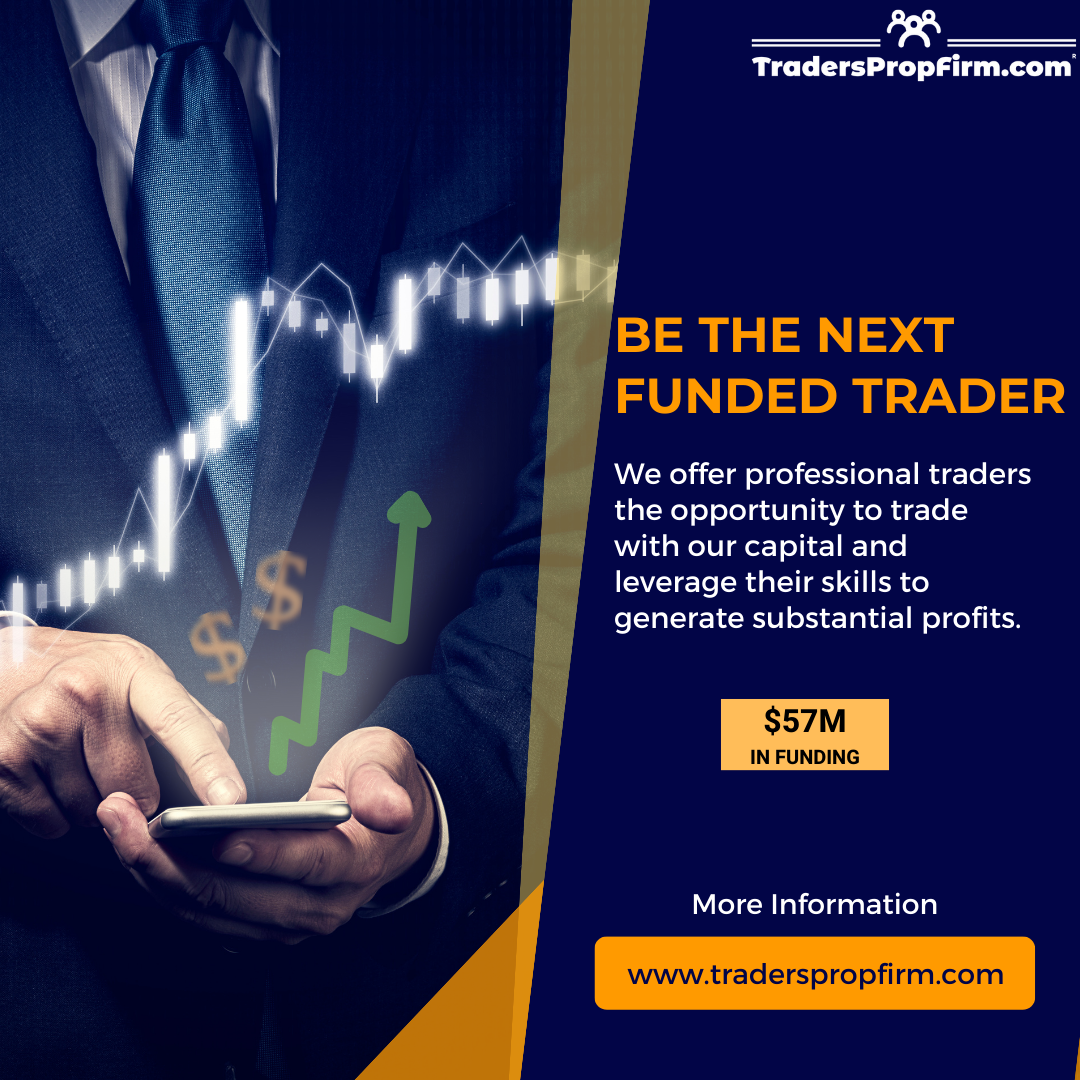 You may also like:
Responsibilities
Help develop, execute and monitor media plans
Prepare reports, letters and other paperwork
Proofread and revise contracts and agreements
Conduct research to collect useful media data (e.g. Nielsen ratings)
Take on tasks as assigned
Method of Application
Applicants should send CVS to hello@agimedia.org using the job title as subject of the mail.
---
Application Deadline: 8th June, 2021.
Before you proceed, please 'Follow' our facebook page to get more updates