This is a work-from-your-location position. It is a salary plus commission based position. The candidates must be willing to work from their own location, self-motivated and ready to market a top range disinfectant brand within his/her preferred territory at a fixed price and commission. The Sales Promoter's responsibilities include attracting new customers and improving profits, assisting with product launches and events, improving knowledge of the product range, answering questions, and addressing customer concerns. You should be able to multitask and deliver excellent customer service in a fast-paced environment.
Job Type: Full Time
Qualification: BA/BSc/HND, NCE, OND, Secondary School (SSCE)
Location: Abuja, Lagos, Rivers
Sales Promoter Responsibilities:
Before you proceed, please 'Follow' our facebook page to get more updates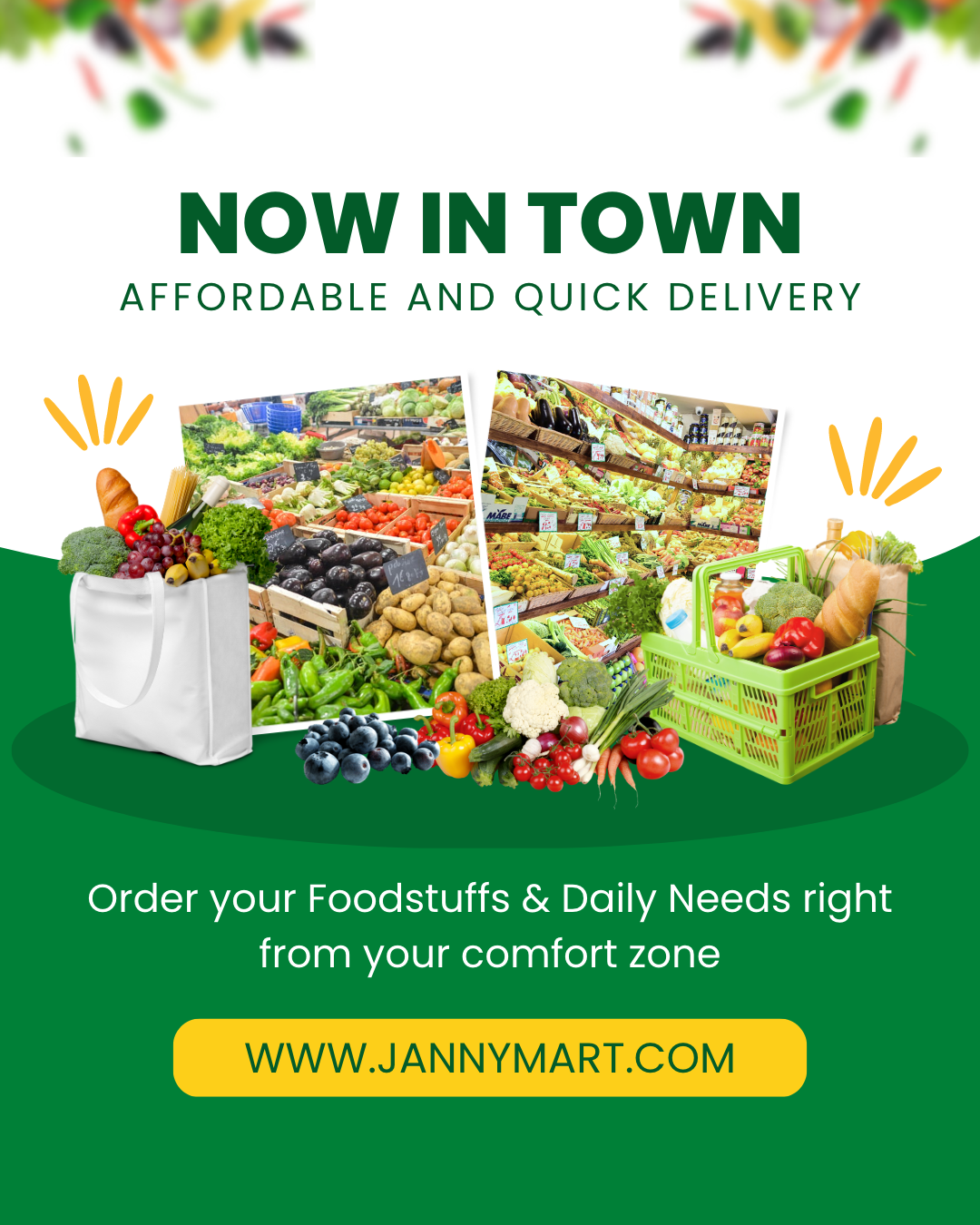 Constantly engaging new customers in his territory
Delivering presentations and demonstrations to customers and other stakeholders.
Engaging in meaningful interactions and building good relationships with customers.
Engaging clients with samples and providing feedback for improvement to the management team.
Following up with customers and providing guidance on product selection.
Meeting daily targets and submitting sales reports.
Networking with relevant stakeholders.
Searching for new business opportunities.
You may also check: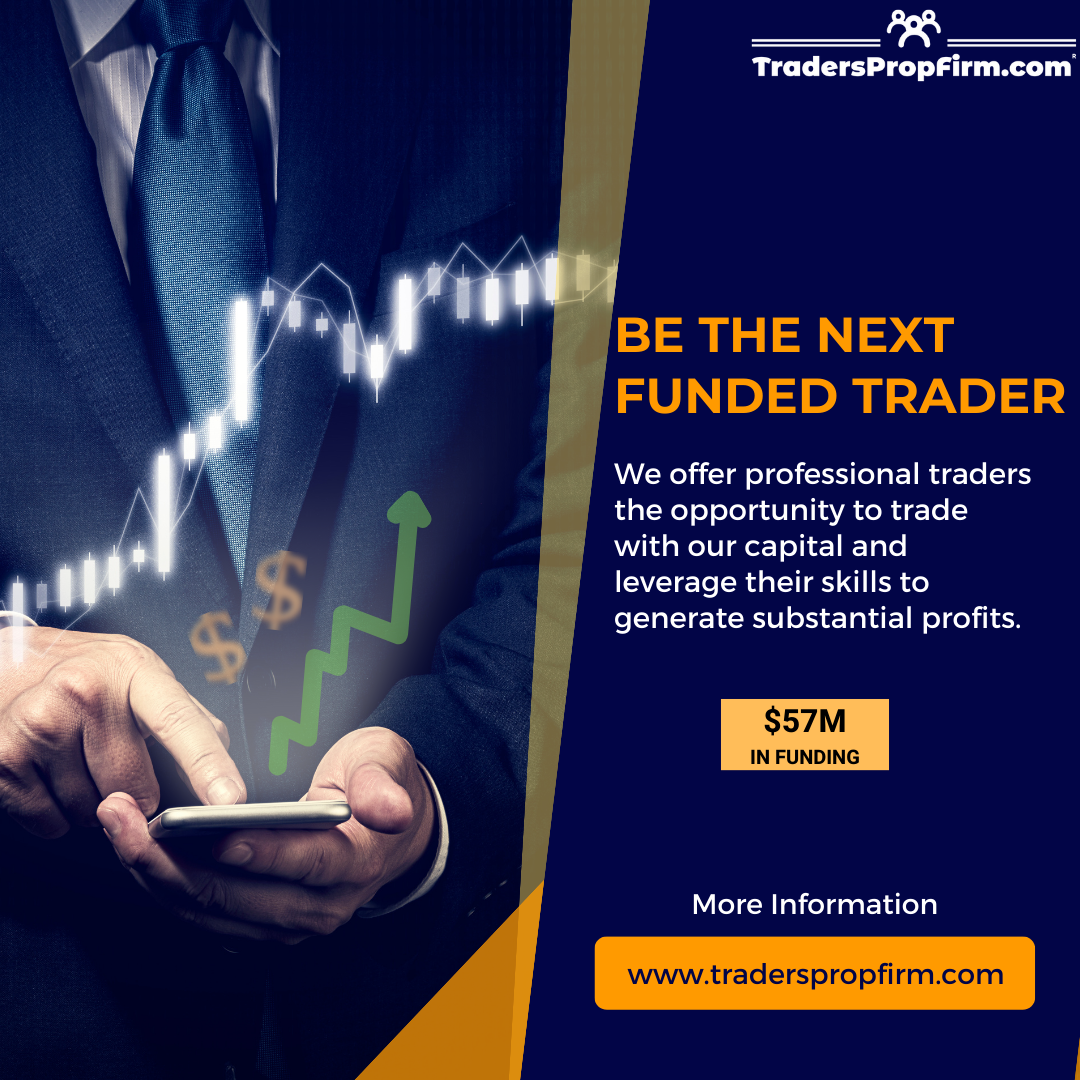 Sales Promoter Requirements:
SSCE/OND/HND/BSc
Experience in retail recommended.
Sharp customer service skills.
Eloquent and comfortable when delivering presentations.
Ability to work independently.
Excellent observation skills.
Superb written and verbal communication skills.
Incentives:
The Salary is 10k per month
Commission is 10% on gross sales monthly
Commission is at par with the best in the FMCG Industry
You determine how much you make on a monthly basis working at your preferred location and time.
---
Application Deadline: Unspecified.
Before you proceed, please 'Follow' our facebook page to get more updates