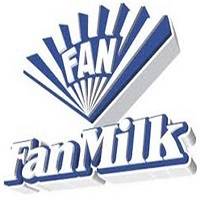 Fan Milk PLC was proudly incorporated in 1961 and commenced full responsibility of churning out Fantastic product choices to all Nigerians since 1963. It started with a diary factory in Ibadan and a distribution centre in Lagos. In 1981 a second dairy was commissioned in Kano.
Today, Fan Milk distribution network cover most of Nigeria. From major distribution centres, mini distribution centres, depots, agents, franchise holders, Fan Milk products are channelled to our teeming customers across the length and breadth of the country. We directly employ over 800 employees, and provide indirect employment to thousand others from bicycle boys to agents and franchise holders, not to mention suppliers and vendors that cover the entire spectrum of business activities.
Before you proceed, please 'Follow' our facebook page to get more updates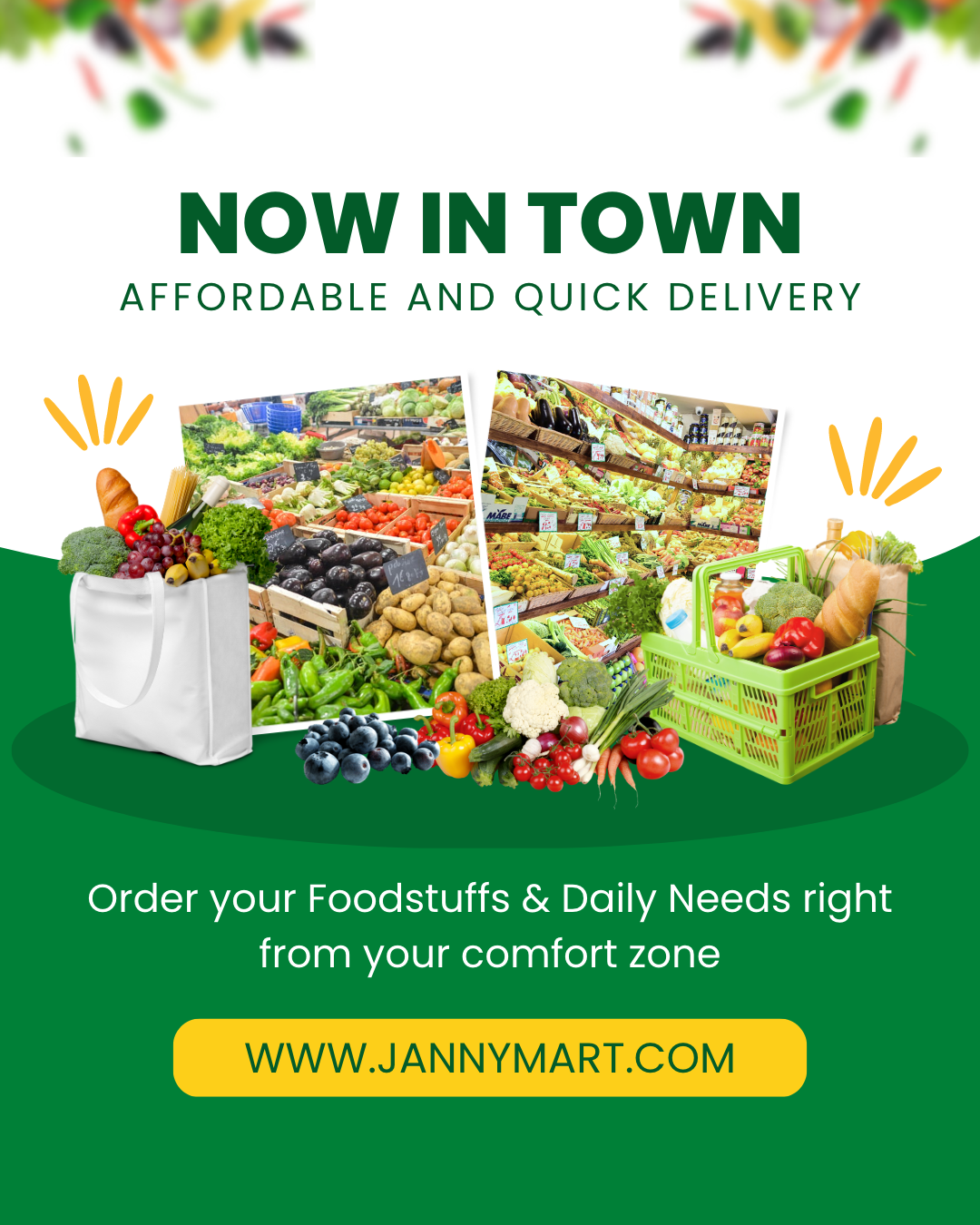 Fan Milk's most popular product is frozen yoghurt – a fermented milk product that everyone can easily digest. Other dairy products are chocolate milk and ice cream, as well as fruit drink called FanDango. At the start in 1963, Fan Milk produced white milk and chocolate milk which was sold by bicycle vendors. the dairy product range was expanded with cottage cheese and set yoghurt for the supermarkets. Later, ice cream was added to the range of dairy products and ice lollies were introduced.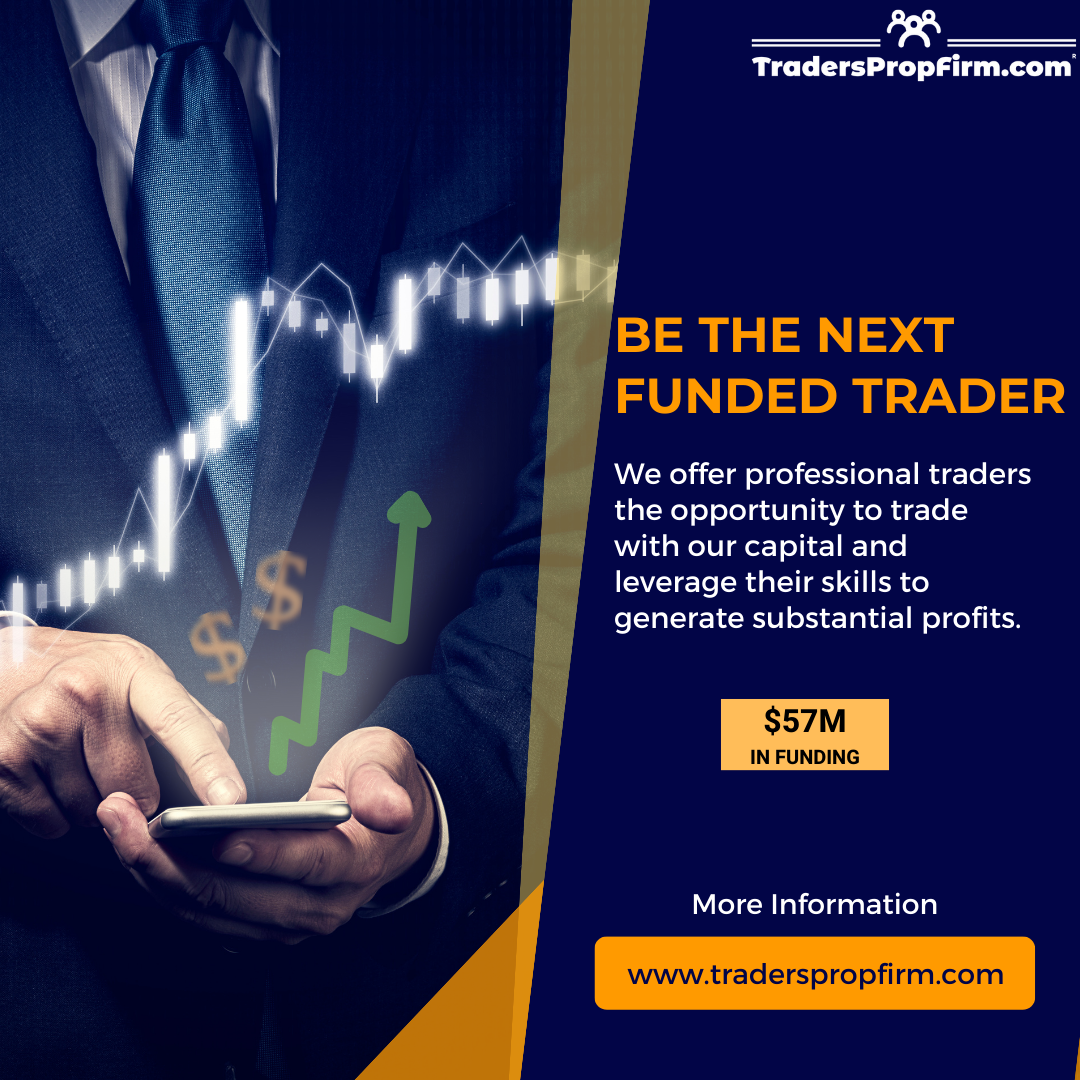 The original yoghurt was a chilled product meant to be drinkable. then Fan Milk discovered that customers preferred it "strong" – solid frozen. The frozen yoghurt was a huge and lasting success in the Nigerian market. Our best selling products on the Nigerian market are: FanYogo classic yoghurt, SuperYogo high quality yoghurt, FanChoco chocolate milk, FanIce ice cream, FanDango fruit drink, FanVanille Fantastic yoghurt.
You may also check:
Job Type: Full Time
Qualification: BA/BSc/HND, MBA/MSc/MA
Location: Lagos
About the Job
Before you proceed, please 'Follow' our facebook page to get more updates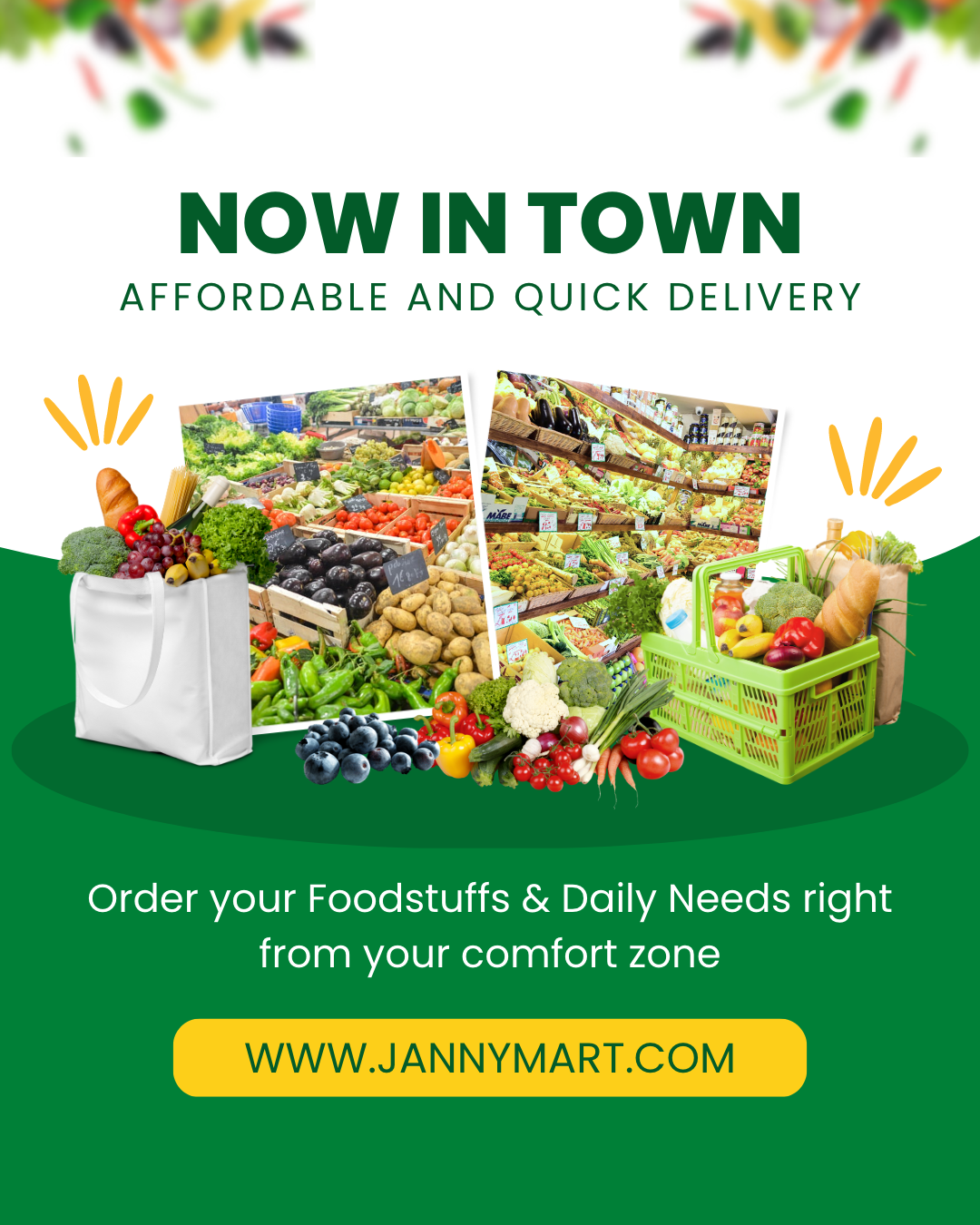 Are you AGILE, Courageous & Young?
YES! We need you if you have the following.
Requirements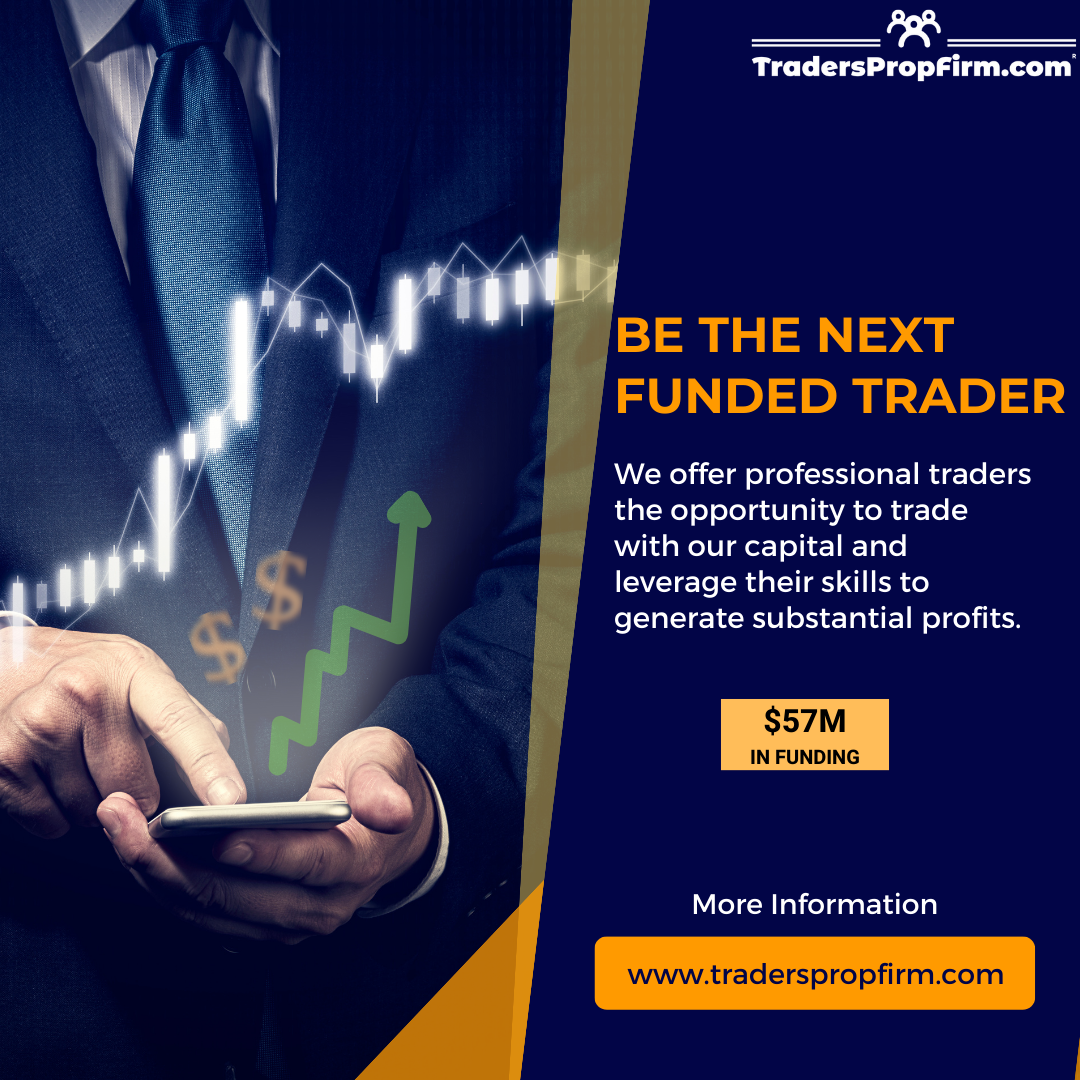 HND / Bachelor's / Master's Degree from a reputable university
Graduated not earlier than 2018
Must have completed the NYSC programme.
---
Application Deadline: 14th August, 2021.