The British Broadcasting Corporation (BBC) is the public-service broadcaster of the United Kingdom, headquartered at Broadcasting House in London.
It is the world's oldest national broadcasting organisation and the second largest broadcaster in the world by number of employees, with over 20,000 staff in total, of which 16,672 are in public sector broadcasting.
Before you proceed, please 'Follow' our facebook page to get more updates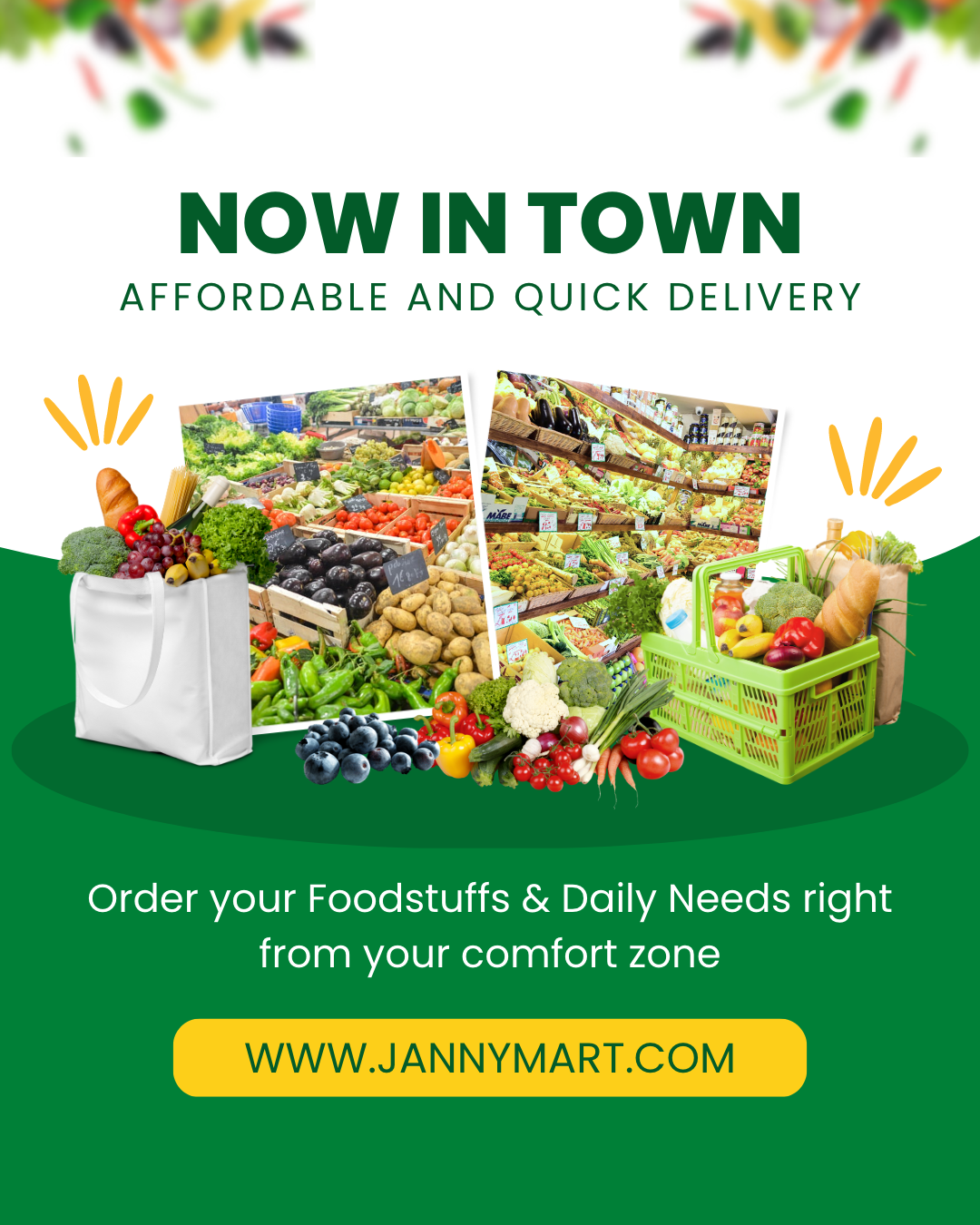 Job Introduction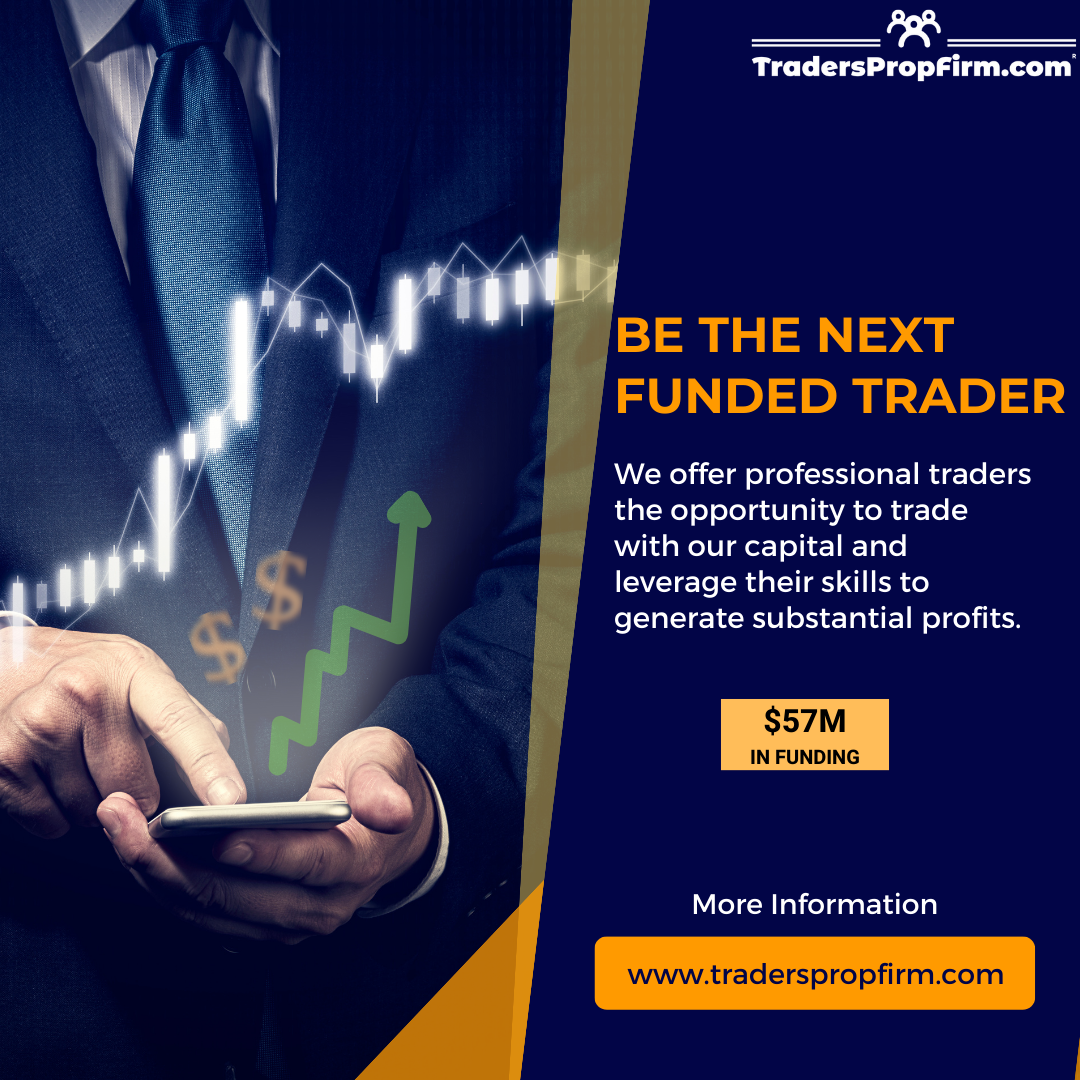 Gist Nigeria is BBC Africas pioneer co-production with a dynamic team that produces stories being talked about for the social media generation.
Job Type: Full Time
Qualification: BA/BSc/HND
Location: Lagos
Job Reference: BBC/TP/788771/49861
Location: Lagos, Nigeria
Band: D
Contract Type: Fixed term
Job Category: Journalism
Business Unit: News – WSG World Service
Role Responsibility
This role will editorially lead TV and digital news content for Nigeria and other African countries.
As Editor you will co-ordinate, plan and guide all coverage whilst leading and motivating a team of journalists to produce high quality content and to encourage original journalism and distinctive, innovative storytelling.
You will develop a lively and engaged social media approach to news coverage working very closely with the Languages digital teams.
Being a key point of liaison with the best possible communication between the BBC and partners you will ensure that editorial and legal guidelines of both broadcasters are met.
Seeking out opportunities for more efficient ways of working in a multi-platforms multilingual environment you will work with the rest of the management team to build an open, collaborative and creative culture.
You may also check:
Before you proceed, please 'Follow' our facebook page to get more updates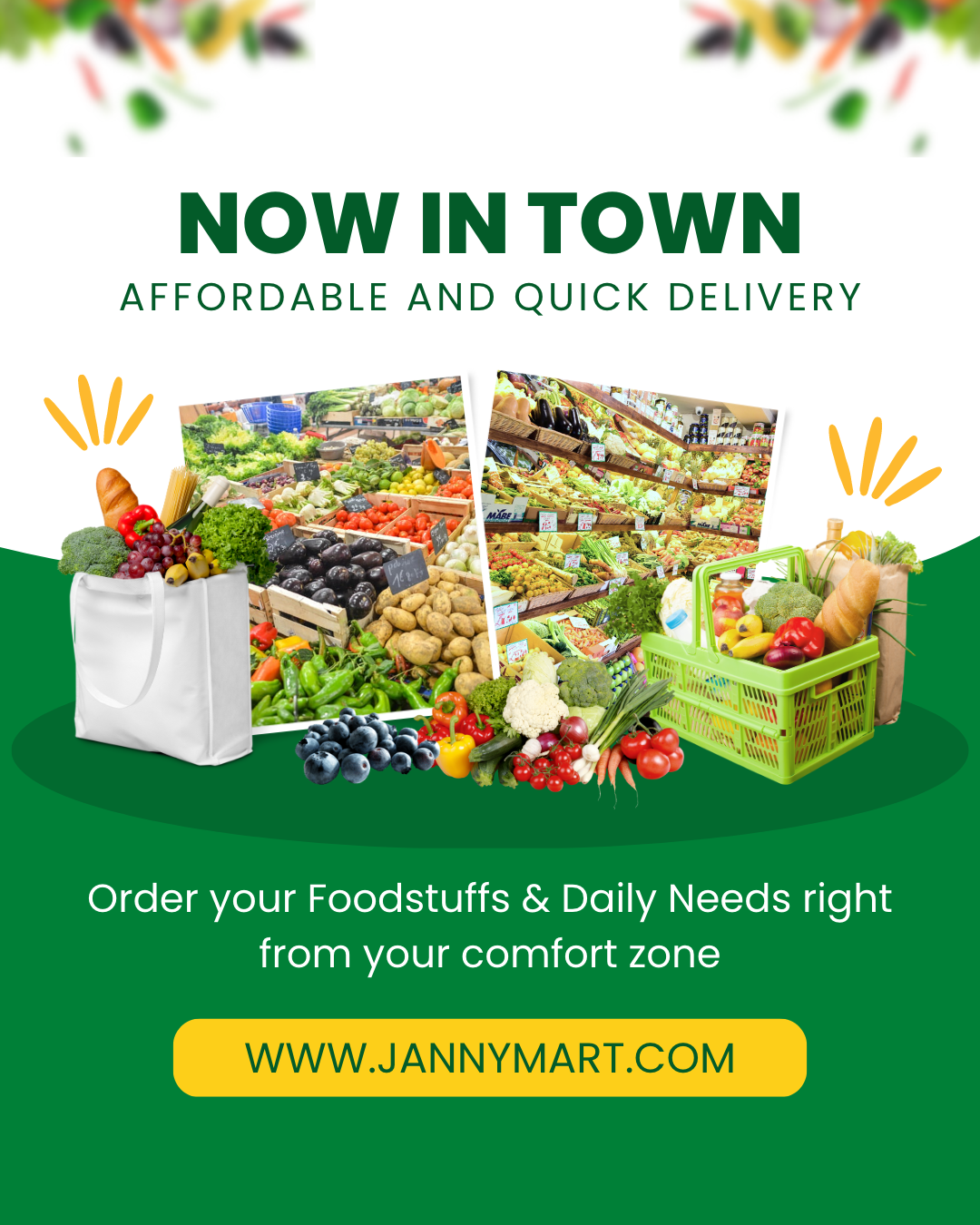 Are you the right candidate?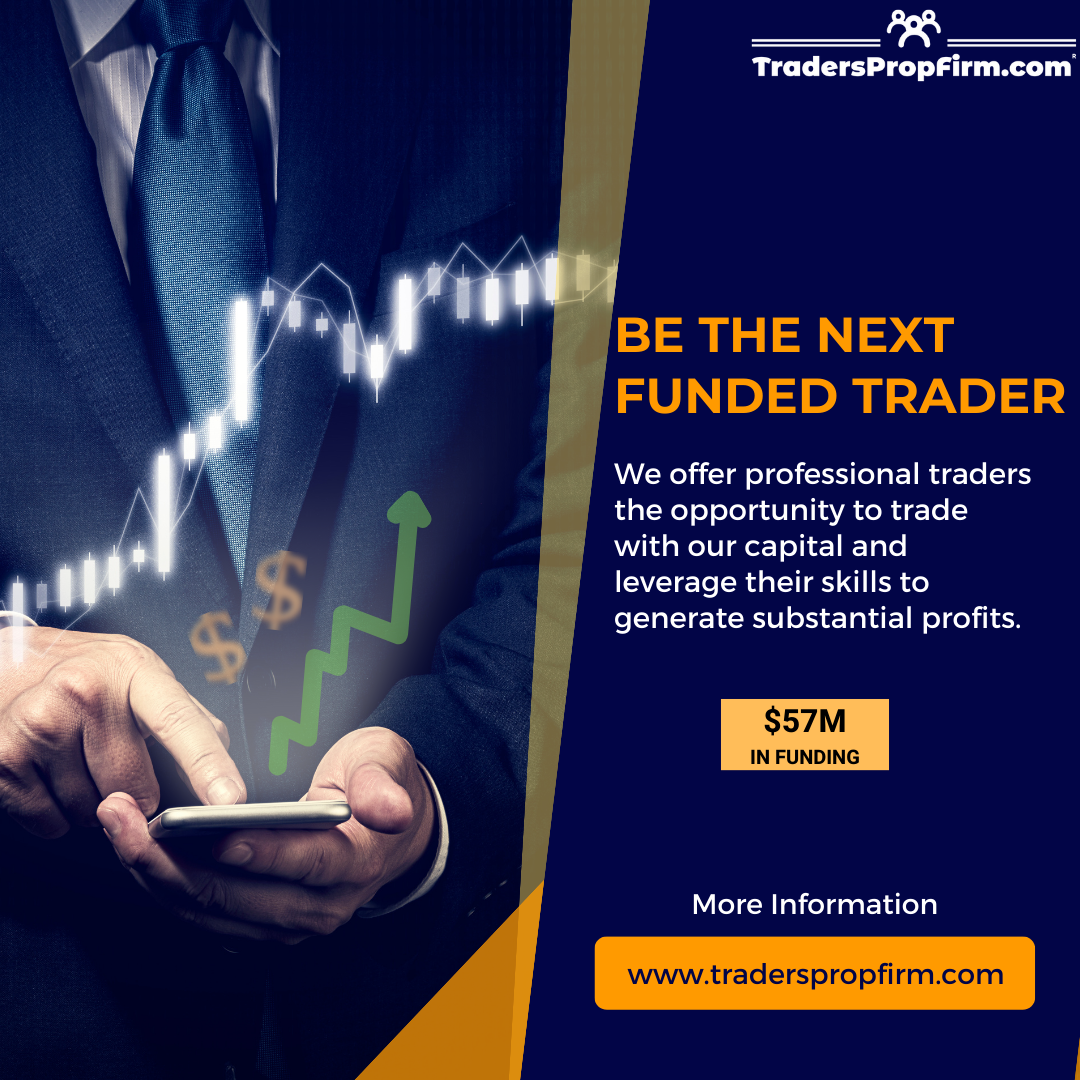 To excel in this role you will need to demonstrate an outstanding track record of delivering high impact, multiplatform News content for an African audience.
You will have the ability to deliver editorial innovation and develop great digital and TV content while stimulating new thinking about news journalism.
It will be important for you to lead, inspire and manage a great team of journalists whilst being able to demonstrate you can manage budgets and observing tight financial targets;
As Editor you will need to have a solid understanding of top Nigerian, African and international news and how to maximize their potential.
---
Application Deadline: 4th August, 2020.