The Imagine Cup is more than just a technology competition. Over the past 20 years, more than two million student competitors have signed up to build and learn together, make a difference in their communities, and innovate for impact. Develop your own skills as part of the journey to help prepare you – and the world – for the future.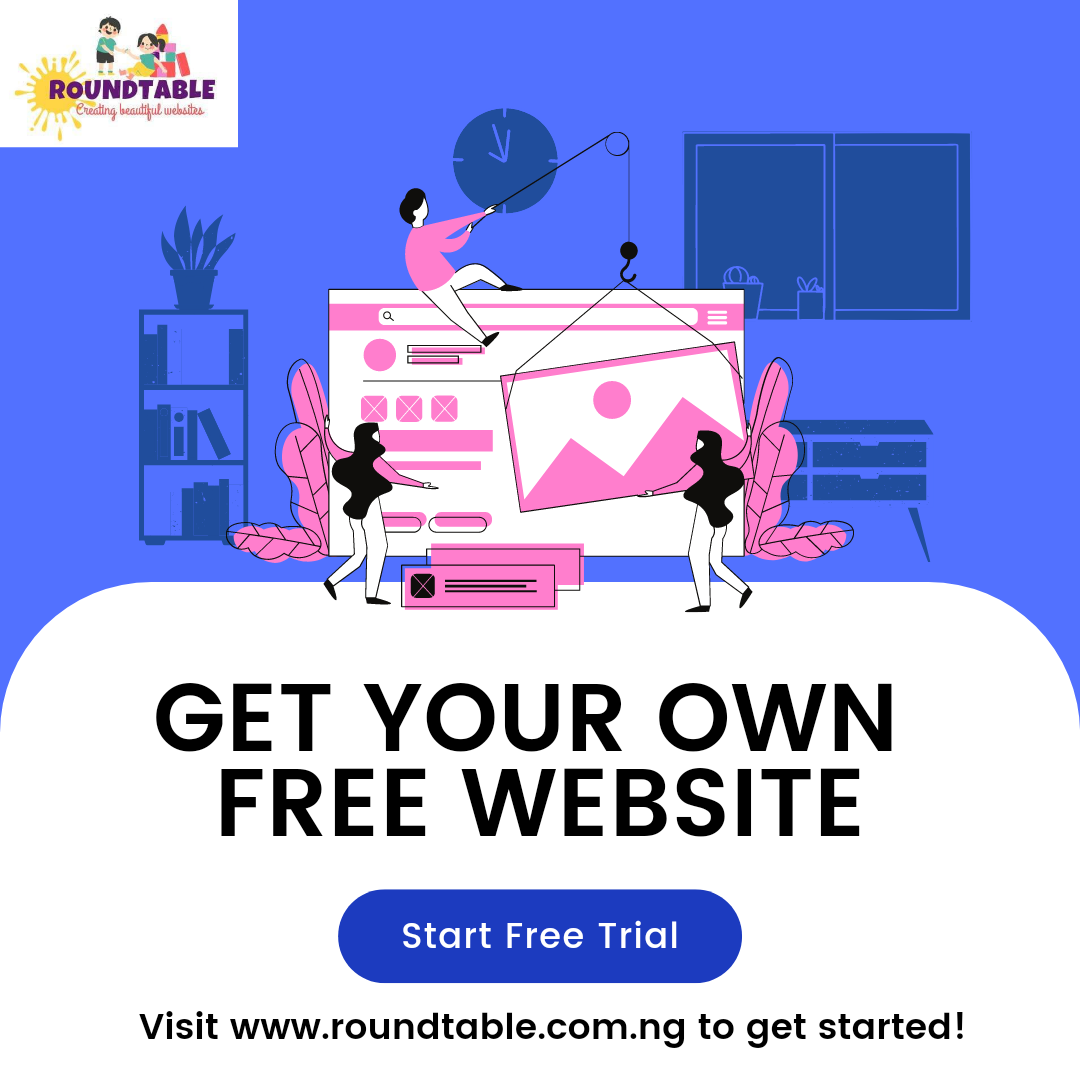 Shape our world
Reimagine solutions to solve pressing community challenges and create a project to take forward in your career portfolio.
Build your skills
Unlock curated training and mentorship from Microsoft experts to bring your idea to life.
Realize your passion
Transform your ideas into action with a purpose-driven application using Microsoft Azure technology.
Before you proceed, please 'like' our facebook page to get more updates
You could win
Training and mentorship from Microsoft experts
Networking with industry pros
The chance to showcase your idea
Cash to continue taking your project to the next level
Additional Resources
Build tech skills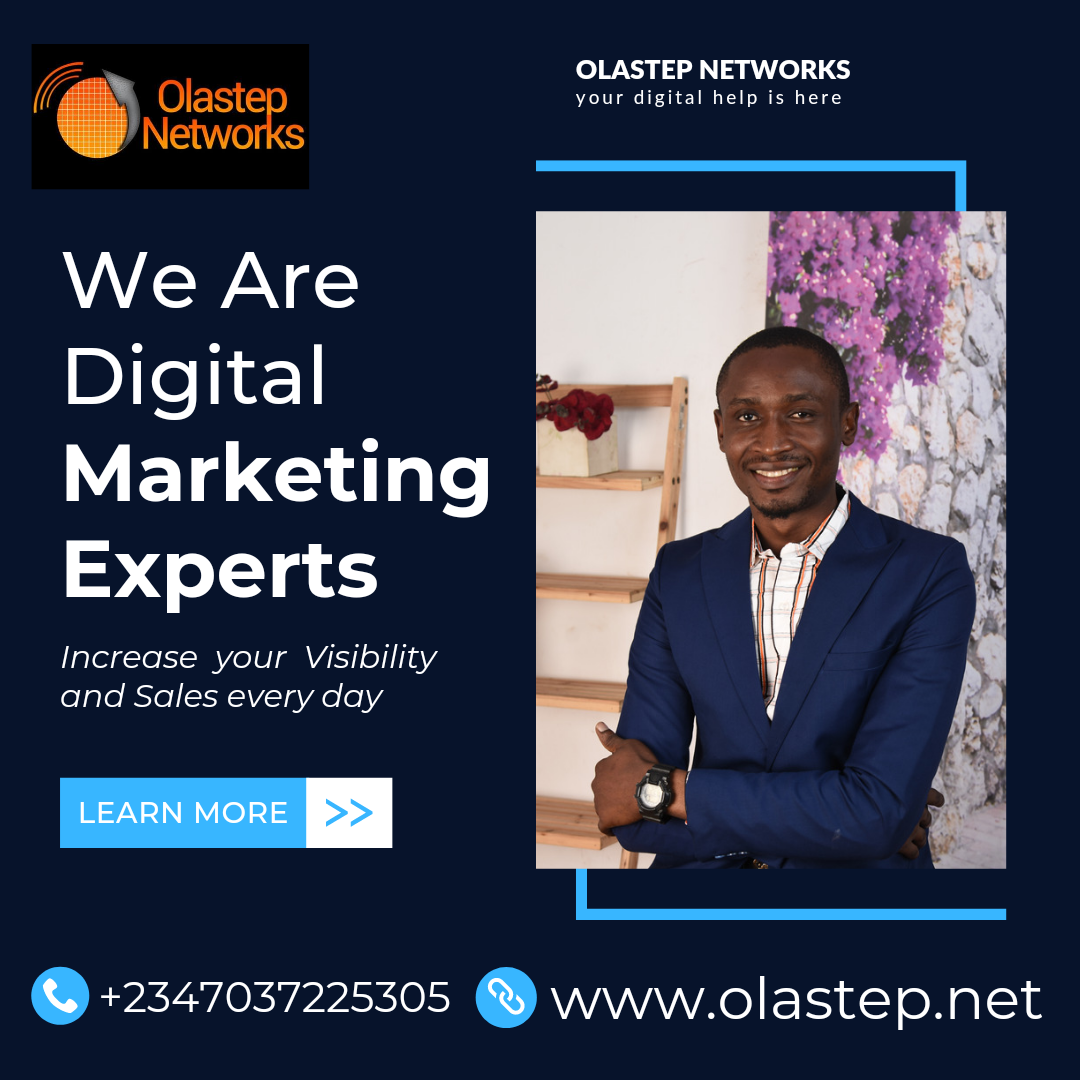 Utilize free learning paths and tutorials in Azure Cognitive Services, Big Data, Bots, and more. Get started in the cloud
Verified students have access to USD100 cloud credit plus free downloadable developer tools to use in your project with Azure for Students. Find inspiration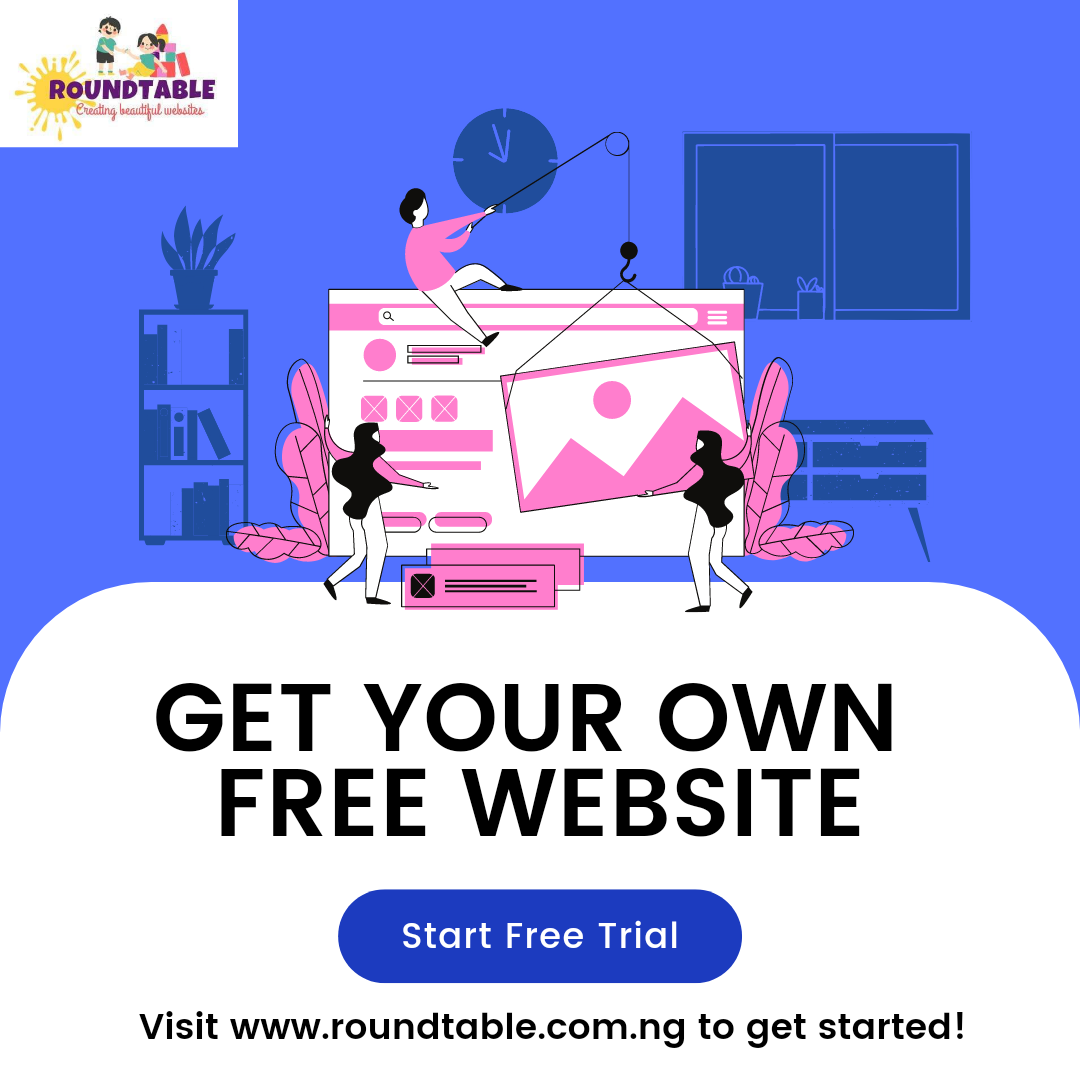 Watch past teams' project pitches and relive their competition journey Join the conversation
Before you proceed, please 'like' our facebook page to get more updates
Keep up to date with the latest Imagine Cup news and resources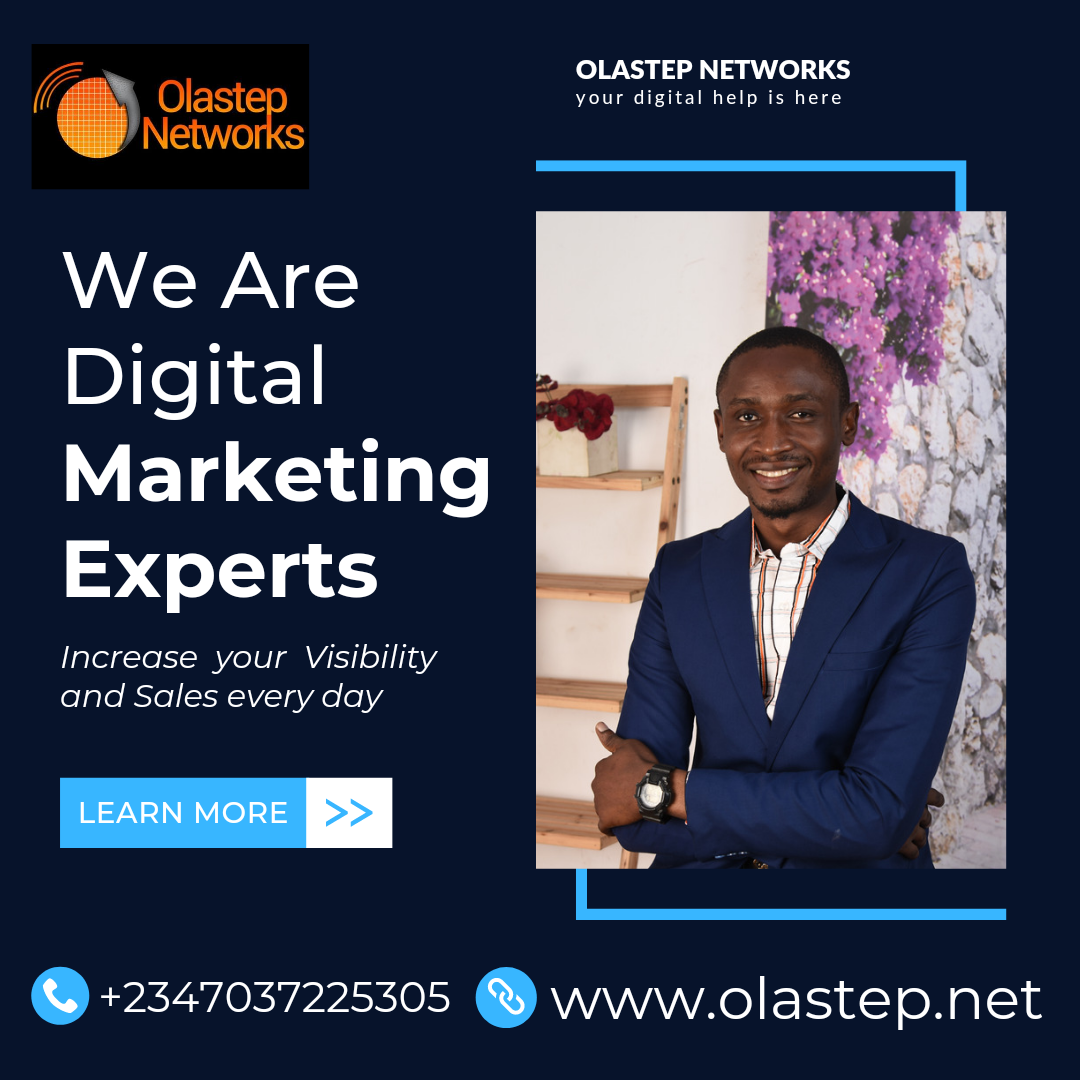 You may also check:
Competition details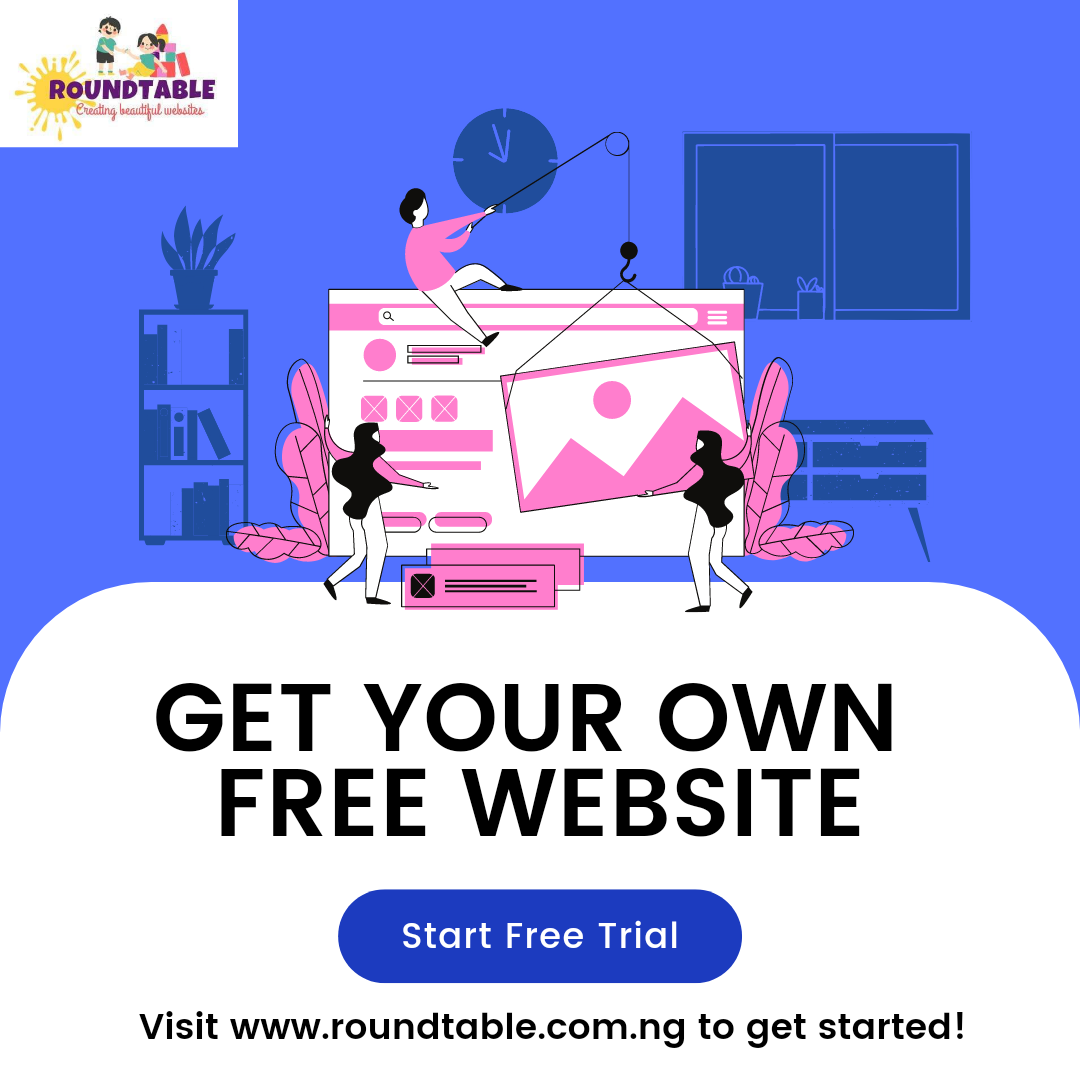 Check out the 2022 Imagine Cup Rules and Regulations for eligibility and judging criteria
Learn All the Steps for Success
Before you proceed, please 'like' our facebook page to get more updates
The Imagine Cup Training Content lays out everything you need to know about creating a successful project for any hackathon or competition. By completing the trainings, you will learn everything from strategies to create a team all the way to the best ways to pitch your product to judges.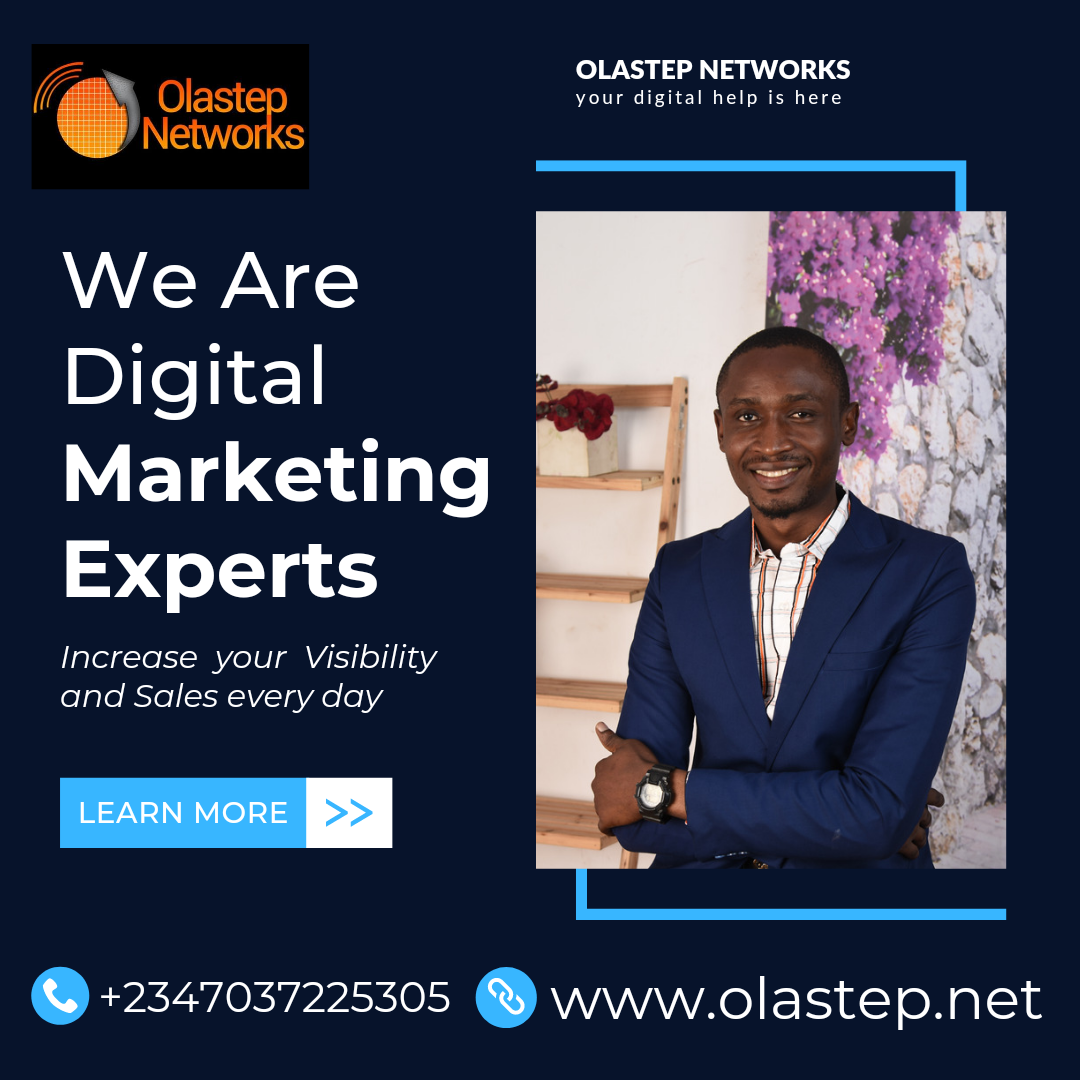 Competition Schedule
Registration + SubmissionJoin Discord community, participate in Build Your Epic kick-off event and Epic Challenge
Now – January 2022
Online Semifinals: All submissions are judged
February 2022
World Finals: Top category teams compete to advance
Date to be announced
World Championship: The 2022 winner is crowned
Date to be announced
---
Application Deadline: 31st January, 2022.