Application Deadline:July 14, 2019
The David Oyedepo Foundation scholarship program is our major platform for promoting the Foundation's vision and goals. The scholarship program awards full ride scholarships to qualified individuals who are indigenes and residents of African countries. The scholarship seeks to develop youth leaders who are ready to put their learned skills to work in leading organizations, communities and their local countries. The scholarship grants students the opportunity to study at Covenant and Landmark University, Nigeria.
Before you proceed, please 'Follow' our facebook page to get more updates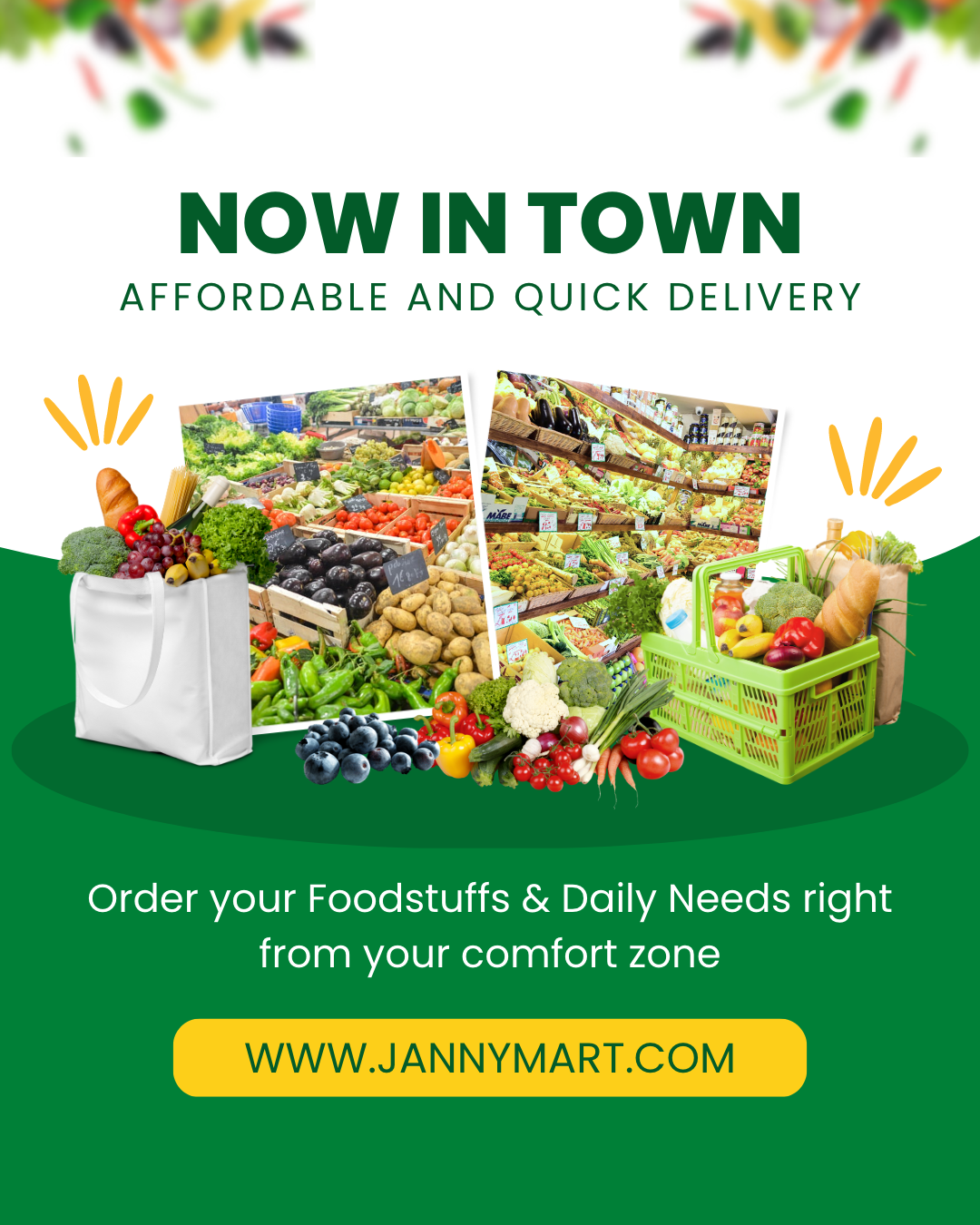 ELIGIBILITY REQUIREMENTS
The David Oyedepo Foundation Scholarship program is open to Young Africans who meet the
following criteria:
• Are citizens and permanent residents of any African Nation
• Are between the ages of 22 and 30 at the time of application submission
• Are eligible to receive a Nigerian student visa Are proficient in reading, writing and
speaking English
• Have a record of exceptional performance in first degree; which is benchmarked by: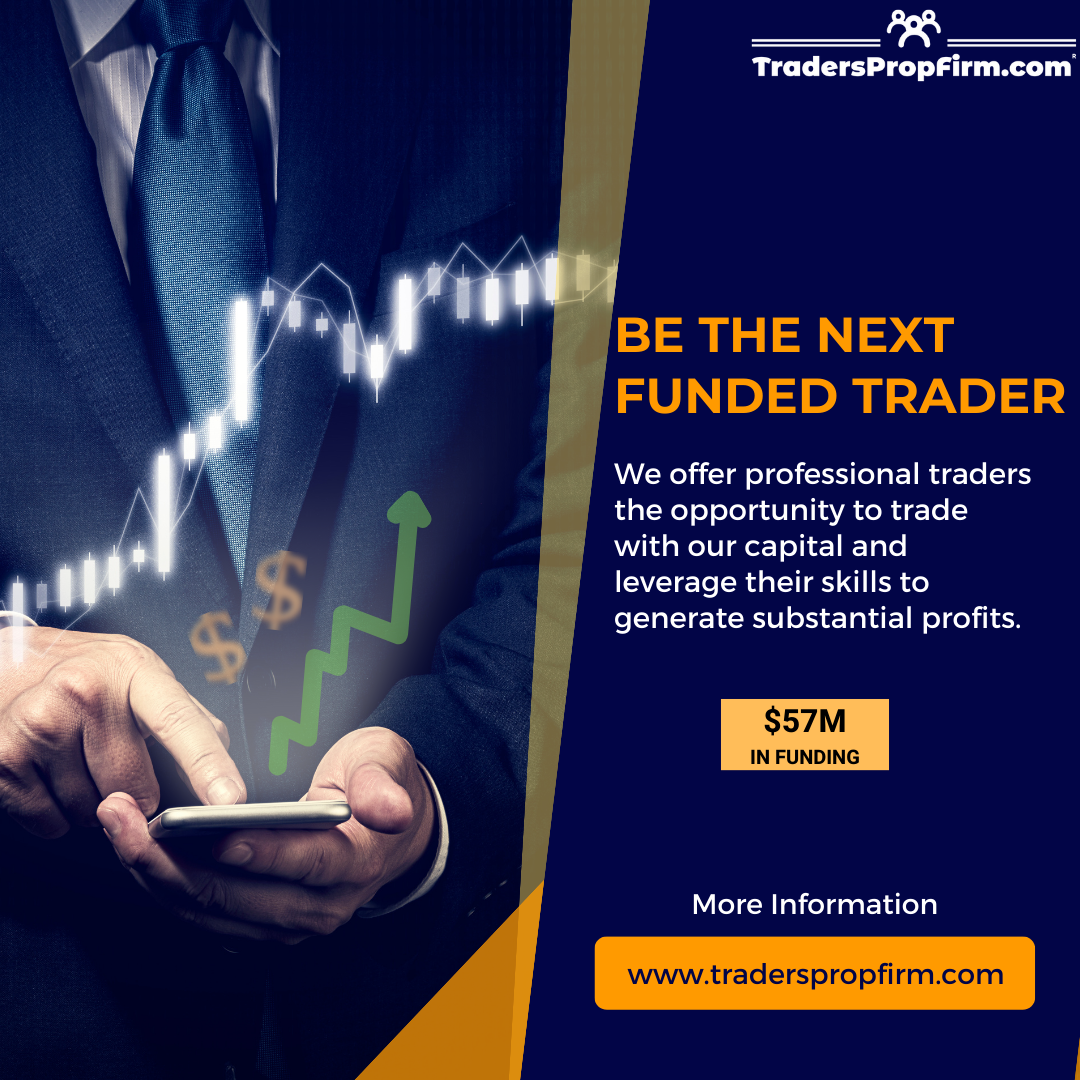 At least a CGPA of 4.5.
Already have begun admission applications to Covenant or Landmark University
FINANCIAL PROVISIONS OF THE SCHOLARSHIP
• Full Academic fees for a maximum of 1 year (In accordance to the University stipulated
time for duration of chosen course).
The scholarship does not cover;
• Travel allowances
• Feeding allowances
• Medical/Health Insurance or allowance
• Any other fees outside University generated Academic fees for a course at any level.
SELECTION PROCESS AND CRITERIA
The David Oyedepo Foundation Scholarship Program selection process is a need dependent, merit-based open competition. After the deadline, all eligible applications will be reviewed by a selection panel. Following this review, chosen finalists will be interviewed by the David Oyedepo Foundation team, through an online video conferencing platform. If advanced to the final round, the applicant must provide;
• Proof of application to Covenant or Landmark University
• Proof of citizenship
• All original copies of documents uploaded during application.
Before you proceed, please 'Follow' our facebook page to get more updates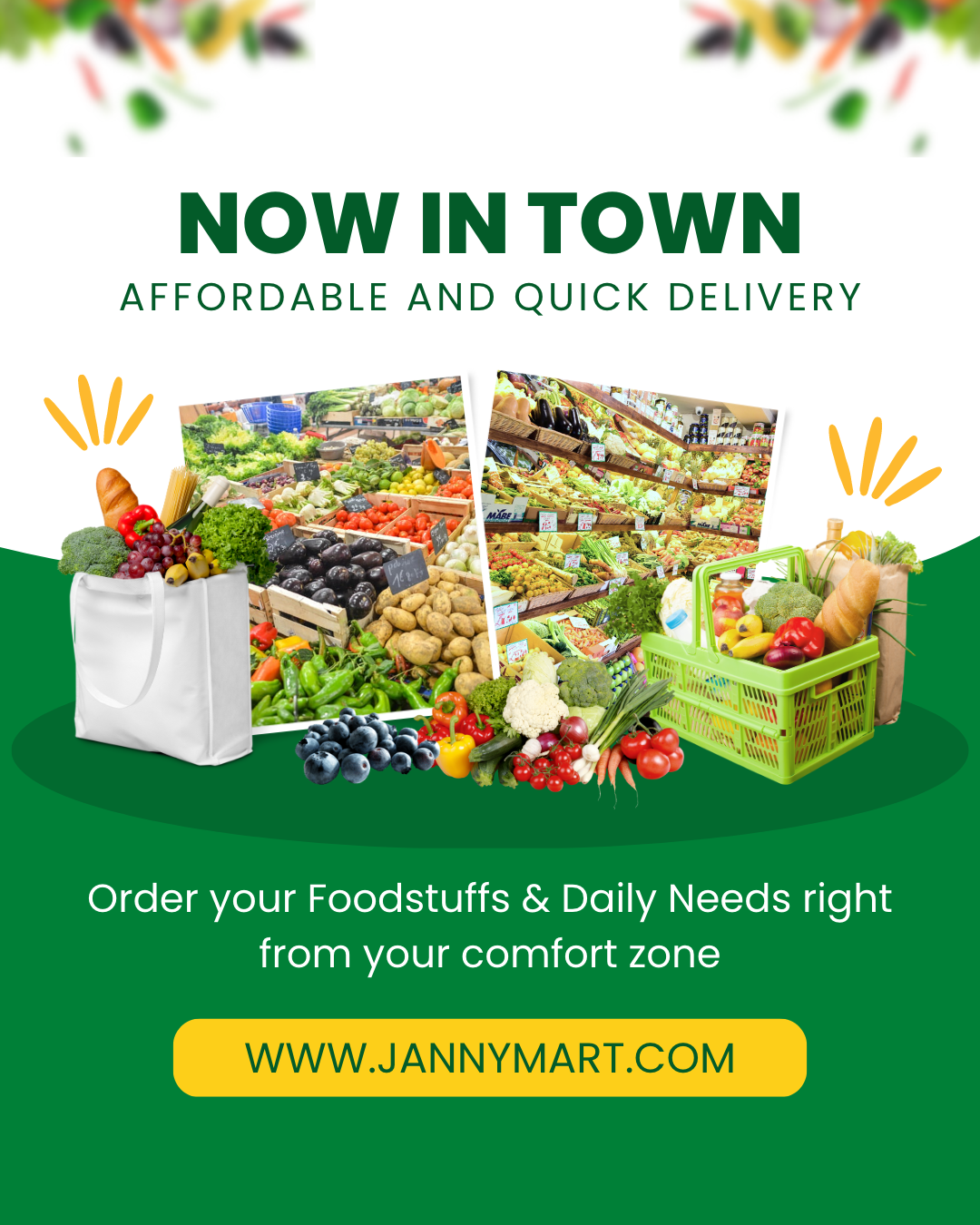 For More Information: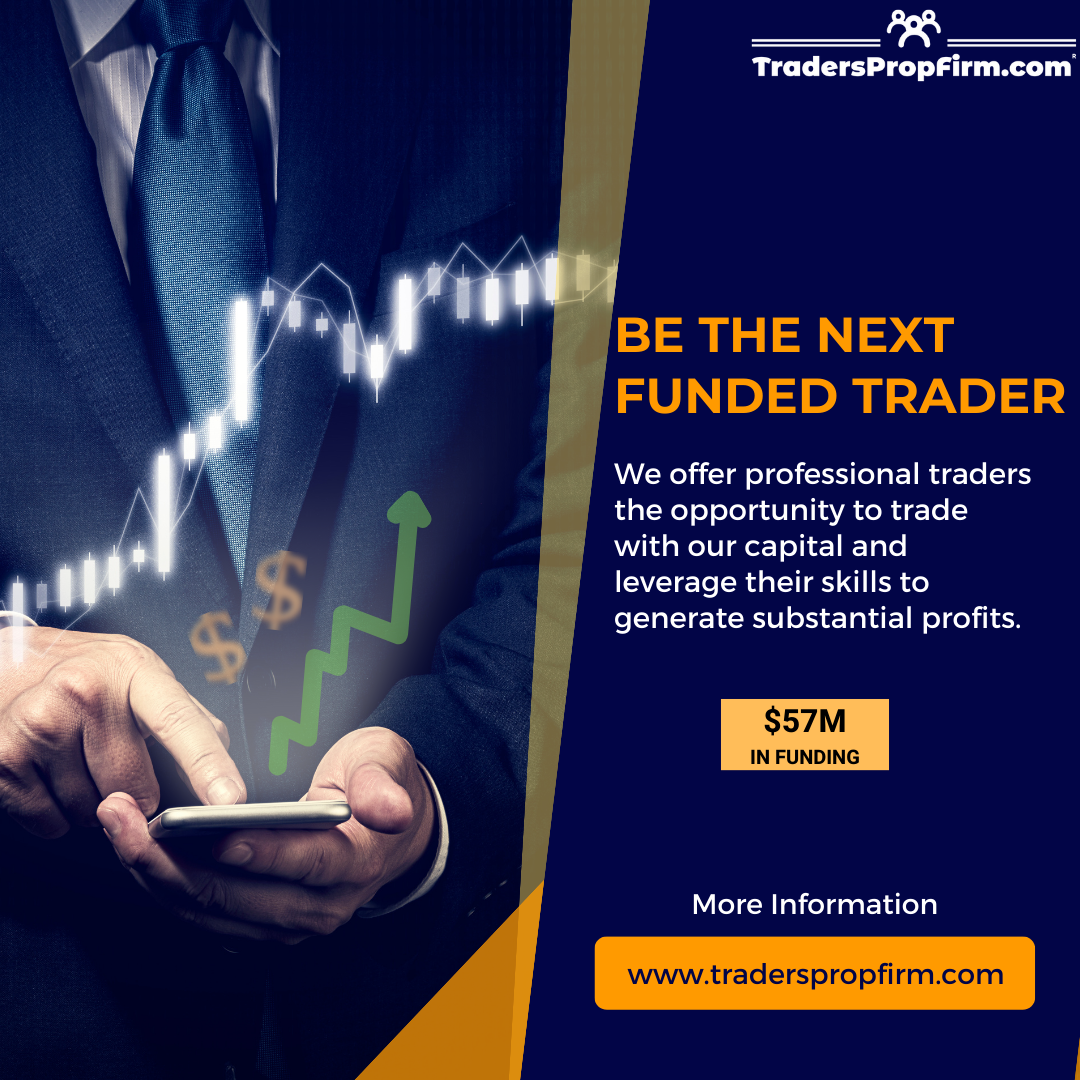 Visit the Official Webpage of the David Oyedepo Foundation scholarship program 2019