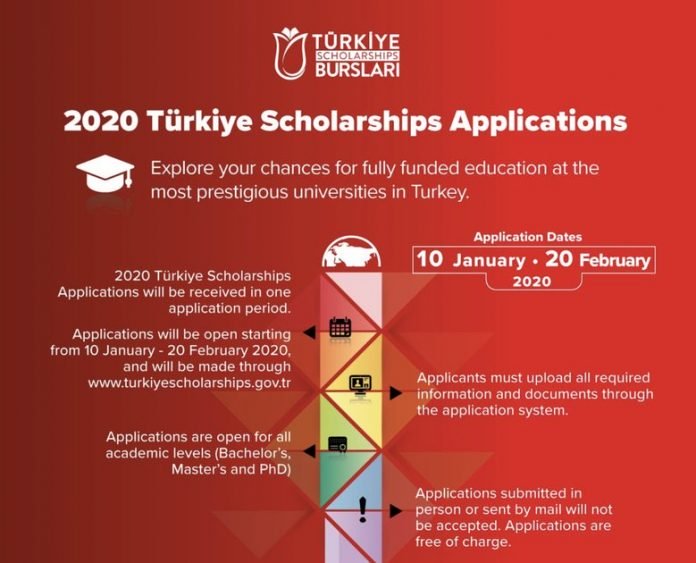 Türkiye Scholarships is a government-funded, competitive scholarship program, awarded to outstanding students and researchers to pursue full-time or short-term program at the top universities in Turkey.
Türkiye Scholarships aims to build a network of future leaders committed to strengthening cooperation among countries and mutual understanding among societies. 
Before you proceed, please 'Follow' our facebook page to get more updates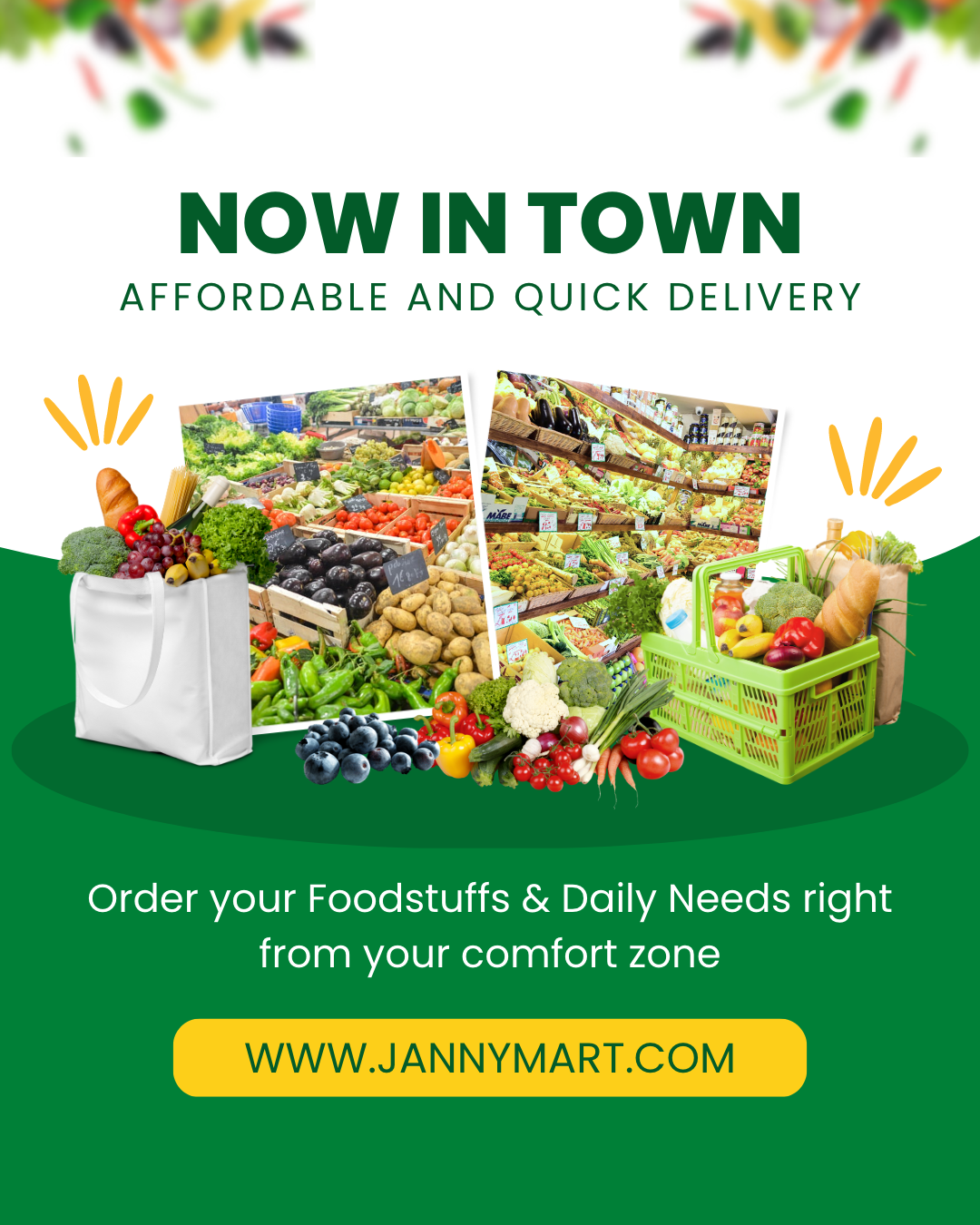 Programs and Levels of Study
Programs open for application are: Undergraduate and Postgraduate Programs 
Applications will be open to applicants who wish to study at bachelor's, master's and doctoral levels. 
Other programs such as Research Scholarships, Success Scholarships, and KATİP have different application periods and are announced regularly on our website and social media channels.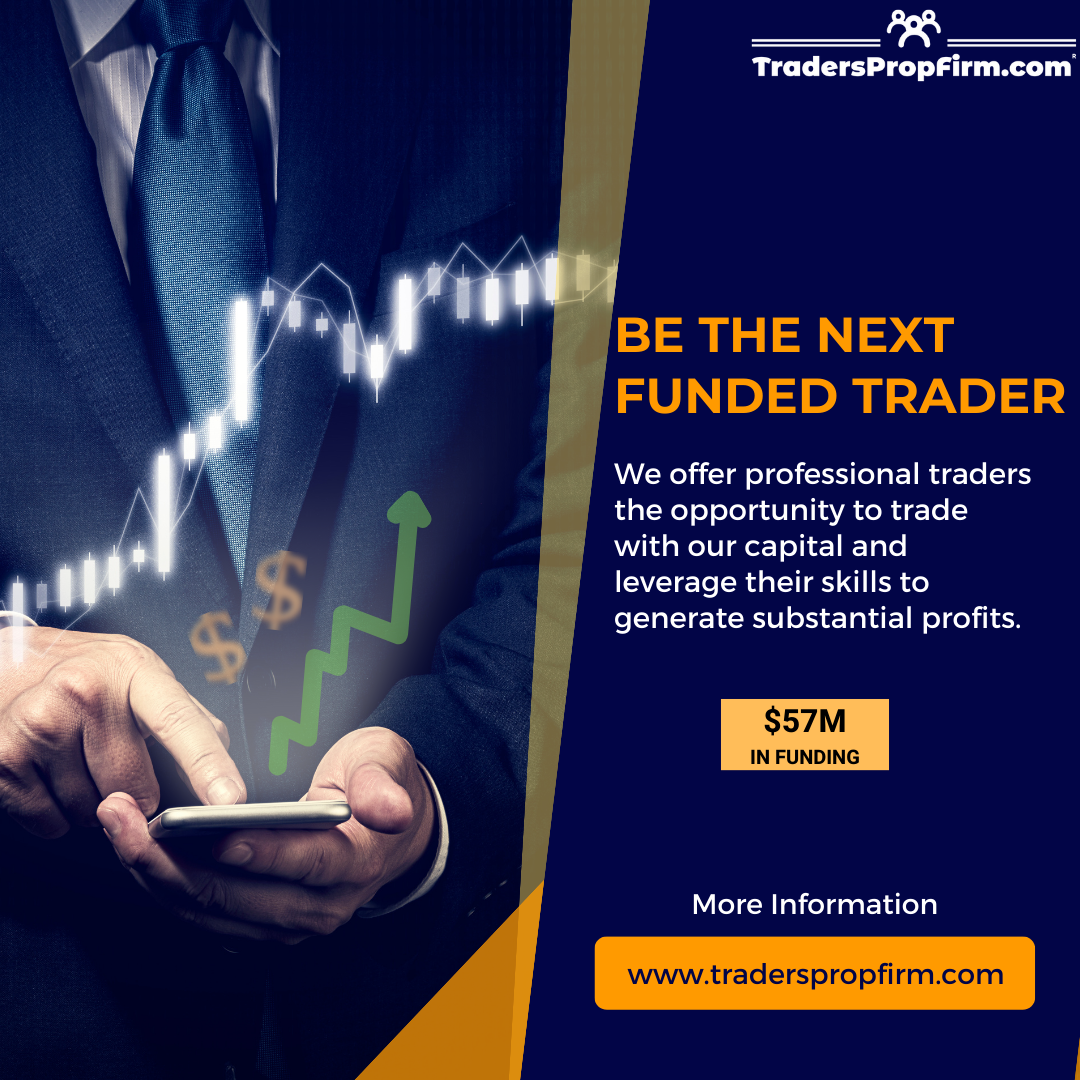 Requirements
Minimum Academic Criteria:
Minimum academic achievement for Bachelor's degree applicants: 70%
Minimum academic achievement for Master's and Doctorate degree applicants: 75%
Minimum academic achievement for Health Science (Medicine, Dentistry and Pharmacy) applicants: 90%
Age Criteria:
To be under the age of 21 for Undergraduate programs
To be under the age of 30 for Master's programs
To be under the age of 35 for Doctorate programs
Eligibility
Eligible Groups:
Citizens of all countries
Graduates or applicants who are able to graduate at the end of the current academic year (before September 2019)
Researchers and academicians
You may also check:
Scholarships Worth
Full-Time Programs
Undergraduate Scholarship Program
University and program placement
Monthly Stipend: 700 TL per month
Tuition Fee
Once-off Return Flight Ticket
Health Insurance
Accomodation
One year Turkish Language Course
Length of award: 1 year Turkish Language course + 4-6 years (depending on the normal duration of the program)
Postgraduate Scholarship Program
University and program placement

Monthly Stipend:
Master's: 950 TL per month

PhD: 1400 TL per month
Tuition Fee
Once-off Return Flight Ticket
Health Insurance
Accomodation
One year Turkish Language Course
Length of award:
Master's: 1 year Turkish Language course + 2 years
PhD: 1 year Turkish Language course + 4 years
Short-Term Programs
Success Scholarship Program (1 year)
Monthly Stipend:

Bahcelor's: 440 TL per month
Master's: 590 TL per month
Phd: 880 TL per month
Success scholarship program does not cover accomodation and other amenities
Before you proceed, please 'Follow' our facebook page to get more updates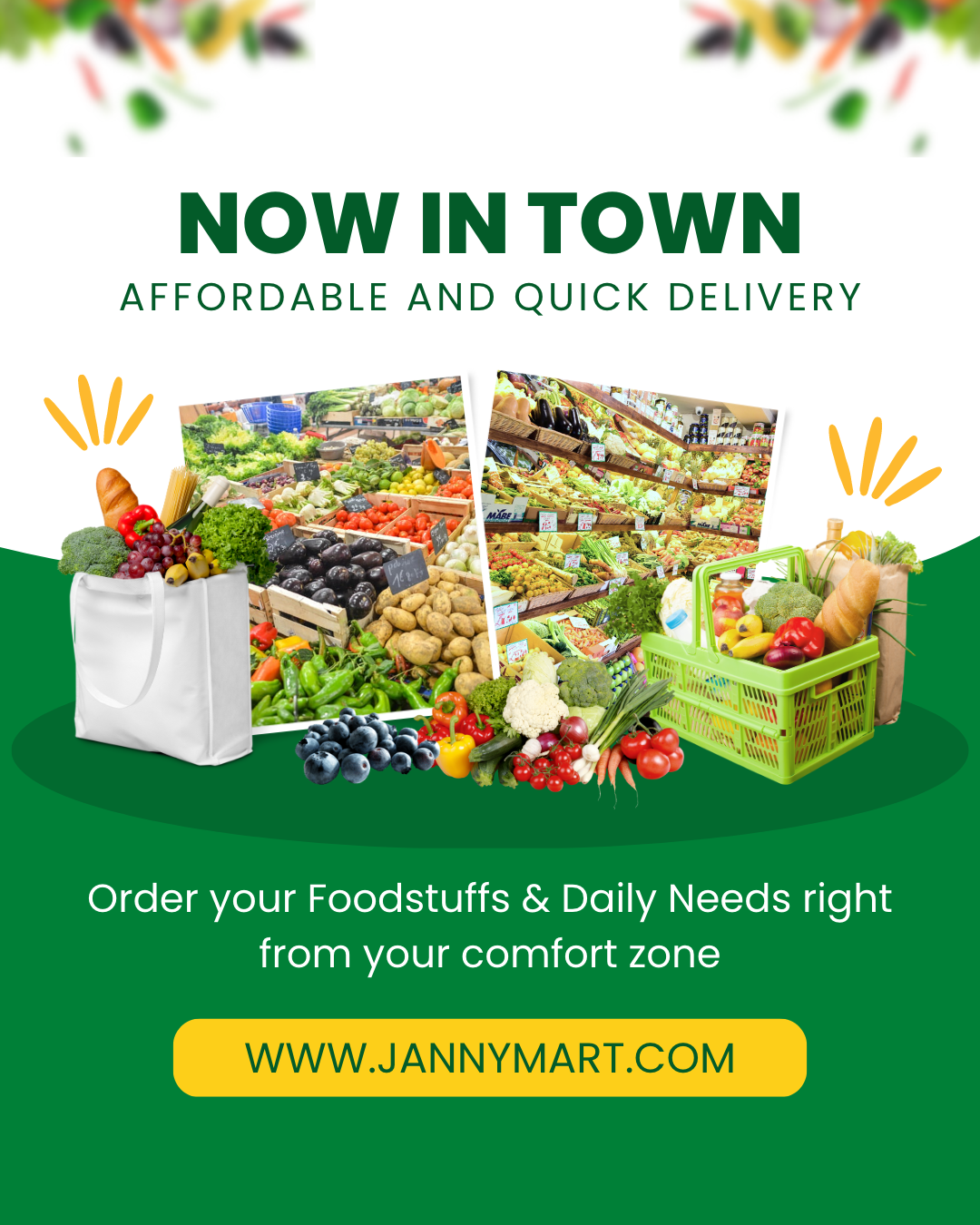 Research Scholarship Program (3-10 months)
Monthly Stipend: 3.000 TL per month
Research scholarship does not cover accomodation and other amenities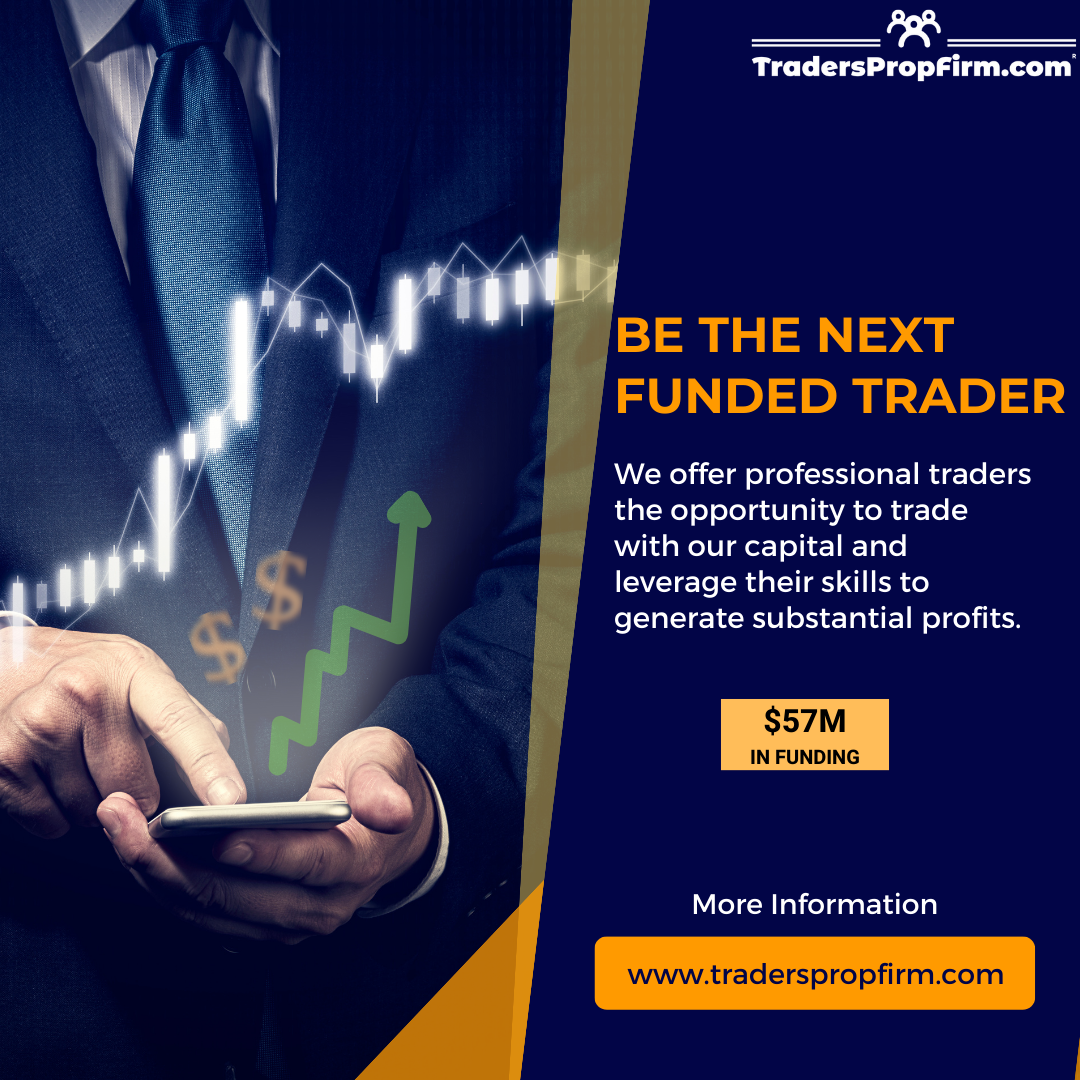 Turkish Language & Culture Programs
Turkish Language Programme for Public Officials and Academicians [KATİP] (8-10 months)
Monthly Stipend: 2.000 TL per month
Once-off Return Flight Ticket
Accomodation
Turkish Language Course
Required Documents
All candidates must submit the following documents during online application:
A valid National Identification Document OR a valid Passport
A recent Photo of the candidate (Please note that the photo you upload into the Application system must be a proper portrait of yourself, candidate photos which are not identifiable will undermine the evaluation of your application)
National exam scores (required for candidates who do not possess any international qualification or certification)
Diploma or temporary certificate of Graduation
Academic transcripts (online screenshots and uncertified transcripts will undermine the evaluation of your application)
International exam scores (GRE, GMAT, DELF, YDS, YÖS …etc. if required by the chosen university & program)
Language test scores (if required by the chosen university & program)
A research proposal and an example of your written work (for PhD applicants only)
---