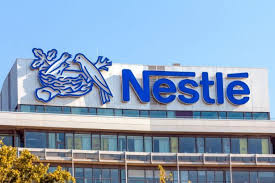 Nestoil Plc was incorporated in Nigeria in 1991 for the provision of Engineering, Procurement and Construction (EPC) services to the energy and oil & gas industry. Since then, Nestoil has grown to become the leading indigenous EPC provider for major IOCs (International Oil Companies) in Sub-Saharan Africa like National Petroleum Company (NNPC) Shell, Exxon Mobil, Chevron, Total, etc.
Employing highly dedicated, skilled and goal-driven professionals and using unique and innovative technology, Nestoil Plc delivers excellent, first class and cost effective solutions to industry problems. At Nestoil, our policy is to use the best resources, with stringent supervision that assures safe working conditions and excellent quality. We are also committed to the optimization of local content in all aspects of our business and the growth of our workforce and host communities.
Before you proceed, please 'Follow' our facebook page to get more updates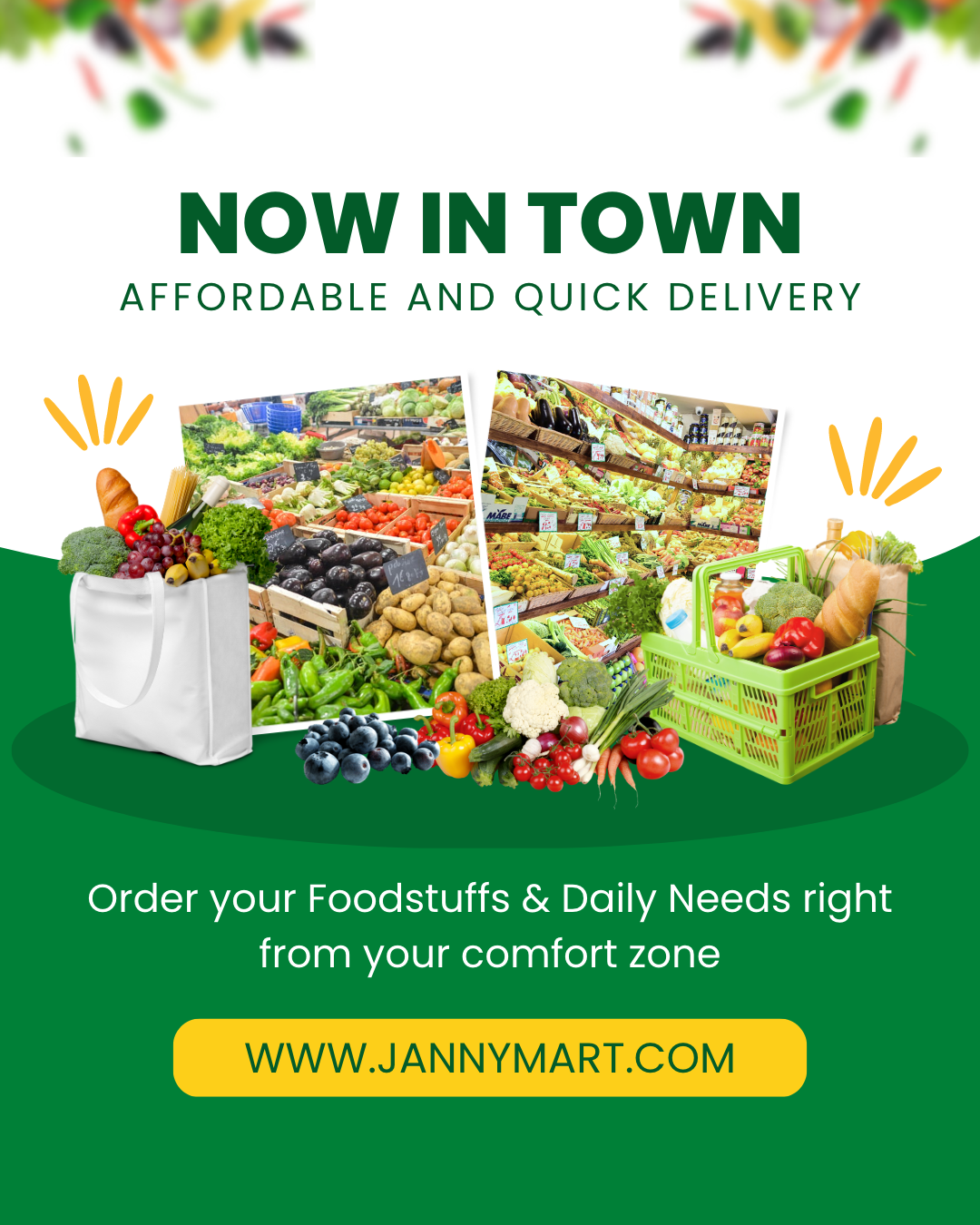 Indeed, Nestoil has earned its reputation as a company with world class project execution capacity during the past 19 years of operation in the Nigerian Oil and Gas industry. Nestoil has invested heavily in the development of its human and material capacity. In terms of equipment and facilities, Nestoil is second to none. Our fabrication yard in the Nestoil Industrial Area, Abuloma Port Harcourt is among the top three best fabrication yards in Nigeria sitting on several hectares of land.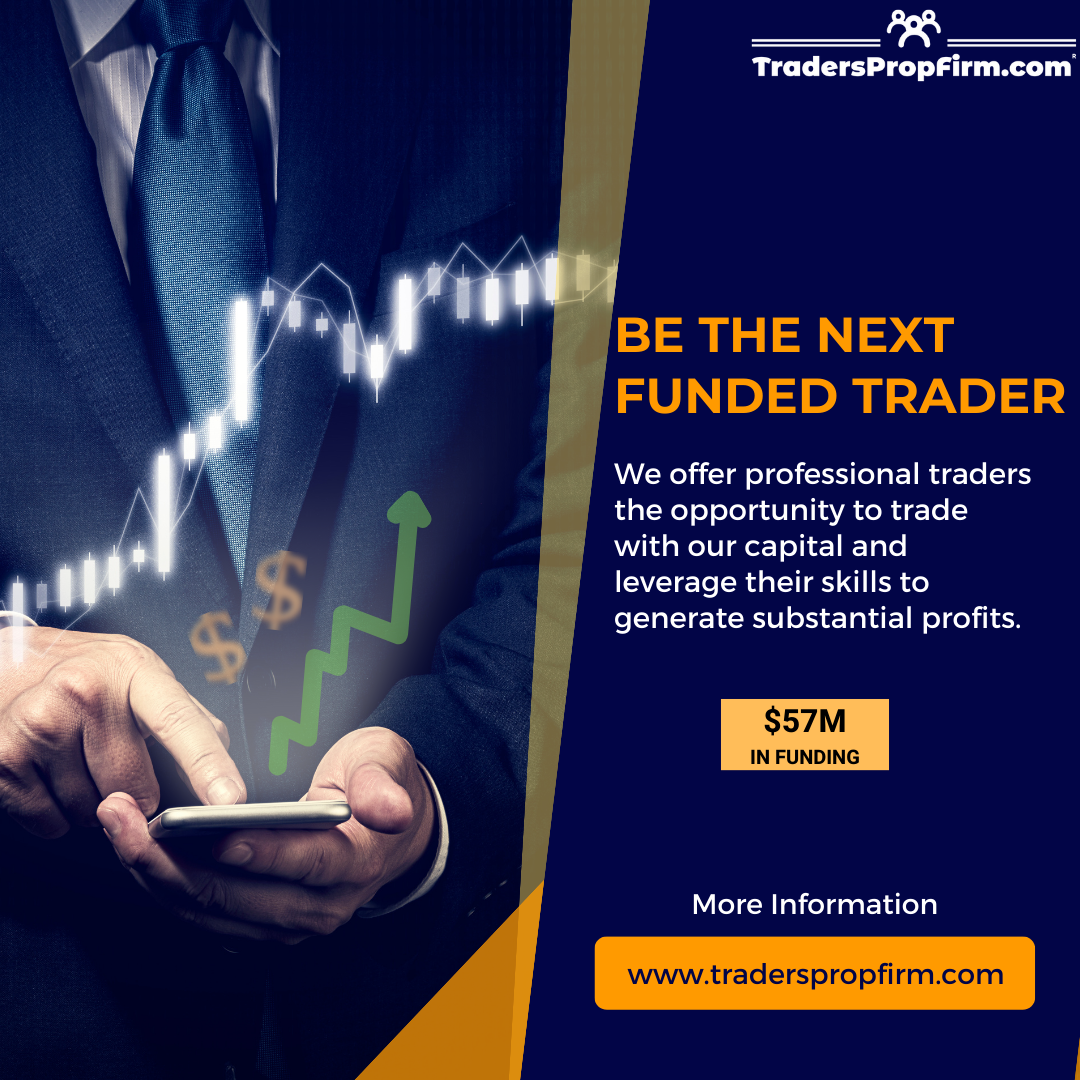 Technical Lead
QHSE Lead
Procurement Lead
1. Technical Lead
Job Type: Full Time
Qualification: BA/BSc/HND, MBA/MSc/MA
Experience: 7 years
Job Description
In this role, you will ensure efficient and safe daily technical operations of the Dredgers and other Marine Fleet.
Responsibilities
As a Technical Lead, you will be Responsible for:
Managing all technical matters and ensuring that safety is being given the highest priority.
Managing financial budgets and cost control for maintenance, repairs, stores, modifications and dry dockings, while ensuring compliance with Industry, Class and International regulations.
Maintaining close communication with the Workshop Manager and advise on repairs overhauls, etc., You will also manage OEM companies and lead, develop and coach assigned crew on all matters (Safety, Technical).
Co-operating and working across all onshore departments.
Maintenance, repairs, planned maintenance, dry docking and modifications to the dredgers, vessels and machineries.
Following up on the performance of the vessels and arranging corrective actions to be carried out when necessary.
Ensuring that all international requirements are in order.
Initiating innovations, savings and improvements within the area of responsibility.
Monitoring the quality of all service providers.
Preparing periodic and adhoc high-quality and credible project monitoring reports to aid Management decision.
Ensuring strict adherence to QHSE policies and procedures and complying with safe work methods as required.
What are we Looking for?
Before you proceed, please 'Follow' our facebook page to get more updates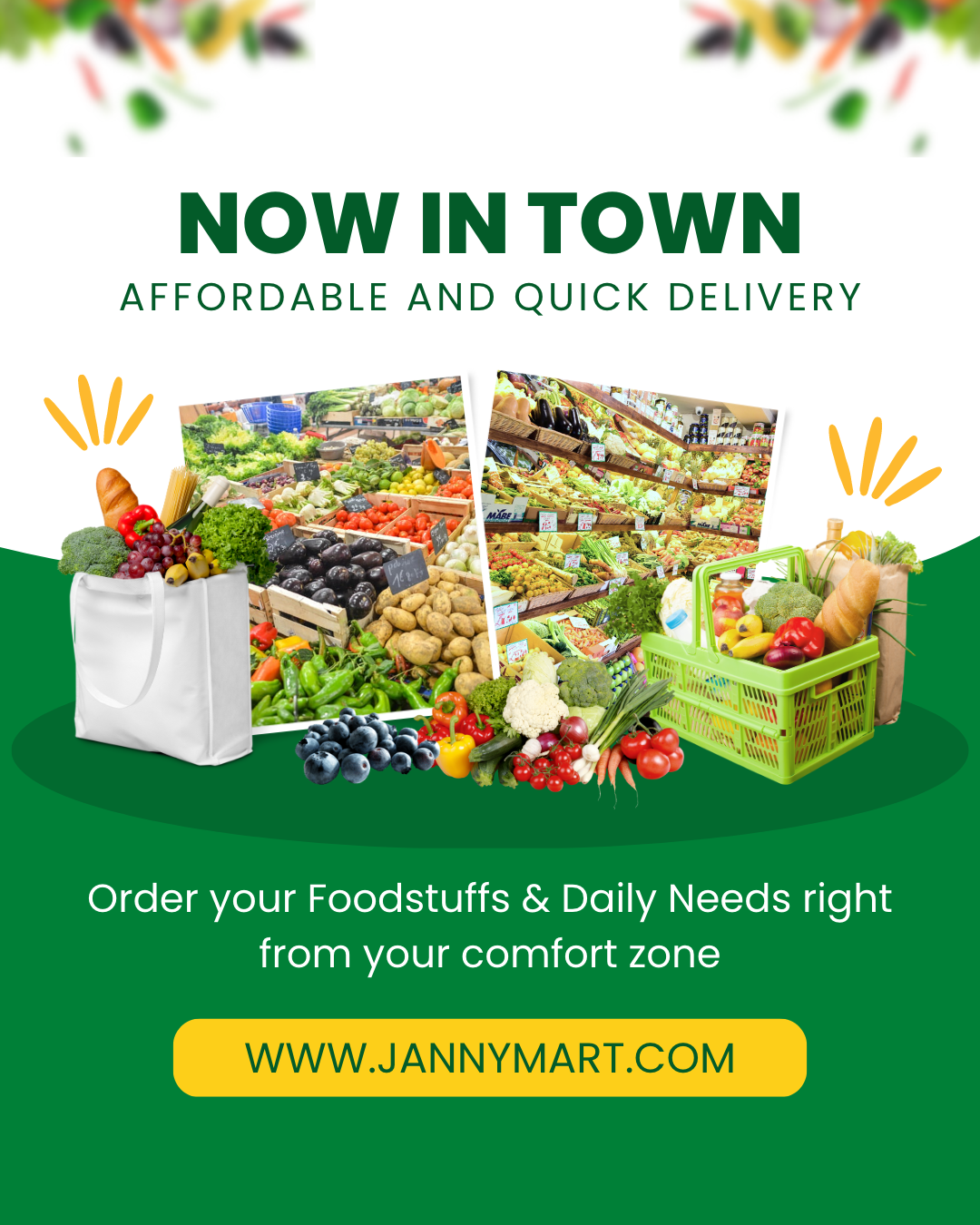 Bachelor's Degree in Engineering. Relevant MSc (in Marine Engineering) is an added advantage
Member of the Council for the Regulation of Engineering in Nigeria (COREN)
Certification in Marine Engineering
Relevant training and professional certifications
Minimum of 7 years' experience as a Marine Engineer, preferably sailed for a minimum of 3 years as C/E or 2Eng Onboard offshore vessels/dredgers
Proven technical ability as a Technical Superintendent or a similar position in the marine industry
Strong analytical skills and ability to read and interpret designs
Has passion for excellence and working in a fast-paced technical operations environment
Has extremely good trouble shooting skills
Ability to train current staffs
Knowledge of quality management systems such as ISO 9001 as well as relevant code rules and regulations
Strong understanding of health and safety best practices
Attention to details; very good communication and interpersonal skills
Collaborative team-building approach and management style
2. QHSE Lead
Job Type: Full Time
QualificationBA/BSc/HND
Experience7 years
Job Summary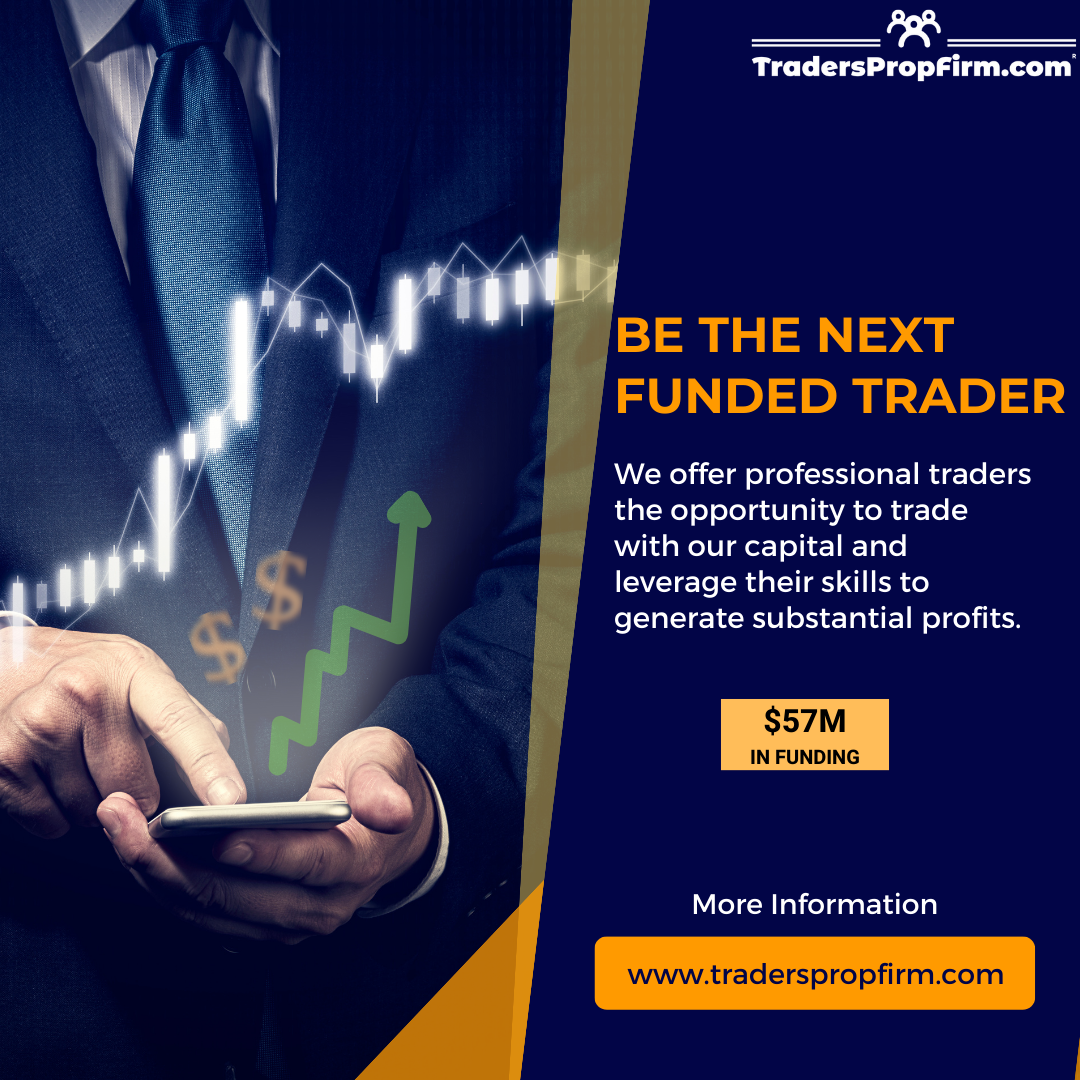 In this role, you will be responsible for developing and implementing organizational safety programs and you will oversee all Quality, Safety & Environment related issues.
Responsibilities
As a QHSE Lead you will be responsible for:
Preparing a Quality and Safety Management framework and driving implementation across the company.
Conducting a detailed risk assessment and proposing how all identified risk could be reduced.
Outlining safe operational procedures which will identify and take account of all relevant hazards/aspects.
Establishing and ensuring implementation of the QHSE management system in the company.
Establishing QHSE plan including QHSE policy, and continuously improving it.
Advise on the set up of the improvement guidelines for QHSE Management system.
Establishing QHSE audit program, schedule and performing the QHSE audit of the business in line with Group Cooperate QHSE team.
Monitoring the QHSE system activities in the company.
Coordinating and overseeing the Safety and Training of crew onboard the dredgers and staff of the company.
Coordinating and communicating with Executive management on Quality, Safety and Environment issues in the company.
Producing, developing and implementing the QHSE training plan for the company.
Enforcing the QHSE management system compliance and process improvement.
Attending and participating in QHSE related meetings and accident investigations when required.
Controlling and managing third party subcontractors, regulators and related agencies like Ministry of Labour & Productivity (Factories Act), NIMASA etc., where necessary.
Participating in medium/low potential incident/near miss investigations.
Training all staff on QHSE requirements to minimize incidents.
Ensuring all QHSE statutory and regulatory certifications/licenses are up to date.
Requirements
What are we looking for?
A Degree in Engineering studies or Environmental Science courses
Must be NEBOSH certified and member of ISPON
Member of the Council for the Regulation of Engineering in Nigeria
ISO Internal/Lead Auditor
Minimum of 7 years' experience as a Safety Professional within the Oil & Gas or Marine industry and minimum of 3 years' team lead role in QHSE
High level of English language (Written and spoken) and must be able to communicate effectively with non-English and English-speaking crews on issues related to QHSE
Hazard identification and risk management skills
Highly motivated and the ability to work under tight deadlines
Proficient in basic computer skills, PowerPoint, Excel, MS Office tools etc.
You may also check:
Before you proceed, please 'Follow' our facebook page to get more updates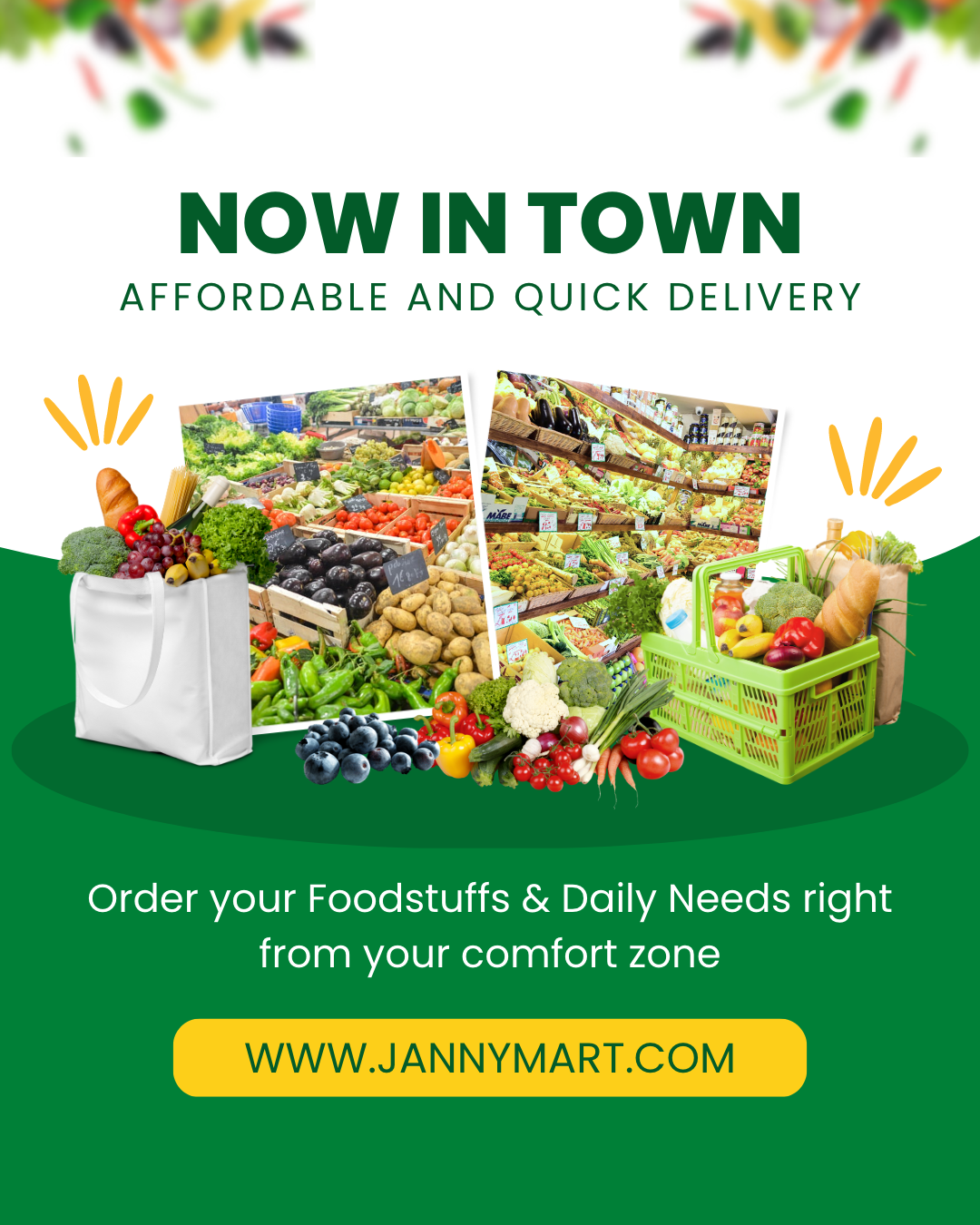 3. Procurement Lead
Job Type: Full Time
Qualification: BA/BSc/HND
Experience: 7 years
Job Summary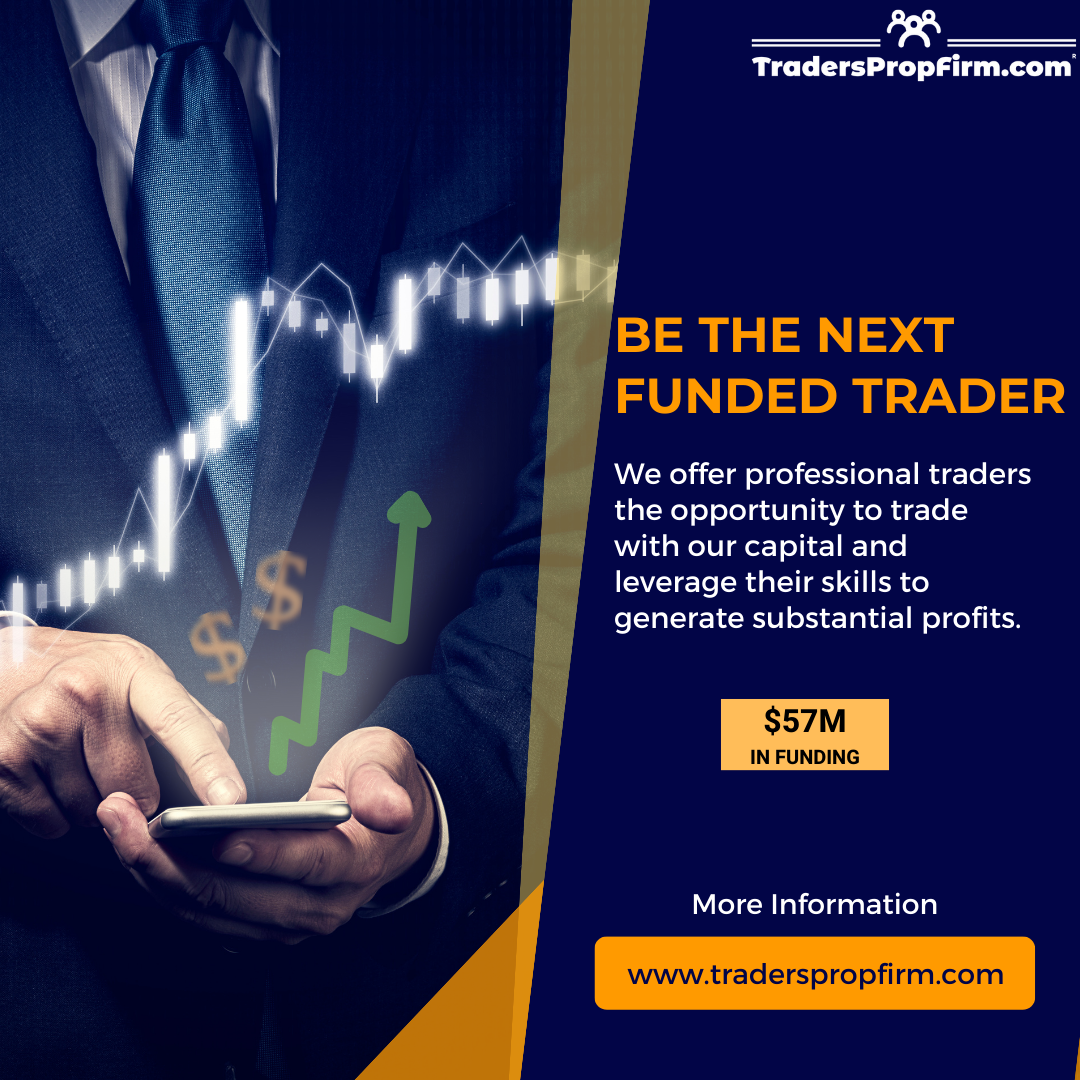 In this role, you will drive the procurement of goods, materials/services for the company in a timely, cost efficient manner and in accordance with established requirements/standards and conditions.
Responsibilities
As a Procurement Lead you will be responsible for:
Establishing and ensuring implementation of Procurement administrative policies, procedures, and standards.
Planning, developing and implementing the Procurement roadmap and Budget.
Takings decision on emergency procurement.
Liaising with client to understand procurement needs ahead.
Creating channels of alignment and communication with clients and vendors.
Approving vendor selection list and bids as analyzed by PSAs and reviewed by Procurement Supervisors
Monitoring order/contracts for compliance and/or performance; recommending cancellation of orders/contracts for non-compliance and/or non-performance
Evaluating vendor performance on continuous basis and manage the supplier development process for new vendors
Interfacing with other Subsidiaries/departments and vendors for all matters relating to procurement department.
Making effective independent decisions, and coordinating all day-to-day procurement office functions
Coaching, supervising and evaluating subordinates in Procurement Department
Ensuring strict adherence to established Company's procurement procedures and standards.
Submitting procurement reports as appropriate.
Ensuring strictly adherence to HSE policies and procedures and that safe work methods applied.
Requirements
What are we looking for?
Minimum of HND / B.Sc in a related field
Member of the Chartered Institute of Purchasing & Supply (CIPS)
Member of the Certified Institute of Purchasing and Supply Administrators of Nigeria (CIPSAN)
Minimum of 7 years in a similar role and minimum of 3-year supervisory role in Supply Chain
Knowledge of Supply Chain SAP
Proficiency in the use of MS Office Suite (Word, Excel and PowerPoint)
Strong attention to details
Strong Leadership Skills and Supervisory.
---
Application Deadline: 31st August, 2022.
Before you proceed, please 'Follow' our facebook page to get more updates