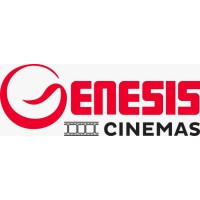 Founded in 2009, Genesis Couture Ltd is a leading expert Tailoring company based in Federal Capital Territory Abuja with an exponential growth plan.
Genesis Couture Ltd is recruiting for a dynamic individual to provide human resources and accounting leadership for its operational needs.
Before you proceed, please 'Follow' our facebook page to get more updates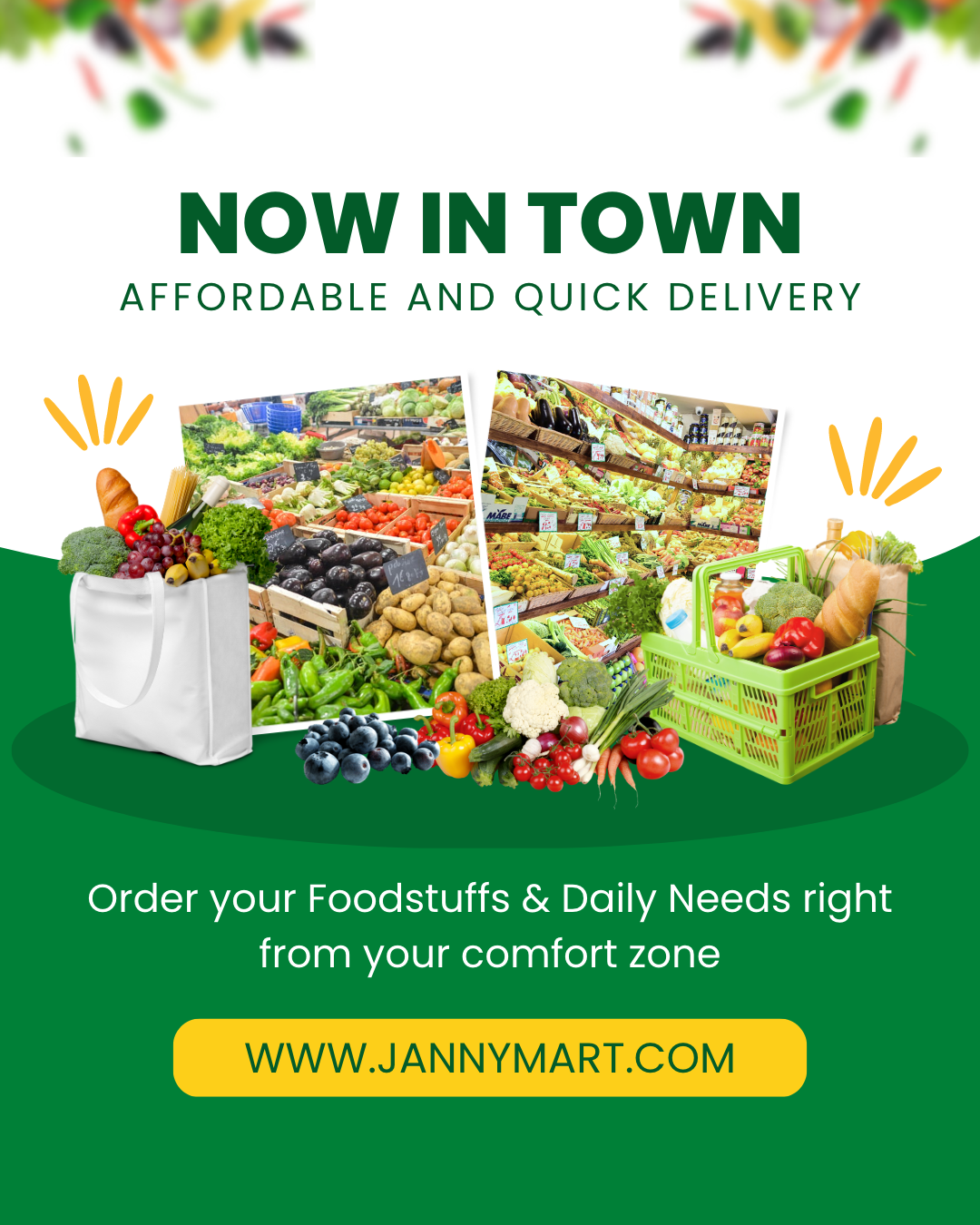 Job Type: Full Time
Qualification: BA/BSc/HND
Experience: 3 – 10 years
Location: Abuja
Salary Range: ₦150,000 – ₦200,000
Responsibilities & Duties:
Accounting: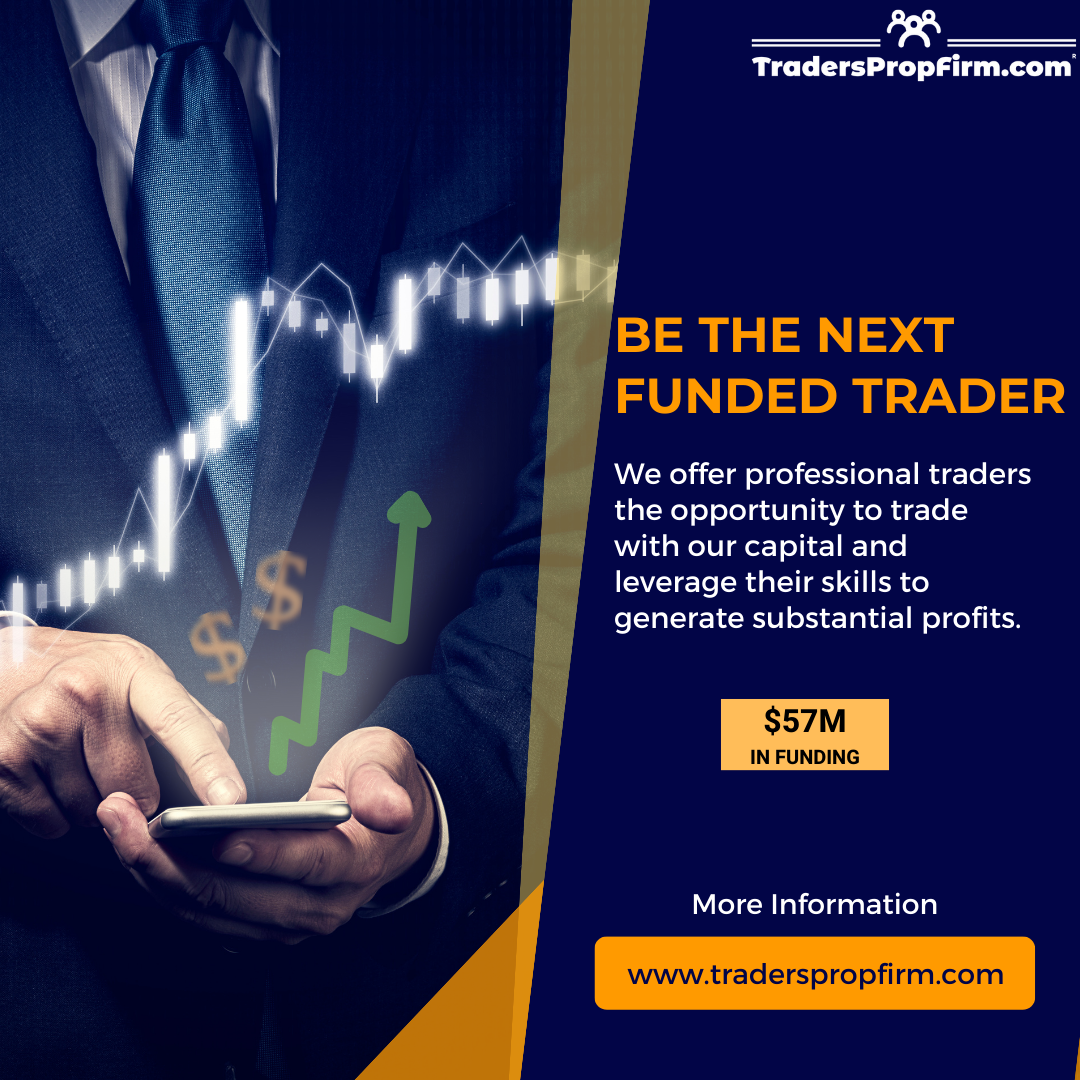 Processes all accounts payable transactions including vender bills and ensuring accuracy of each bill and proper classification;
Generates vendor checks, working closely with vendors to make sure all vendors are paid accurately and on time;
Performs accounts receivable duties by accurate posting and classification of the daily receivable transactions, preparing deposit slips when needed, and maintaining accurate and comprehensive records of each day's transactions;
Works with Operations Manager to prepare daily and weekly management reports. Prepares financial reports for management as needed;
Processes payroll on a weekly  and monthly basis as the case might be.  This includes maintaining employee records, processing vacation and PTO.
You may also check:
Human Resources:
Serve as a link between management and employees by handling questions, interpreting and helping resolve work-related problems;
Conducts new hire and exit interviews, Responsible for employee verification.
Ensure compliance with corporate policy and government regulations.
Conducts investigations on employee relations issues as needed.
Manage employee documentation such as Employee Handbook and disciplinary communications;
Plan and conduct new employee orientation to foster positive attitude toward organizational objectives;
Assists in identifying staff vacancies and recruits, interviews and select applicants.
Answers staff questions about wages, deductions, attendance, and time records.
Perform other duties and special projects as assigned.
---
Application Deadline: Unspecified.