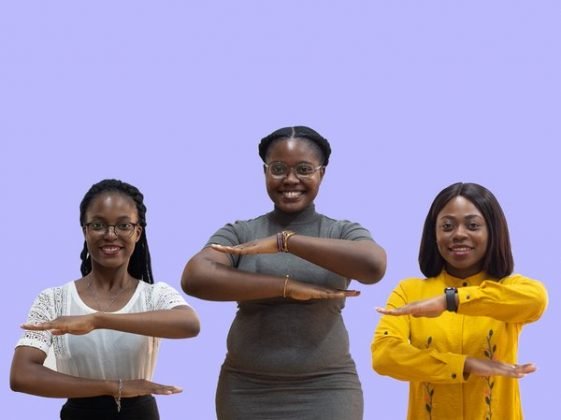 Rosabon Financial Services Limited is the leading Financial Intermediary and Equipment Leasing firm in Nigeria, a subsidiary of Concept Group Nigeria. Licensed by the CBN on April 22, 1993, we have built a reputation for passionately and professionally delivering innovative and superior financial services to our growing clientele by providing value added lease financing services across different sectors of the economy.
With over N2.2 billion in assets – a 400% increase between 2006 and 2011 – we are a driven organization uniquely poised for growth. As a world class organization, we adopt only international best practices in our business operations. We have efficient Risk management and Internal control systems set in place to ensure that all transactions are scrutinized and regulatory requirements are met.
Before you proceed, please 'Follow' our facebook page to get more updates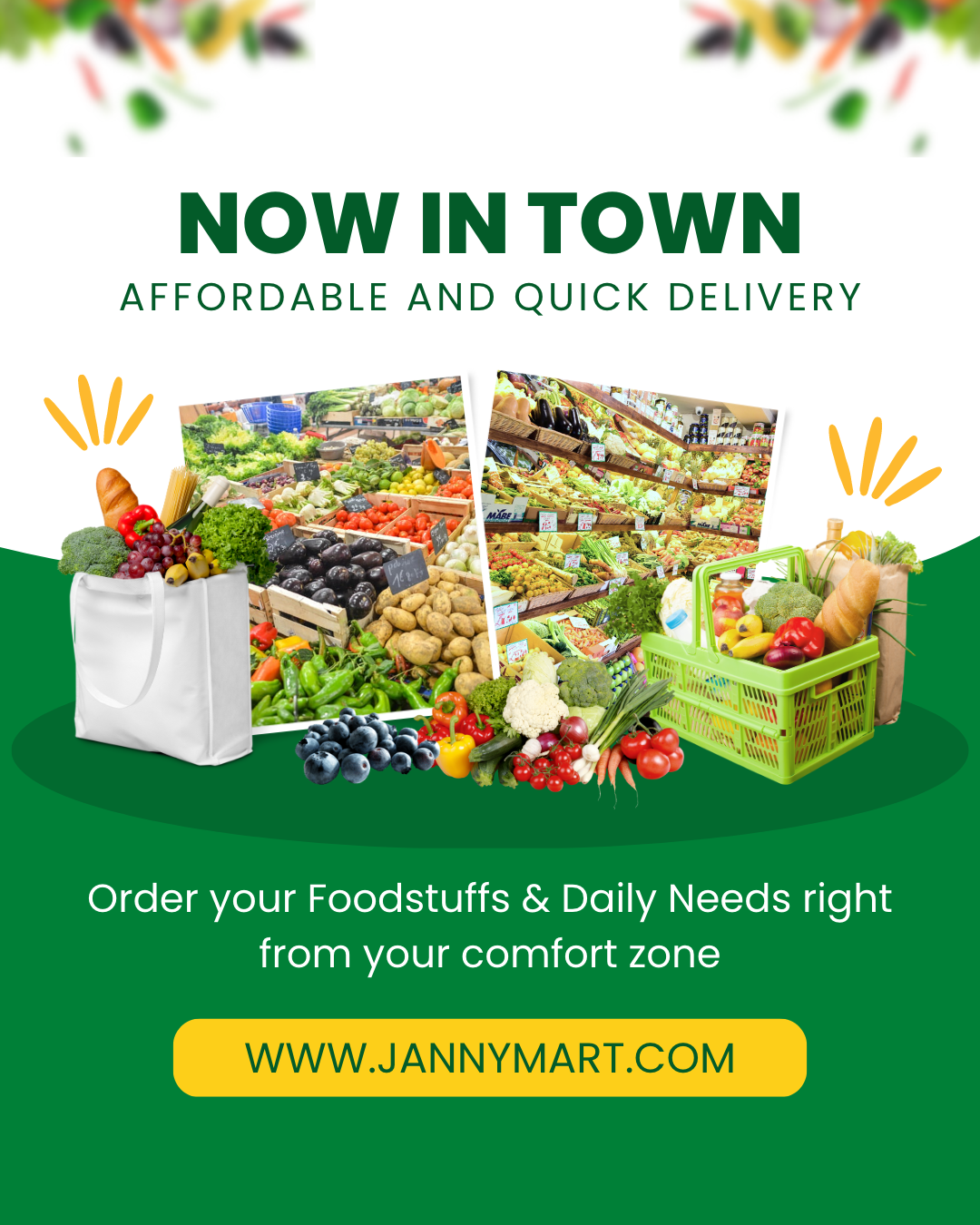 The success of Rosabon Financial Services is attributed to our emphasis on customer satisfaction, integrity, professionalism and our utmost commitment to excellence. As a long standing member of the Equipment Leasing Association of Nigeria (ELAN), our business is backed by sound financial packages and expert advice tailored to suit our client's needs.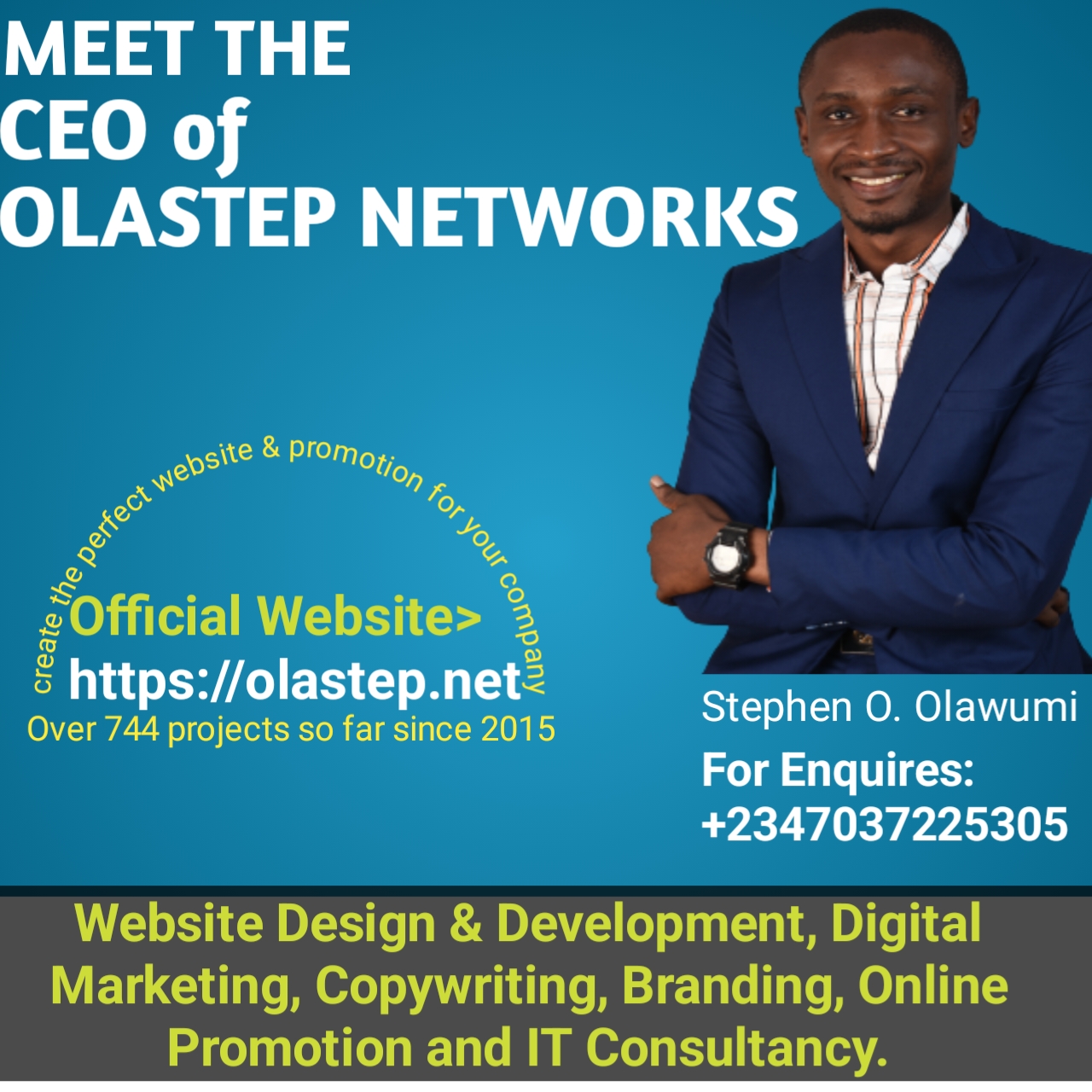 Our Strategy Over the years, we have achieved great feats by developing world class financial products suited to the different business environments. Our products are designed to meet the diverse demands of our growing clientele. We strive to offer a comprehensive range of financial products and services. We believe that as a non-banking financial institution, our advantage is that we provide a range of sophisticated financial products to the market.
We offer a broad array of financial solutions that provide an entry to a target market and we leverage on industry specific expertise that we have built over the years in key vertical markets – Financial Services, Manufacturing and Distribution, Retail, Telecommunications and Technology – to increase market share in these industries.
Our Mission To be Nigeria's foremost development finance institution that continuously provides innovative financial products whilst surpassing stakeholder's expectations.
Before you proceed, please 'Follow' our facebook page to get more updates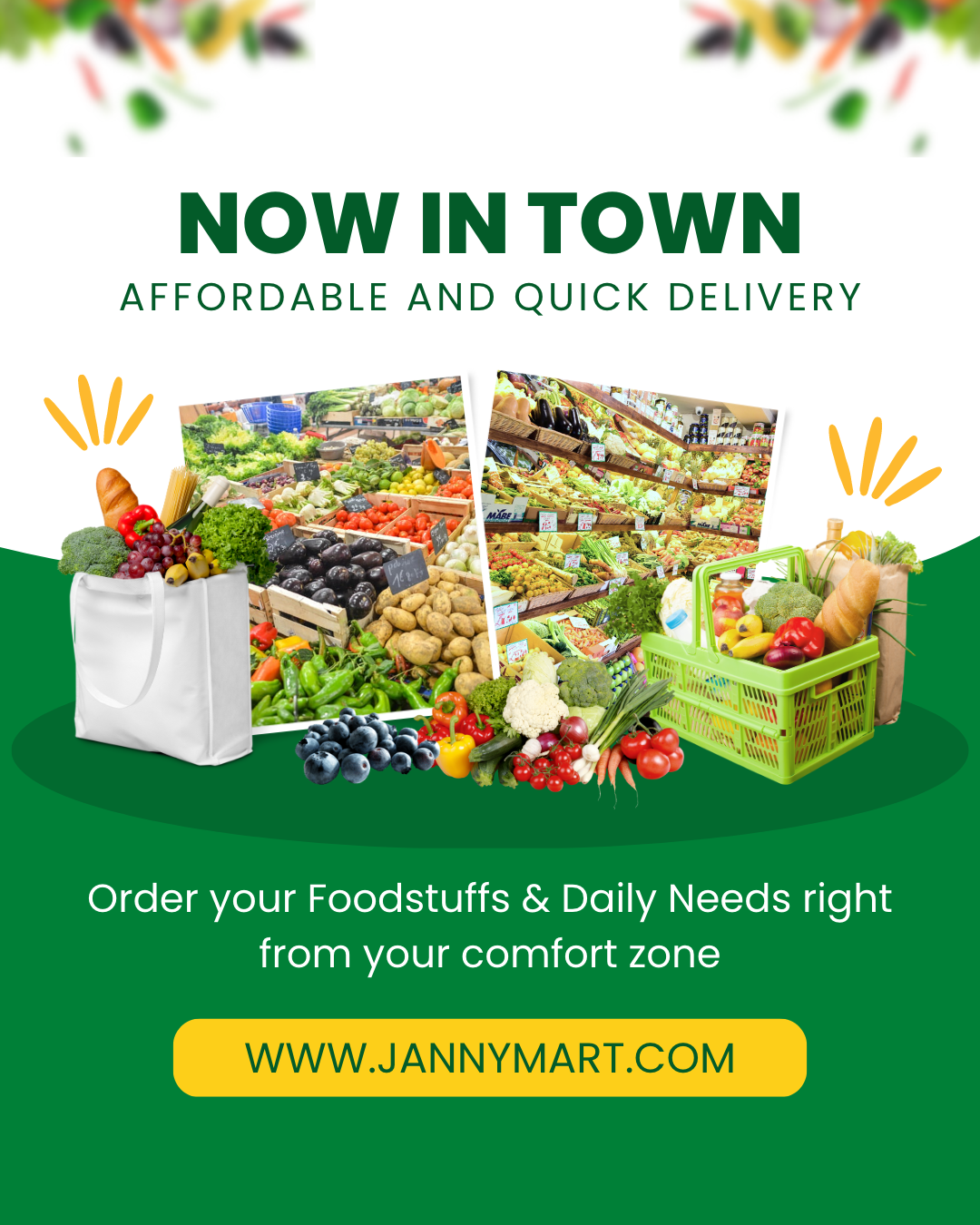 Our Vision To create the largest leasing and boutique finance mediation company in Nigeria. At Rosabon, our values are a signature of our innovation, creativity and excellence. This innovative culture is the driving force behind our business and as a subsidiary of The Concept Group, we ride under the same umbrella of ethics, which have been developed into the acronym CONCEPT, completely defining who we are.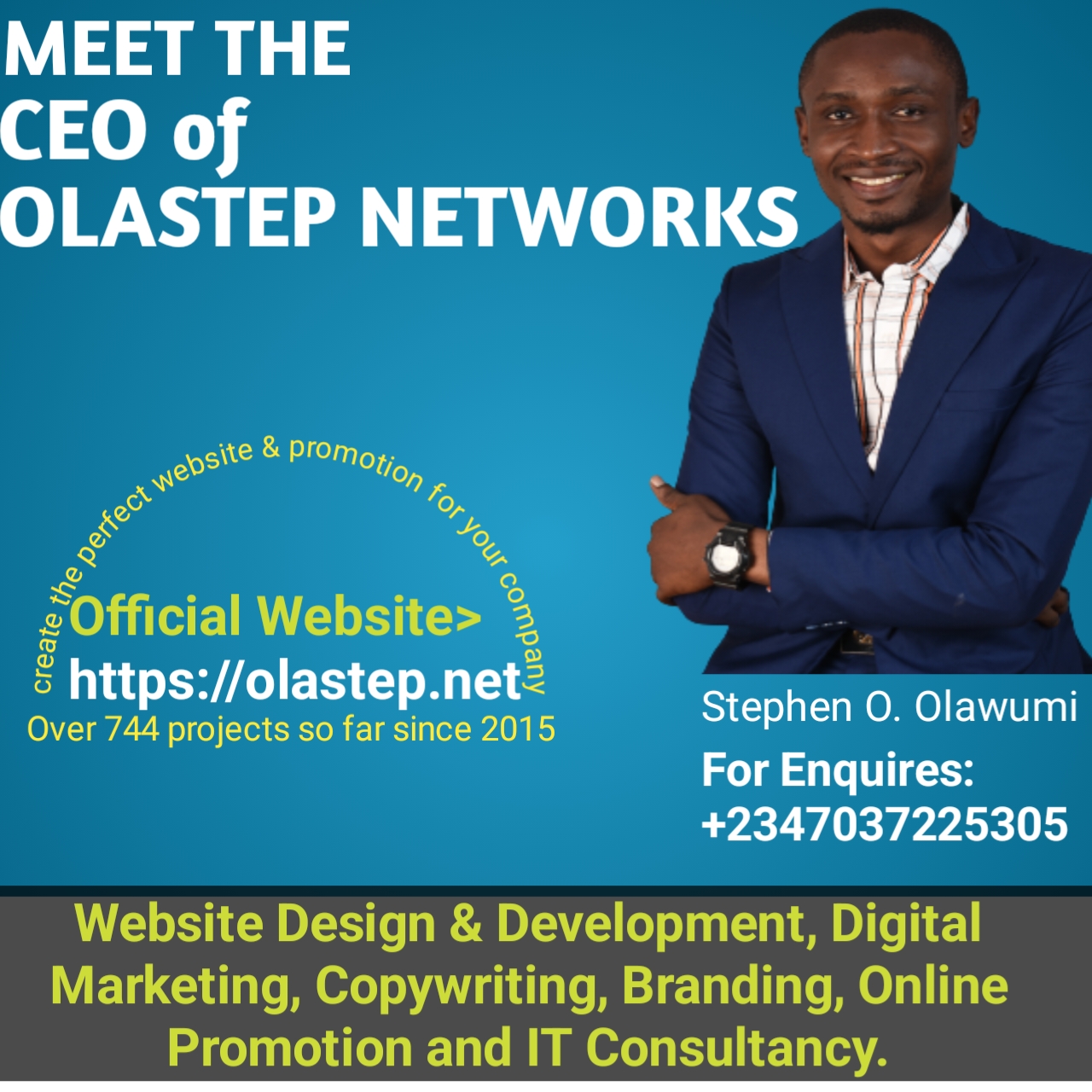 Job Type: Full Time
Qualification: BA/BSc/HND, MBA/MSc/MA, OND
Experience: 2 – 4 years
Location: Lagos
Job brief
We are looking for an experienced Customer Service Manager to provide excellent customer service and to promote this idea throughout the organisation. The goal is to keep the department running in an efficient and profitable manner, to increase customer satisfaction, loyalty and retention and to meet their expectations.
You may also check:
Before you proceed, please 'Follow' our facebook page to get more updates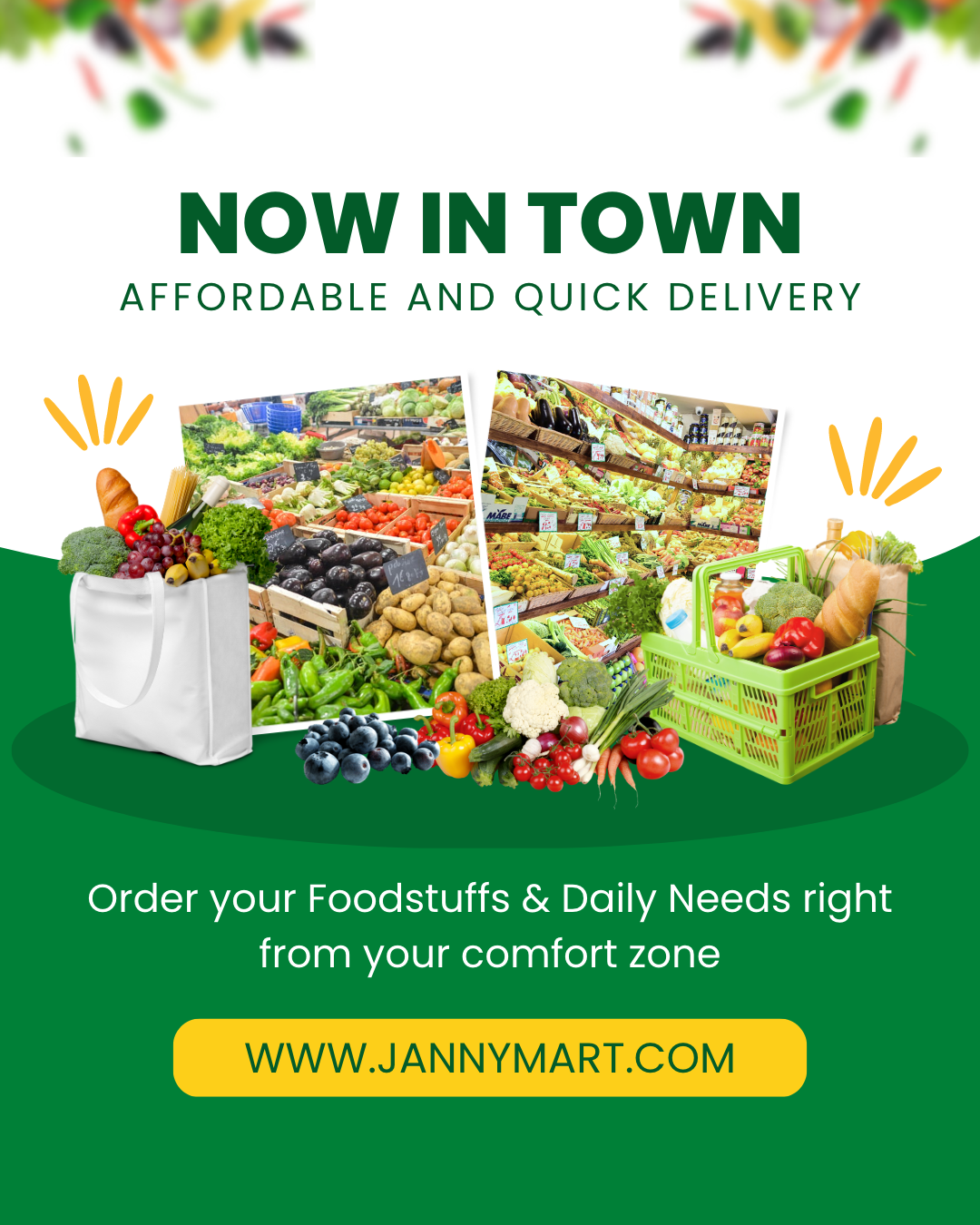 Responsibilities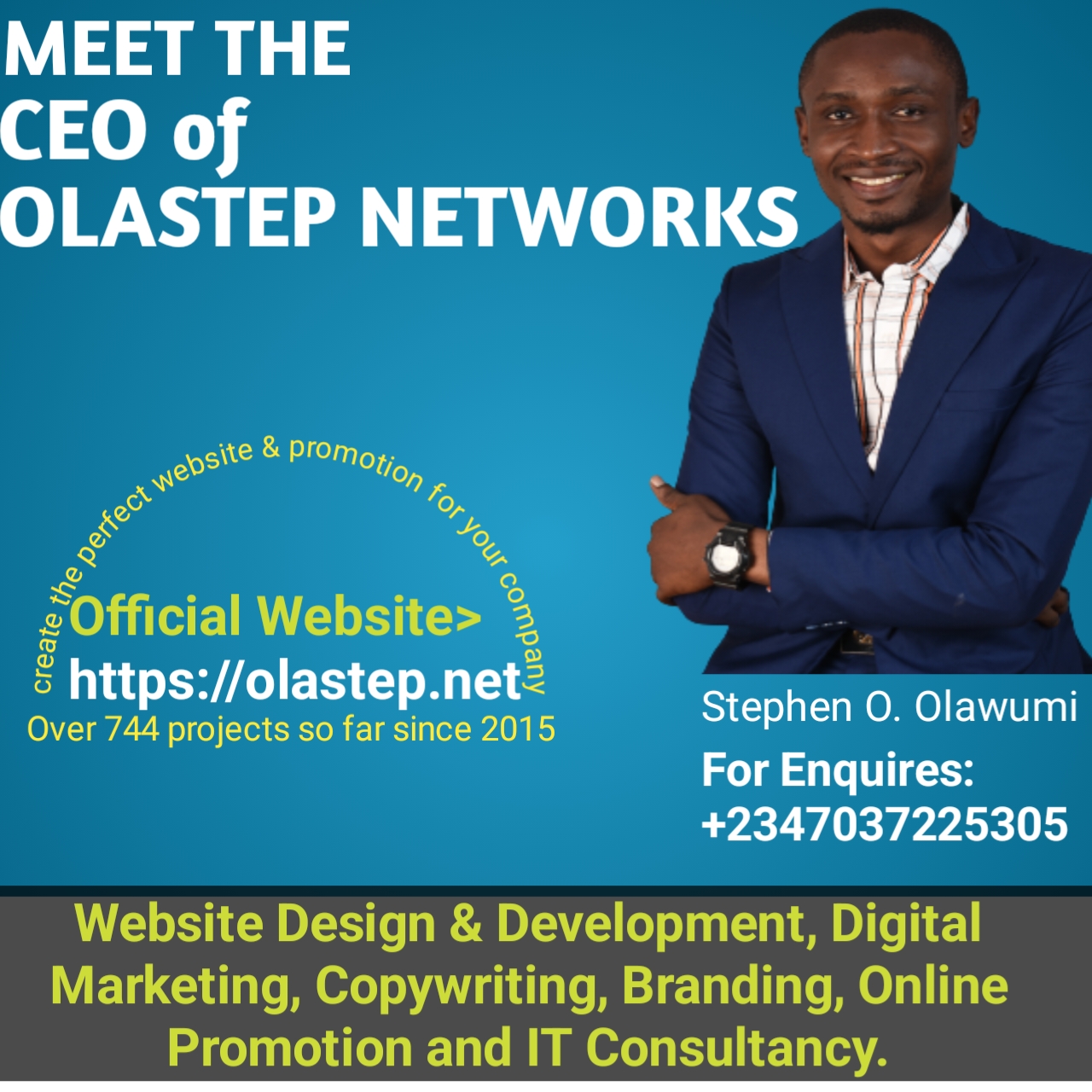 Improve customer service experience, create engaged customers and facilitate organic growth
Take ownership of customers issues and follow problems through to resolution
Set a clear mission and deploy strategies focused towards that mission
Develop service procedures, policies and standards
Keep accurate records and document customer service actions and discussions
Analyse statistics and compile accurate reports
Recruit, mentor and develop customer service agents and nurture an environment where they can excel through encouragement and empowerment
Keep ahead of industry's developments and apply best practices to areas of improvement
Control resources and utilise assets to achieve qualitative and quantitative targets
Adhere to and manage the approved budget
Maintain an orderly workflow according to priorities
Requirements
Proven working experience as a Customer Service Manager, Retail Manager or Assistant Manager
Experience in providing customer service support
Excellent knowledge of management methods and techniques
Proficiency in English
Working knowledge of customer service software, databases and tools
Awareness of industry's latest technology trends and applications
Ability to think strategically and to lead
Strong client-facing and communication skills
Advanced troubleshooting and multi-tasking skills
Customer service orientation
BS degree in Business Administration or related field.
Related Field can also Apply.
Method of Application
Interested and qualified candidates should forward their CV to: rosabonfinancialservices1992@gmail.com using the position as subject of email.
---
Application Deadline: Unspecified.
Before you proceed, please 'Follow' our facebook page to get more updates