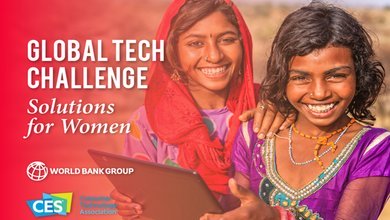 The World Bank Group, one of the largest sources of funding and knowledge for developing countries, has partnered with CES —the world's largest and most influential technology event—to launch a Global Tech Challenge to bridge the digital gender divide. Here's why:
Over 300 million fewer women access the internet in low-and-middle-income countries than men. This divide has persisted and is in fact widening. Barriers to digital equality are linked, among other factors, to availability of infrastructure, financial constraints, interest and perceived relevance of digital technologies, and socio-cultural and institutional contexts.
Before you proceed, please 'Follow' our facebook page to get more updates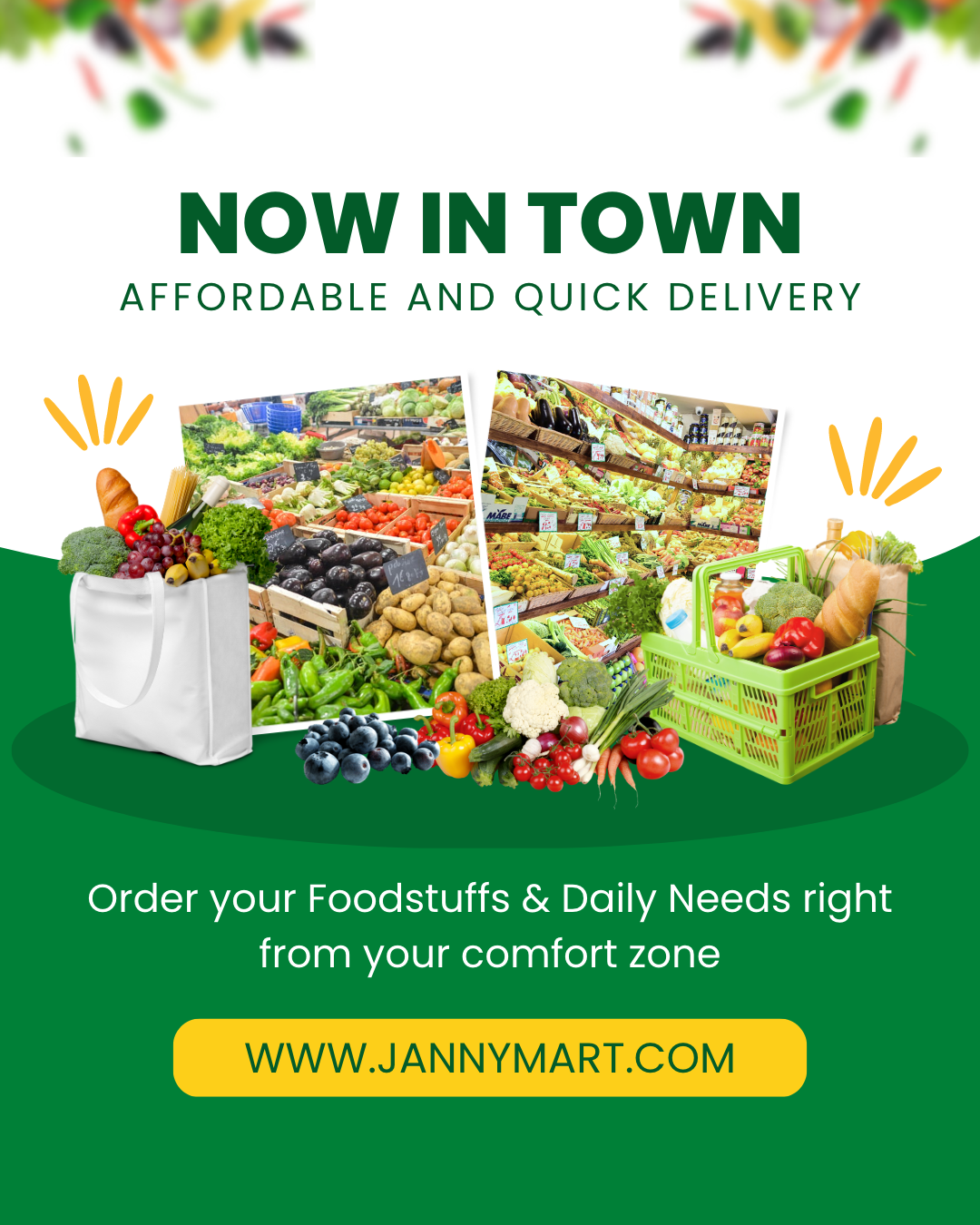 World Bank will reward scalable, innovative technological solutions that seek to empower women in four areas: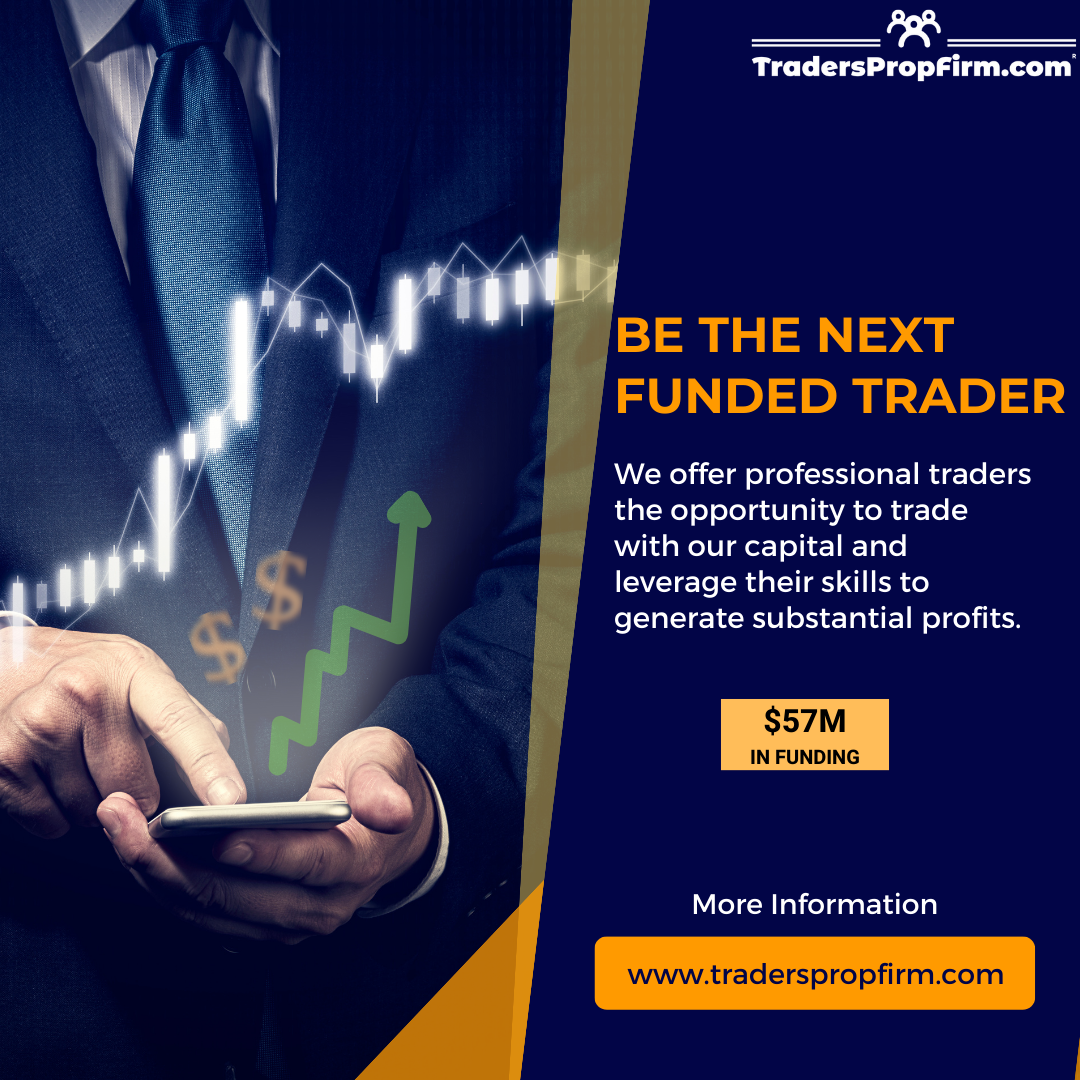 Platforms: Solutions that increase the availability of locally relevant digital platforms catering to women. For example, local marketplaces and solutions building online communities for women.
Digital skills: Solutions that support the development of digital skills by women and girls. For example, applications that use personalized and adaptive learning to teach basic, intermediate or advanced digital skills.
Online content: Solutions that increase the availability of women-oriented content. For example, locally relevant content on reproductive health or to combat gender-based violence.
Enhancing digital access: Solutions that focus on innovative business models that make it easier for women to access and use digital technologies and enable the use of digital identification, such as pay-as-you-go and other models that promote women's sustained use of mobile internet.
You may also check:
Benefits
Winners will:
Receive recognition and brand visibility at CES 2021 as a Global Tech Challenge winner.
Engage with governments and World Bank Group teams to potentially scale their solutions within development projects.
Access mentorship from technology companies and World Bank leaders to help scale their solutions.
Share their stories at multiple international fora such as CES 2021, regional conferences, and the World Bank Group's Spring and Annual Meetings.
Build their professional networks and raise their international profile and brand.
---