Victoria Water Services Limited (VWSL) is the first private water company in Nigeria. We commenced operations in 1990, by providing high-quality potable water, free of impurities. The company has carved a niche for itself in the provision of hygienic pipe-borne water that meets International Standard (WHO). We build Modern Water Treatment Plant, Waste Water Treatment Plant and Farm Irrigation. VWSL is managed and supported by experienced and seasoned professionals drawn from various fields to provide high quality, safe and healthy pipe-borne spring water. We take any water from any locality, no matter the level of impurities, either lead or metal deposits, our modern treatment plant does the conversion to safe and healthy potable water.
Job Type: Full Time
Qualification: BA/BSc/HND
Experience: 1 year
Location: Lagos
City: Lekki
Salary Range: ₦50,000 – ₦100,000/month
Location: Lekki-Peninsula, Lagos.
Before you proceed, please 'Follow' our facebook page to get more updates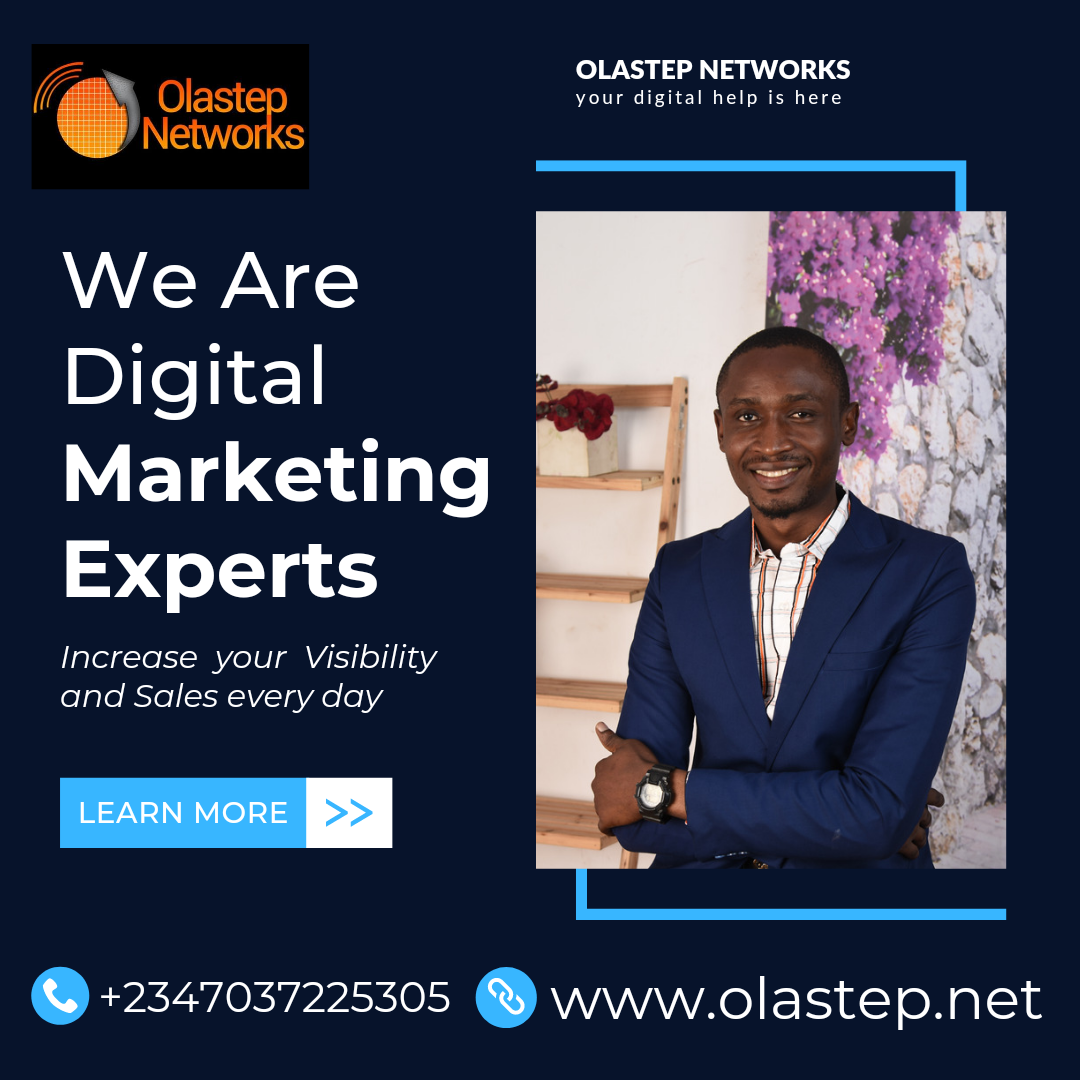 We are seeking the services of a business/sales-oriented Customer Care Representative who would serve as the focal person for resolving all customer related queries relating to our business. He/she would be saddled with the responsibility of providing accurate product and service information to our clients whilst resolving customer complaints within record time. The preferred candidate should be a service-oriented individual who is capable of working independently in a fast-paced and procedural business environment with a zest for revenue generation.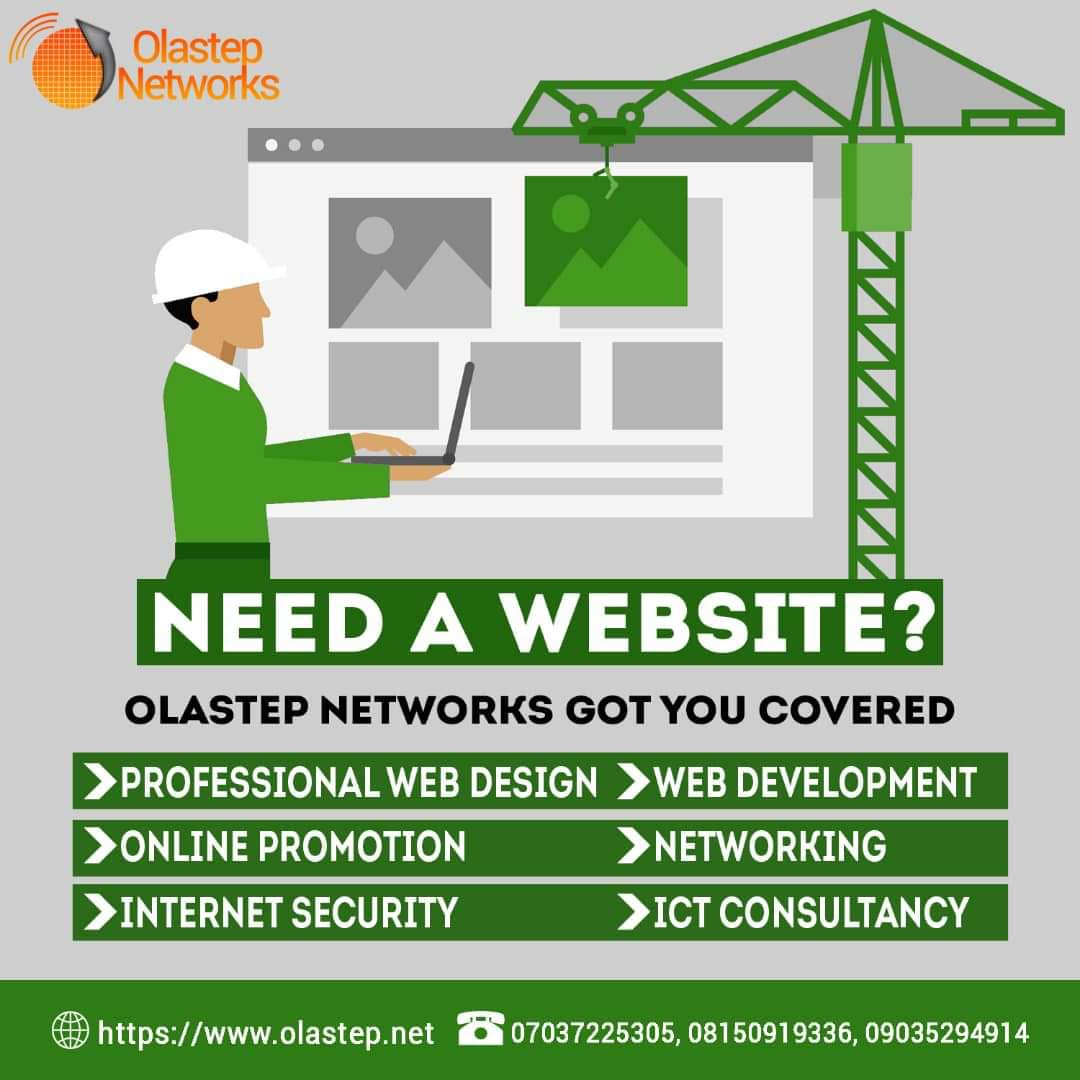 Responsibilities
Deal with all walk-in, telephone or e-mail enquiries professionally
Opens customer accounts for new clients and maintains a well-organised database of clients
Resolve customer-related queries within approved time limits
Maintain a record of customer interactions, process all queries related to customer accounts and file documents appropriately (both physically and virtually)
Collaborate with the security department to keep a detailed record of check-in and check-out time of visitors
Ensure the reception and all common areas are neat and presentable at all times
Regularly review existing standards and procedures in line with your job while implementing best practices to ensure customers satisfaction.
You may also check:
Requirements
Before you proceed, please 'Follow' our facebook page to get more updates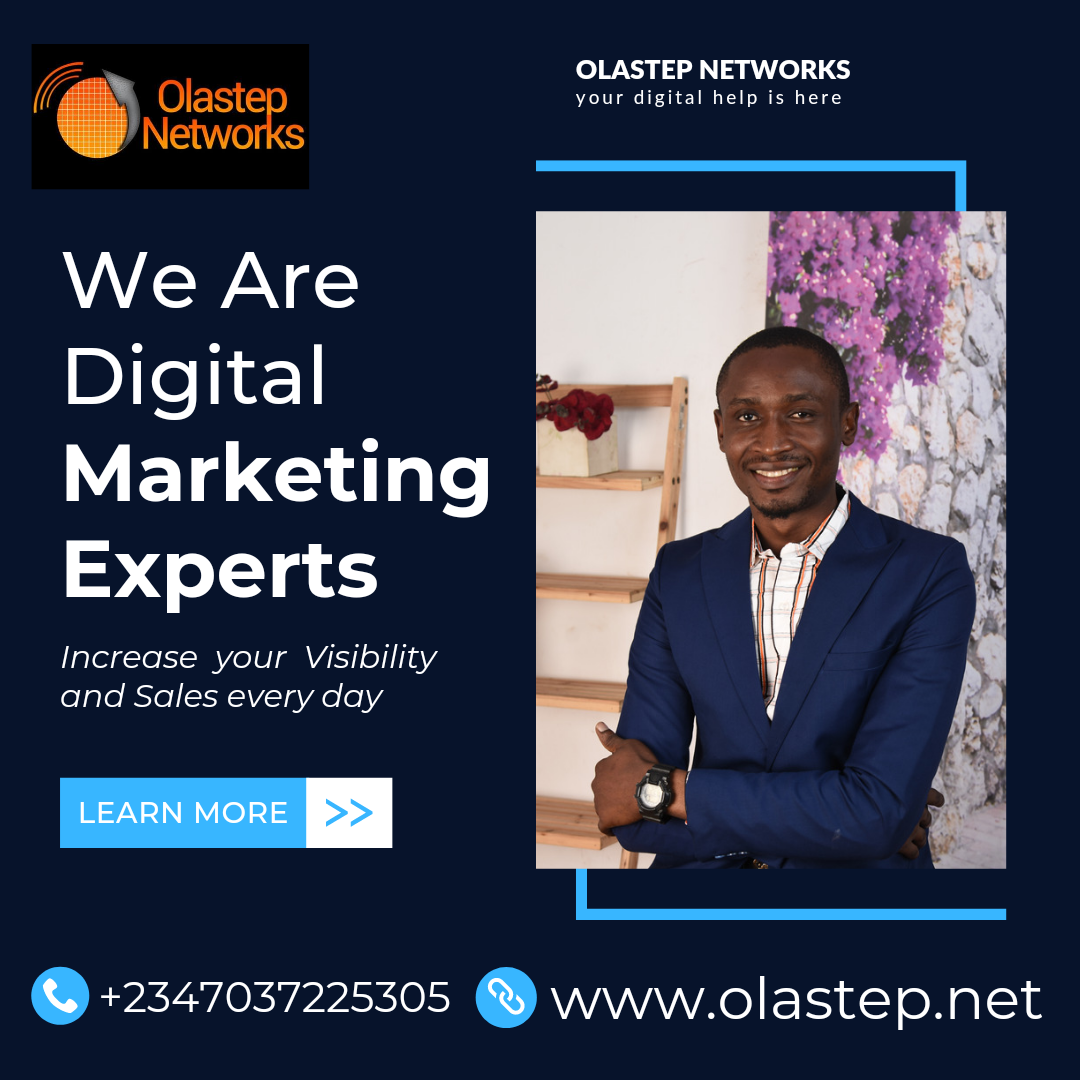 Minimum of 1 years post-qualification work experience in a relevant role
Proven experience of working as a Relationship or People Manager
Tech-savviness and apt proficiency with the use of Microsoft Office Suites
Willingness to go the extra mile to resolve customers queries
Customer service background in any service-oriented firm is required
Must be customer-centric and emphatic in dealing with people
Must be very conversant with relevant CRM tools
Possession of relevant Professional Certifications in Customer Service or People Management is Compulsory
A Bachelor's degree/HND in Humanities, Social Sciences, People Management or relevant field
Note that only qualified candidates will be contacted.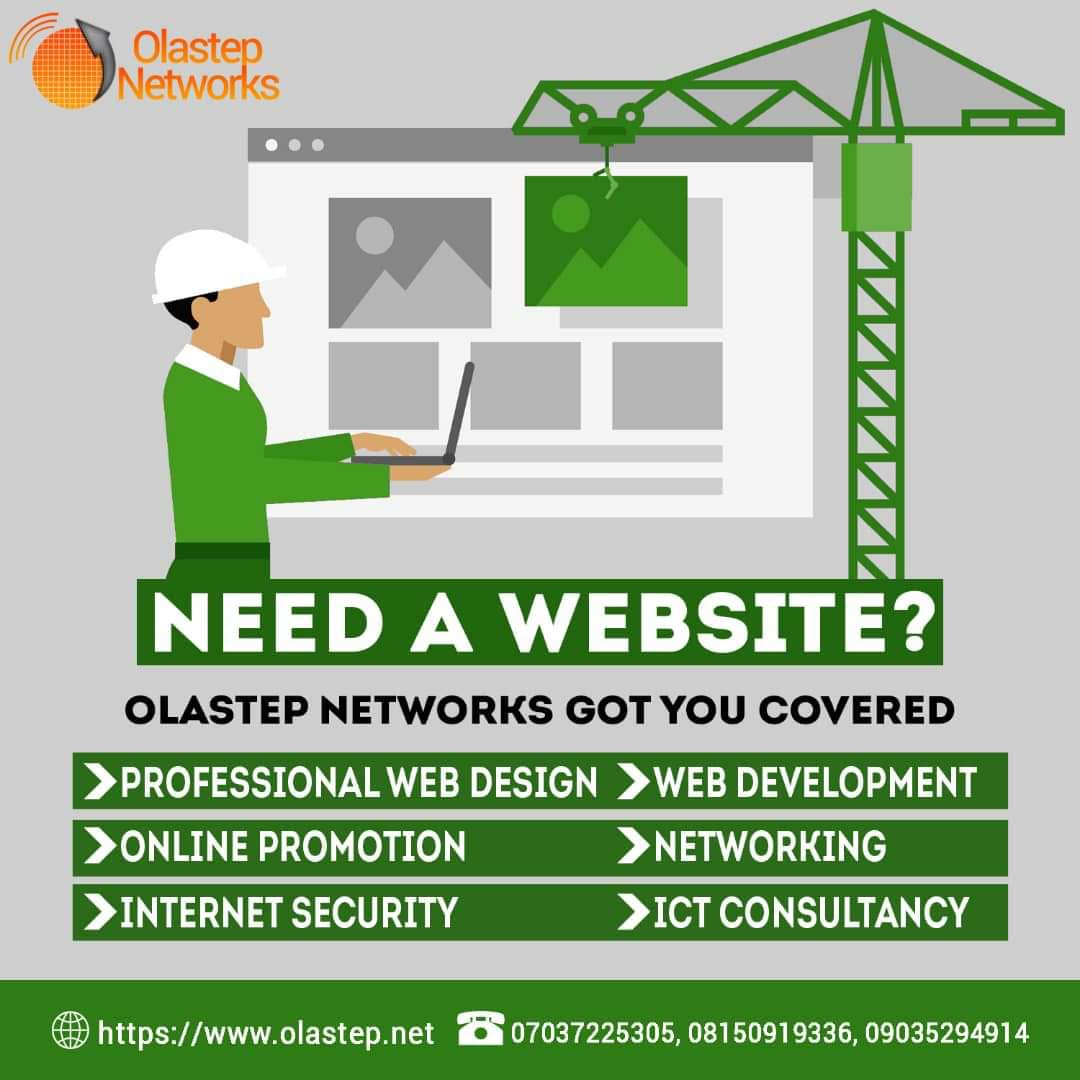 ---
Application Deadline: 30th November, 2022.