The Sterling Bank Graduate Trainee Program is a starting point for an exciting career at Sterling Bank. It is a unique opportunity for talents who are ready to live out their passion and demonstrate leadership potential. At Sterling Bank, you will explore a world of opportunities and see how the Graduate Trainee Program can enhance your career and position you for impact.
Here's what we look for:
Before you proceed, please 'Follow' our facebook page to get more updates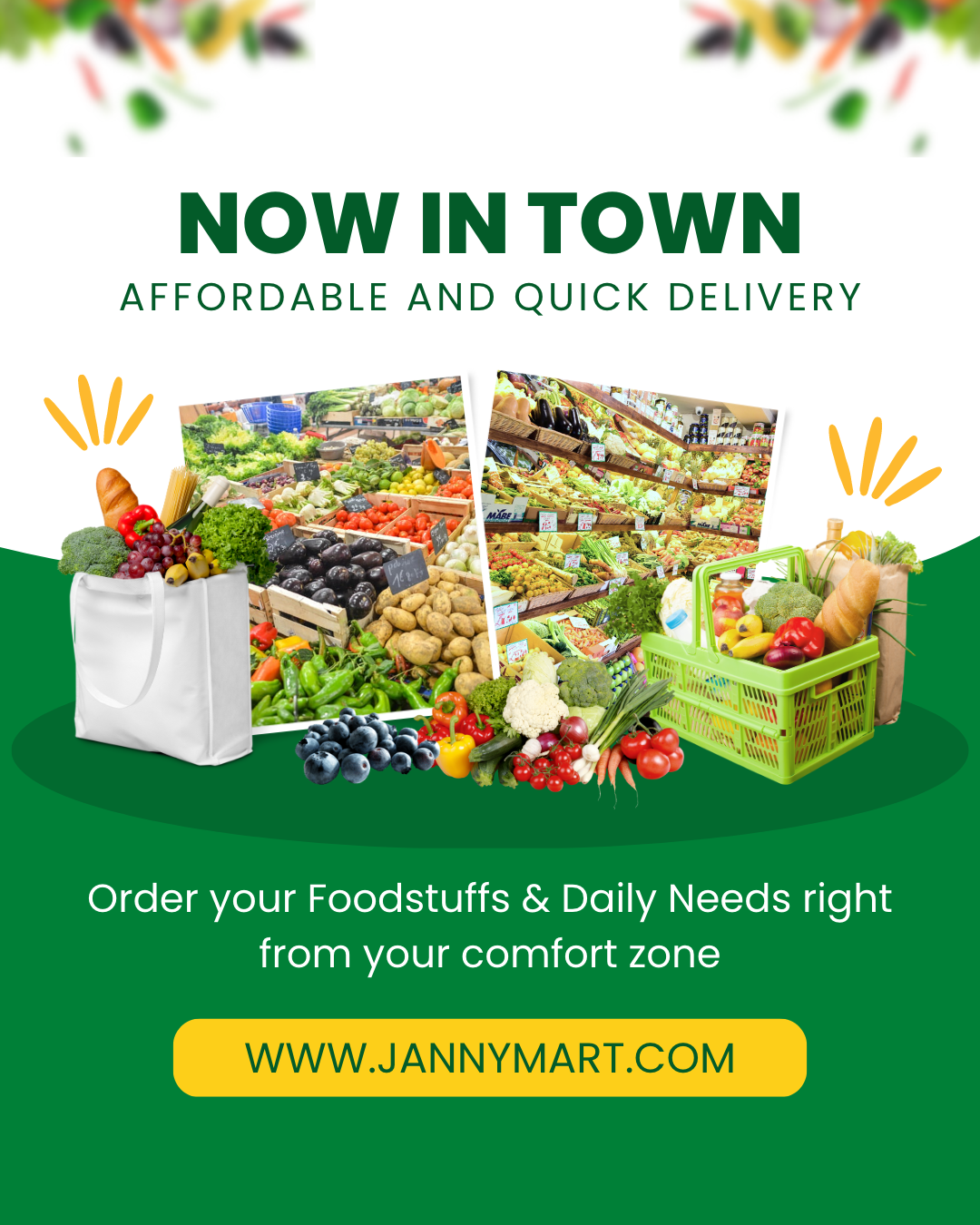 • Passion
• Adaptability
• Team-spirit
• Innovativeness
• Digital savvy
• Responsibility and Ownership
• Integrity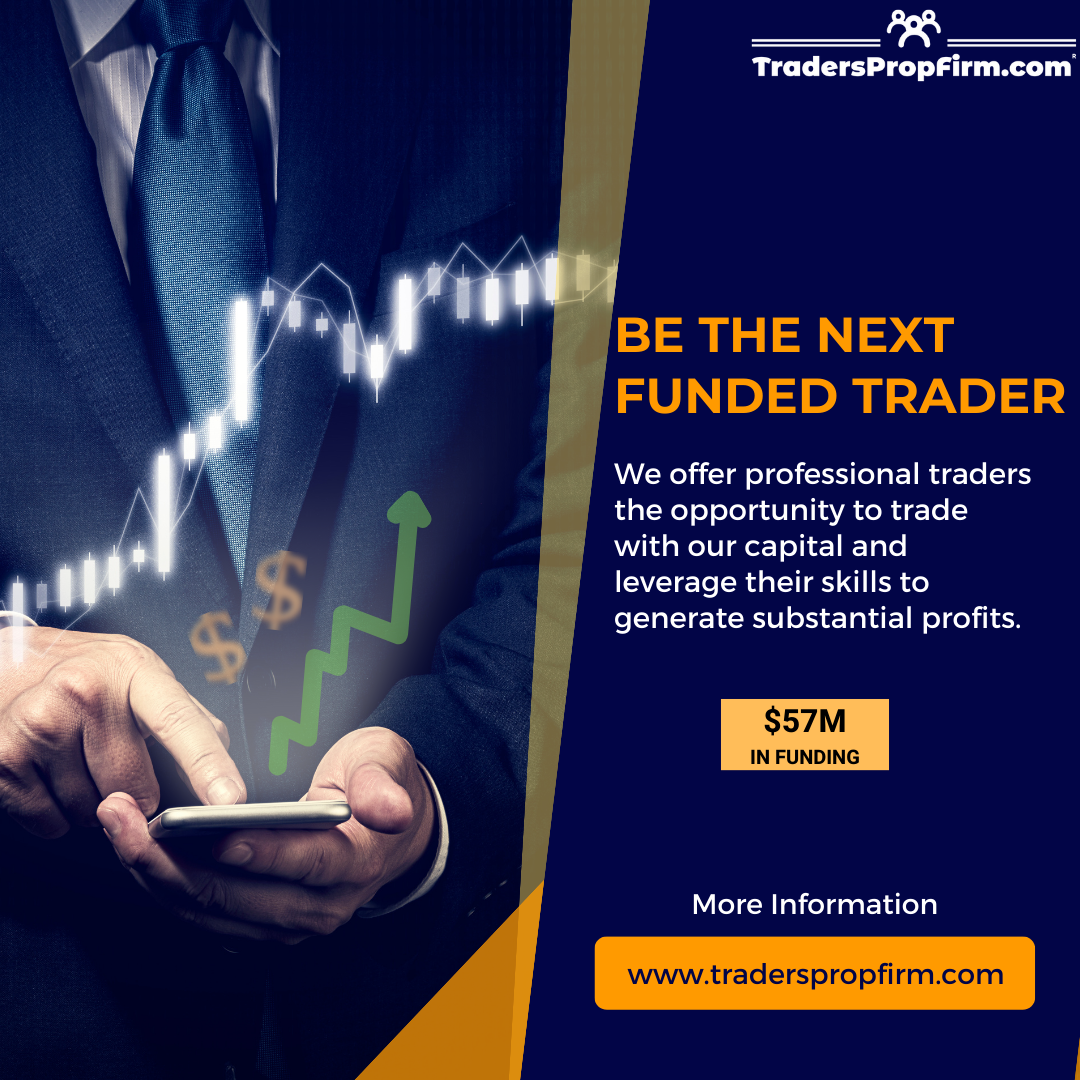 Requirements
• Second Class Upper Graduates from a recognized University
• Applicants must have completed NYSC
• Applicants must not be older than 26 years of age
• We value diversity in our workplace and encourage qualified men and women with diverse professional, academic, and cultural backgrounds to apply
Are you also Tech savvy and you speak any or some of the following languages; Please indicate when applying; Java, XML, Android Development, Git, HTML, CSS, Kotlin, Go, 3rd party libraries (Android), Sketch, Figma, Illustrator, Adobe XD, InVision, Marvel, Framer… etc.
You may also check:
Before you proceed, please 'Follow' our facebook page to get more updates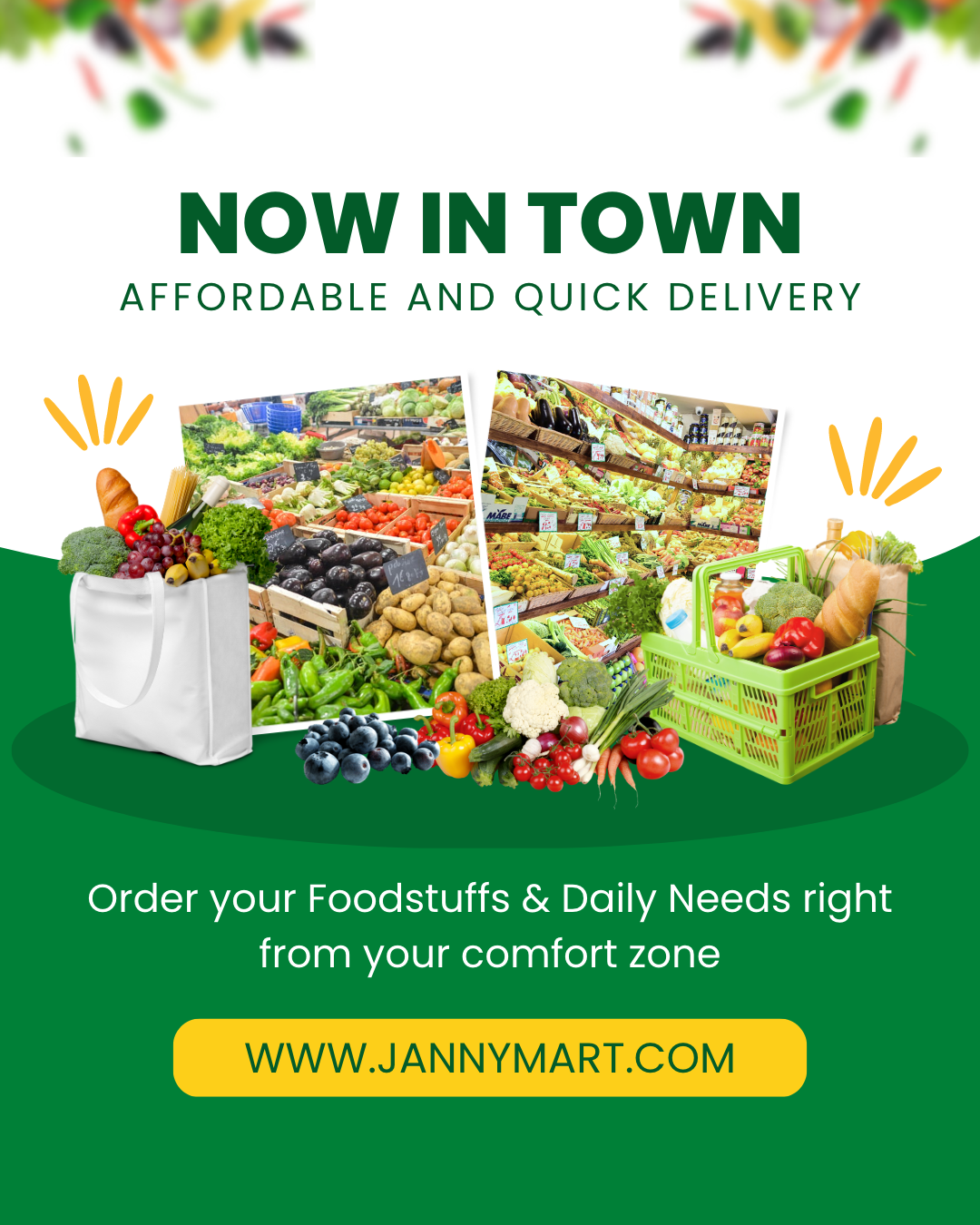 Application Processes
• Only suitable candidates will be shortlisted
• We are an Equal Opportunity Employer and do not discriminate in our selection and employment practices based on race, colour, religion, gender, nationality, political affiliation, marital status or disability
• All applications must be submitted online and during the respective application period. (We do not accept applications by email.)
• Multiple applications will lead to disqualification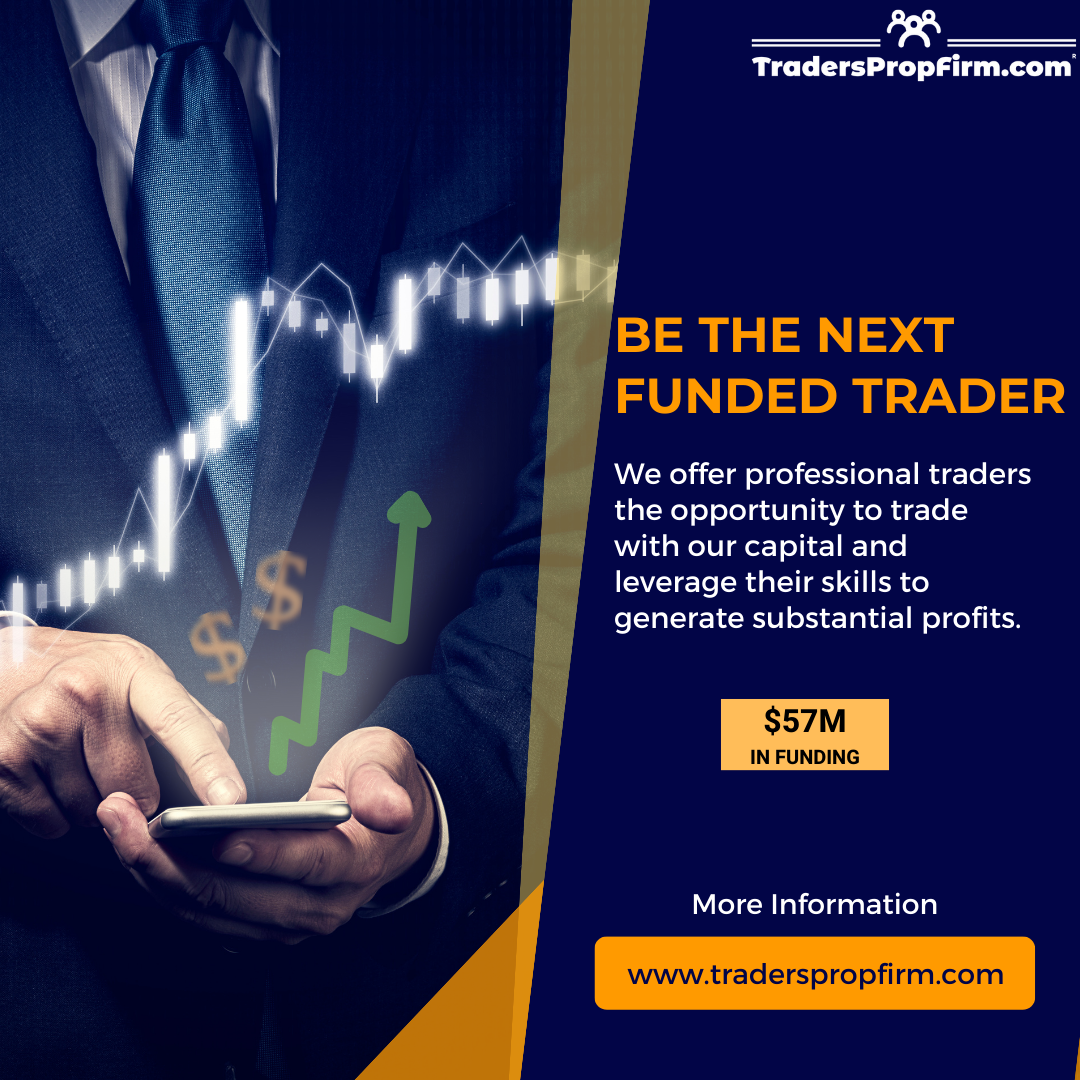 Selection Process
Step 1: Computer-Based Test
Step 2: Pre-Assessment Center & Documentation
Step 3: Assessment Center
Step 4: Final Interview
Step 5: Foundation School
---