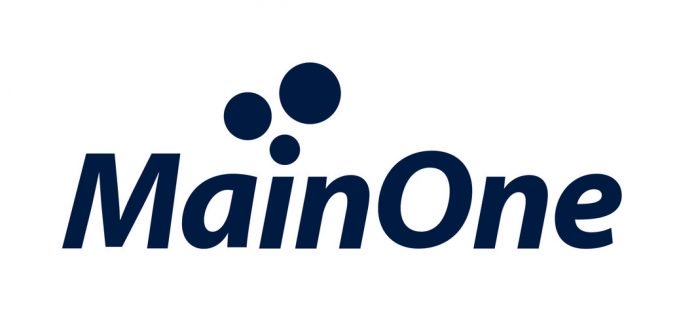 MainOne is a leading facilitator and preferred provider of innovative telecom services and network solutions such as Connectivity and Data Center Solutions to Telecom operators, Internet Service Providers (ISPs), other businesses and Government institutions across West Africa.
MainOne seeks to recruit smart, vibrant and young graduates who have an innate flair for sales and/ or finance, keen commercial acumen and are interested in building careers in the Telecommunications sector. Our ideal candidate should be resourceful, analytical, assertive, audacious, a self-starter with a problem- solving mindset and he or she must act with integrity at all times and buy into MainOne's vision of being West Africa's communications solutions provider of choice.
Before you proceed, please 'Follow' our facebook page to get more updates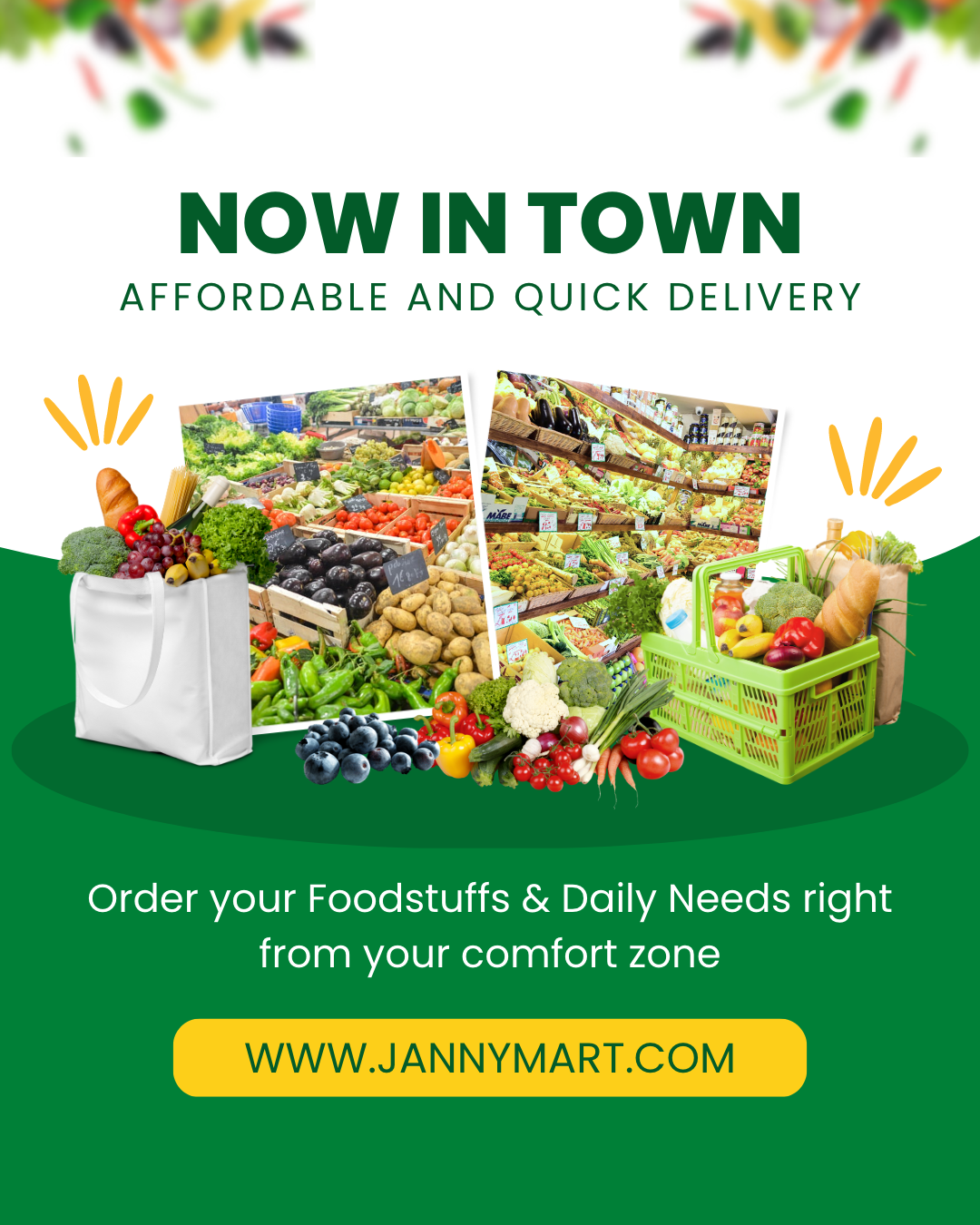 The Program
The Commercial Graduate Trainee Programme is a 6-week rigorous experience designed to provide a solid foundation for building a career in Sales or Finance. The program combines classroom and practical training including role plays, to equip participants with the tools and knowledge required to succeed in MainOne.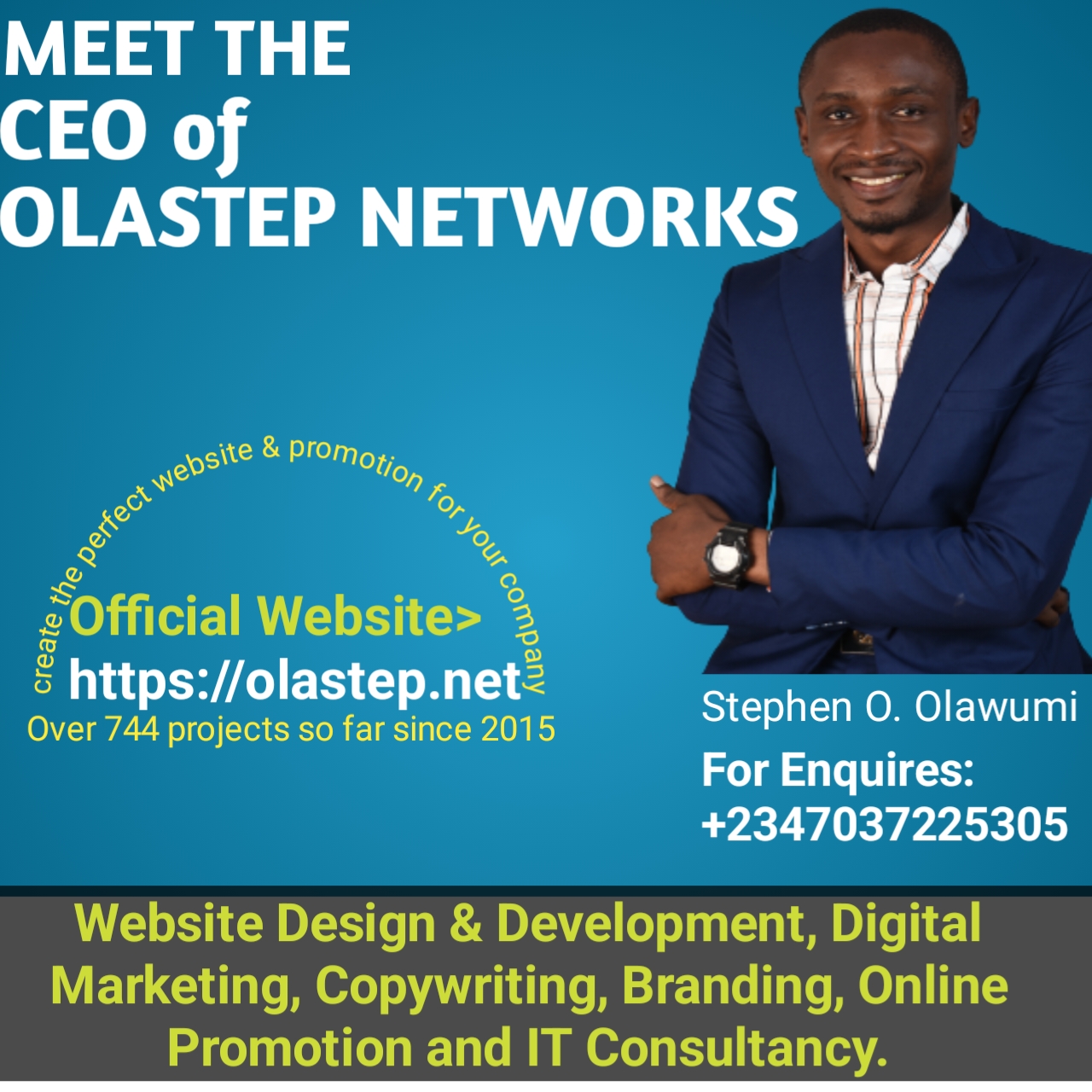 An offer of full-time employment with MainOne is guaranteed for candidates who successfully complete the program.
You may also check:
Qualifications, Skills & Competencies
Eligibility Requirements
Before you proceed, please 'Follow' our facebook page to get more updates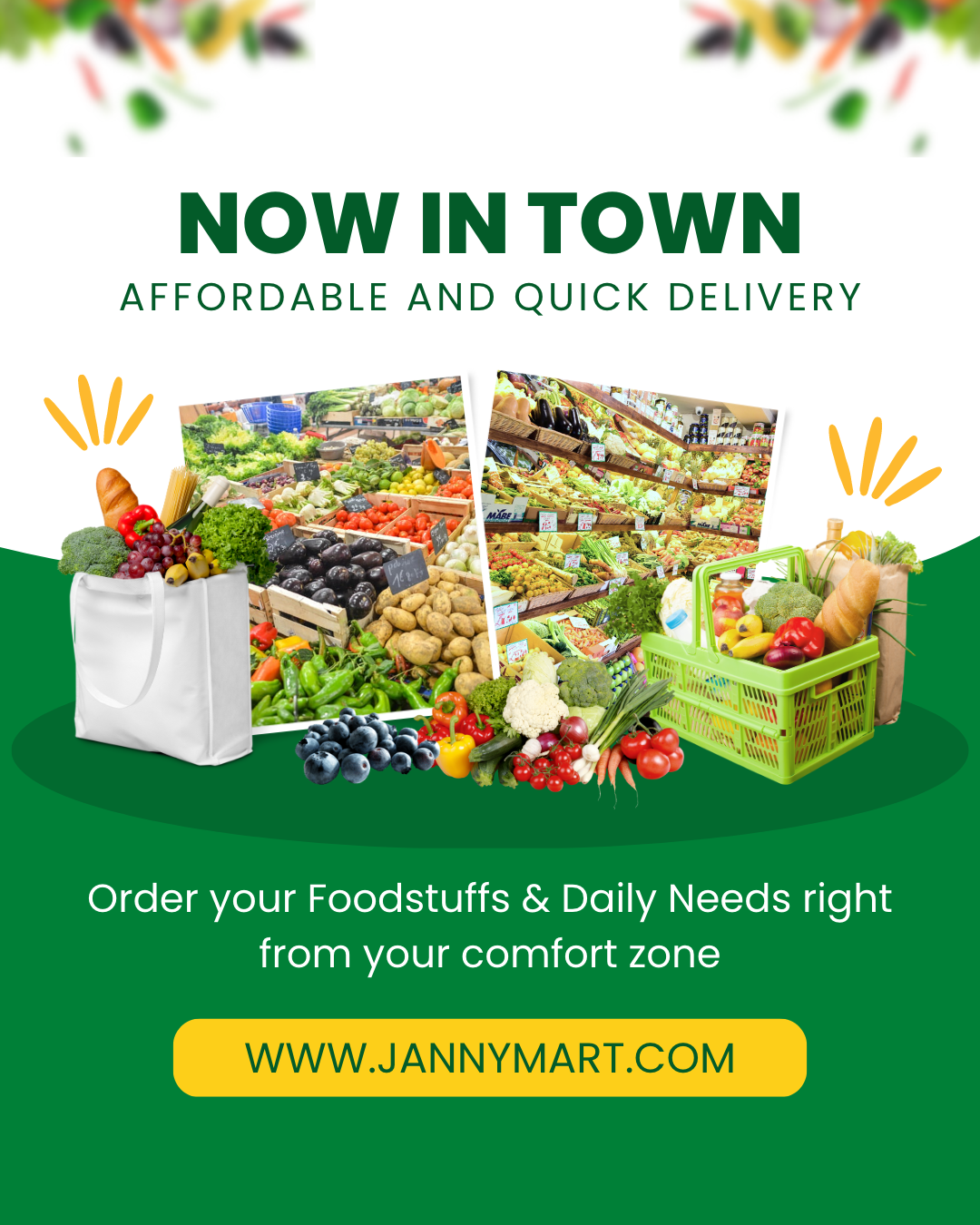 Candidates must be University graduates with a minimum of a Second-Class Upper Division qualification
1 -3 years post NYSC experience
ICAN, ACCA Certifications (for Finance Graduates) and Post Graduate degrees would be an added advantage
Candidates must possess exceptional oral and written communication skills
Ability to work with basic computer applications (Word, Excel, PowerPoint, etc)
Candidates who reside in Lagos, Abuja and Port Harcourt may apply and specify preferred location.
Competencies Required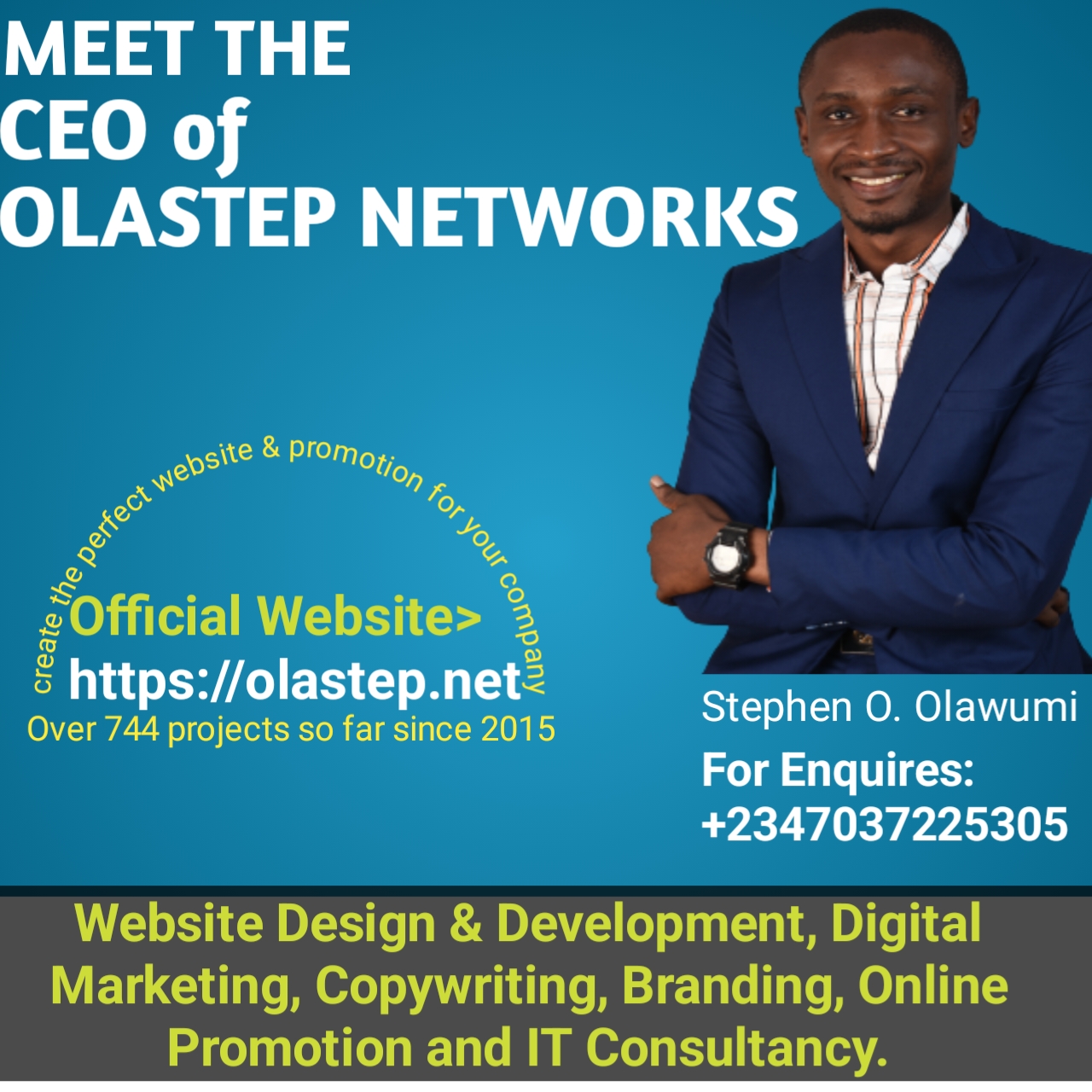 Strong analytical and problem-solving skills
Creative-thinking ability
Strong planning and organization skills
Team working and collaboration skills
Leadership demonstrated through extra-curricular activities
A willingness to learn new skills
---