The Dangote Group is one of the most diversified business conglomerates in Africa with a hard-earned reputation for excellent business practices and products' quality with its operational headquarters in the bustling metropolis of Lagos, Nigeria in West Africa.
The Group's activities encompass: Cement – Manufacturing / Importing Sugar – Manufacturing & Refining Salt – Refining Flour & Semolina – Milling Pasta – Manufacturing Noodles – Manufacturing Poly Products – Manufacturing Logistics – Port Management and Haulage Real Estate Dangote Foundation.
Before you proceed, please 'Follow' our facebook page to get more updates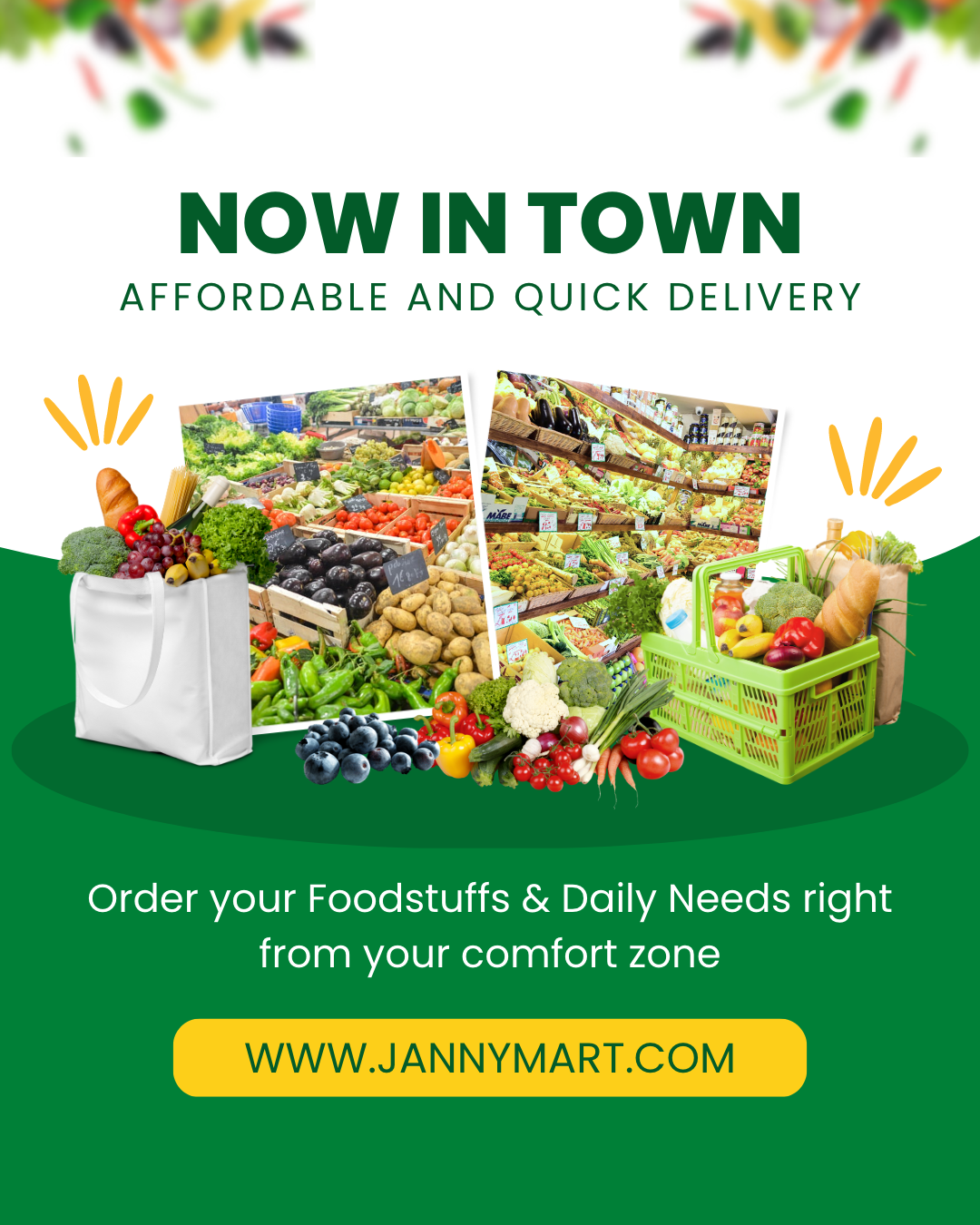 Since inception, the Group has experienced phenomenal growth on account of quality of its goods and services, its focus on cost leadership and efficiency of its human capital. Today, Dangote Group is a multi-billion Naira company poised to reach new heights, in every endeavour competing with itself to better the past.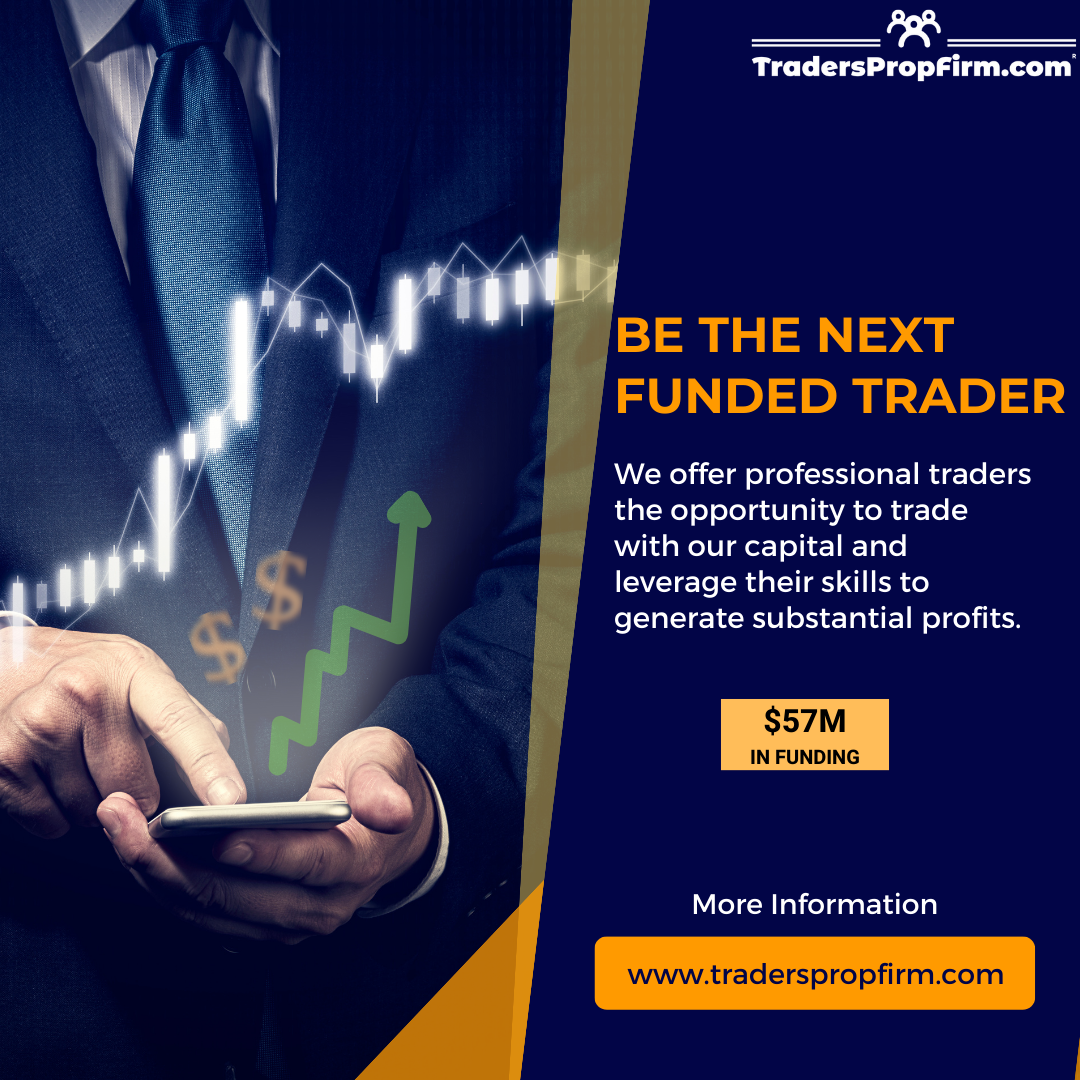 The Group's core business focus is to provide local, value added products and services that meet the 'basic needs' of the populace. Through the construction and operation of large scale manufacturing facilities in Nigeria and across Africa, the Group is focused on building local manufacturing capacity to generate employment and provide goods for the people.
Job Type: Full Time
Qualification: BA/BSc/HND
Location: Lagos
Division: Dangote Cement
You may also check:
Description
Before you proceed, please 'Follow' our facebook page to get more updates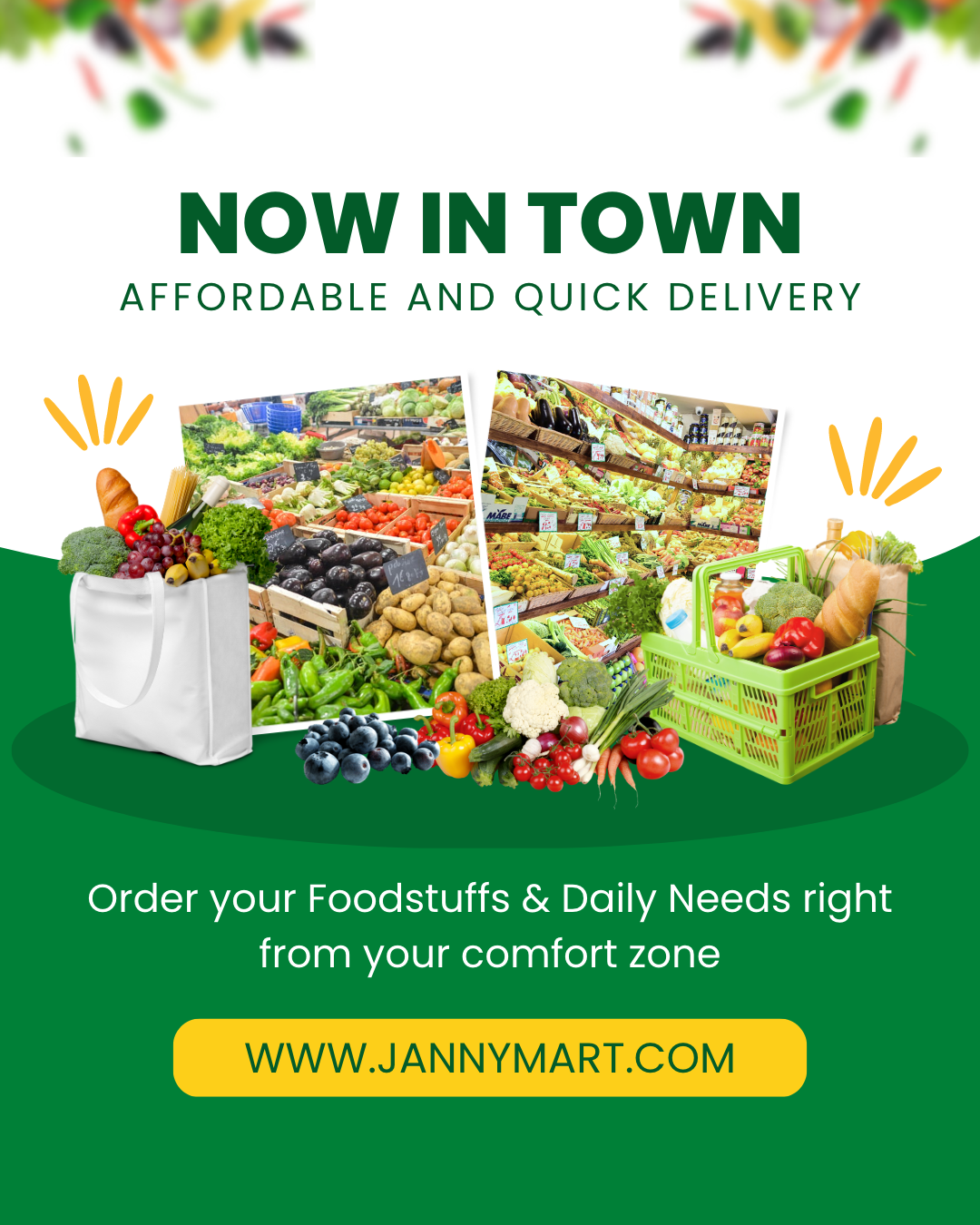 Coordination of all mines operations and perform other job as assigned by Deputy General Manager Mines
Requirements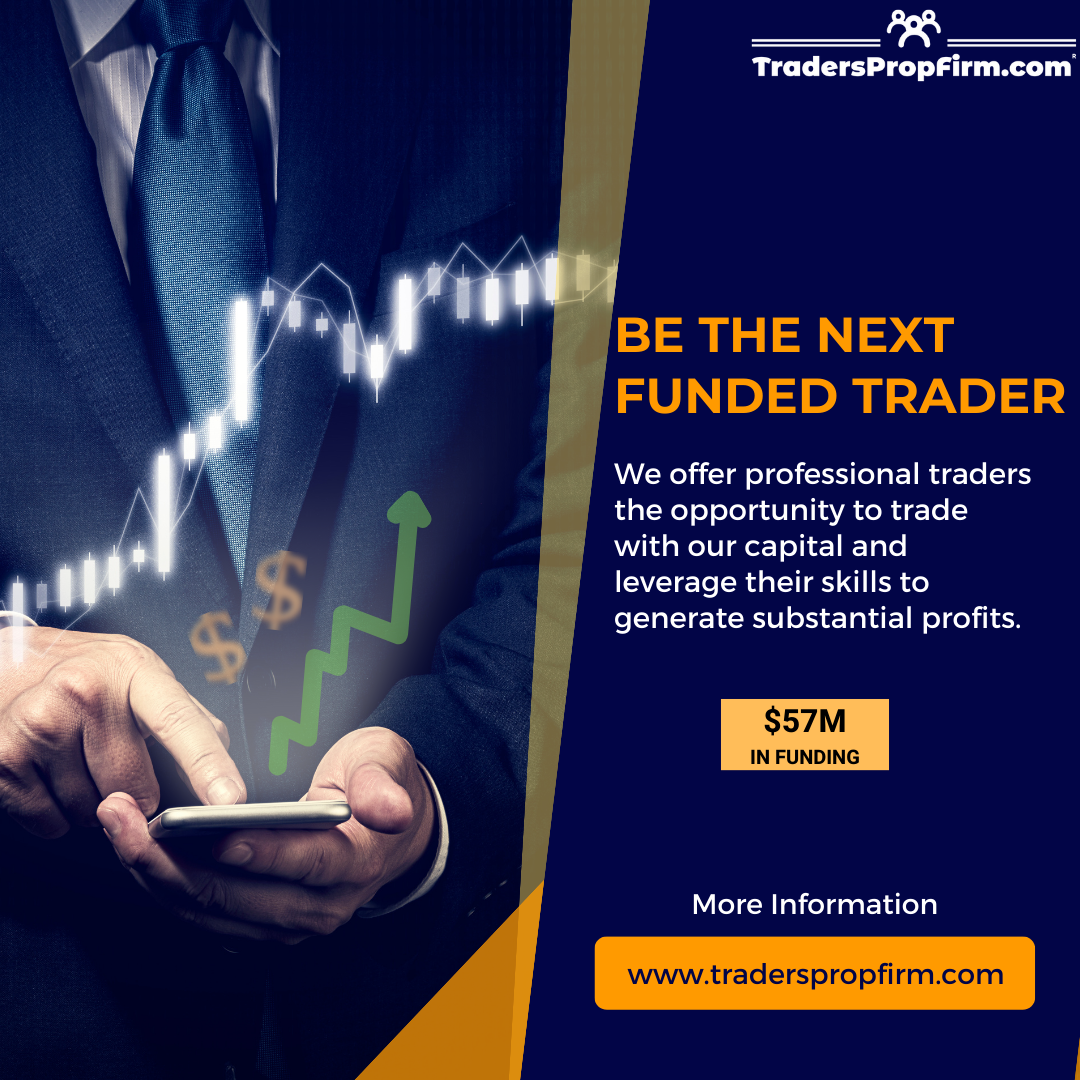 Ensuring the communication of multi-disciplinary teams
Project execution using knowledge of Mining and Mine Planning software
Cooperating with the Deputy General Manager, and assisting with anything from project planning to staff management.
Nurturing positive working relationships with staff.
Delegating daily tasks.
Addressing any issues in a timely fashion.
Supervising staff and controlling Mining Equipment by assigning what equipment to the right job specification.
Perform any other job as assigned by the superior
Benefits
Private Health Insurance
Paid Time Off
Training & Development
---
Application Deadline: Unspecified.