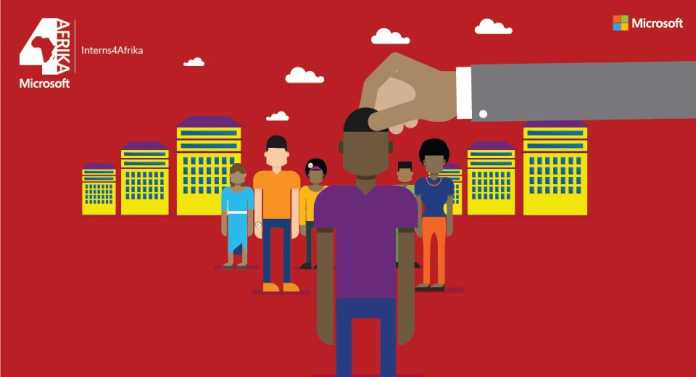 The Microsoft Interns4Afrika program offers talented young people a unique experience with a dynamic and agile technology organization on the African continent.
You will work for 6 months with a Microsoft partner on real projects, collaborating and learning from your colleagues. Whether you're aspiring for a future in sales, marketing or technology, this is your chance to kick-start your future
Before you proceed, please 'Follow' our facebook page to get more updates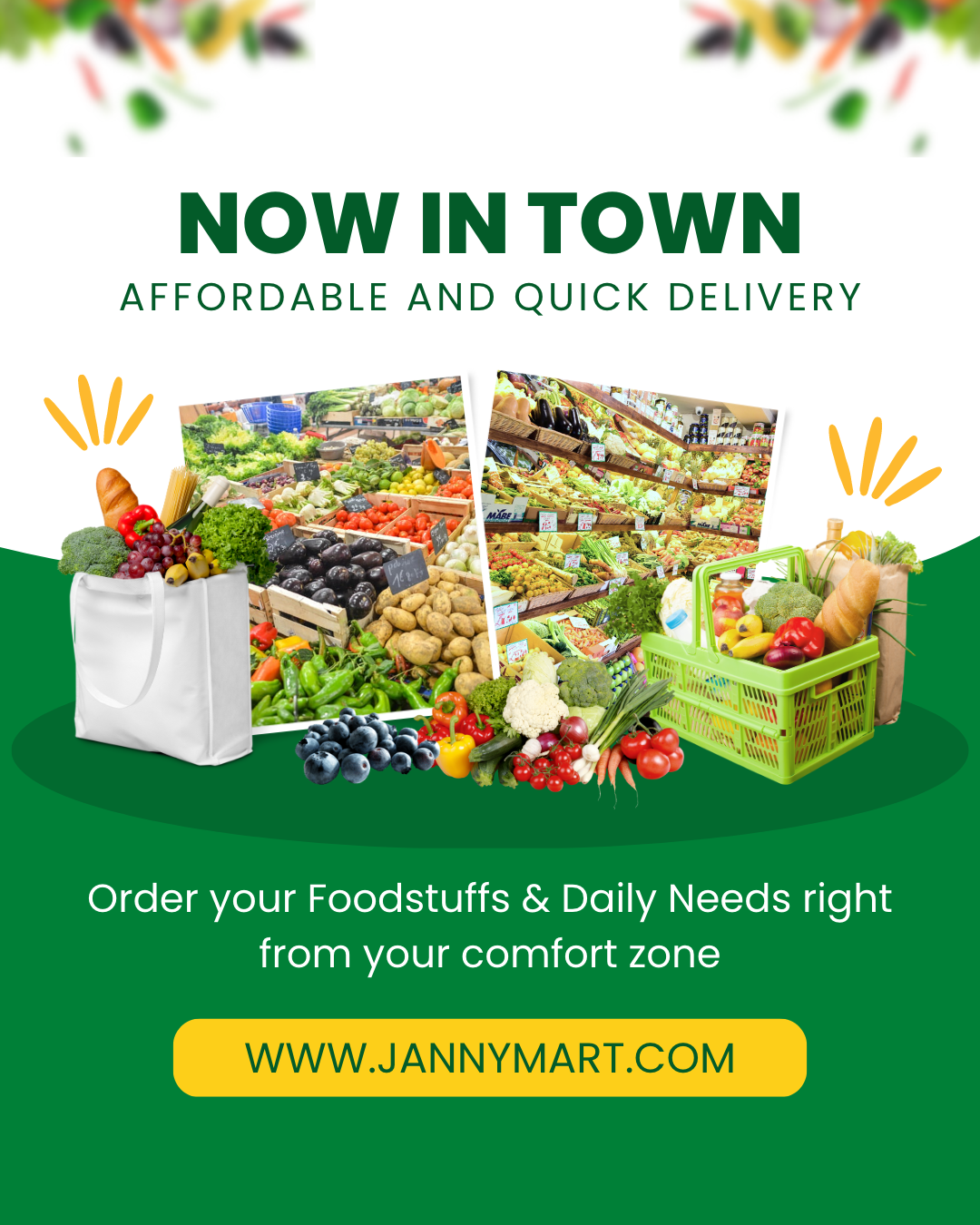 To give you the best chance of success 4 weeks of your internship will be dedicated to developing world class business and technical skills. Microsoft support you to rapidly develop your capabilities through the (virtual) classroom and the great work you will do.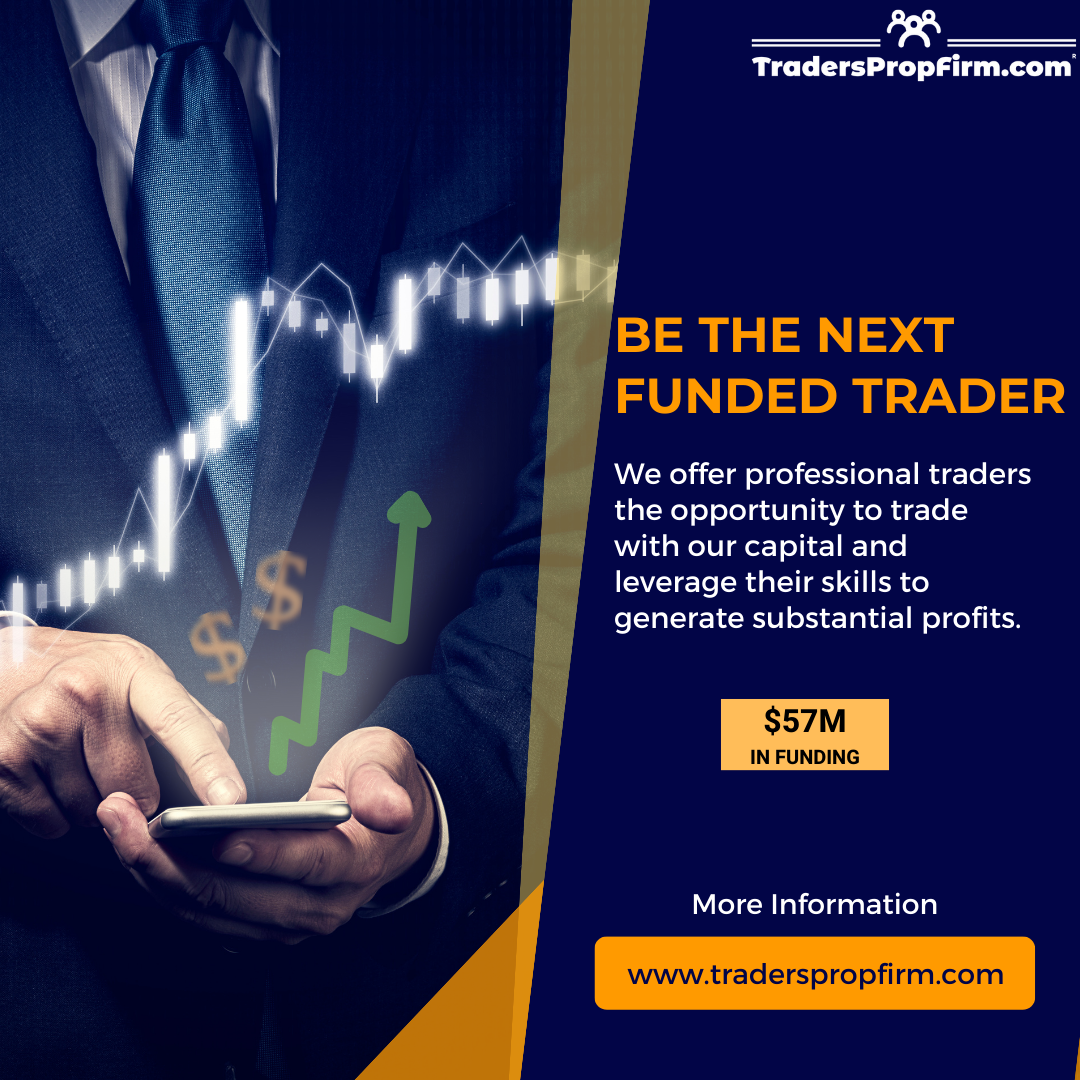 The competition for a place on Interns 4Afrika is tough but if you are entrepreneurial with a passion for technology, are keen to continue learning and have a flexible can-do attitude we want to hear from you. Join us today, and help shape the Africa of tomorrow.
Requirements:
You are able to commit to completing full time internship for 6 months
You are currently in education or have graduated from an Undergraduate or Postgraduate course within the last 12 months
You have a BA/BSc in a business related or IT degree
You have right to work in the country in which you are currently located
You may also check:
Microsoft Internship positions in Africa
Angola
IT Technical Support in Luanda
Before you proceed, please 'Follow' our facebook page to get more updates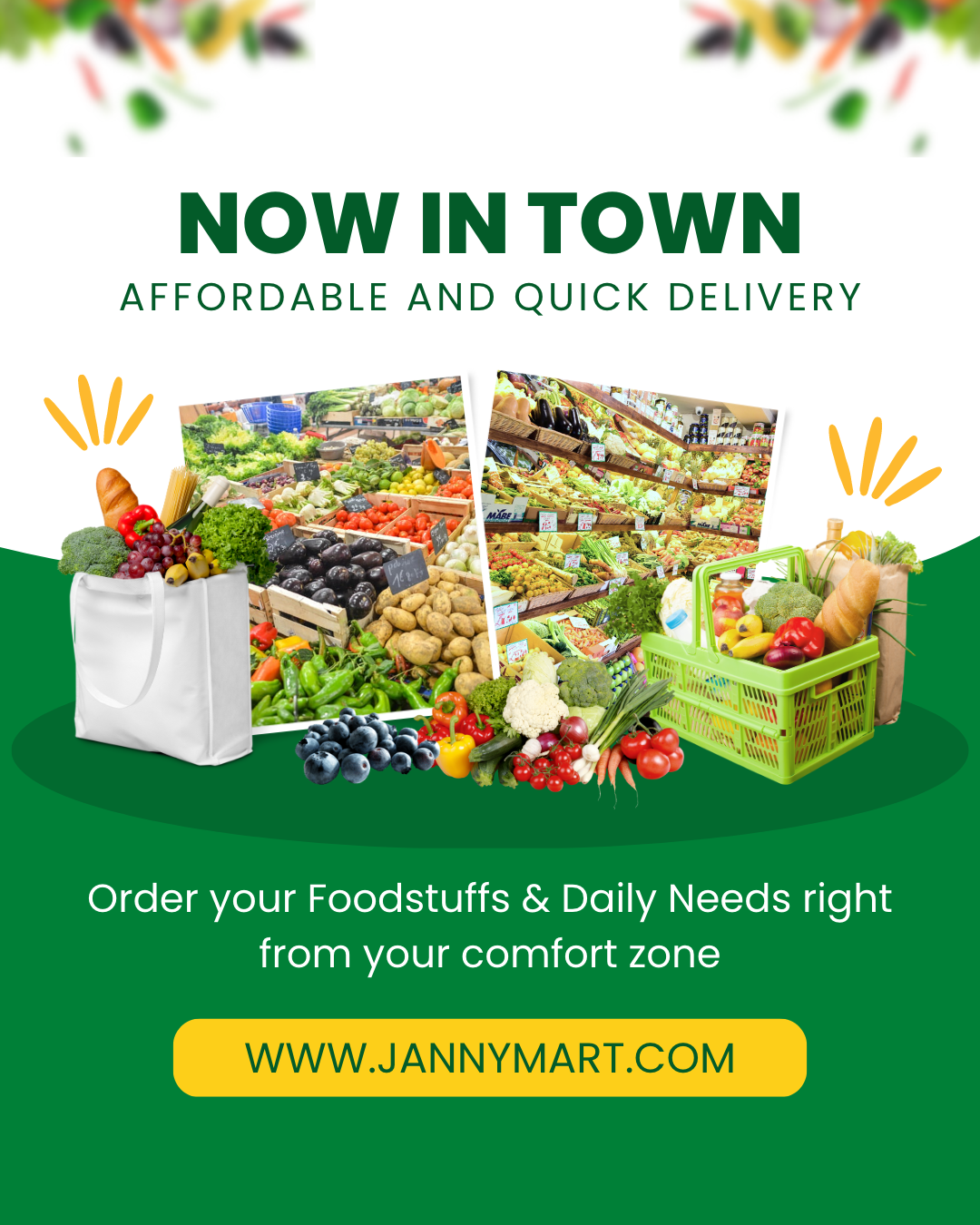 Botswana
IT Technical support internship in Gaborone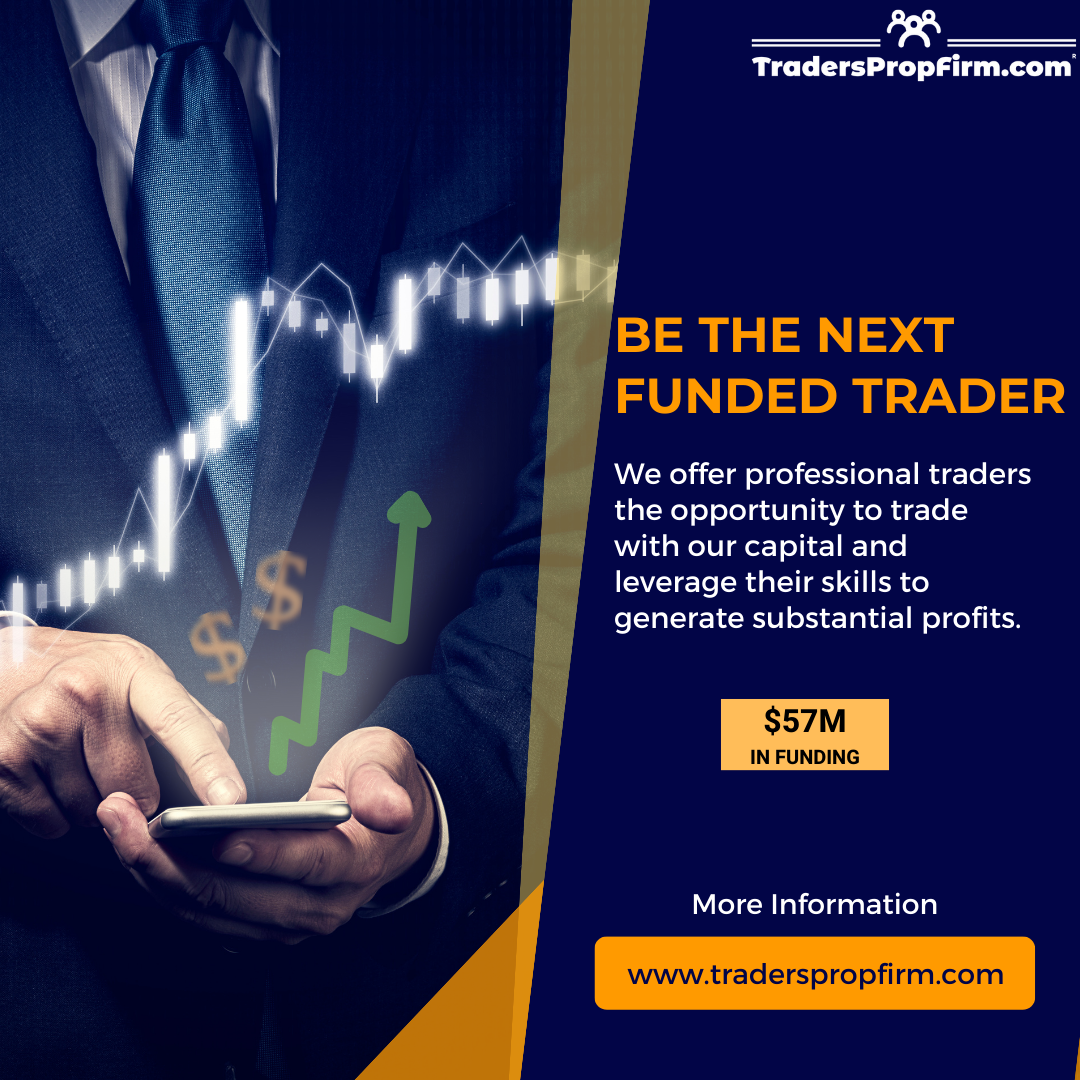 Egypt
Ghana
Dynamics 365 Technical Support Internship in Accra
Before you proceed, please 'Follow' our facebook page to get more updates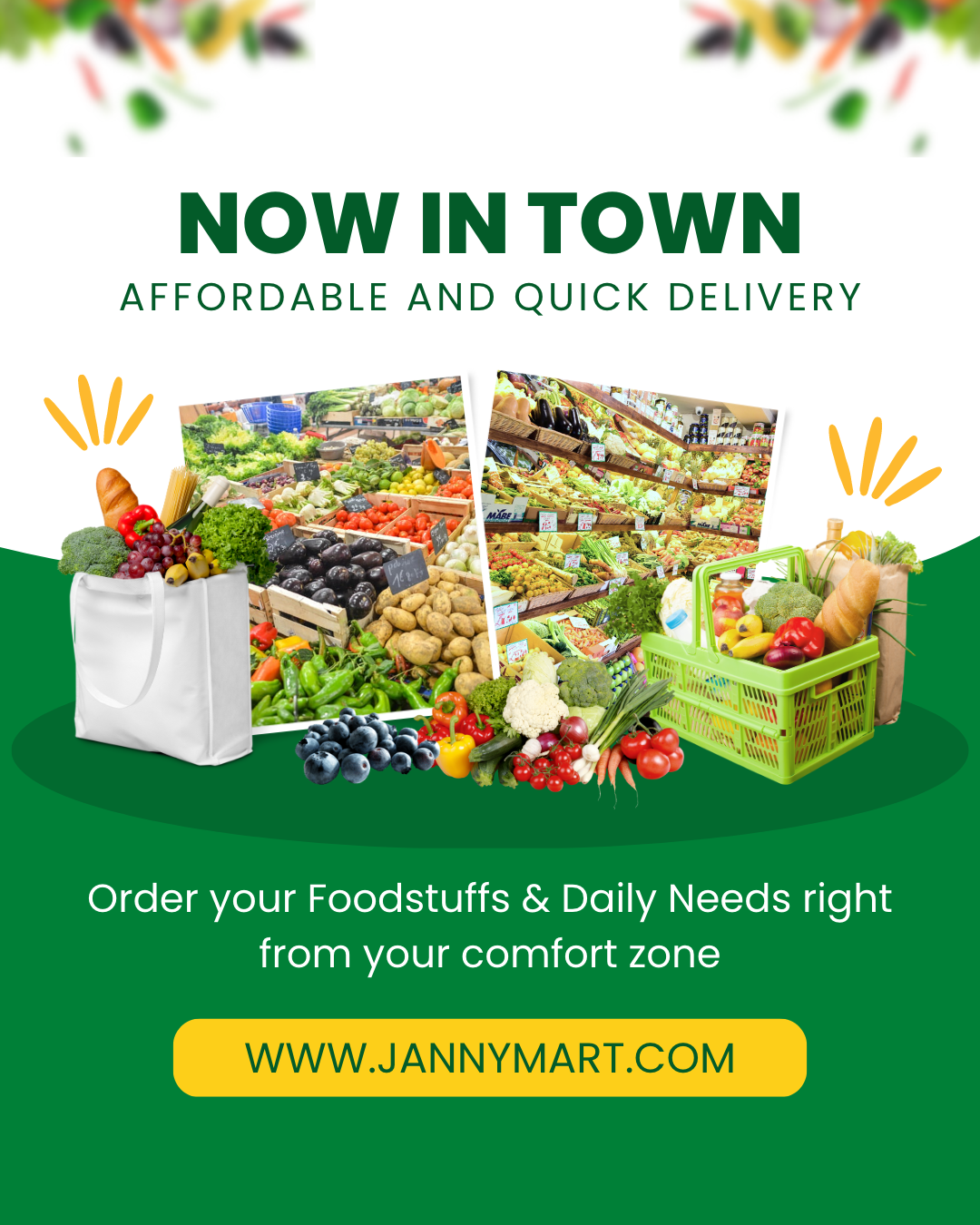 Dynamics 365 Sales Internship in Accra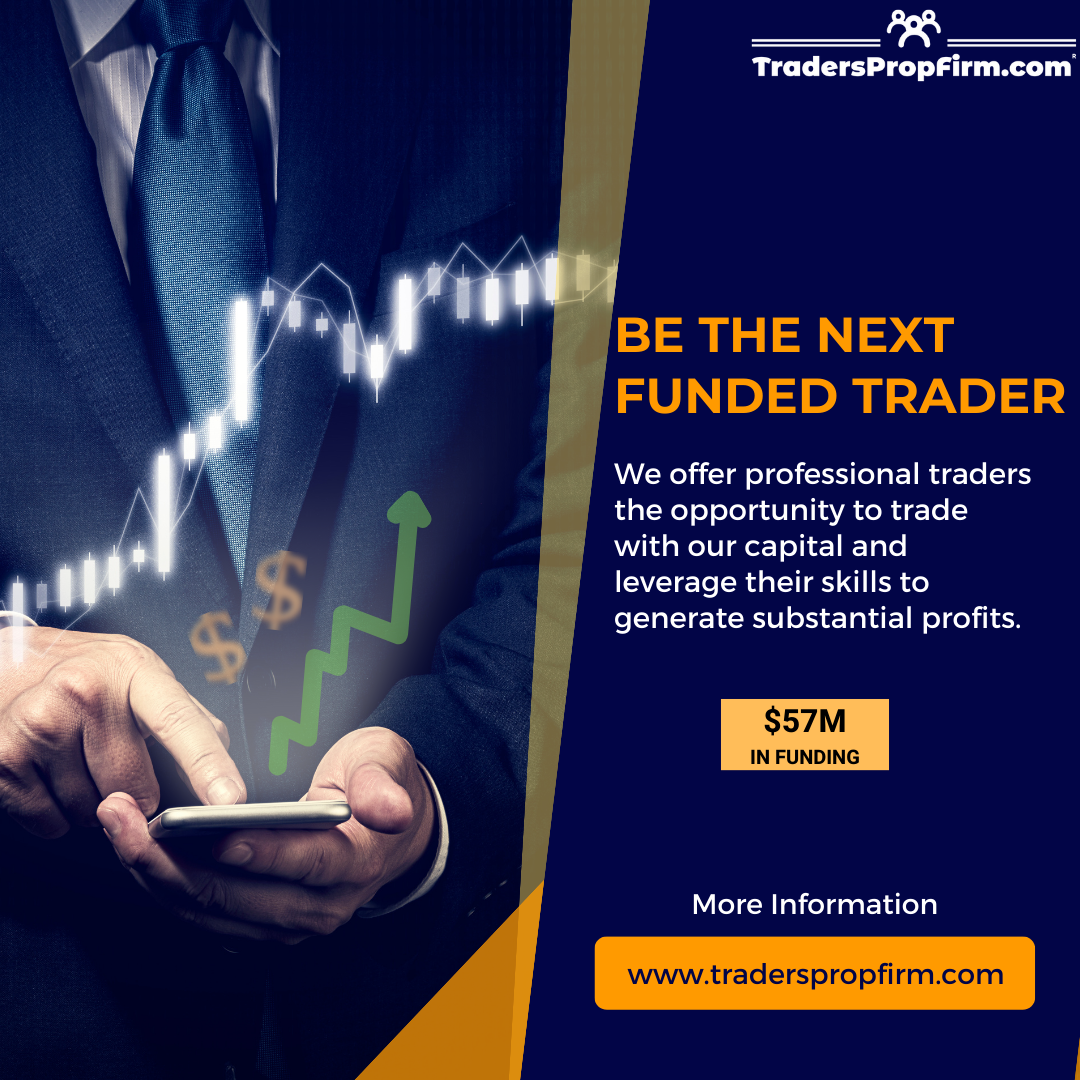 Kenya
Dynamics 365 Sales internship in Nairobi
Dynamics 365 Technical Support Internship in Nairobi
IT Technical Support Internship in Nairobi
Before you proceed, please 'Follow' our facebook page to get more updates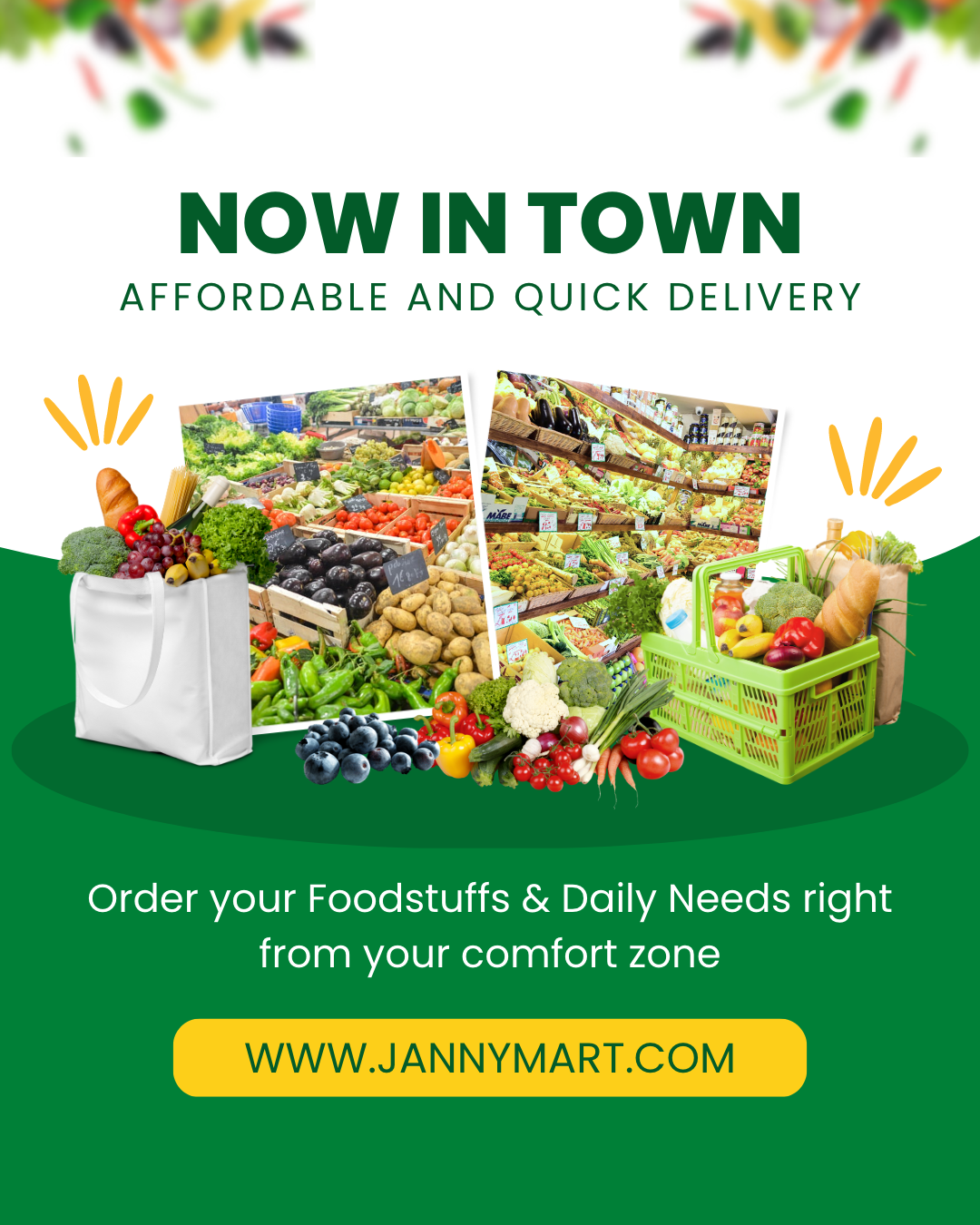 Nigeria
South Africa
---