Accenture Strategy & Consulting transforms our clients' businesses, using our deep industry expertise, insights and capabilities to design and execute business solutions at the speed and scale the new digital world demands. 
Accenture serves more than 40 industries globally. We do more than advise — we build enduring, trust-based relationships with our clients, as we help them address their most complex problems.
Before you proceed, please 'Follow' our facebook page to get more updates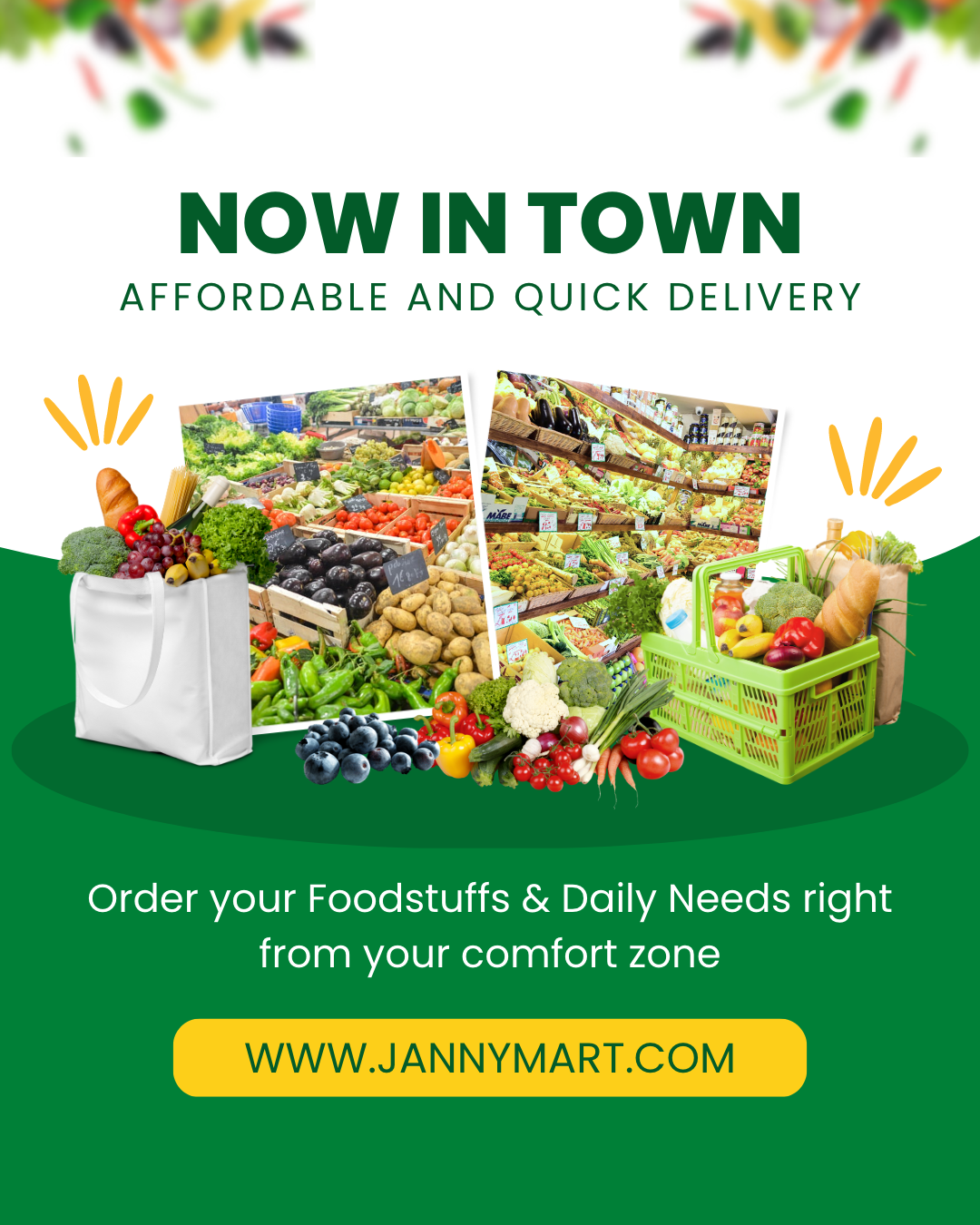 THE WORK
Join Accenture Strategy & Consulting and you'll transform the world's leading companies and governments by designing and implementing innovative solutions.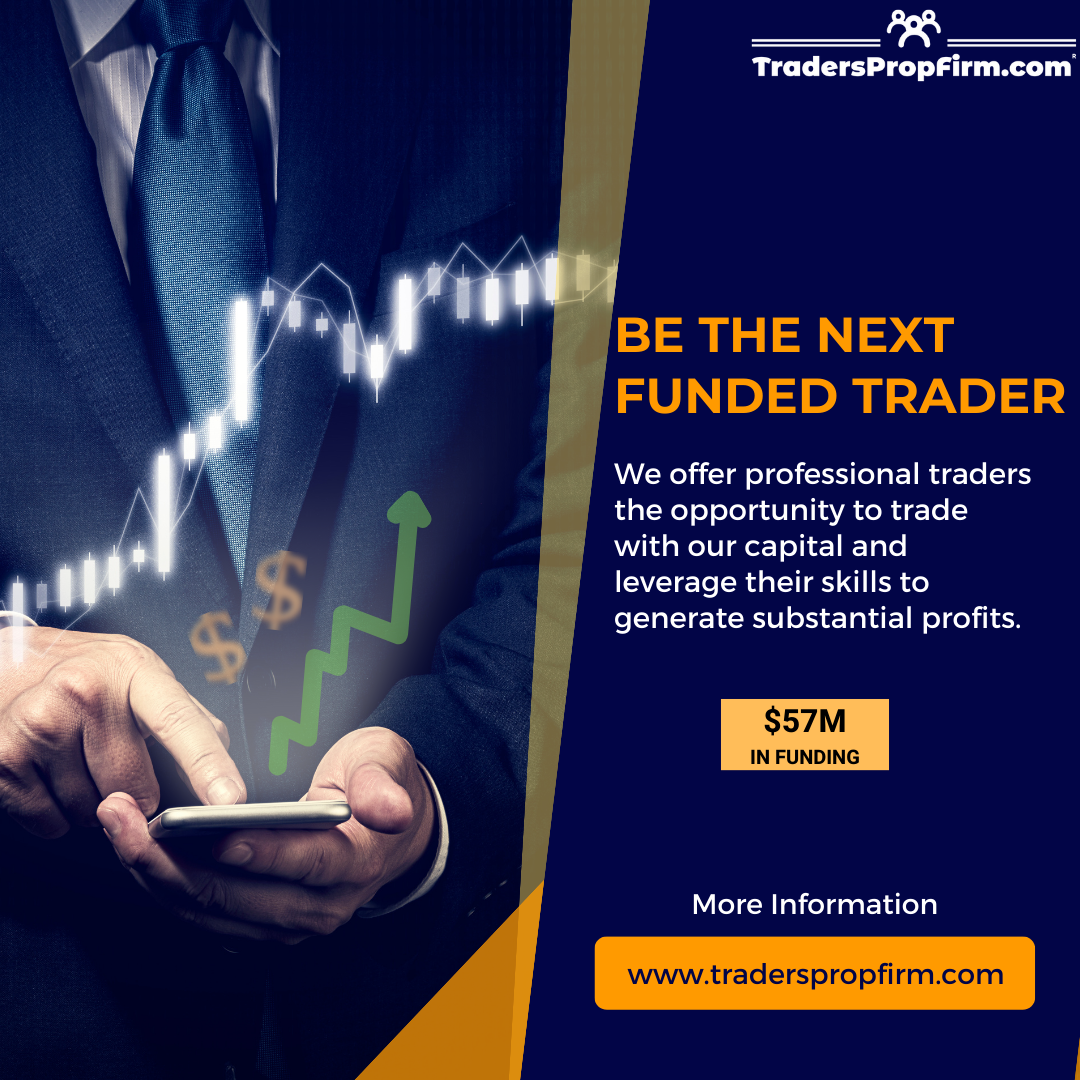 Every client and project is unique. Maybe you'll use visual analytics to help a hotel chain identify opportunities for reducing their energy consumption or perhaps you will guide a healthcare client in the selection and application of new digital technologies. What remains the same is the tangible business value you'll deliver to clients, whether it's helping them to navigate growth and expansion, manage industry compliance, transform their business functions or increase cost efficiency.
 Accenture Strategy & Consulting offers a range of career experiences. Our Consultants work together to deliver seamless outcomes to our clients, leveraging our complementary skillsets and industry expertise across our services of Strategy & Consulting, Interactive, Technology and Operations.
You will be involved in the following:
Before you proceed, please 'Follow' our facebook page to get more updates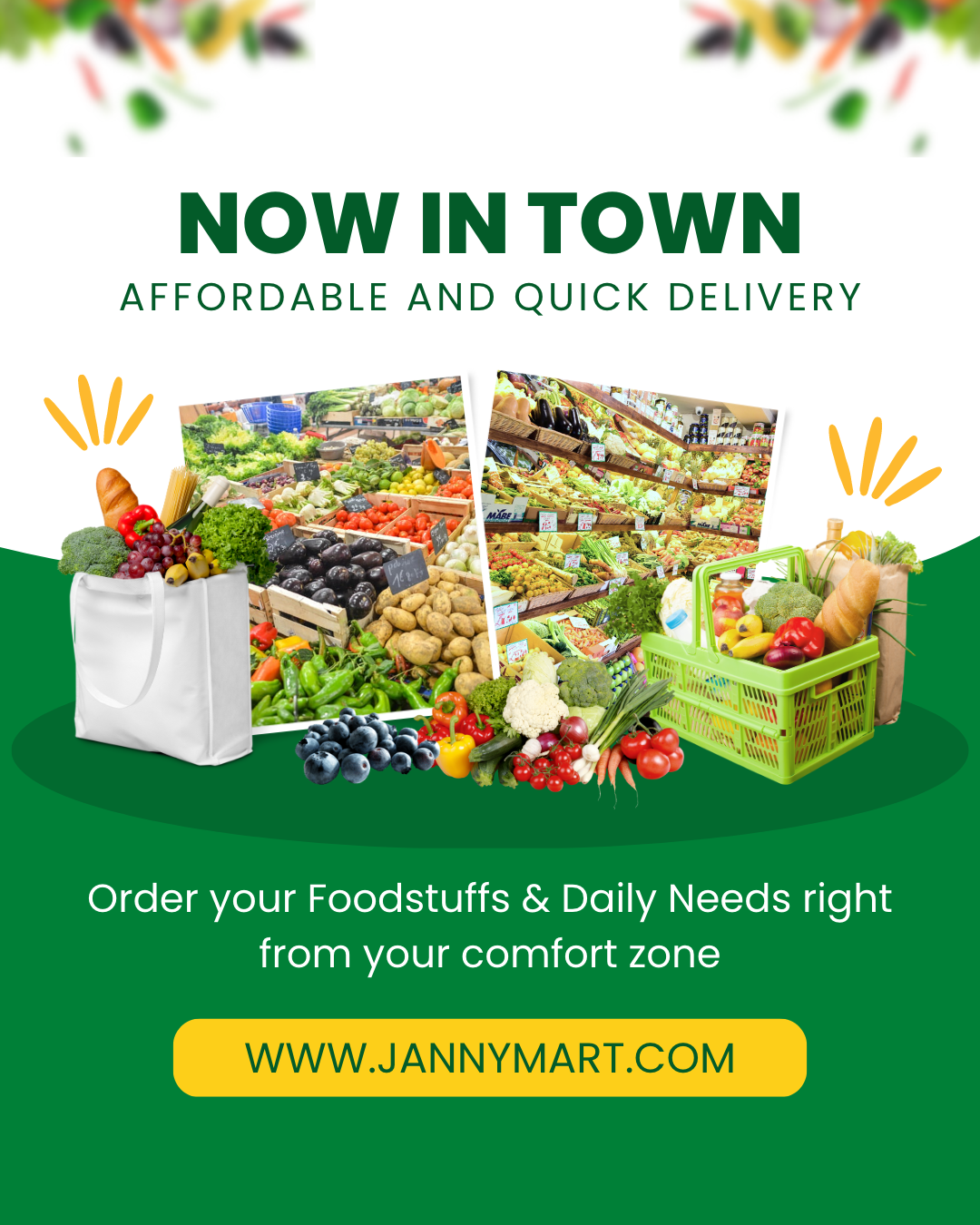 •Identifying Opportunities: Assessing where the client is today, so we can identify ways to improve their business: gather, synthesise, visualise and analyse client information using research, interviews, workshops and analytic tools.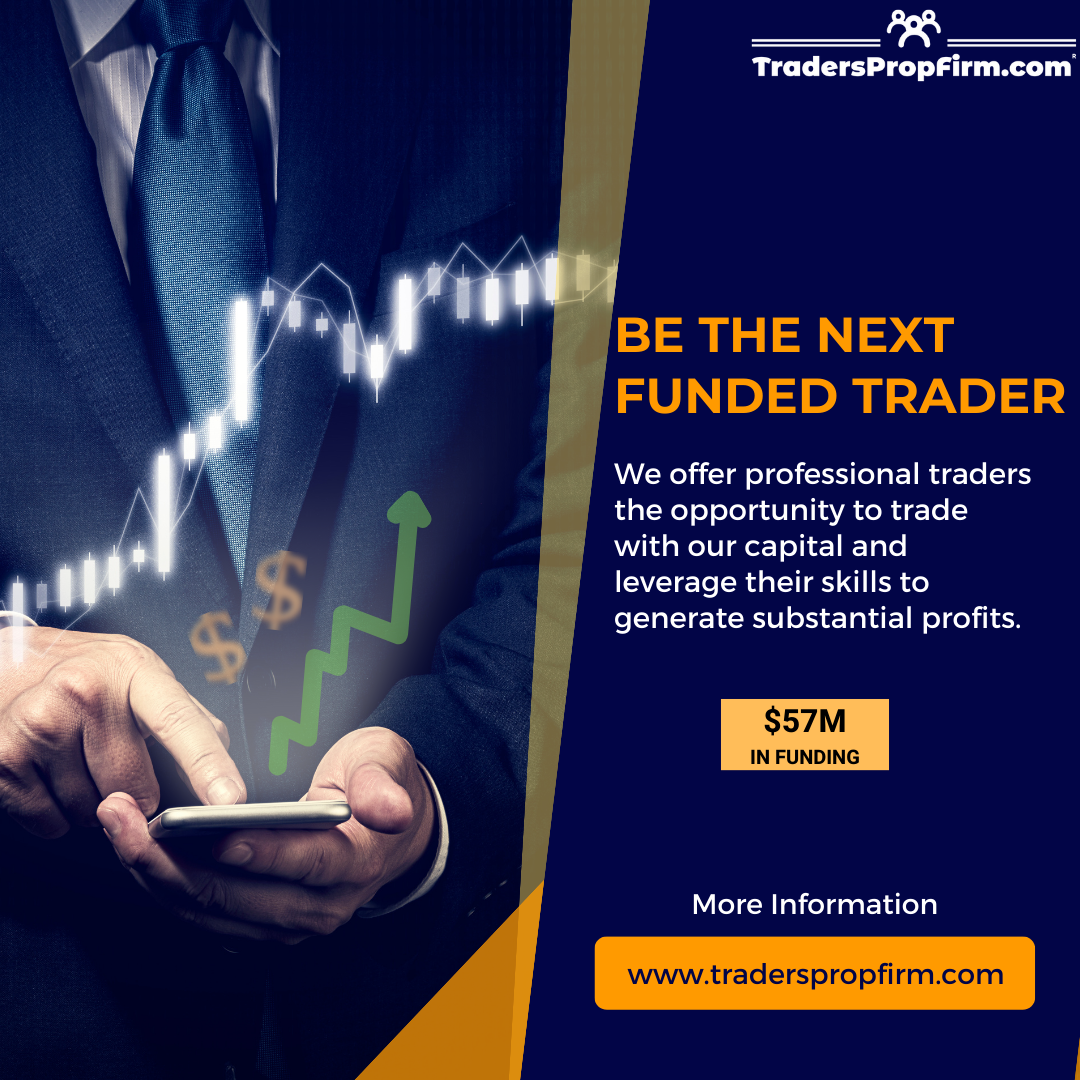 •Defining Client Needs: Identifying and documenting business requirements, so that we and the client understand and agree on what needs to change and take advantage of new opportunities.
•Designing the Future: Working with the client to design new business processes, technology requirements, and the plan for how we bring these changes to life using processes, technology and people.
•Guiding our Clients: Defining how the client will evolve to the new stage—define the impact of the changes and the steps we will take to help the leaders, employees, customers and others adapt quickly to new ways of working.
Before you proceed, please 'Follow' our facebook page to get more updates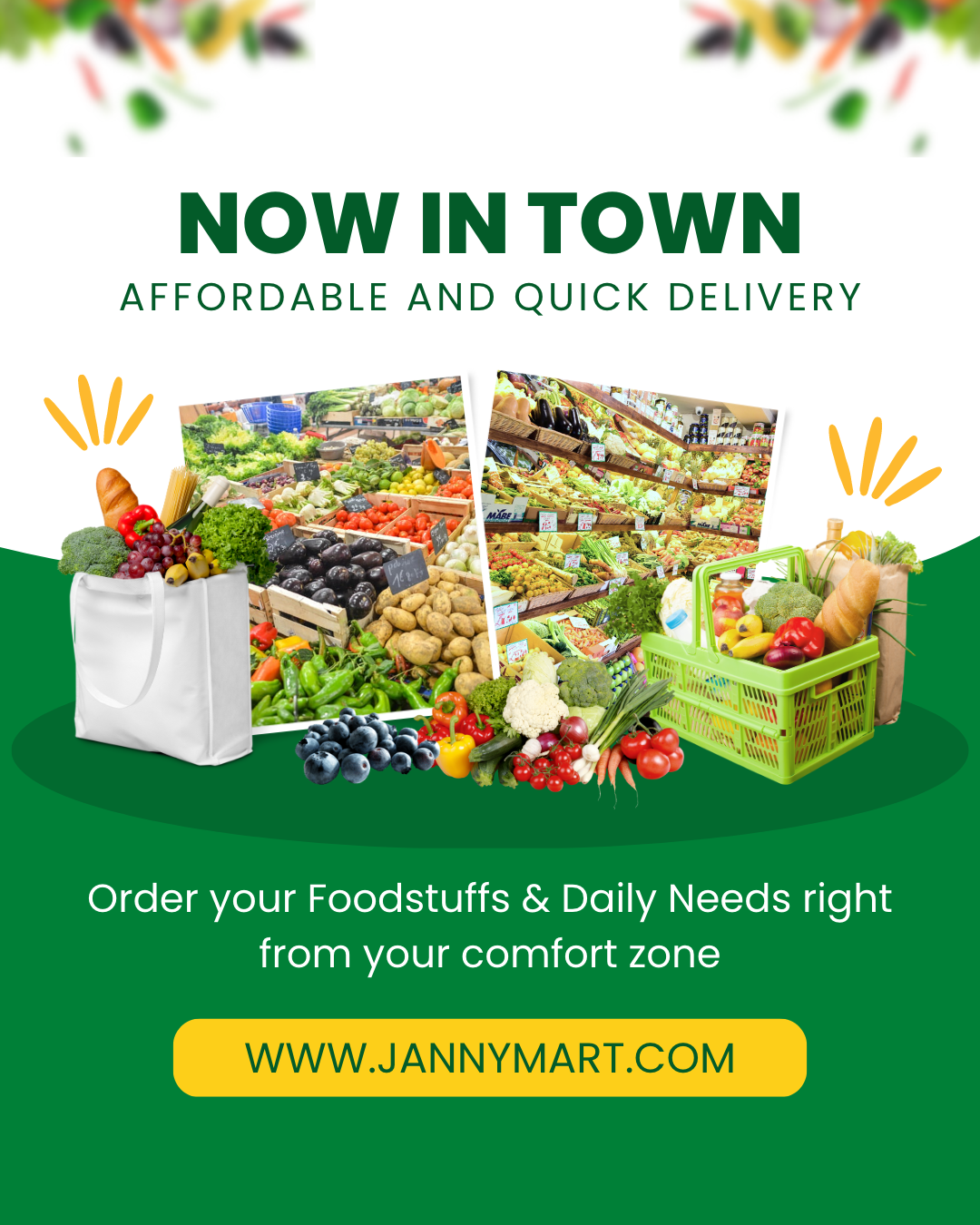 You may also check: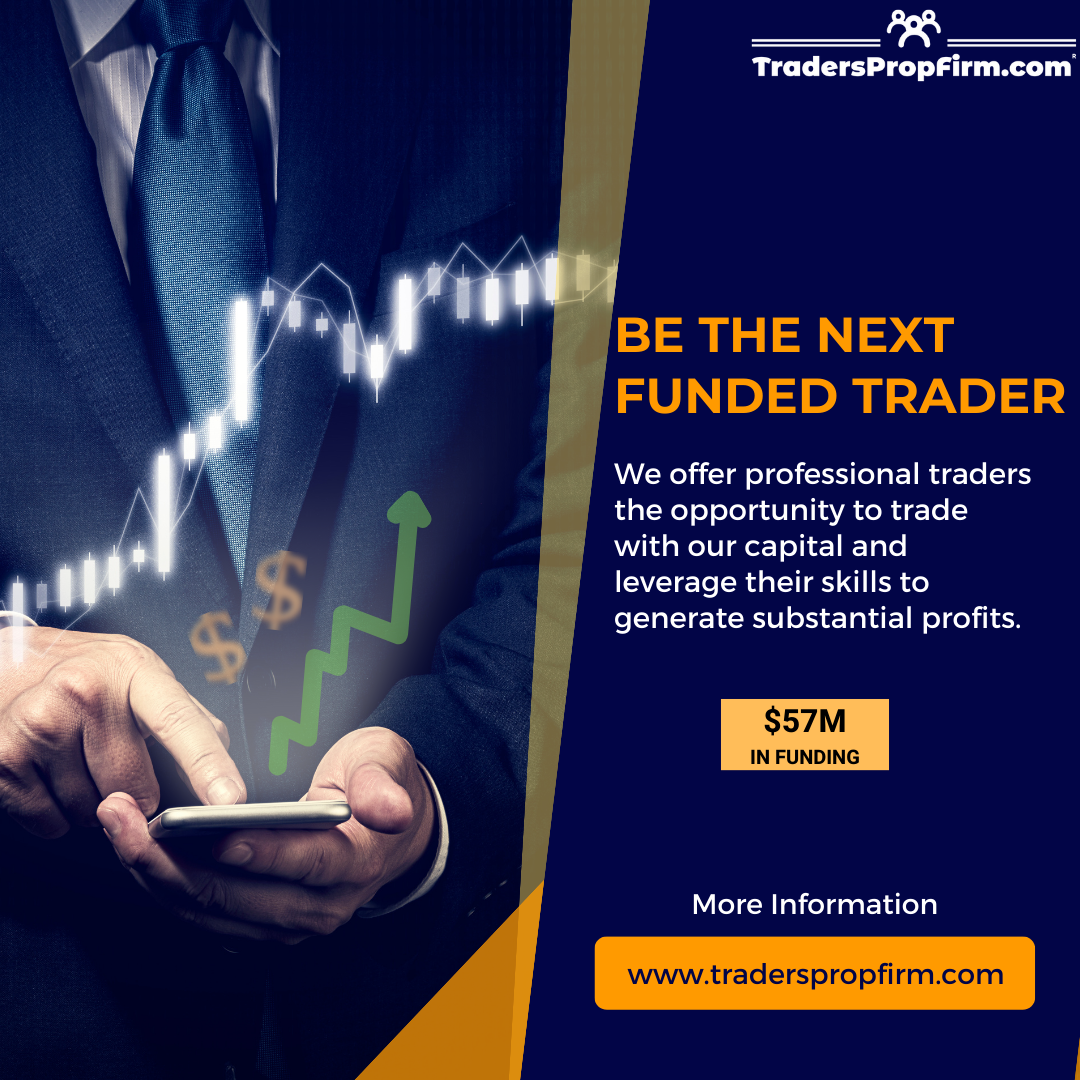 Qualifications
A minumum of a Bachelor's degree from a recognised institution of higher learning
Training & Development
Accenture Strategy & Consulting offers exceptional development and career progression opportunities. We'll invest in your development from your first day and ensure you have all the training you need to hit the ground running. We provide a structured and detailed induction programme with our supportive graduate community.
Before you proceed, please 'Follow' our facebook page to get more updates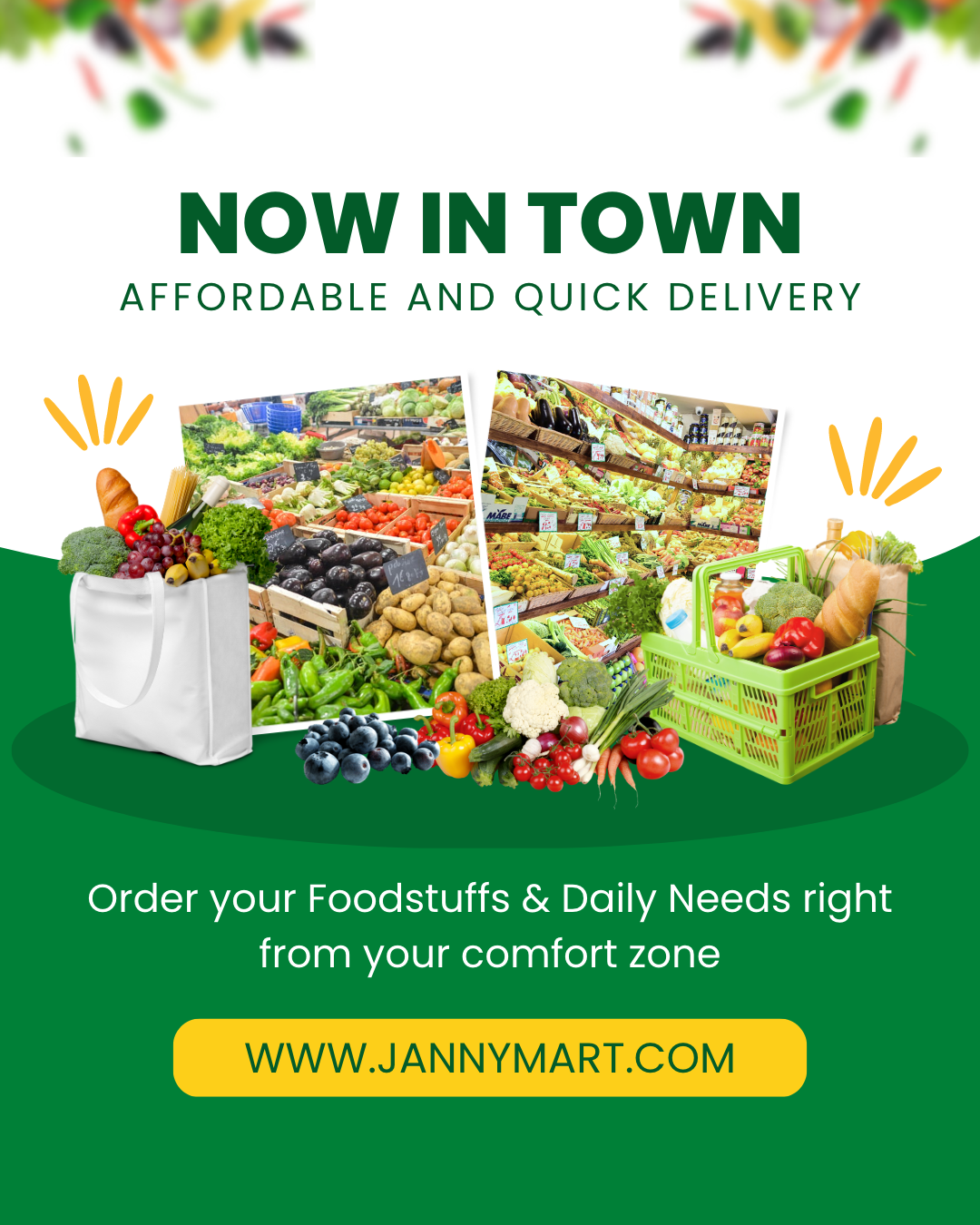 You can also look forward to mentorship from some of our most successful leaders. Within your first year, you will get an opportunity to attend structured blocks of learning throughout the year, where you will further develop and enhance your skills.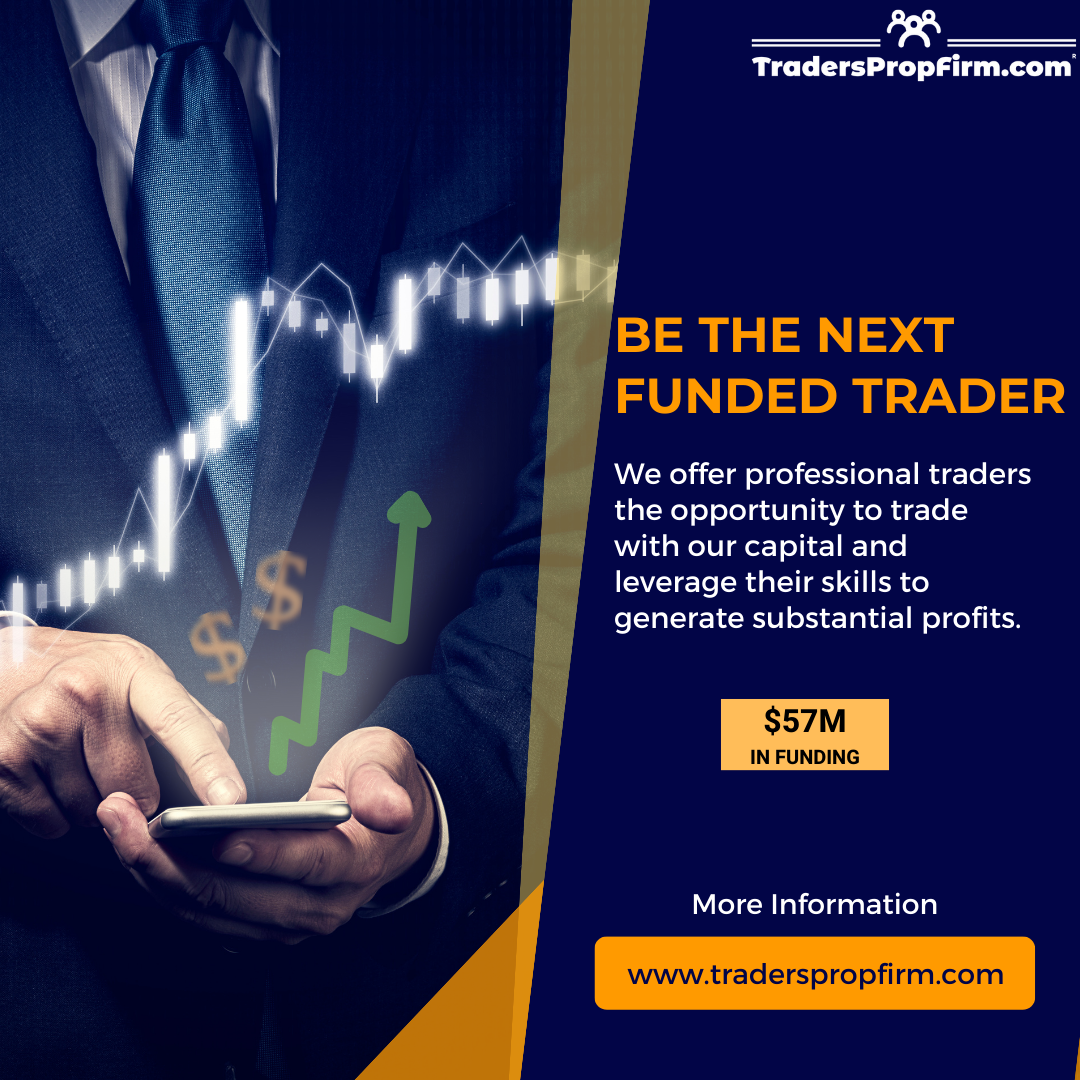 ---
Application Deadline: Unspecified.