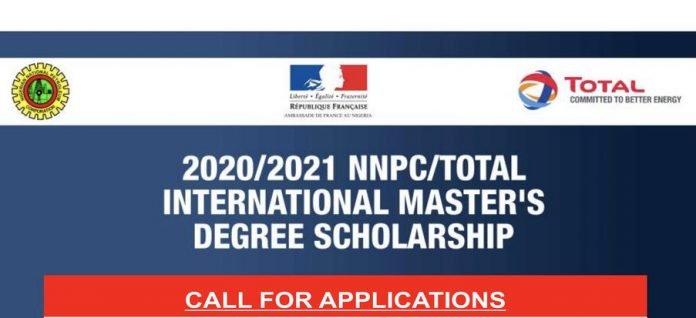 TOTAL, in partnership with NNPC and its corporate partners, selects and sponsors young Nigeria scholars for Masters degree programs in Engineering and Geosciences (Oil and Gas related) in top universities in France. The award is full board.
Suitably qualified candidates are invited to apply for the 2020/2021 NNPC/Total International Master's Degree Scholarship
Before you proceed, please 'Follow' our facebook page to get more updates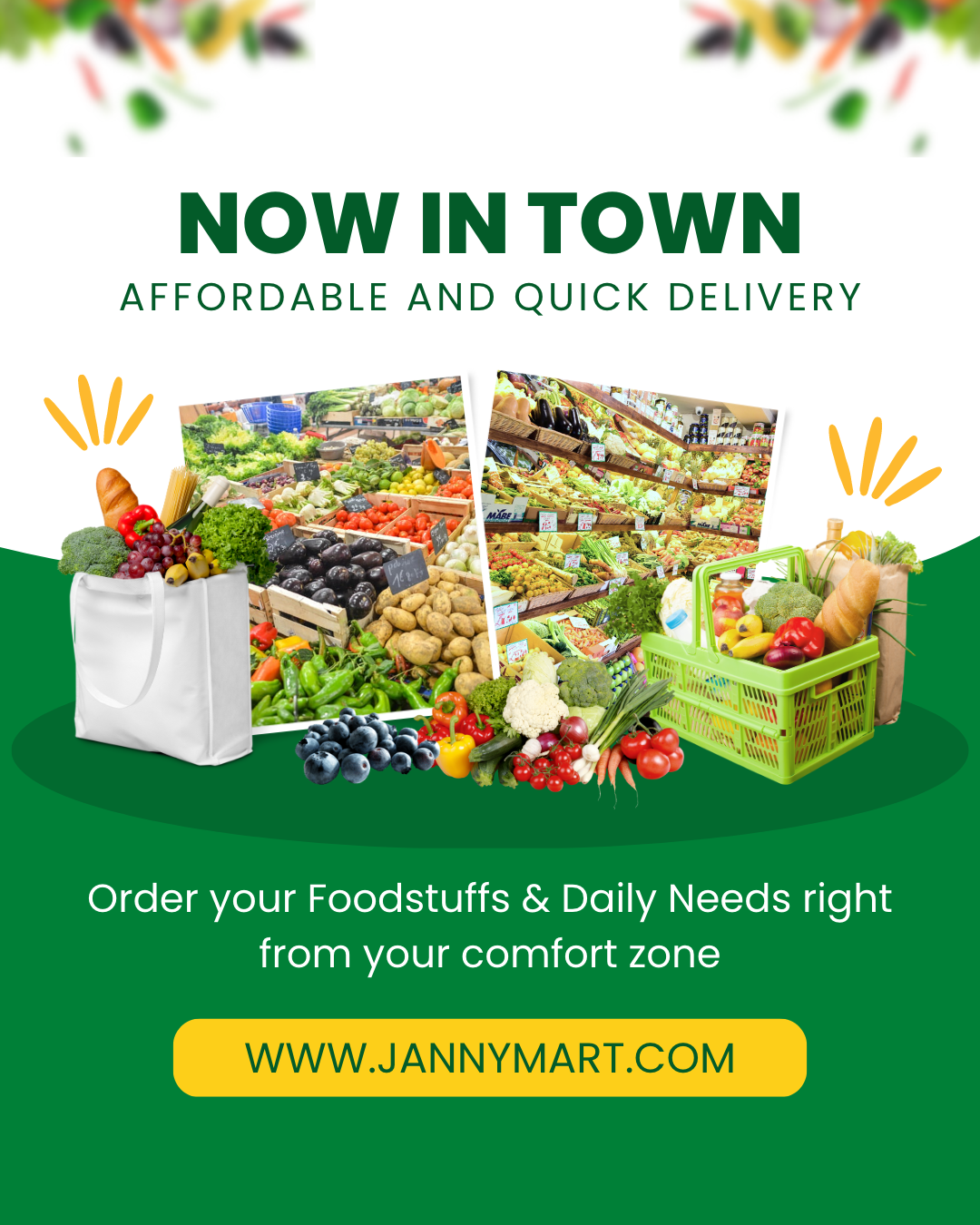 Eligibility Requirements:
Applicants must be Nigerian
Must hold a university degree (minimum second class upper)
Must have completed the mandatory NYSC programme.
Interested applicants should visit www.careers.total.com for detailed information on the institutions. All applications must be completed online. No paper application will be accepted.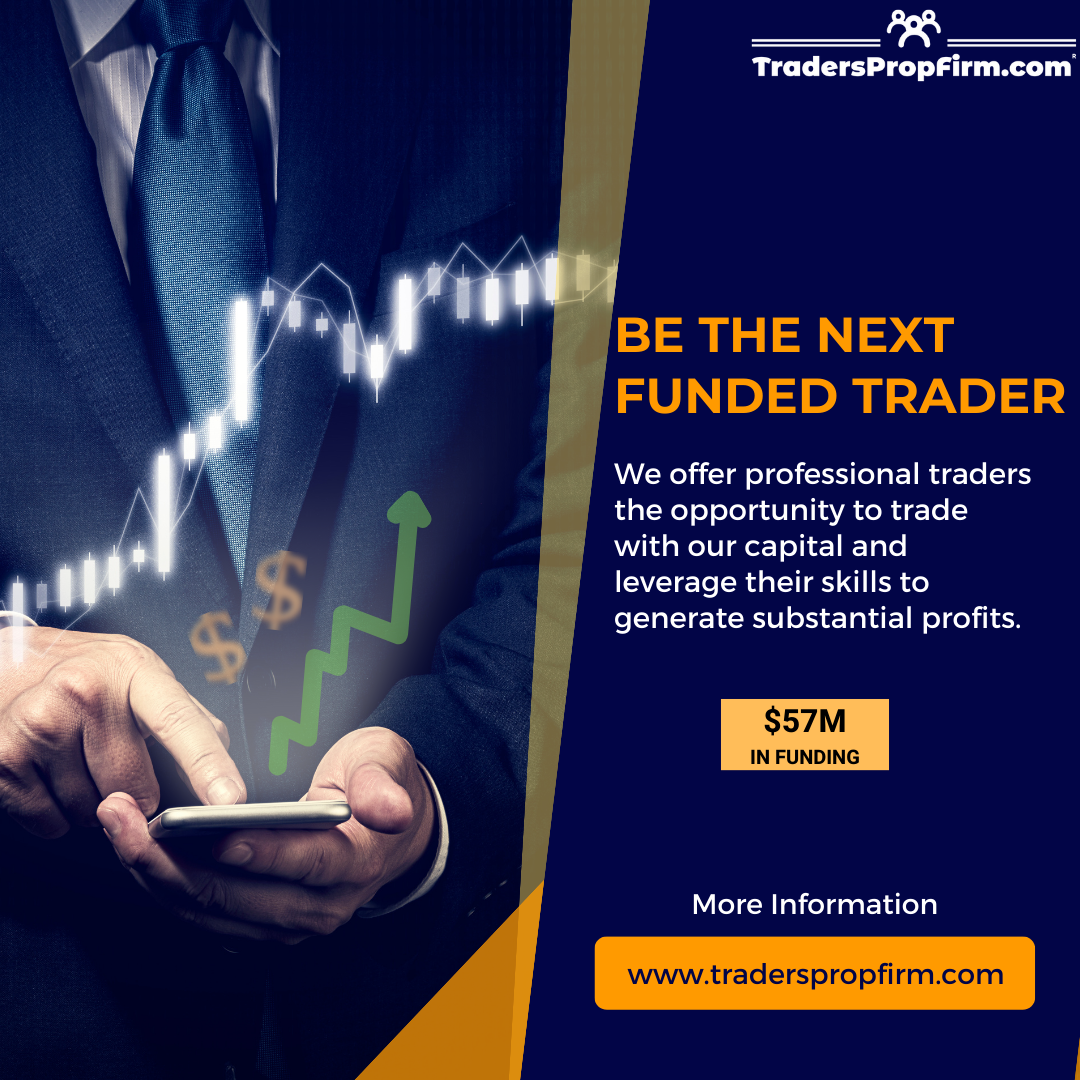 Tips for Navigating the TOTAL Careers Website
If the page defaults in French, click on "English" at the top of the page to change the language.
On the navigation bar, click "APPLY TO TOTAL"
Navigate to "Our offers" and "select" your language preference
Click on "Advanced Search"

ln the "Country" text box type 'Nigeria'
ln the "Functional discipline" option box select 'Research Innovation & Development'
Then click "Search" to display the advertised Scholarship program in Nigeria.

Click on the "Total International Scholarship" to view details of the application. You can then complete an online application form by clicking on 'Apply to job' at the bottom of the page.
You will be requested to create an account if you do not have an existing one. This is mandatory.
Please fill the form accordingly
It is compulsory to attach your CV where it is required in the application form
You may also check:
What your CV should contain
Your CV must include the following details in the order listed:
Before you proceed, please 'Follow' our facebook page to get more updates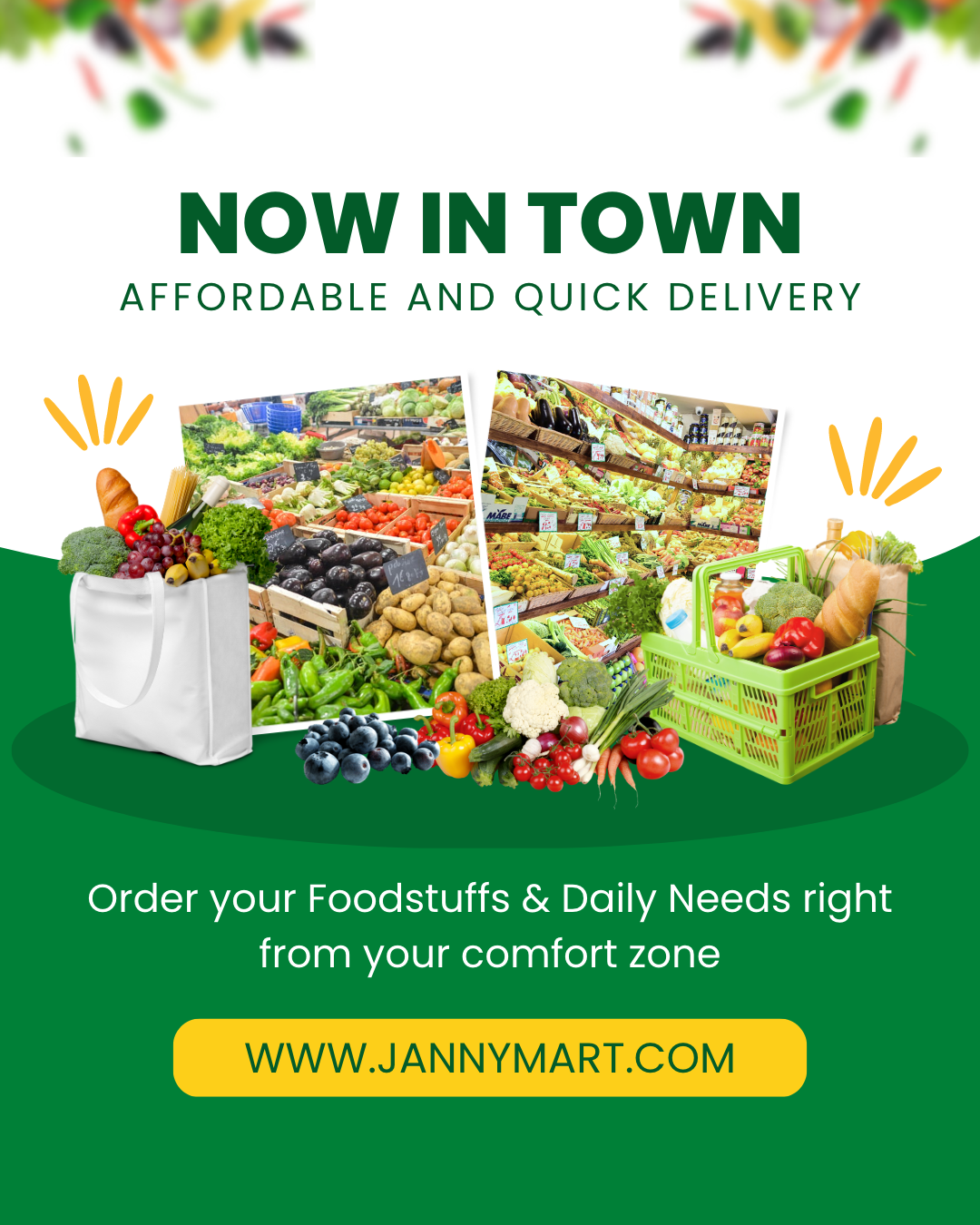 Name, first name, other names (where applicable)
Date of birth
Contact address stipulating road/street number(s) only
Functional email address. Please Note : ALL communication will be by email only
State of origin
Details of tertiary education; institution, degree obtained, class of degree, period of study
Details of secondary education: institution, certificate, period of study
Details of primary education: institution, certificate, period of study
Note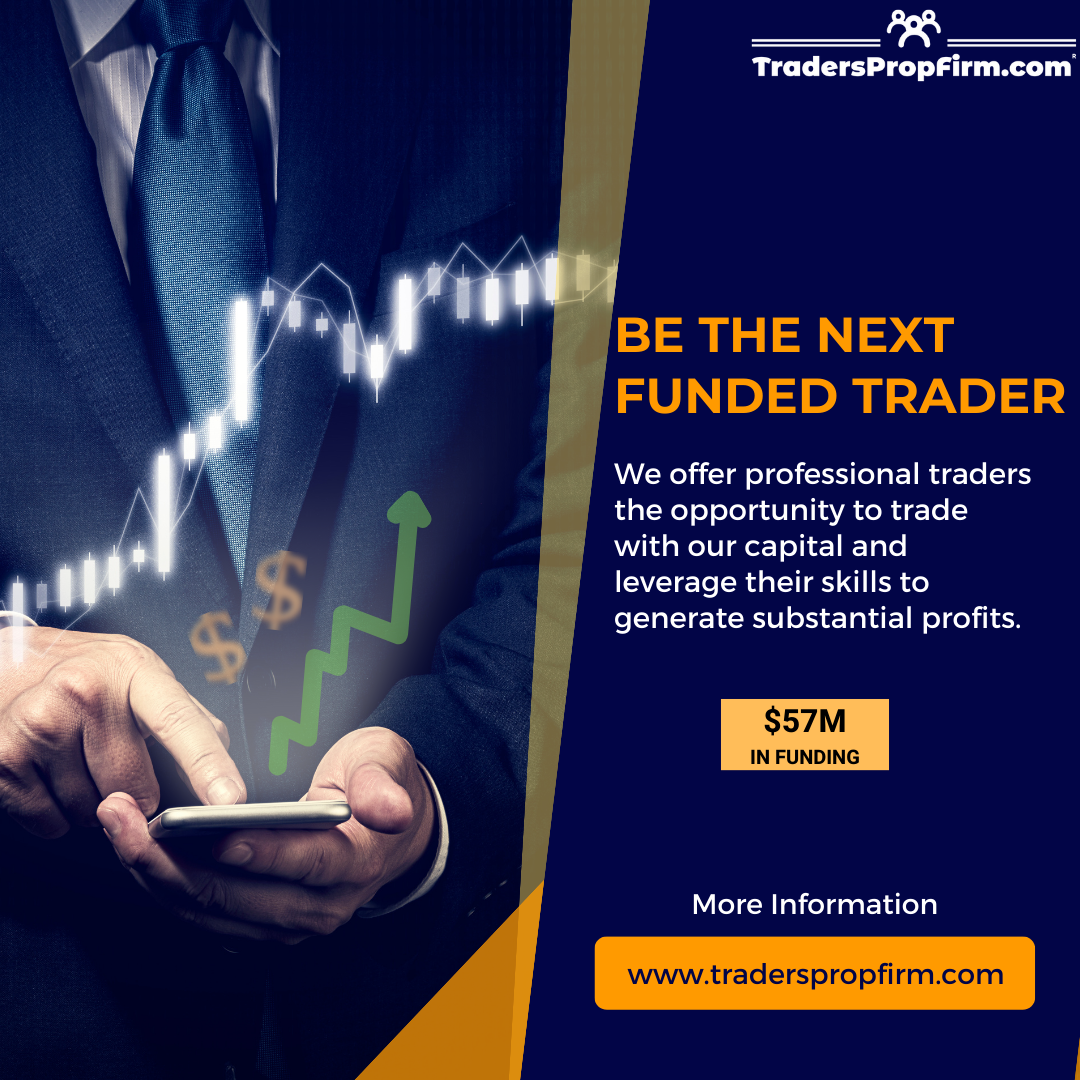 Only shortlisted candidates will be contacted.
TOTAL does not take responsibility for any careers/job/training vacancies placed outside the TOTAL careers website www.careers.total.com
---