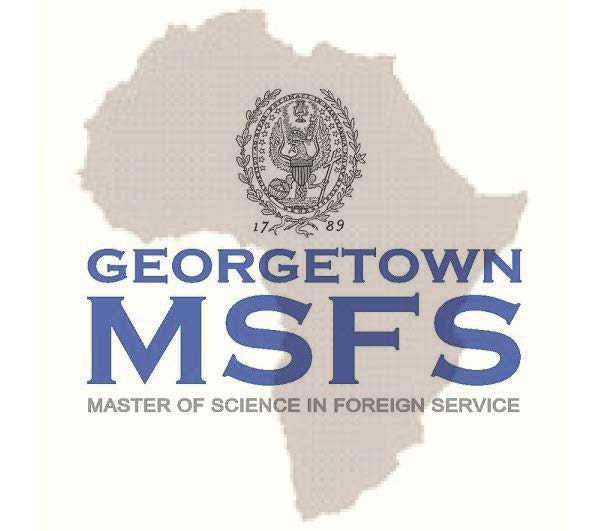 GHD is pleased to offer merit-based scholarships to international students from the following regions: A full tuition scholarship for a GHD student from sub-Saharan Africa, made possible through the generous support of the William and Catherine McGurn Family; The Father Bienvenido Nebres, S.J. Scholarship covering full tuition and a partial stipend for a GHD student from the Philippines; A partial tuition scholarship for a GHD student from Asia; The Beeck Latin America Endowed Scholarship for a GHD student from Latin America covering 50% of tuition; A partial tuition scholarship for a GHD student from the Middle East.
Requirements:
Applicants to the Global Human Development Program should meet the following requirements:
Before you proceed, please 'Follow' our facebook page to get more updates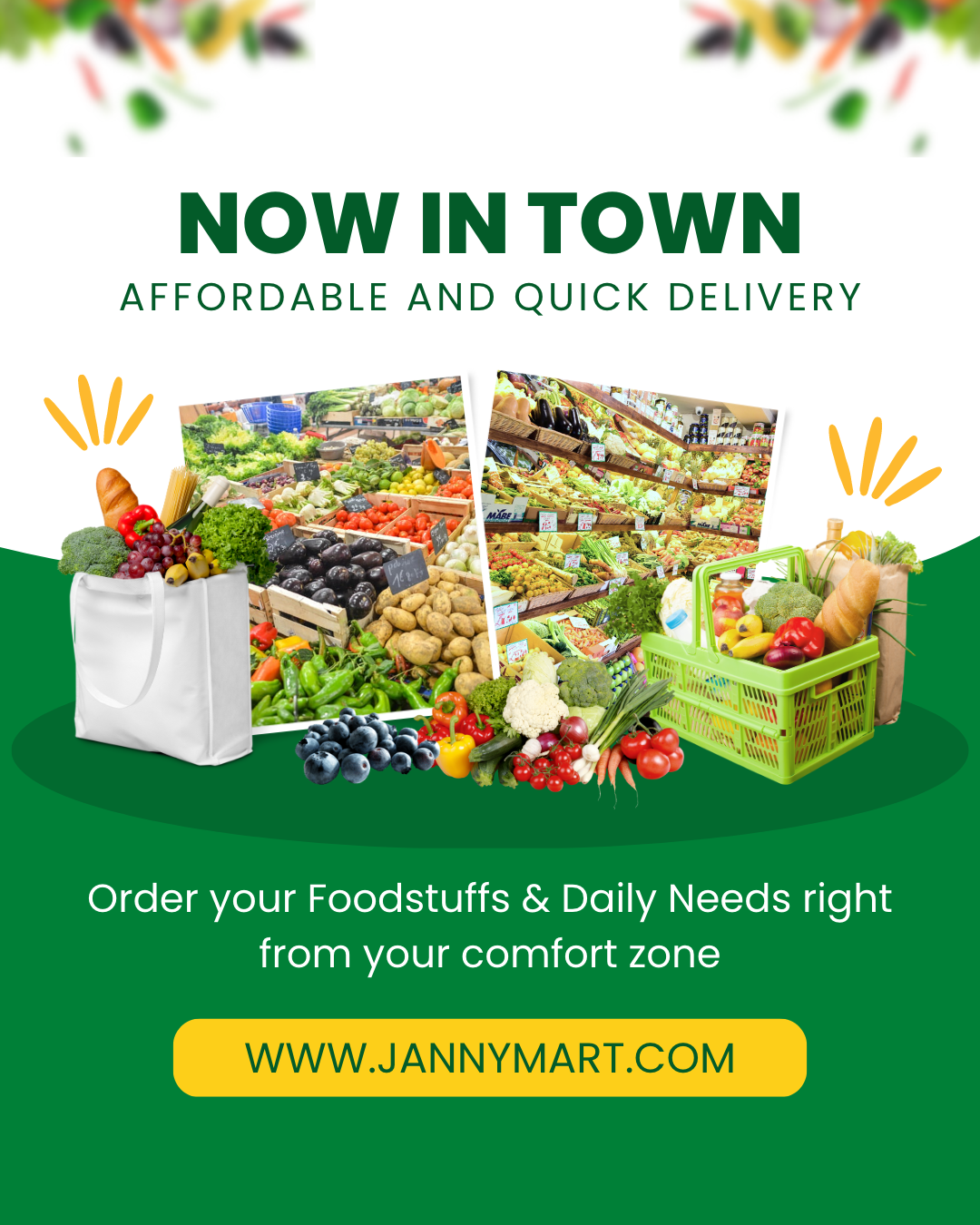 A bachelor's degree.
Completion of courses in introductory macro- and microeconomics and statistics (must be completed before enrollment in August, not necessarily before applying).
Ability to function effectively in English and one other language (students must pass an oral proficiency exam before graduation, implying that they will have a reasonable command of one foreign language before entering the program).
At least 1-2 years of full-time work experience post-undergraduate degree is strongly recommended.
Experience living, studying, and working outside of the United States is strongly recommended.
You may also check: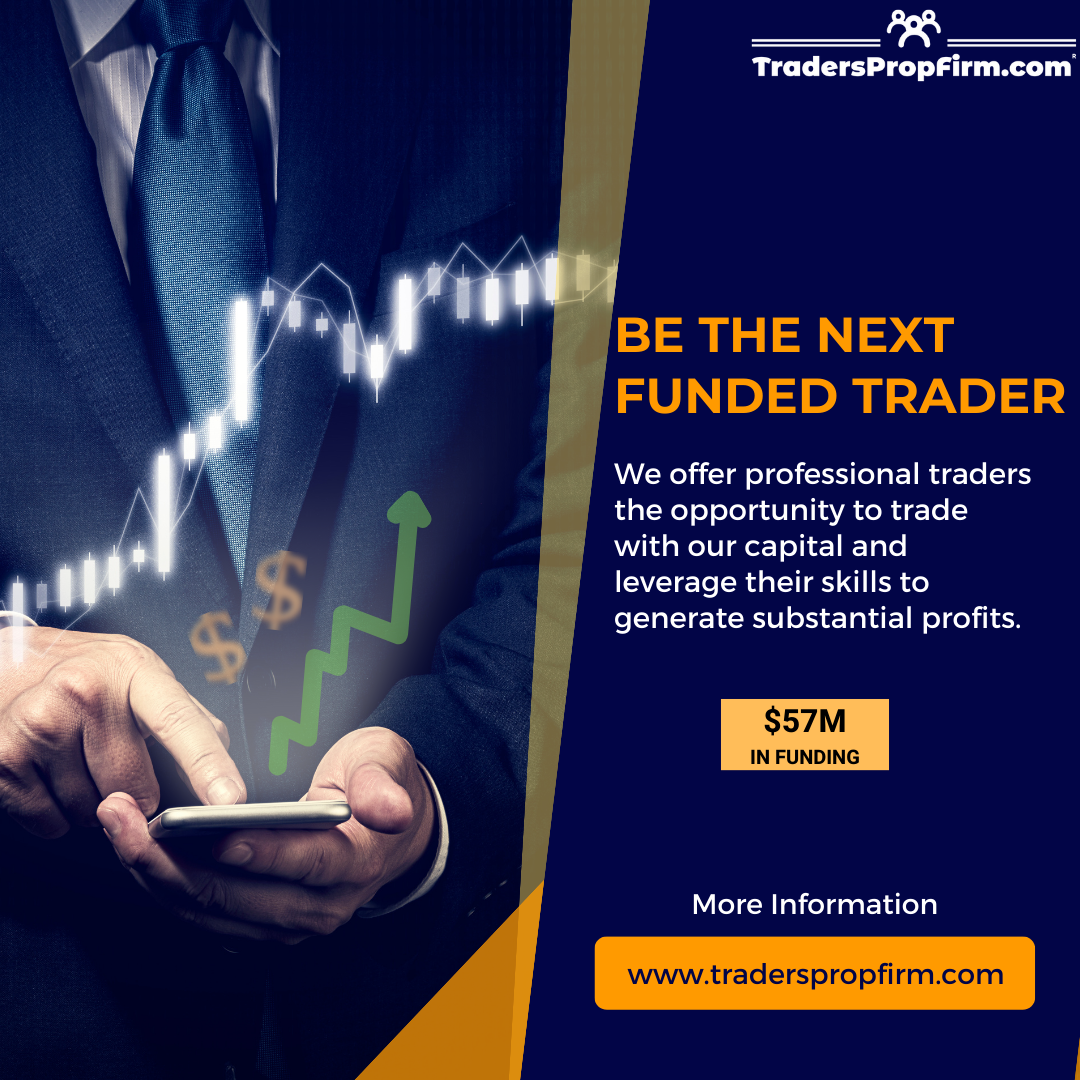 To be considered for the scholarships, applicants must submit all required application materials:
Online application
Personal statement
Supplemental data sheet
Official transcripts and test scores (GREs and TOEFL/IELTS)
Three letters of recommendation
The scholarships will be awarded based on the overall strength of the application. The deadline for admission is January 15.
---
Application Deadline: 15th January, 2021.
Before you proceed, please 'Follow' our facebook page to get more updates