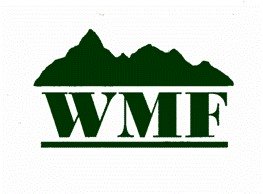 WMF's signature program, Empowerment Through Education (ETE), provides undergraduate scholarships to developing country nationals to study in their home country or a neighboring country. WMF believes it is important to educate people locally and to encourage WMF Scholars to become change agents in their local communities.
Ideal Candidate – A student, male or female, from a country in the developing world who:
Before you proceed, please 'Follow' our facebook page to get more updates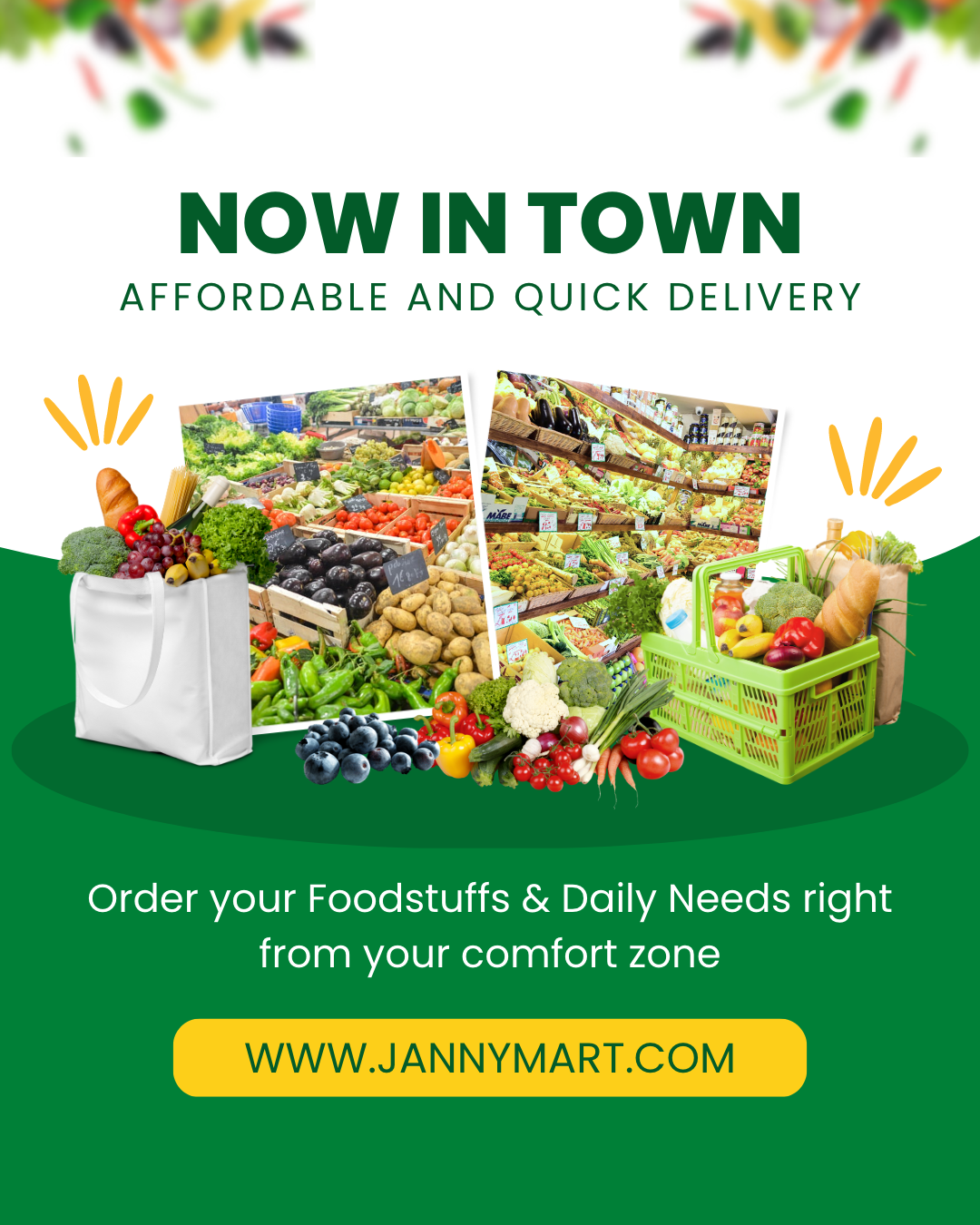 Successfully completed a secondary education, with good to excellent grades
Is 35 or under on March 1, 2020
Will be studying in his or her country or another country in the developing world*
Is pursuing his or her first bachelor's degree or diploma
Will be enrolled in a program of study that will benefit the community and/or contribute to the continued growth and advancement of his or her home country
Plans to live and work in his or her own country after graduation
Has demonstrated his or her commitment to giving back and has volunteered prior to applying
May have some other funds available for his or her education, but will not be able to go to pursue his or her tertiary degree without financial assistance
You may also check: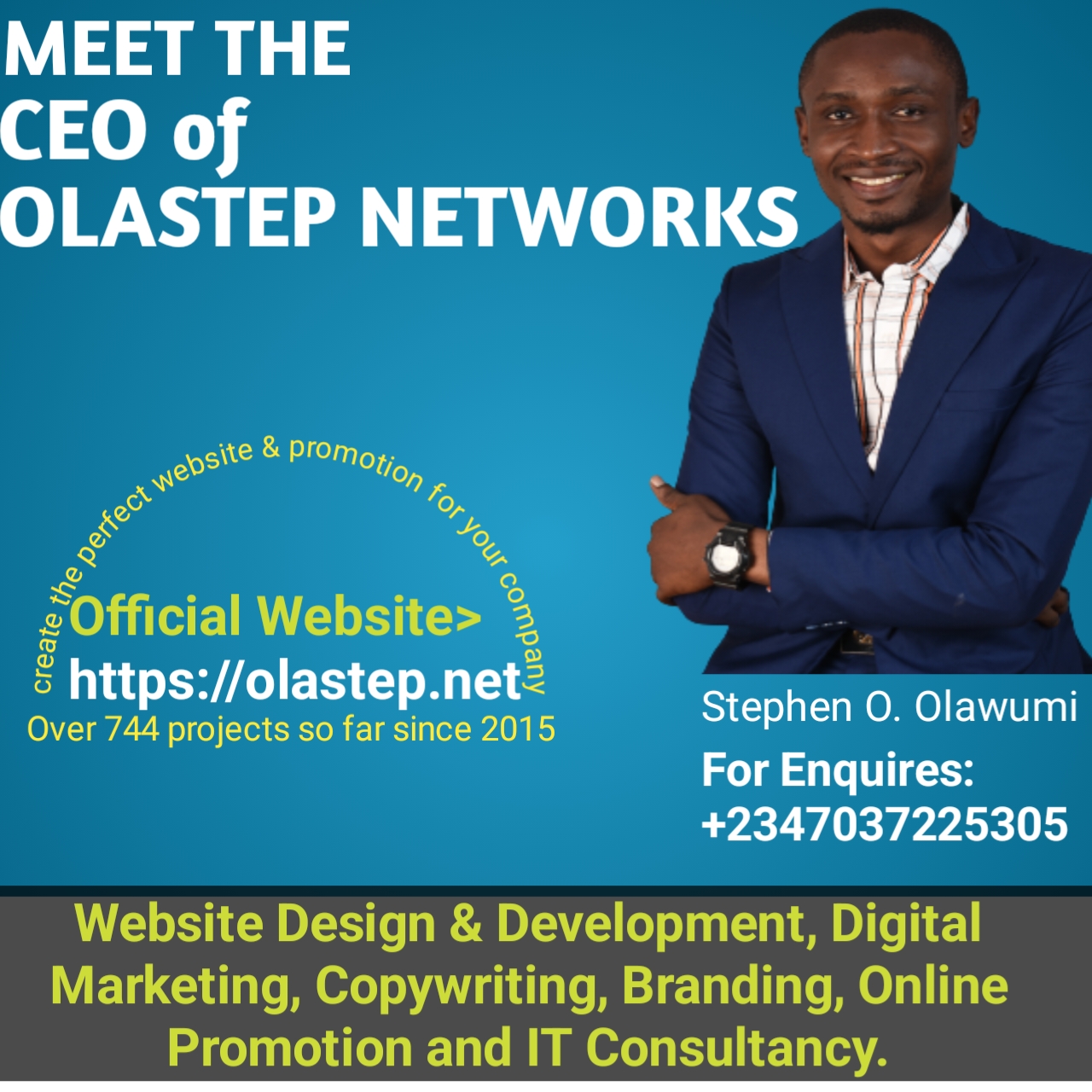 WMI Scholars Program 2020
Applications from qualified applicants will be accepted until March 1, 2020. Before applying, we strongly encourage you to read the WMI Scholar Program Information Sheet and also the Frequently Asked Questions for Prospective Scholars document. These two documents will assist you in determining your eligibility and guide you in the application process. 
The following are required elements for an application to be considered complete:
Clear personal photo
Essay (topic is stated on application form)
2020 application form
Personal essay statement
Two recommendation letters*
Official transcript of grades from secondary school
Official grading key to interpret secondary school grades**
Official transcript of grades from tertiary studies (if applicable)
Official grading key to interpret tertiary grades**
Official results from your national exam
Official grading key to interpret scores on your national exam**
*Recommendation letters vary throughout cultures. We have created Guidelines for Effective Application-Recommendation Letters to assist applicants in seeking letters that will be supportive of their application. Read this document and share it with the individuals who will be writing your letters of support.
Before you proceed, please 'Follow' our facebook page to get more updates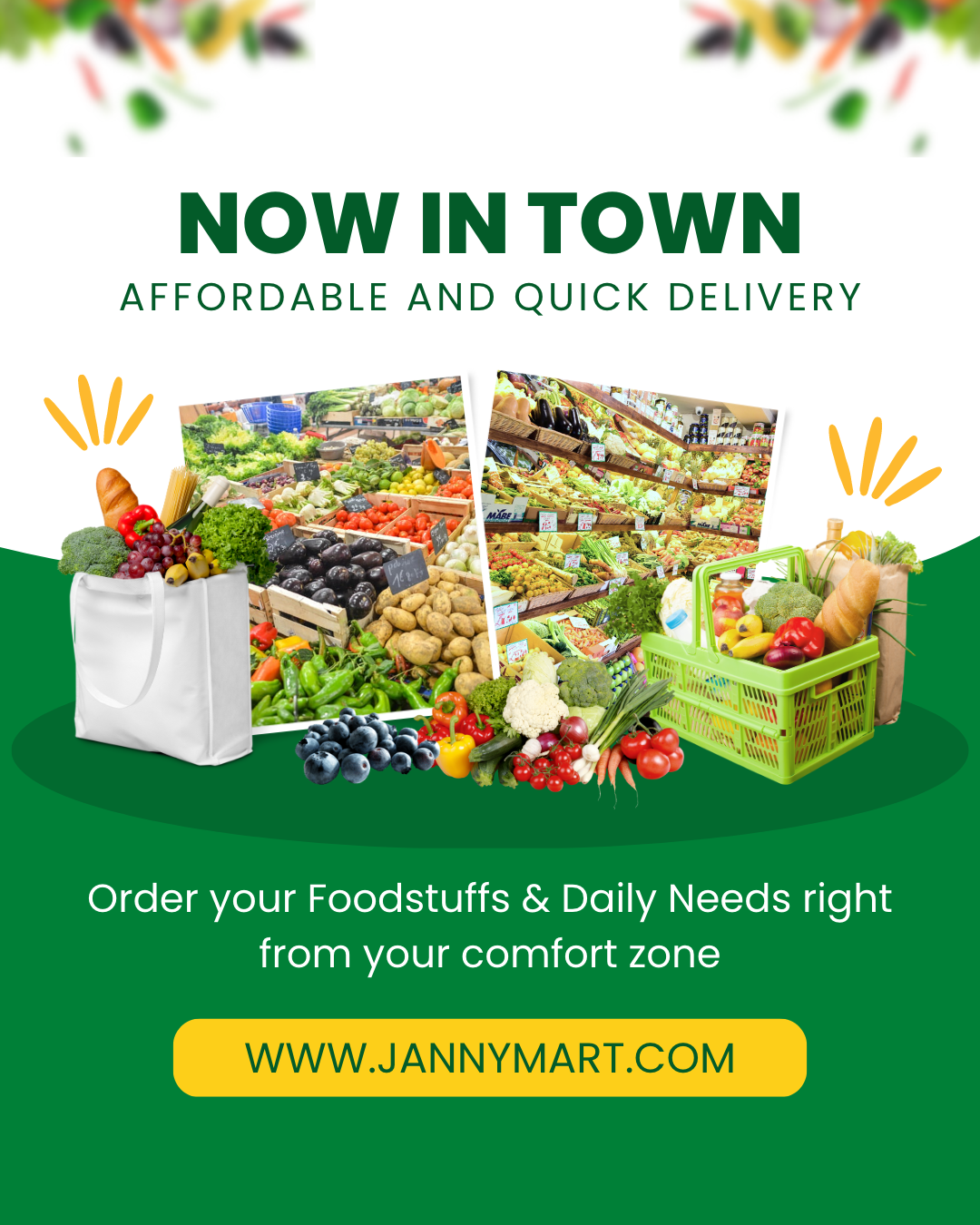 ---