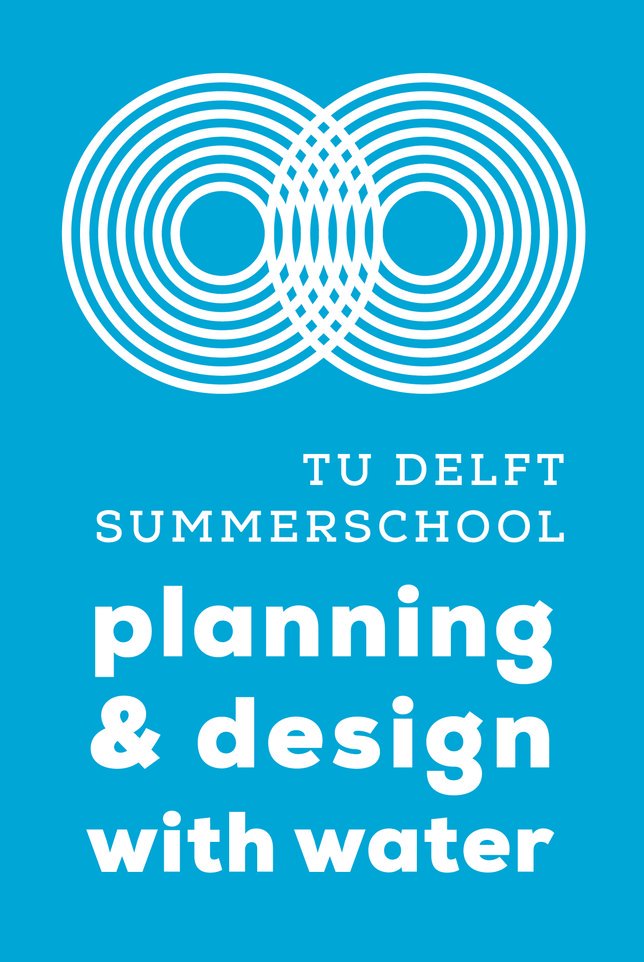 Starting from 2016, the Department of Urbanism of the TU Delft provides two full scholarship to students from Sub-Saharan Africa aged between 22 and 28 to participate in the Summer School.
The scholarships cover travel costs, accommodation and daily costs during the Summer School (meals and transportation).
Before you proceed, please 'Follow' our facebook page to get more updates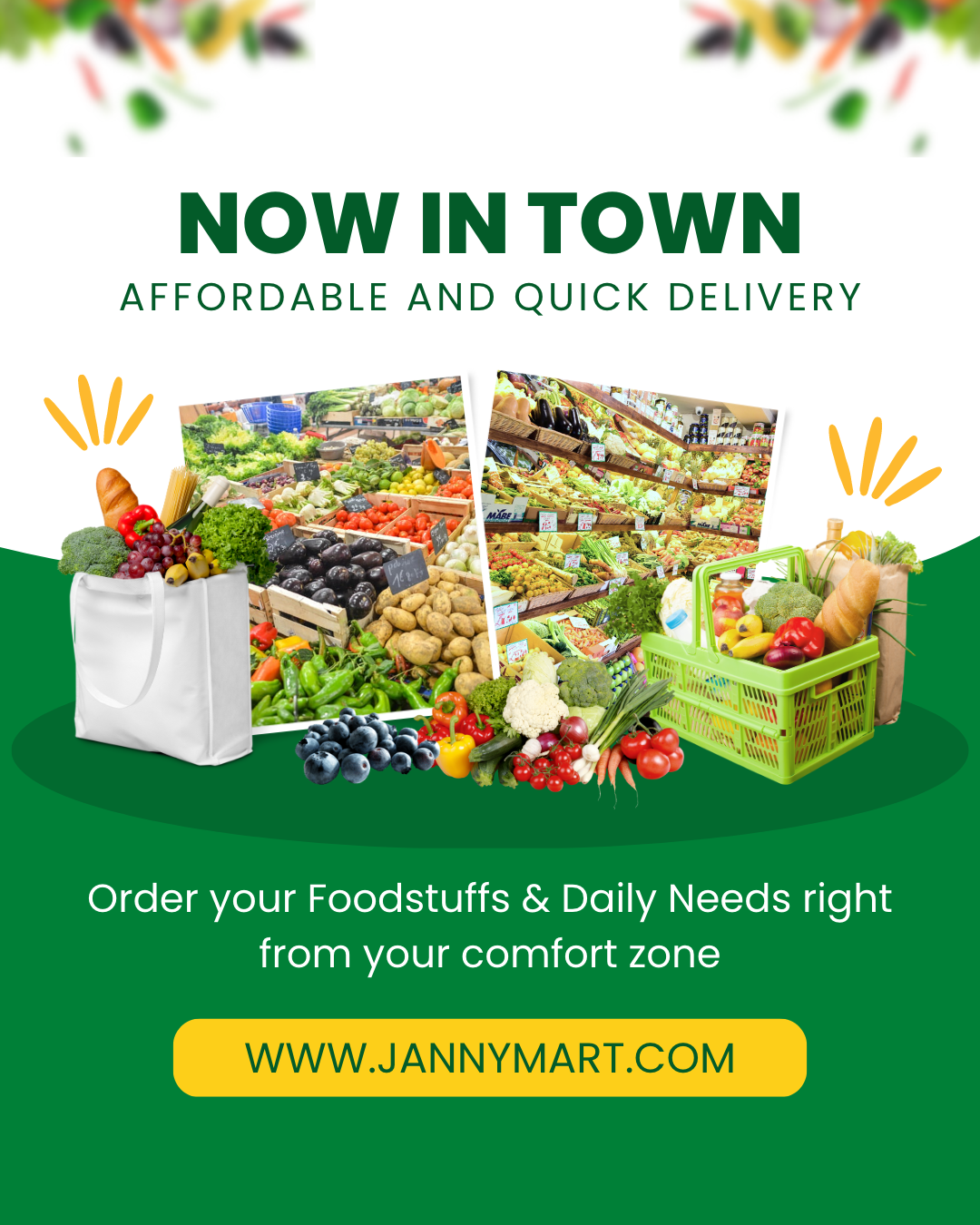 Eligibilty Requirements:
This is the protocol for application for the Sub- Saharan Africa Scholarship for the Summer School Planning and Design with Water at the Faculty of Architecture and the Built Environment of the TU Delft, in the Netherlands.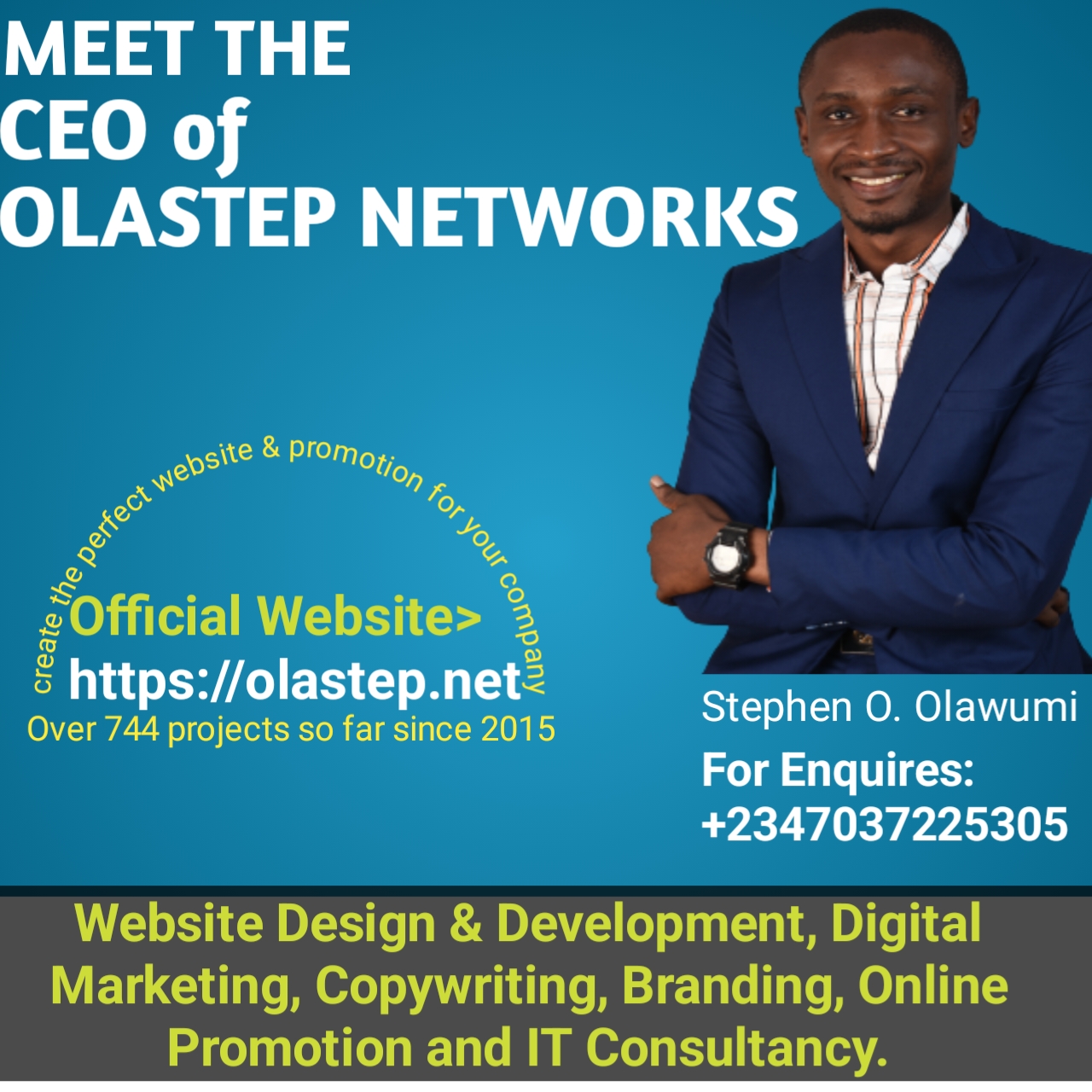 This scholarship is intended for passport holders of countries in Sub-Saharan Africa between 22 and 28 years of age, studying in the following areas:
Architecture
Urban design
Spatial planning (town, urban and regional planning)
Environmental engineering
Water engineering
Urban law and management
Political sciences
Public administration
Areas that have a close relationship with planning and design of sustainable cities and communities.
Scholarship Worth
The scholarship includes
A round-trip ticket between your country of origin and Amsterdam. The ticket will be organised and bought by TU Delft upon selection of the candidate and the granting of a Dutch visa. If a visa is not granted to you for whatever reason, the scholarship is automatically cancelled.
The fees for the SummerSchool (500 euros) will be waived.
A small amount of pocket money, enough for meals and transport during 20 days in the Netherlands.
Accommodation during your stay (you might be housed with a TU Delft student during the period of the Summer School). Note: we only arrange accommodation for recipients of the Sub-Saharan Africa scholarship. All other students must find accommodation by themselves.
You may also check:
Before you proceed, please 'Follow' our facebook page to get more updates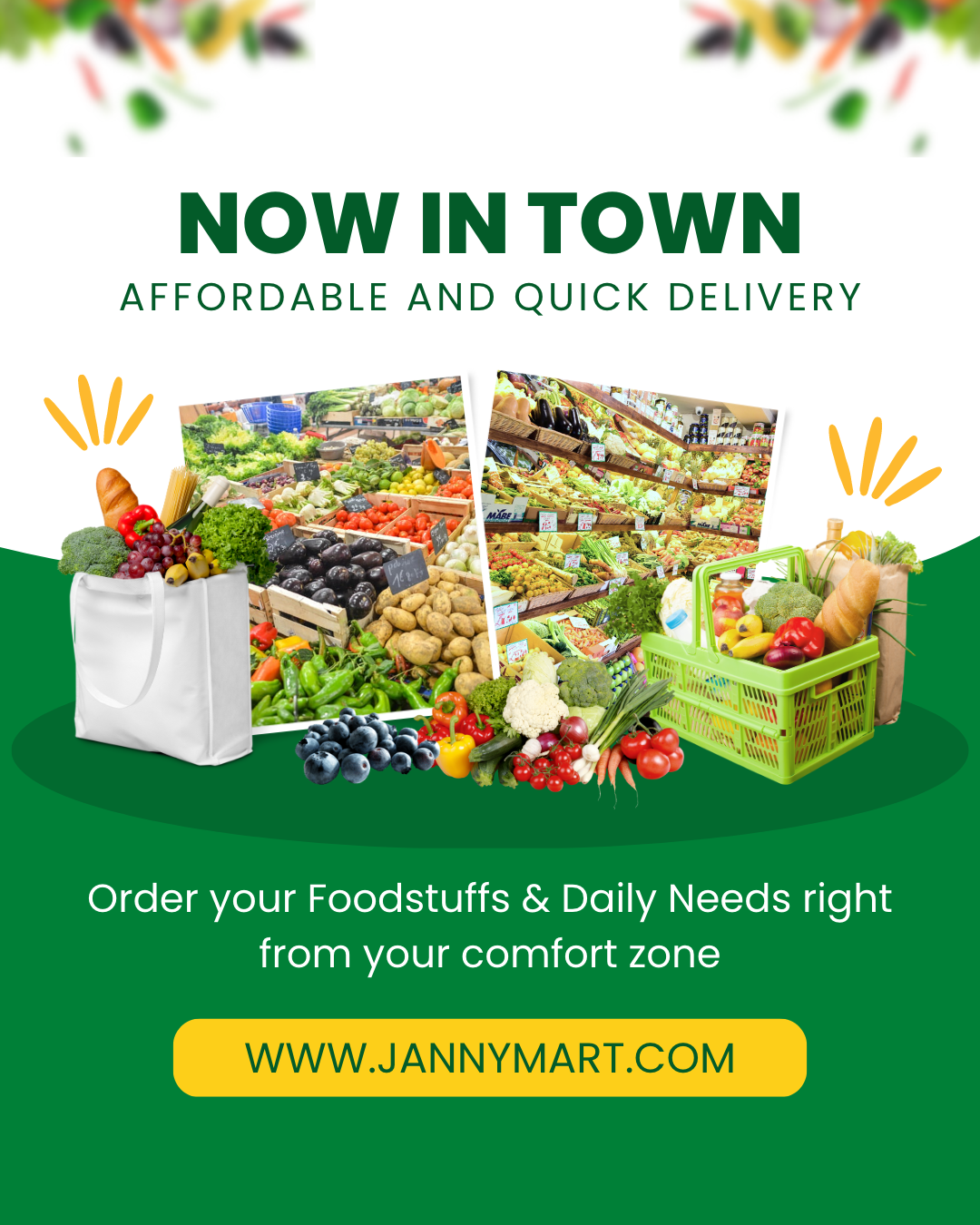 The scholarship does not include: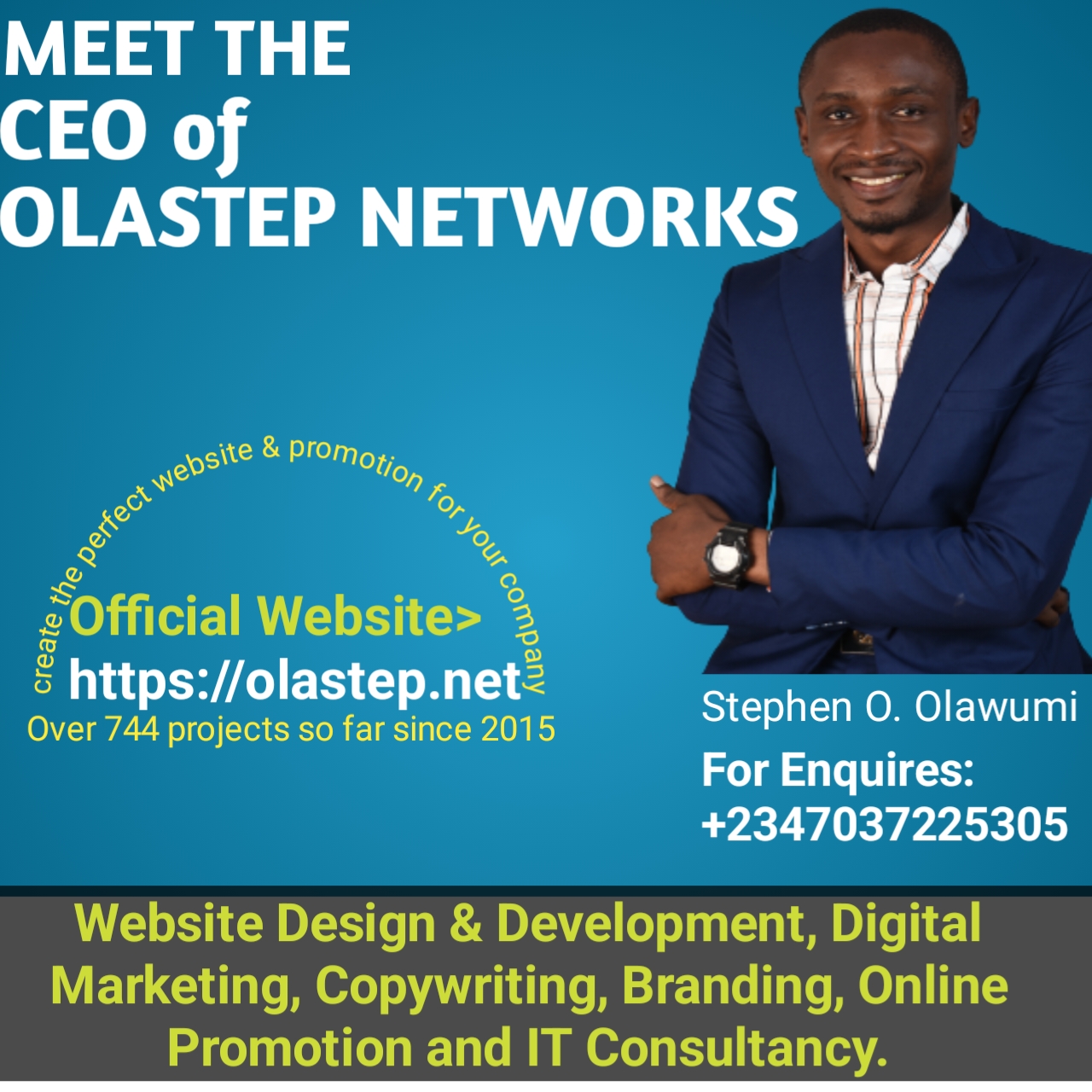 The fee for the Dutch visa in your country.
Your health insurance (mandatory for students coming to the Netherlands. Please, look for international health insurance in your own country, as conditions and prices vary from country to country. You can google it! We cannot give you any information about health insurance:you have to find information by yourself in your own country).
Any extra costs incurring from your stay (trips, transfers or other activities not included in the Summer School programme, including fines resulting from breaches of the law, damage to others and accidents. You must be insured).
Selection process
TU Delft is looking for exceptionally motivated individuals with excellent communication skills, leadership qualities and capacity to work in a group in a collaborative way, who can demonstrate they will give a notable contribution to the Summer School and who can act as multipliers of the knowledge acquired at their home institutions.
Selected students are expected to act as ambassadors for TU Delft, the Department of Urbanism and the Delft Global Initiative and will help promote our learning philosophy and values.
Application Process:
Application starts (February 1st)
Evaluation of CV, letter of recommendation, letter of motivation and short video from students (After April 30).
Skype interview from selected candidates from previous phase (May)
Announcement of recipients of scholarships (mid May)
Students will be provided with an invitation letter and assistance to obtain a Dutch visa. Visas are granted by the competent Dutch authorities and TU Delft has no say in the process. Students will be expected to travel to the Netherlands in July (exact dates will be announced later).
Materials you need to send:
Two-page CV
800-word letter of motivation. How can you contribute to the Summer School and how would it impact your studies? Please check our PAGE on how to write a good motivation letter.
Letter of recommendation from a teacher in your institution, including her/his name, position, department and contacts details. This teacher should vouch for you.
Your official grade summary, issued by your institution.
3-minute video introducing yourself. You can use your smart phone to make the video.
DON'T FORGET TO LABEL ALL DOCS YOU SEND US WITH YOUR FIRST NAME+LAST NAME. Example: JOHN SMITH CV.doc
---