Although not all, most scholarship programs are merit-based meaning scholars are chosen based on academic merit or in others forms such as leadership, athletic, or artistic merits. Merit-based scholarships are sometimes referred to as Outstanding scholarships since it seeks out the most bright and most talented students. Below are 11 Scholarships you may apply for:
Chevening Scholarships (UK)
Chevening Scholarships are the UK government's global scholarship programme which offers awards to outstanding scholars with leadership potential from around the world to study postgraduate courses at universities in the UK. Most Chevening Scholarships cover: tuition fees; a living allowance at a set rate (for one individual); an economy class return airfare to the UK; additional grants to cover essential expenditure. Some Scholarships cover part of the cost of studying in the UK; for example, tuition fees only or allowances only.
Before you proceed, please 'Follow' our facebook page to get more updates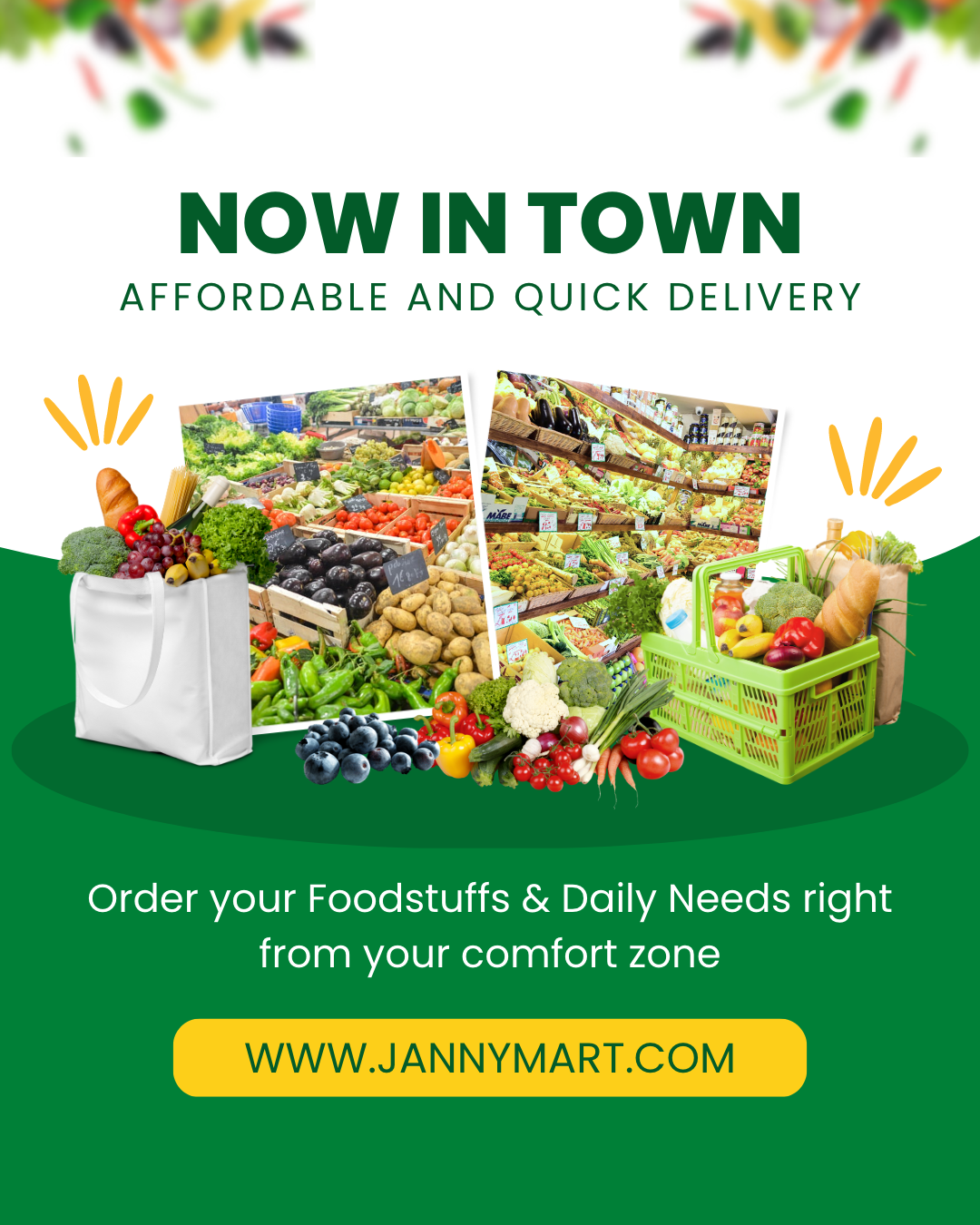 Fulbright Foreign Student Program (USA)
The Fulbright Foreign Student Program enables graduate students, young professionals, and artists from abroad to research and study in the United States for one year or longer at U.S. universities or other appropriate institutions. The Fulbright program provides funding for the duration of the study including tuition, textbooks, airfare, a living stipend, and health insurance.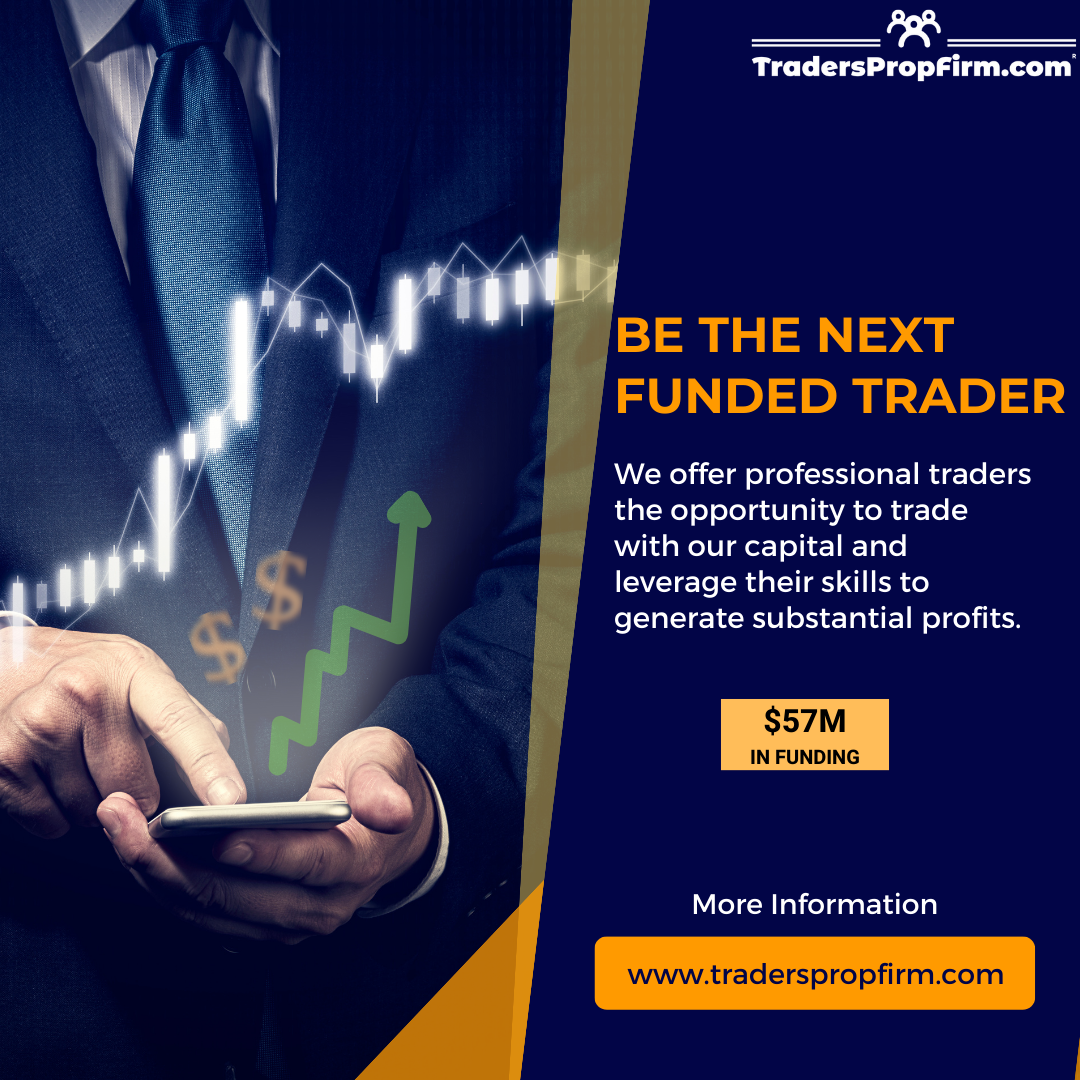 Swiss Government Excellence Scholarships (Switzerland)
The Swiss Government Excellence Scholarships provide graduates from all fields with the opportunity to pursue doctoral or postdoctoral research at one of the public funded university or recognized institution in Switzerland. The scholarship covers a monthly allowance, tuition fees, health insurance, lodging allowance, etc.
Rhodes Scholarships (UK)
Established in the will of Cecil Rhodes in 1902, the Rhodes is the oldest and perhaps the most prestigious international scholarship program in the world. The Rhodes Scholarships are postgraduate awards that supports exceptional international students from selected countries at the University of Oxford. A Rhodes Scholarship covers all university fees, personal stipend, health insurance, and airfare to and from the student's home country.
Vanier Canada Graduate Scholarships (Canada)
The Vanier Canada Graduate Scholarships (Vanier CGS) was created to attract and retain world-class doctoral students and to establish Canada as a global centre of excellence in research and higher learning. The scholarships are towards a doctoral degree (or combined MA/PhD or MD/PhD) at participating Canadian Universities. The scholarship is worth $50,000 per year for three years.
Before you proceed, please 'Follow' our facebook page to get more updates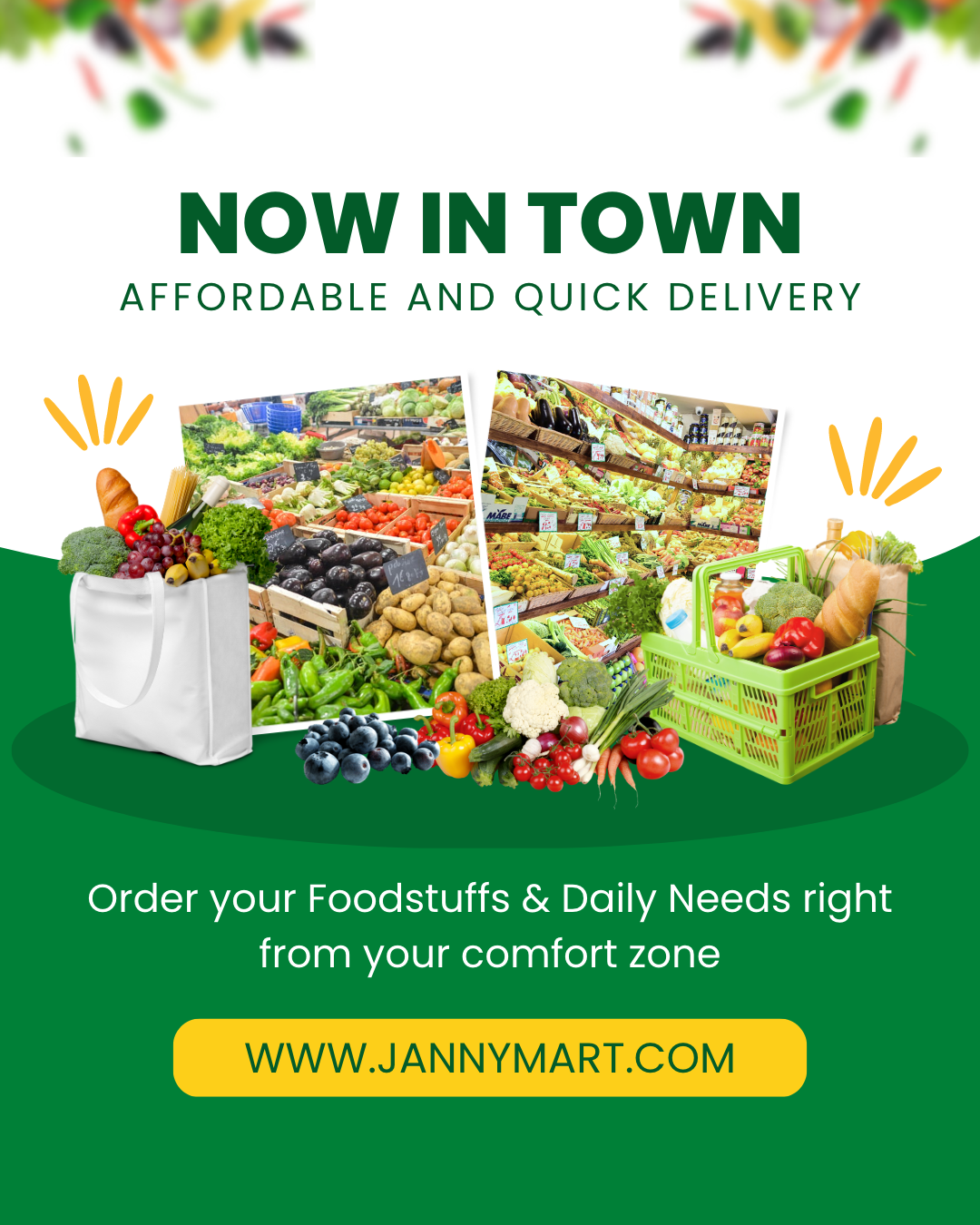 Gates Cambridge Scholarships (UK)
Gates Cambridge Scholarships are awarded to outstanding applicants from countries outside the UK to pursue a full-time postgraduate degree in any subject available at the University of Cambridge. The scholarship covers the full cost of studying at Cambridge, namely the University Composition Fee and College fees at the appropriate rate, a maintenance allowance for a single student, one economy single airfare at both the beginning and end of the course, and inbound visa costs.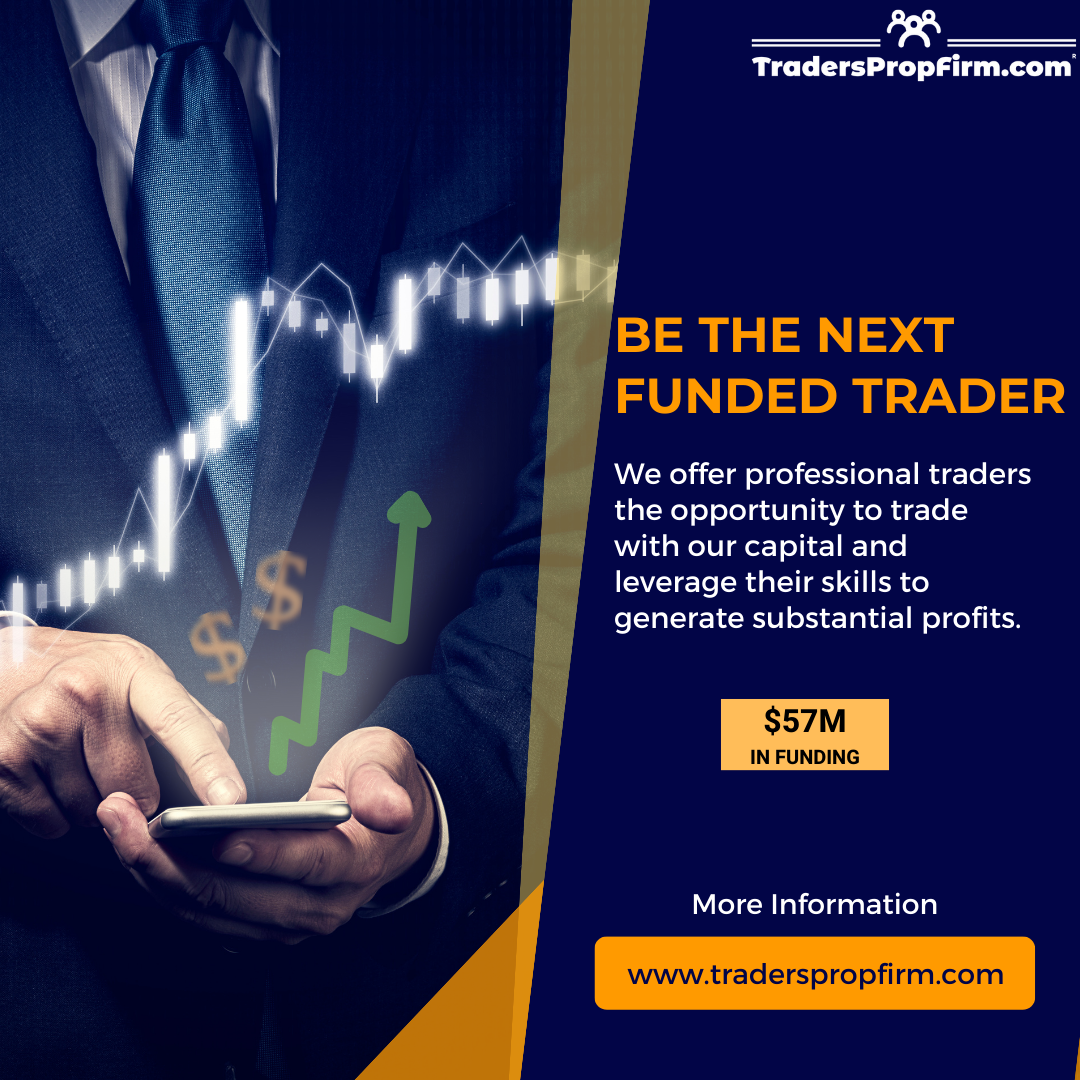 Endeavour Postgraduate Awards (Australia)
The Endeavour Postgraduate Awards provide full financial support for international students to undertake a postgraduate qualification at a Masters (up to 2 years) or PhD level (up to 4 years) either by coursework or research in any field of study in Australia. The scholarships include tuition fees, travel allowance, establishment allowance, monthly stipend, health and travel insurance.
Adelaide Scholarships International (Australia)
The University of Adelaide offers the Adelaide Scholarships International (ASI) program to attract high quality international postgraduate students to areas of research strength in the University of Adelaide to support its research effort. The scholarships includes course tuition fees, annual living allowance, and health insurance.
Utrecht University Excellence Scholarships (Netherlands)
The Utrecht Excellence Scholarship offers a number of outstanding prospective students the opportunity to pursue a Bachelor's or Master's degree in a selected number of fields at Utrecht University. The scholarship can be awarded as tuition fees OR tuition fees plus 11.000 euro living expenses.
Before you proceed, please 'Follow' our facebook page to get more updates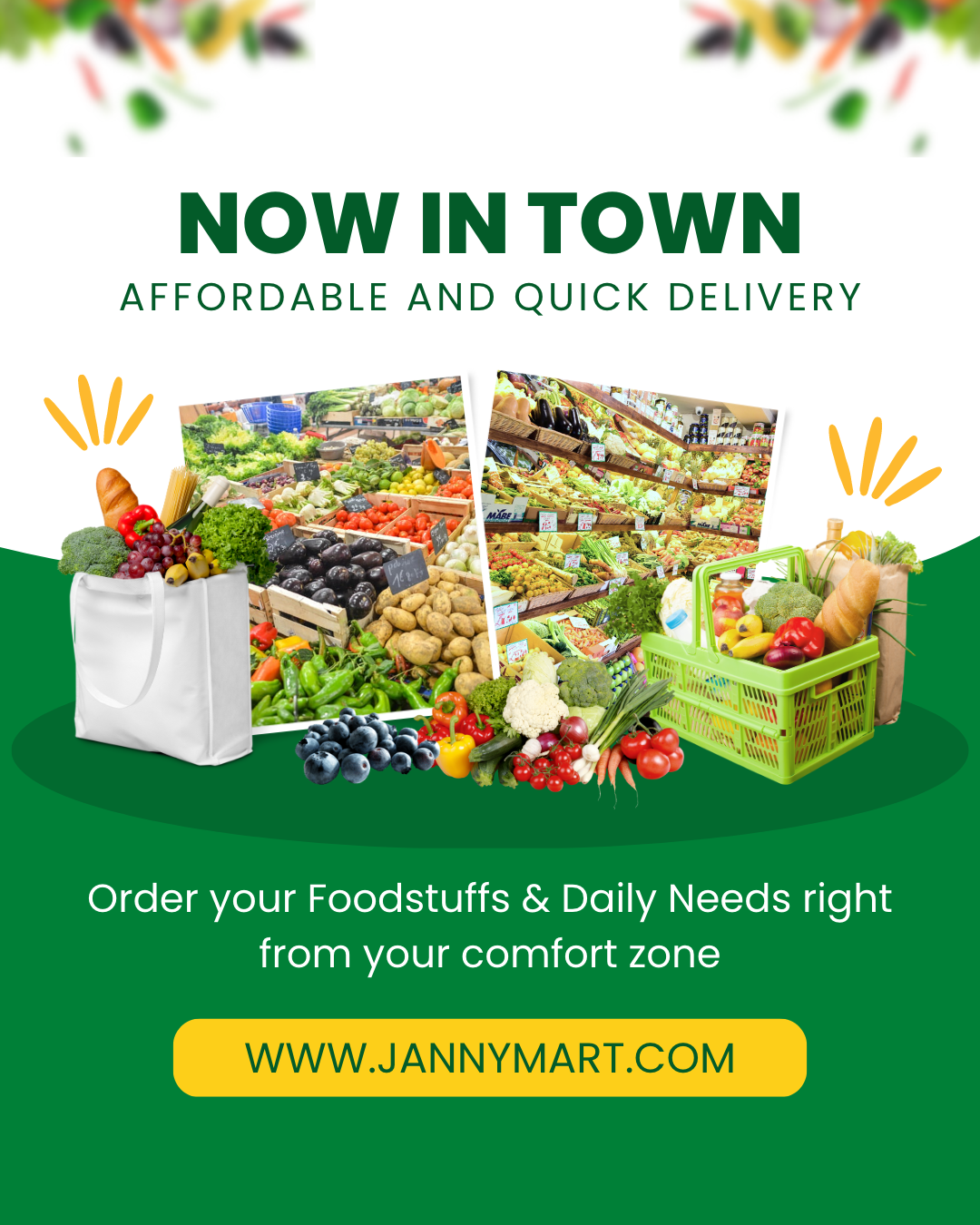 University of Geneva Excellence Master Fellowships (Switzerland)
The Faculty of Science of the University of Geneva offers scholarships for outstanding students from any university who wish to pursue a Masters of Science Programme offered by the Faculty of Science. The Excellence Fellowship consists of a grant amounting to CHF 10,000 to CHF 15,000 per year.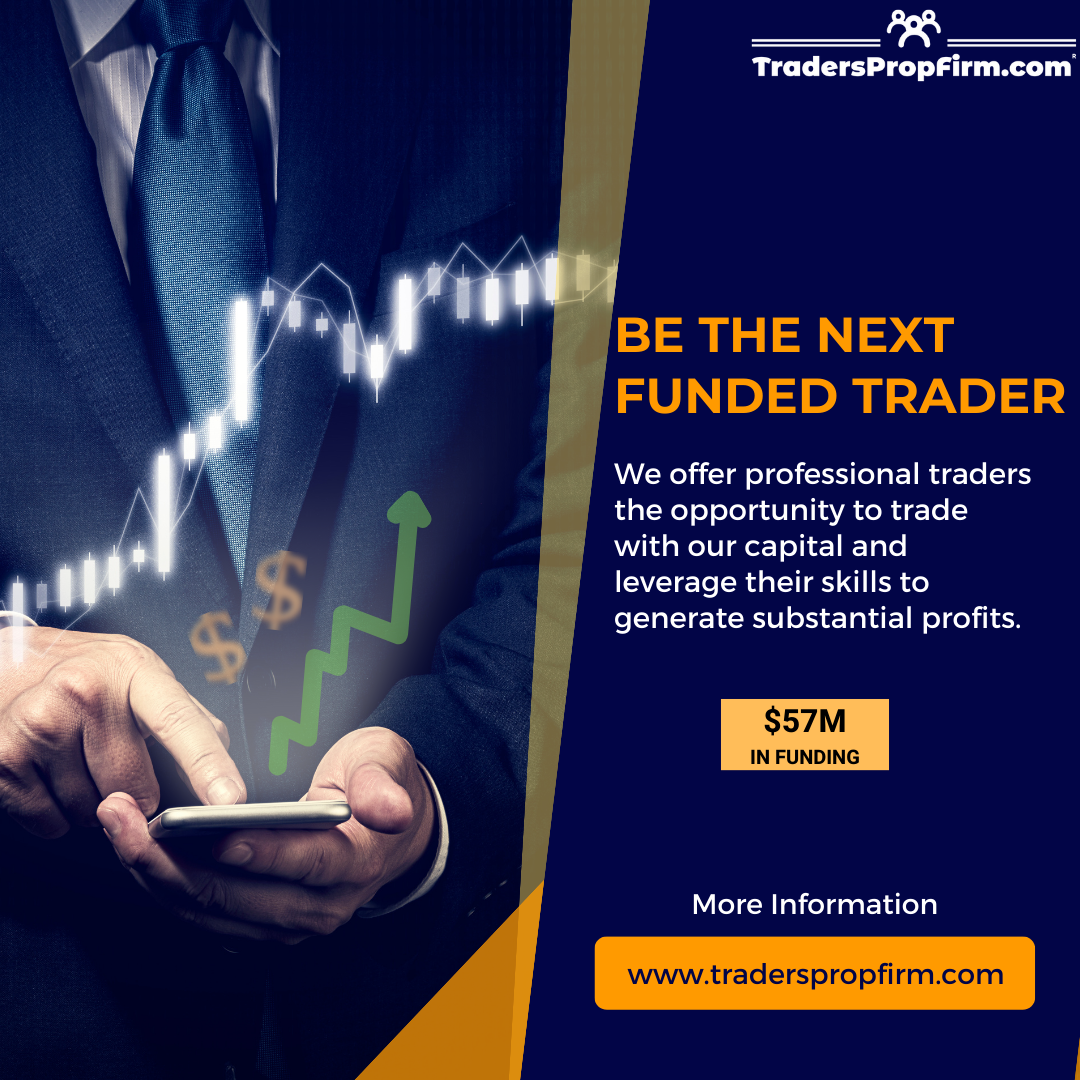 Amsterdam Excellence Scholarships (Netherlands)
The Amsterdam Excellence Scholarships (AES) awards scholarships to exceptionally talented students from outside the EU to pursue eligible Master's Programmes offered at the University of Amsterdam. The AES is a full scholarship of €25,000 covering tuition and living expenses.