ALX offers job-ready training in the tech fields employers need most. ALX, in partnership with The ROOM, is brought to you by the organisation that leads African Leadership Academy, African Leadership University, and Anzisha Prize Foundation.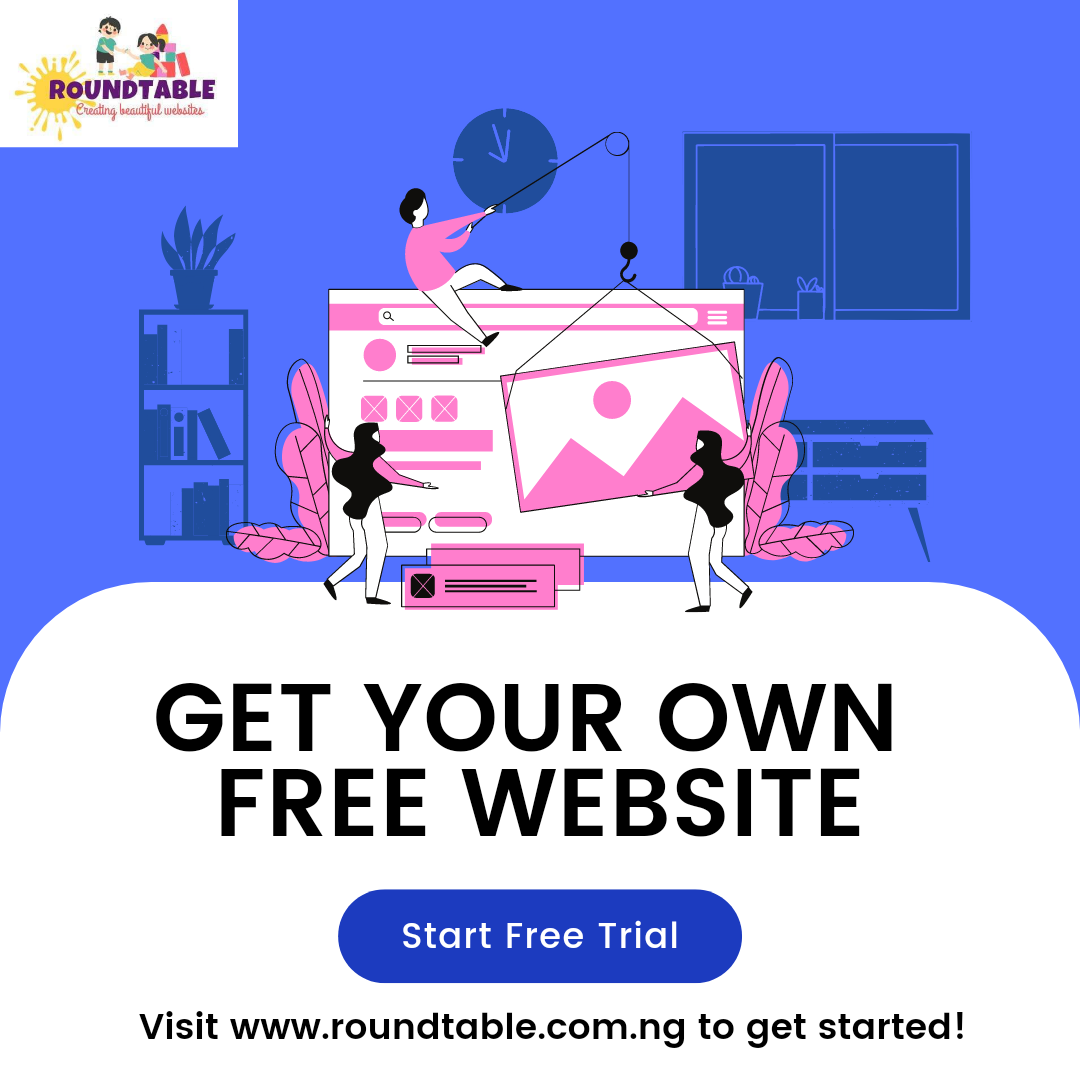 Companies across the globe will continue to face technology talent gaps over the next decade. Software engineers are some of the most in-demand, higher paid professionals helping to navigate the advanced digital transformation taking place across the business landscape.
Before you proceed, please 'like' our facebook page to get more updates
The 12-month ALX Software Engineering Programme prepares you with the technical and work-ready skills for a global career as a Full-Stack Developer.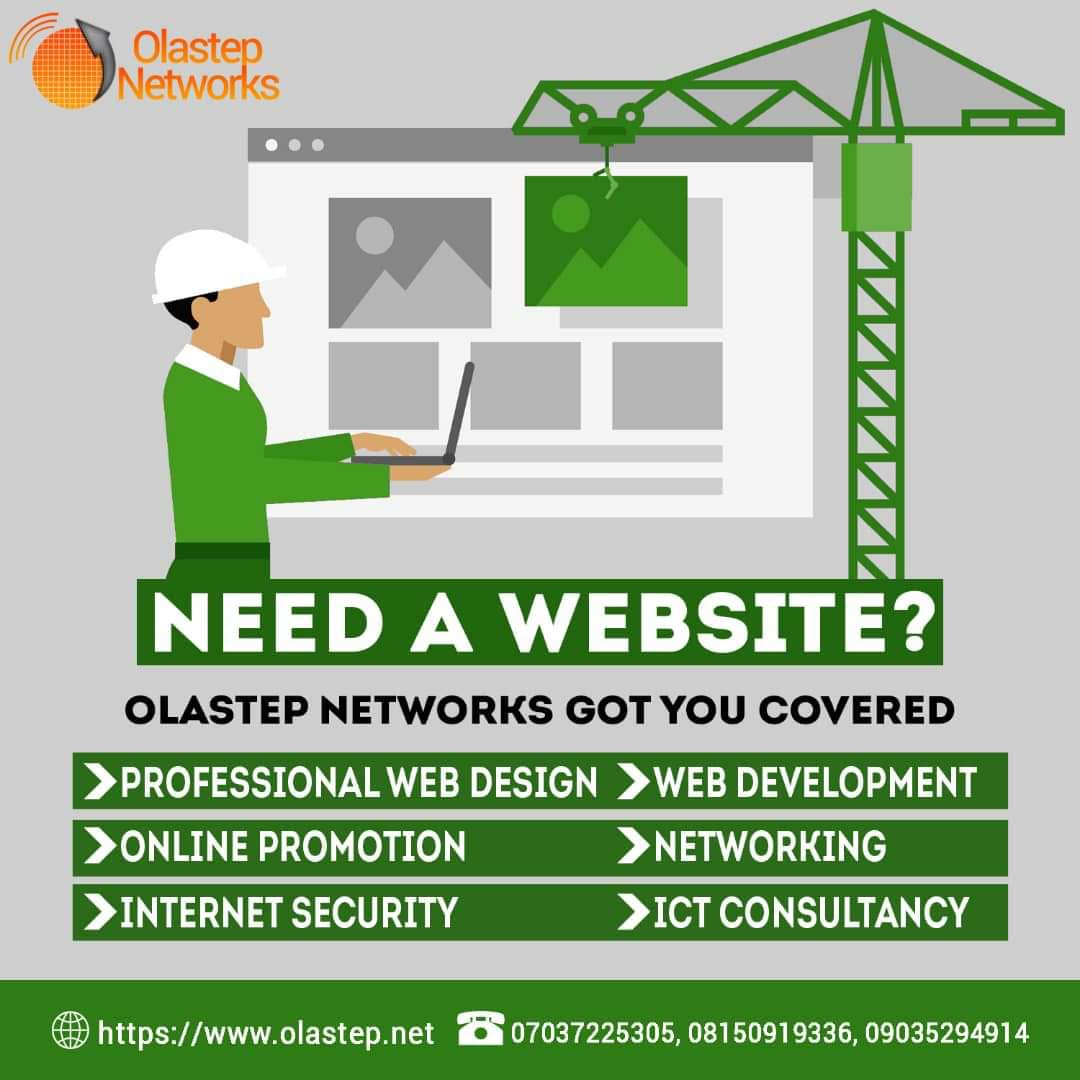 Fee Waiver
ALX offers top training in leading fields for future young leaders.
Programme fees have been waived in 2022 due to the sponsorship of the Mastercard Foundation and other partners.
Programme Requirements
12 months, 70 hours/week
English proficiency
Access to a desktop or laptop
No prior programming experience required, in-course assessment
Commitment and determination
You may also check: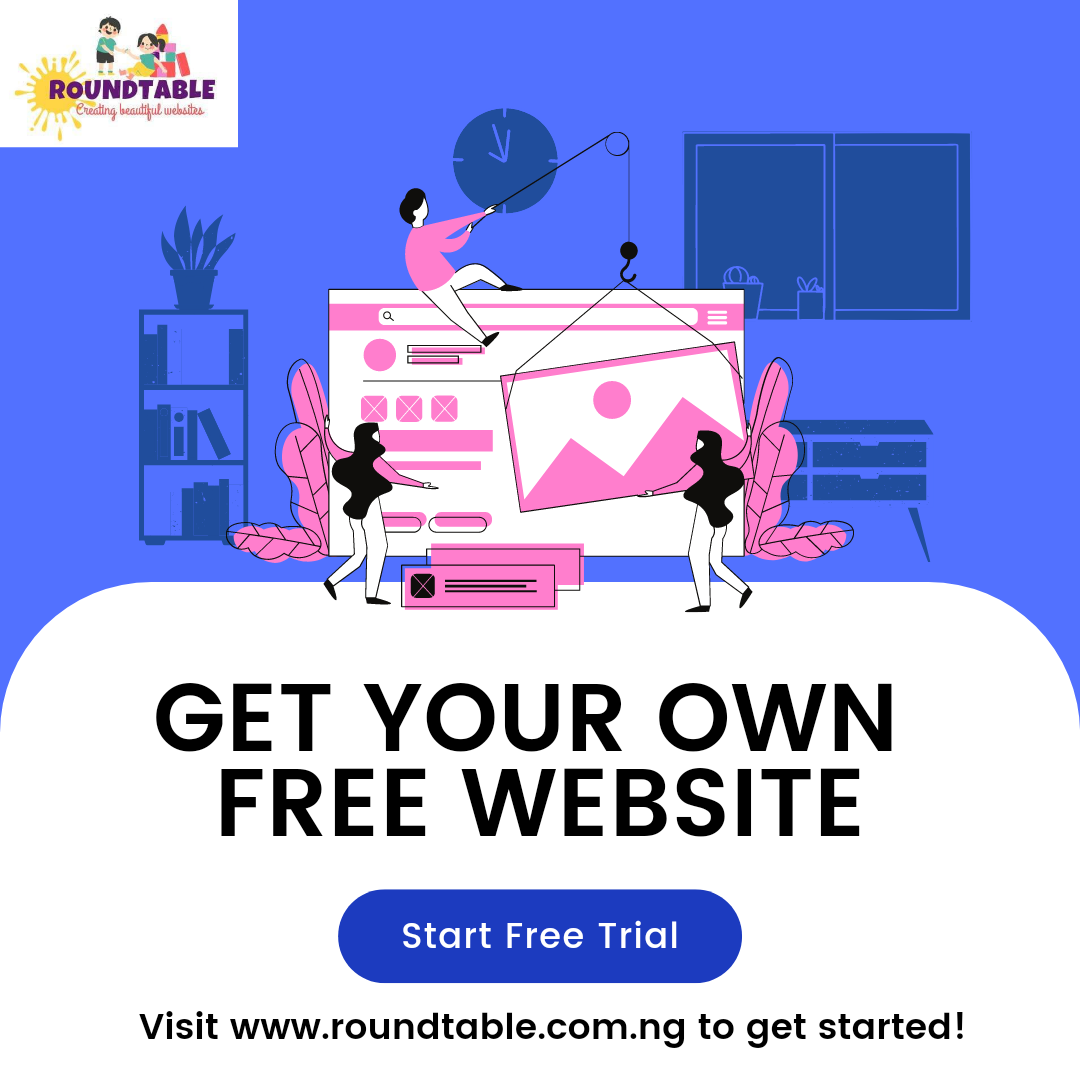 Programme Sprints
(4) 12-Week Modules
Understanding Programming Languages
Programming Foundations 1
Programming Foundations 2
Front-End or Back-End Specialisation
Post Certification
Join The ROOM's talent community
Discover, explore, and create professional opportunities
Build life-changing relationships for your future of success
Benefits
Before you proceed, please 'like' our facebook page to get more updates
Gain the technical capabilities and the job-ready skills employers require.
Through your ALX software engineering programme you will benefit from your peer community, unlock new experiences, and connect to opportunities that will make an impact.
---
Application Deadline: 18th August, 2022.