Every year, up to 200 Schwarzman Scholars will represent the world's next generation of leaders — high-caliber individuals with open minds and limitless potential — a network of leaders who will serve as bridges between China and the rest of the world.
Schwarzman Scholars will be selected on the basis of not only their academic aptitude and intellectual ability, but also their leadership potential, entrepreneurial spirit, ability to anticipate and act on emerging trends and opportunities, exemplary character, and desire to understand other cultures, perspectives and positions.
Before you proceed, please 'Follow' our facebook page to get more updates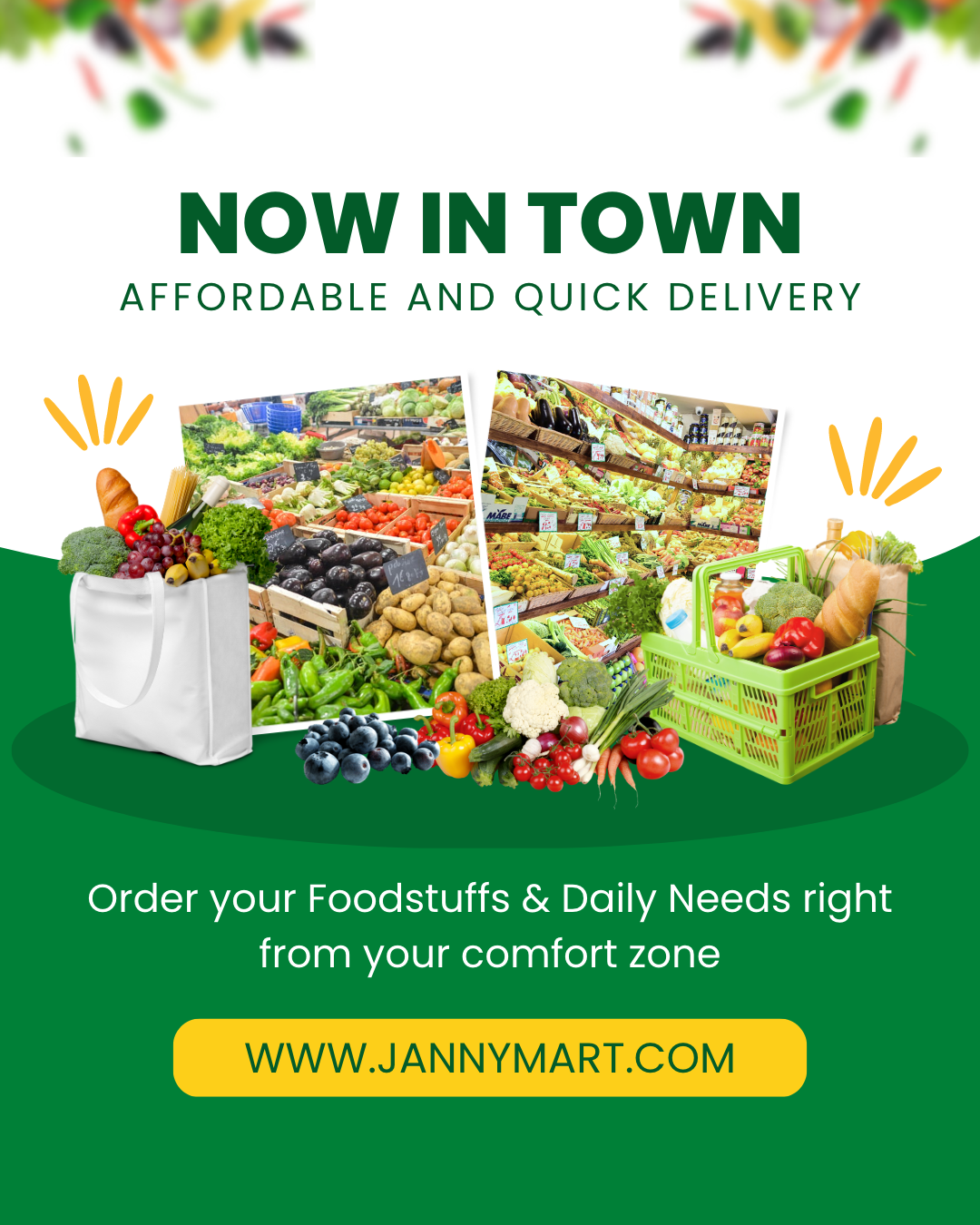 All qualified candidates will have successfully completed their undergraduate degrees prior to enrollment and must be proficient in English.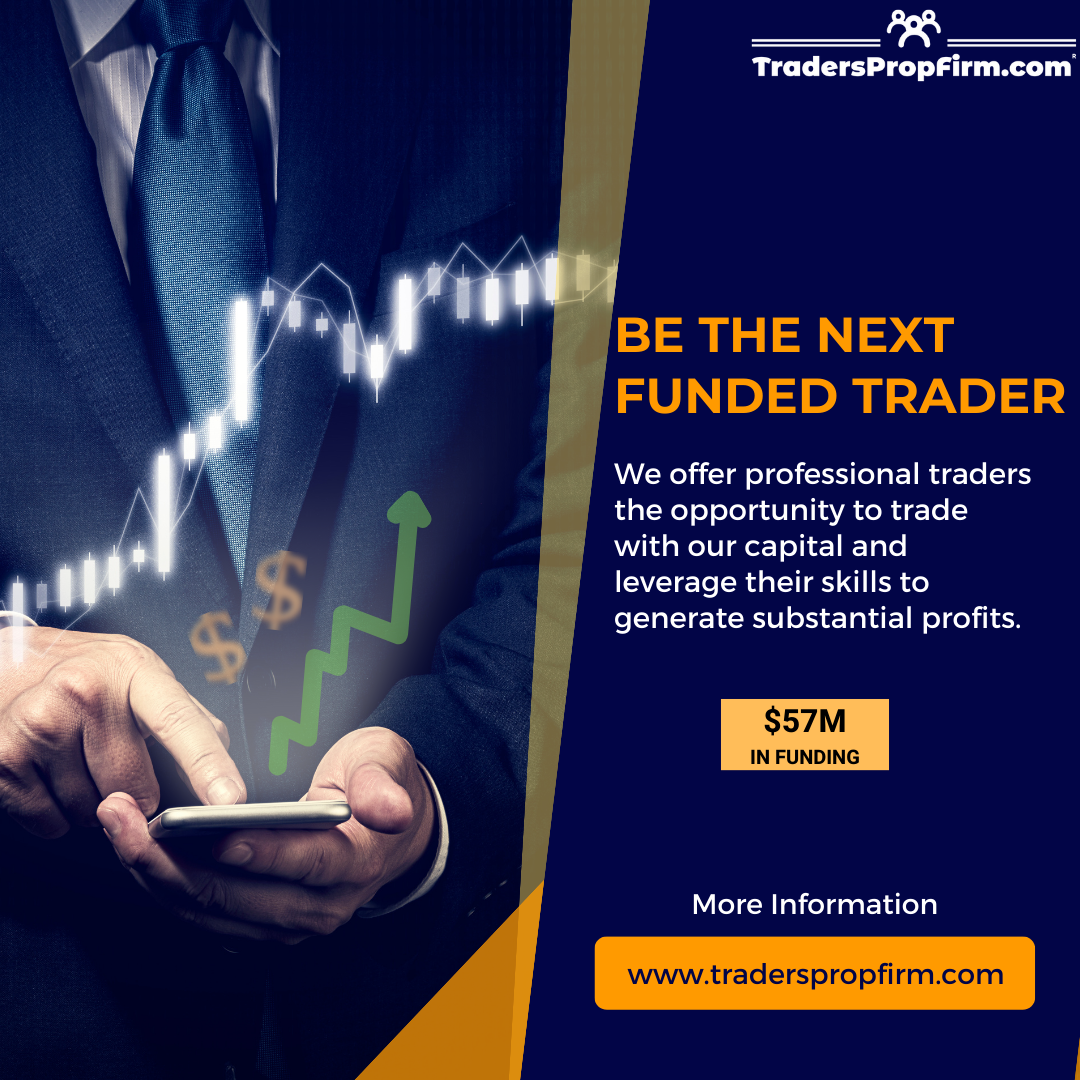 ELIGIBILITY REQUIREMENTS
Undergraduate degree or first degree from an accredited college or university or its equivalent.
Applicants who are currently enrolled in undergraduate degree programs must be on track to successfully complete all degree requirements before August 1 of their Schwarzman Scholars enrollment year. There are no requirements for a specific field of undergraduate study; all fields are welcome, but it is important for applicants, regardless of undergraduate major, to articulate how participating in Schwarzman Scholars will help develop their leadership potential within their field.
Age Requirement.Candidates must be at least 18 but not yet 29 years of age as of August 1 of their Schwarzman Scholars enrollment year.
English language proficiency.
Applicants must demonstrate strong English skills, as all teaching will be conducted in English. If the applicant's native language is not English, official English proficiency test scores must be submitted with the application. This requirement is waived for applicants who studied at an undergraduate institution where the primary language of instruction was English for at least two years of the applicant's academic program. The requirement will also be waived for applicants who have studied in English for two or more years at a Master's degree level or higher. Acceptable test options are:

Test of English as a Foreign Language (TOEFL PBT). Minimum score 600.
Internet-based Test of English as a Foreign Language (TOEFL iBT). Minimum score 100.
International English Language Testing System (IELTS). Minimum score 7
You may also check:
Application Procedure
The process includes an online application and evaluation as well as in-person regional interview.
The application period for U.S and Global applicants will be open between April 15, 2020 and September 22, 2020.
Before you proceed, please 'Follow' our facebook page to get more updates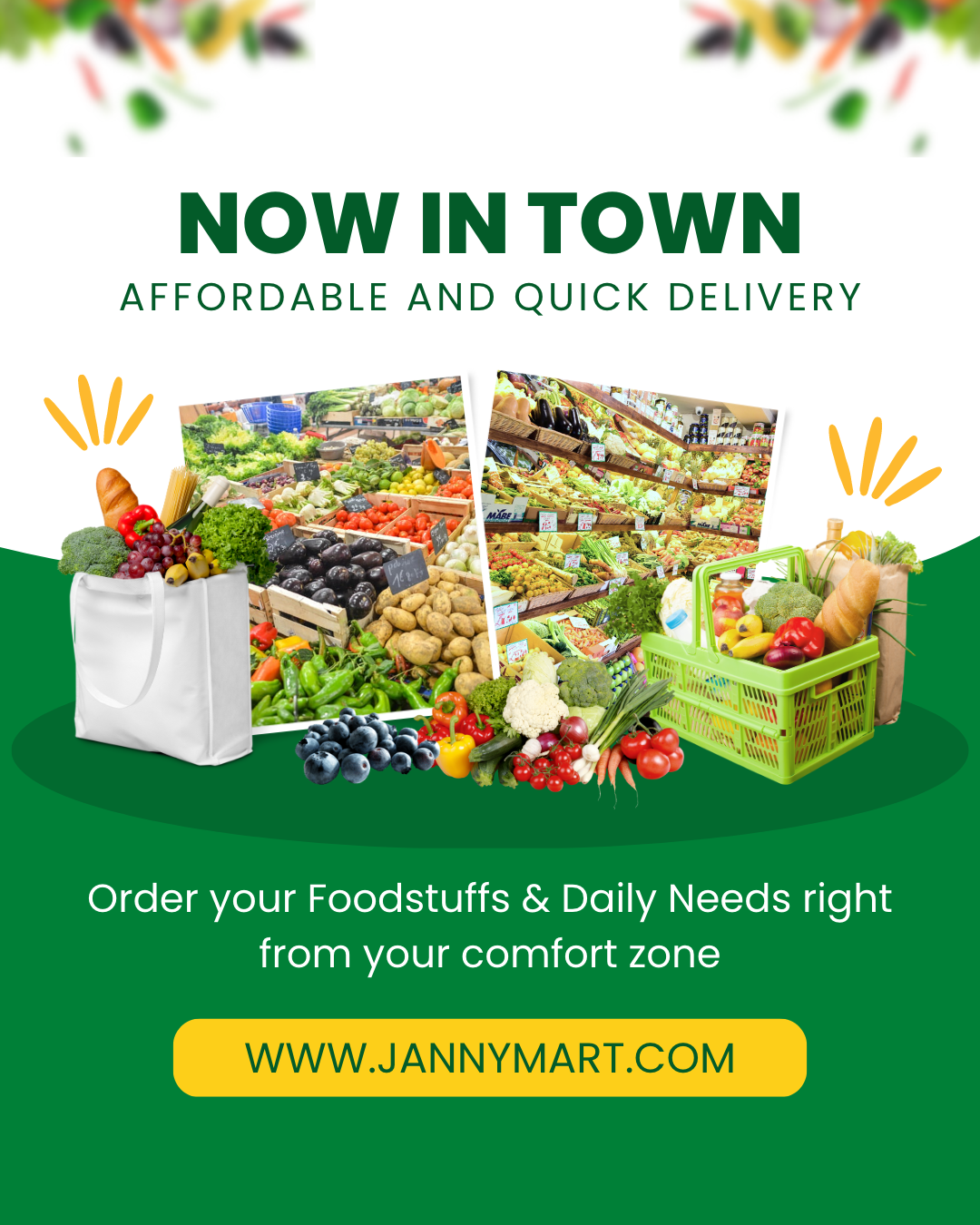 Selections will be made in November 2020. Applicants with Chinese passports apply by May 2020, with selections made in September 2020. Please review basic eligibility requirements via the link to the right.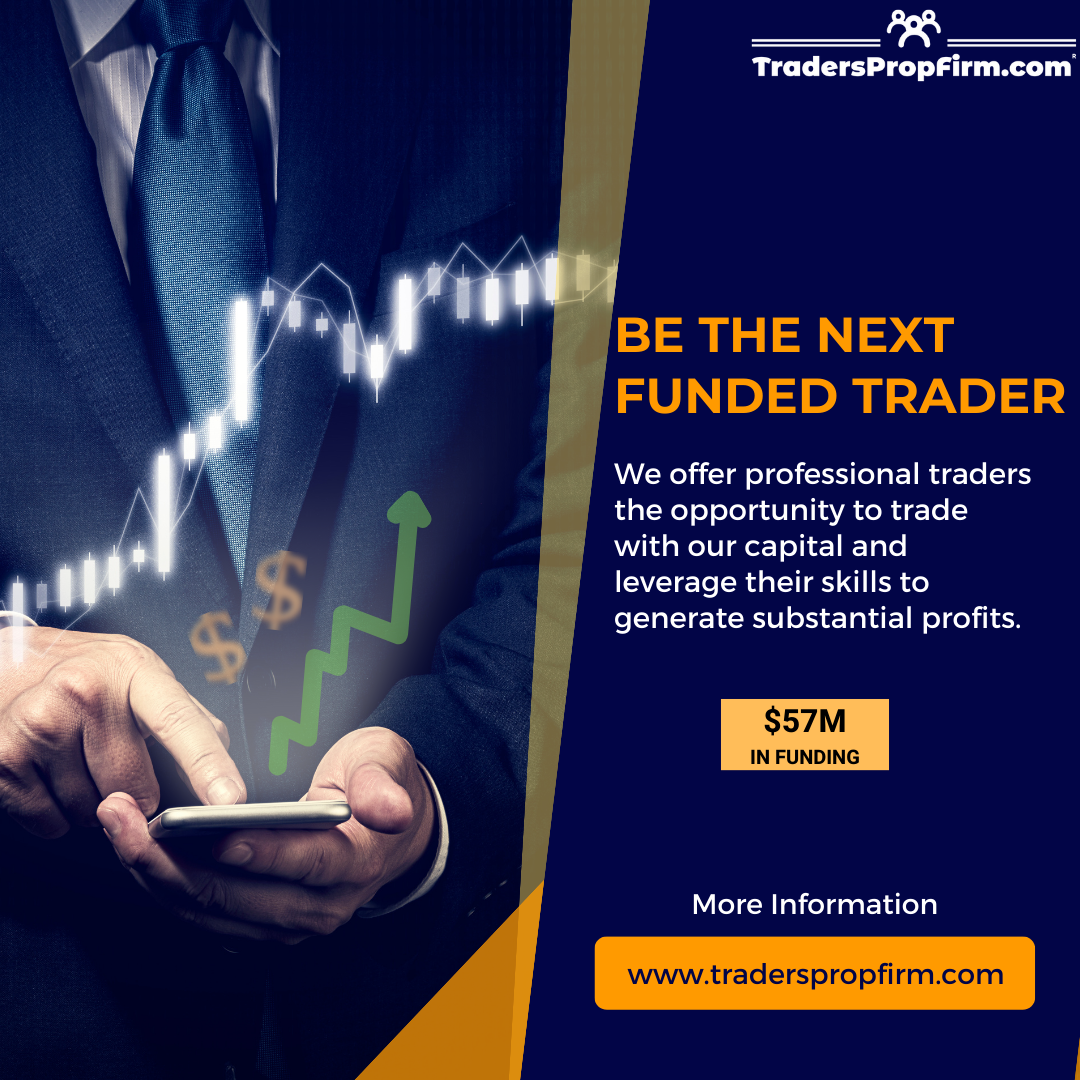 To give you the opportunity to learn more about our selection process and unique elements of the Scholar experience while engaging with our Admissions officers, current Scholars and alumni, we encourage you to join our upcoming webinars through the next several months leading up to the application deadline. Please also reach out to us anytime with questions at admissions@schwarzmanscholars.org; we are here to help.
REQUIRED FORMS AND RECORDS INCLUDE:
Online application
Resume (2 page maximum)
Transcripts/Academic Records
Essays (2)
Letters of Recommendation (3)
Video (optional)
---
Application Deadline: 22nd September, 2020.