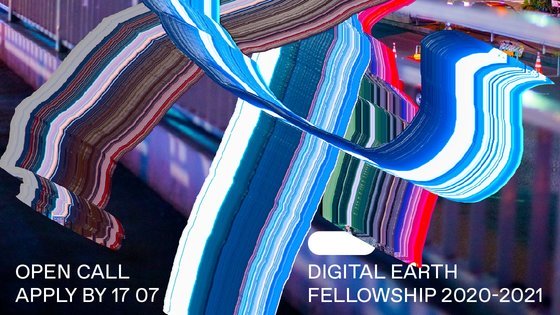 With a growing network of over 70 leading business schools on six continents, Global Business School Network foster cross-border networking, knowledge sharing and collaboration both within the network membership and with the broader business education and development communities.
Hanken School of Economics is offering two premium scholarships to students currently studying at or alumni of GBSN member schools from developing countries for Hanken's 2-year Master's Degree programme in 2021.
Before you proceed, please 'Follow' our facebook page to get more updates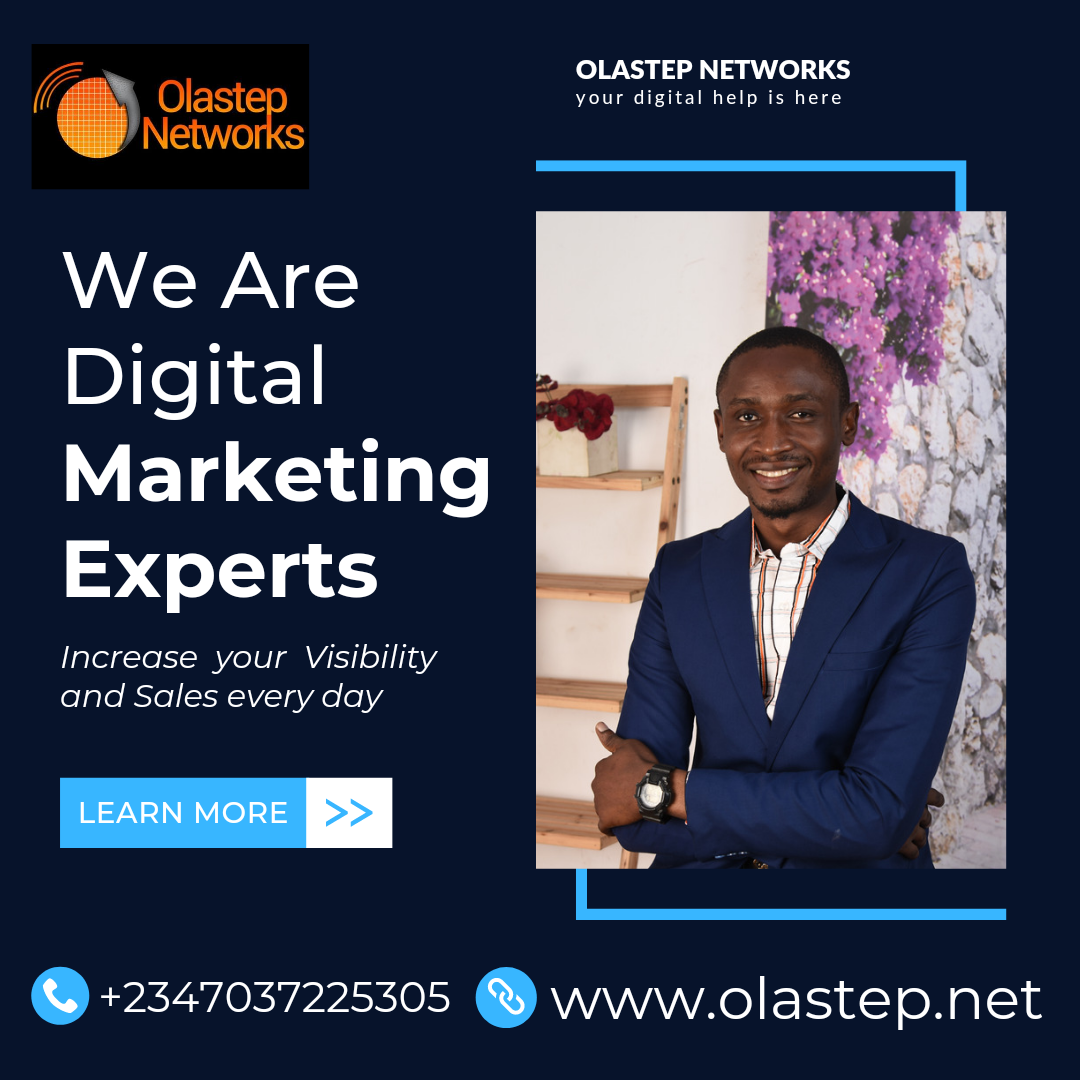 The premium scholarship includes:
Full tuition fee for two years (equivalent to 12,500 EUR/year)
8,000 EUR per year for living expenses
To be considered as a GBSN student/alumni for the Premium Scholarship, the candidate must be a student at or alumni with a university degree from a GBSN member school by November 2, 2020.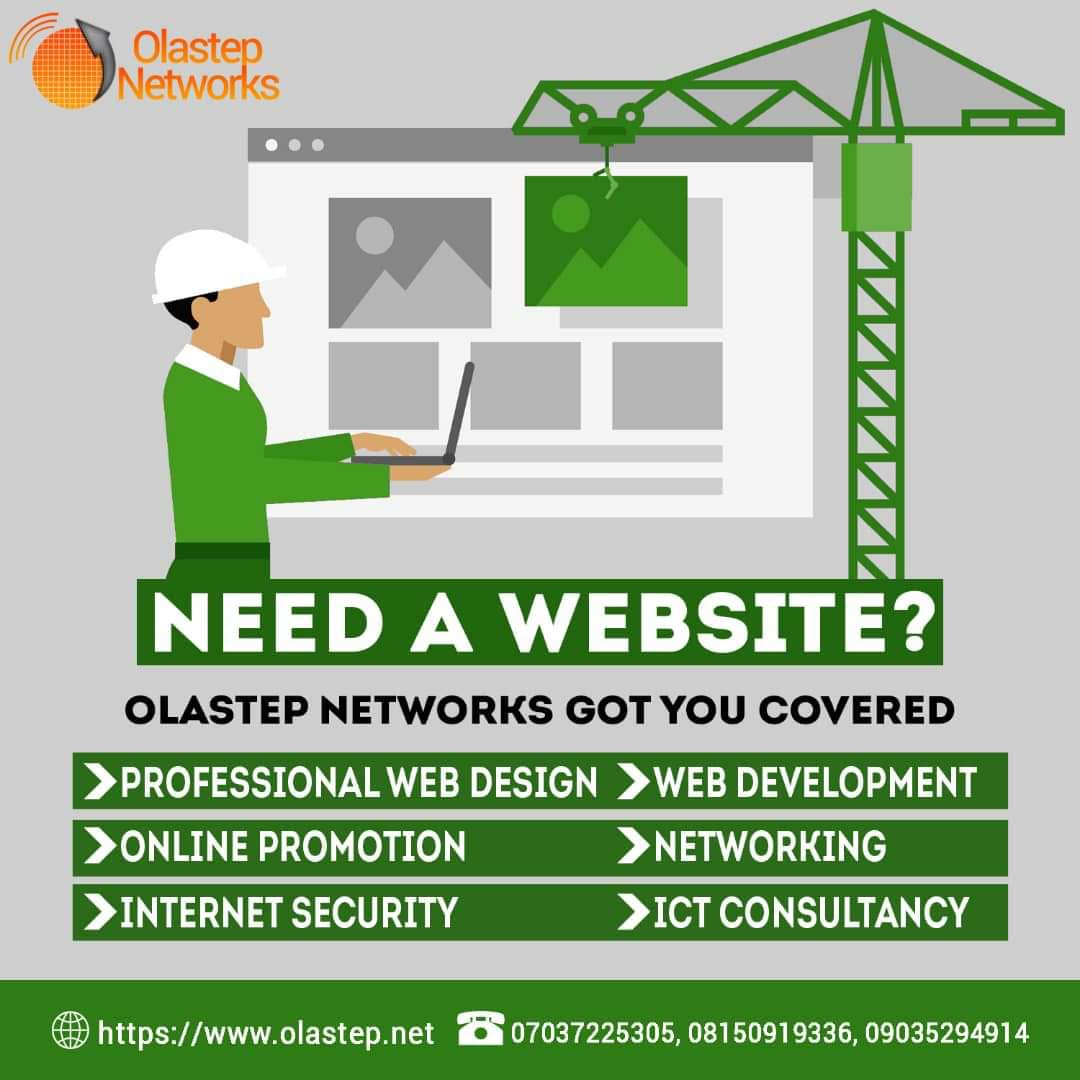 Candidates from GBSN member schools in the following countries are eligible to apply:
Afghanistan
Brazil
Cambodia
China
Colombia
Egypt
Ghana
India
Kenya
Lebanon
Mexico
Morocco
Nigeria
Peru
Philippines
Pakistan
South Africa
Tunisia
Turkey
You may also check:
How to Apply
Bachelor's or Master's degree in the relevant field (At least 30 ECTS in subjects relevant for the programme specialisation/track
Language requirement: TOEFL ≥ 92 or IELTS ≥ 6.5 or PTE Academic ≥ 62 or CPE ≥ C)
Admission test requirement: GMAT: at least 550 or GRE: Quantitative Reasoning and Verbal Reasoning; at least 150, Analytical Writing; at least 3,5
Letter of motivation
CV
---
Application Deadline: 14th January, 2022.
Before you proceed, please 'Follow' our facebook page to get more updates