Application Deadline: October 15 2019
Starting in 2020, the UMAPS program will host two cohorts per year (August through December, and January through May). Applicants will have the opportunity to indicate their preference for a particular cohort during the application process.
Before you proceed, please 'Follow' our facebook page to get more updates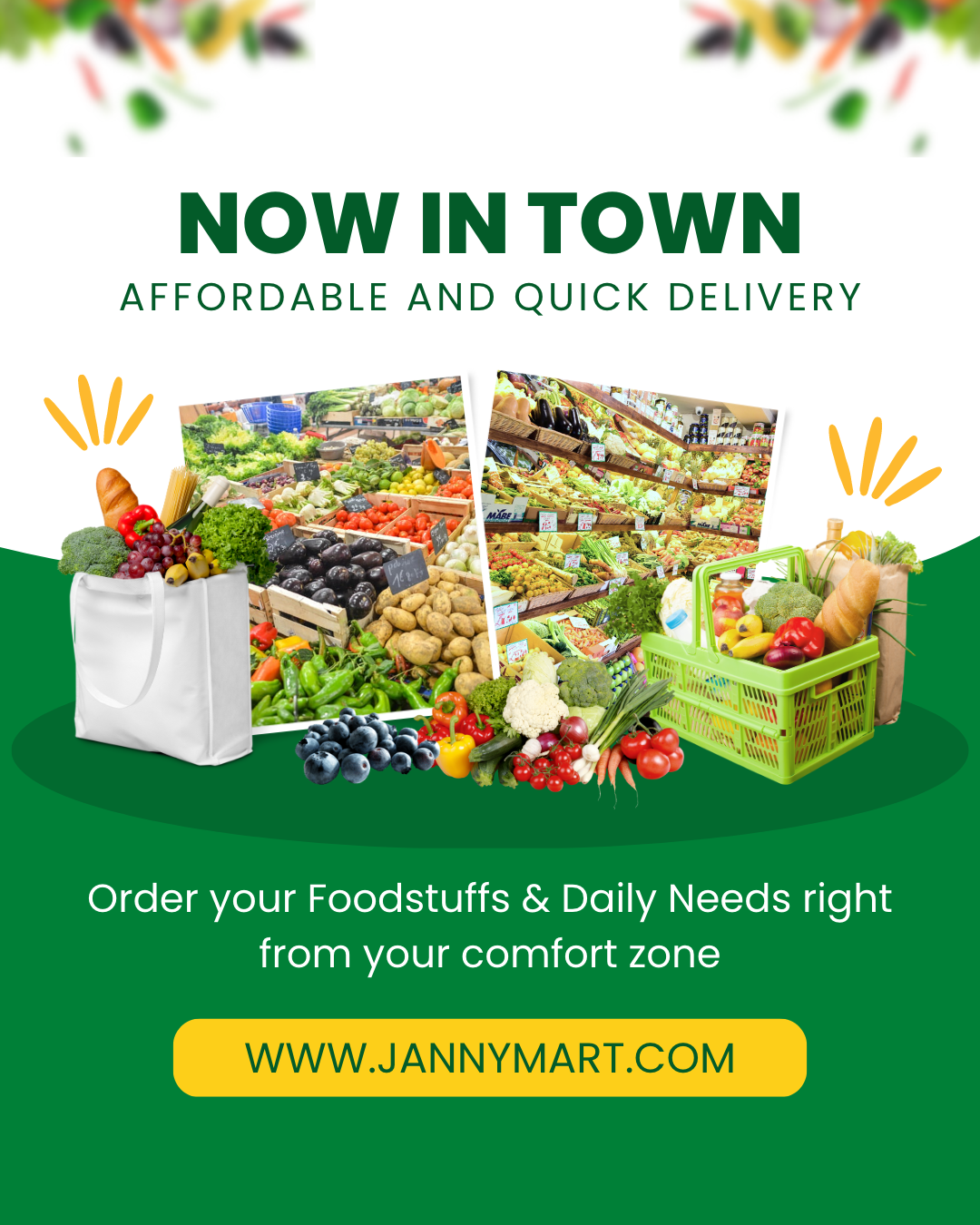 UMAPS accepts direct applications from faculty members of colleges or universities in Ethiopia, Ghana, Liberia, South Africa, and Uganda.
Faculty members of colleges and universities in all other African countries can only apply to the UMAPS program upon nomination by a U-M faculty member with whom they have a pre-existing relationship.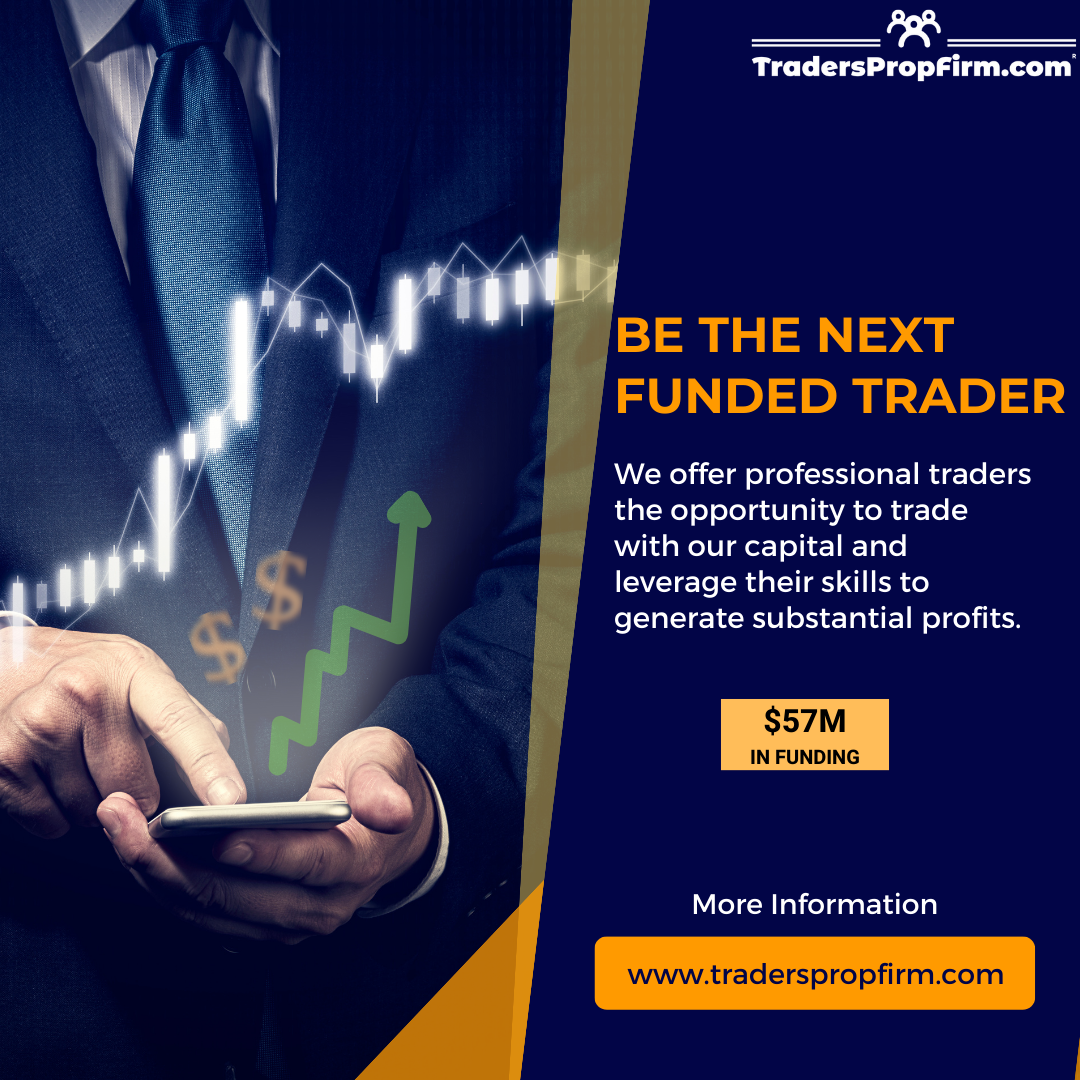 Eligibility Requirement
*Previous recipients of the UMAPS fellowship are not eligible to apply. Preference will be given to applicants without extensive international experience outside the continent.
All applicants must:
Be an early career faculty member who has taught in the higher education system for less than ten years, presently teaching in a college or university in Africa
Be able to demonstrate support from home institution with letter of recommendation from head of department, dean, or vice chancellor
Be able to remain in residence for five months
Applicants outside of Ethiopia, Ghana, Liberia, South Africa, or Uganda must be nominated by a University of Michigan faculty member with whom the interested applicant already has a pre-existing/established relationship.
IBM Digital Nation Africa Internship for Nigerians

Adobe Research Women-in-Technology Scholarship 2020 for Undergraduate Females Studying Computer Science ($USD10,000 Award)

IITA Youth Agripreneurs ENABLE-TAAT Youth Incubation Programme 2019 for young Nigerians
The nominating faculty must:
Before you proceed, please 'Follow' our facebook page to get more updates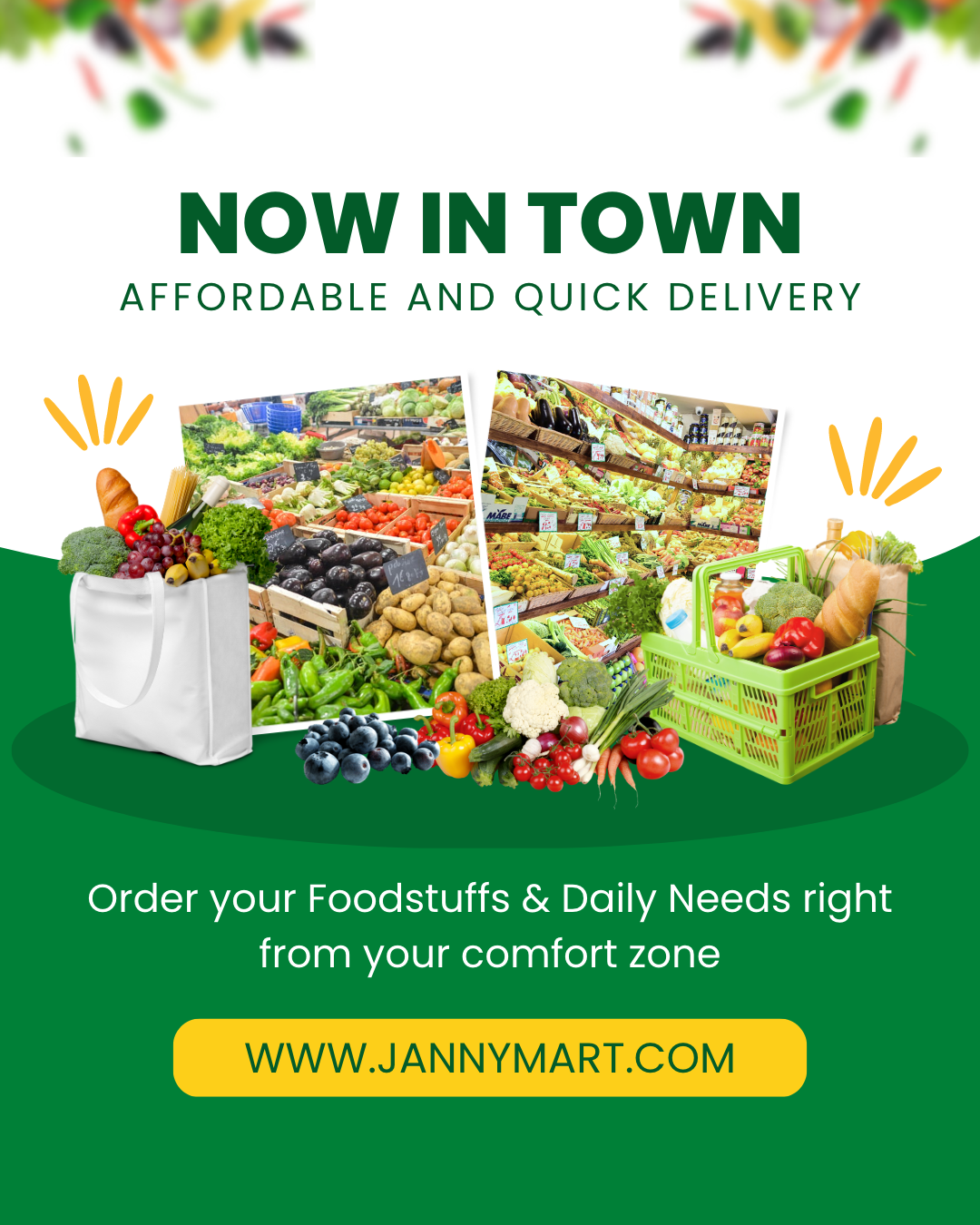 Complete the online nomination form (for University of Michigan faculty only; access requires U-M login)
Submit /upload a letter of endorsement that indicates their willingness to serve as a mentor during the length of the residency, commit to meet regularly, and provide an office space for the prospective participant
Note: Upon receipt of the U-M faculty's nomination form, ASC will send the invitation to apply to the potential candidate.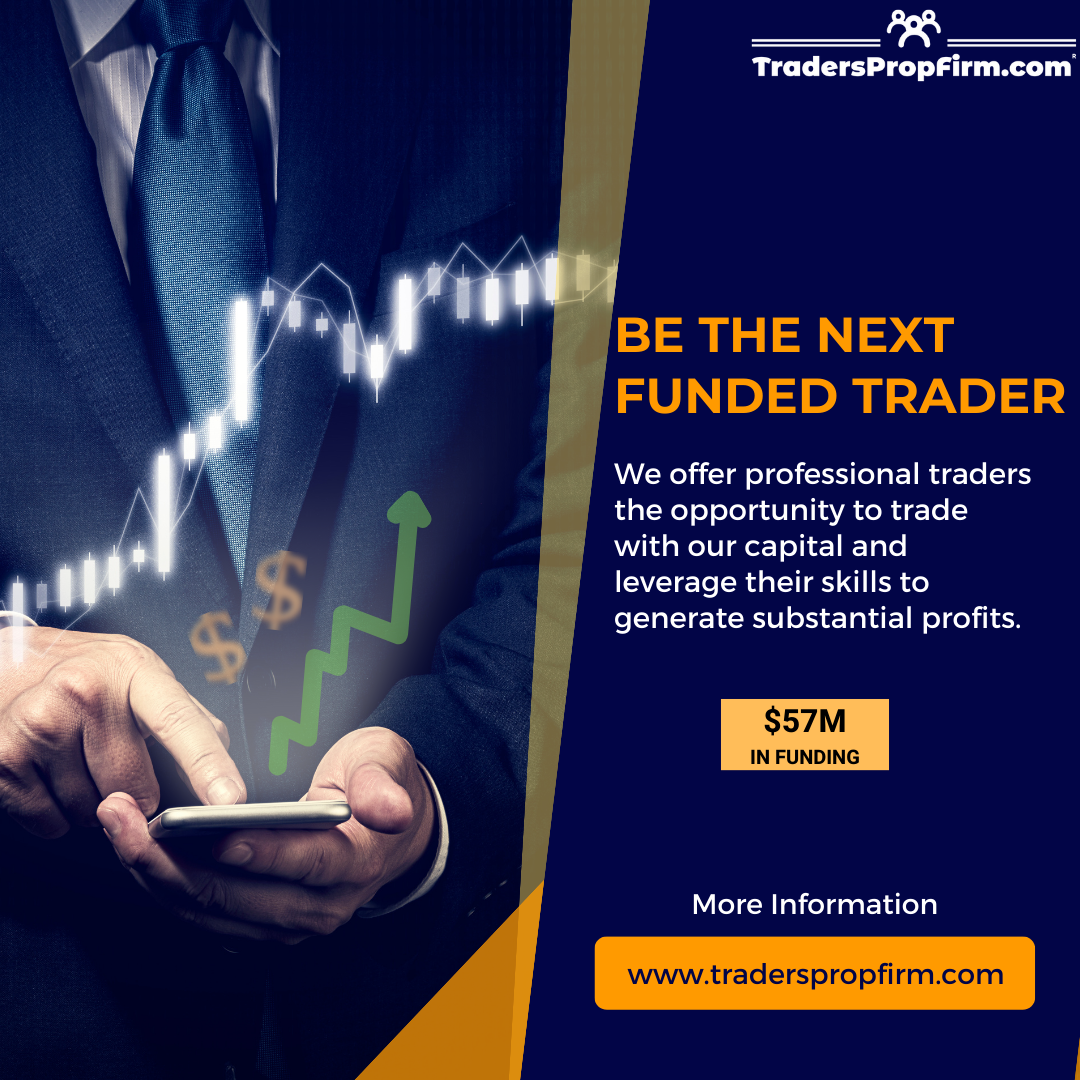 Application Checklist and Timeline
All applicants must:
Complete the online application form » (This link can only be used by applicants from the following countries: Ethiopia, Ghana, Liberia, South Africa, or Uganda)
Upload a curriculum vitae using the online application
Upload a scholarly program/research proposal (not to exceed five pages)
Applications from a wide range of disciplines and schools are welcome; applications that align with the center's initiatives—AHHI, ASRI, and STEM-Africa—are encouraged

Provide complete name and contact information of the department head, dean, or vice chancellor at the applicant's home institution who will be writing their letter of support
Applications will be reviewed after the closing date on October 15. Incomplete applications will not be processed.
Only applications submitted through the online system will be considered.
Before you proceed, please 'Follow' our facebook page to get more updates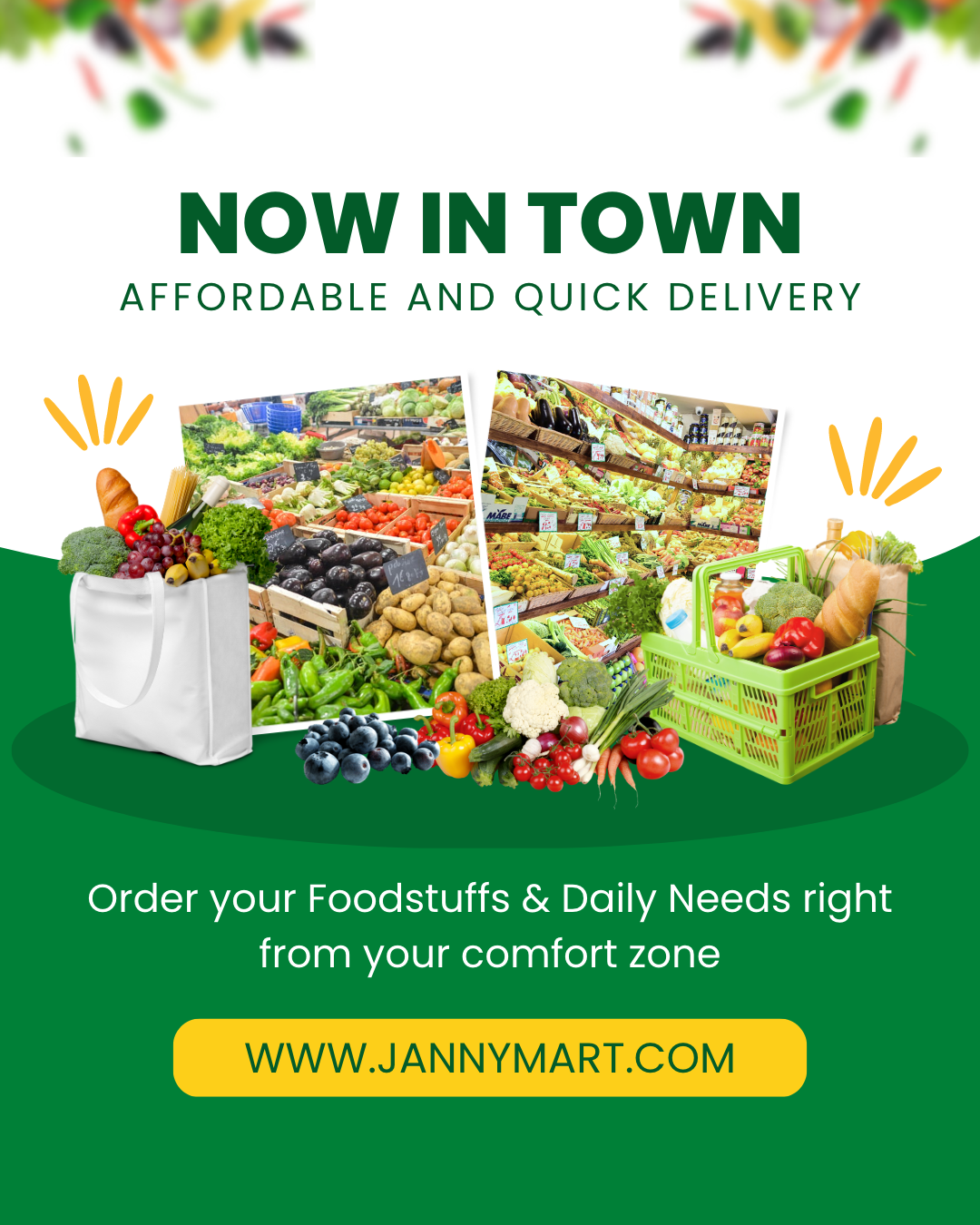 For More Information: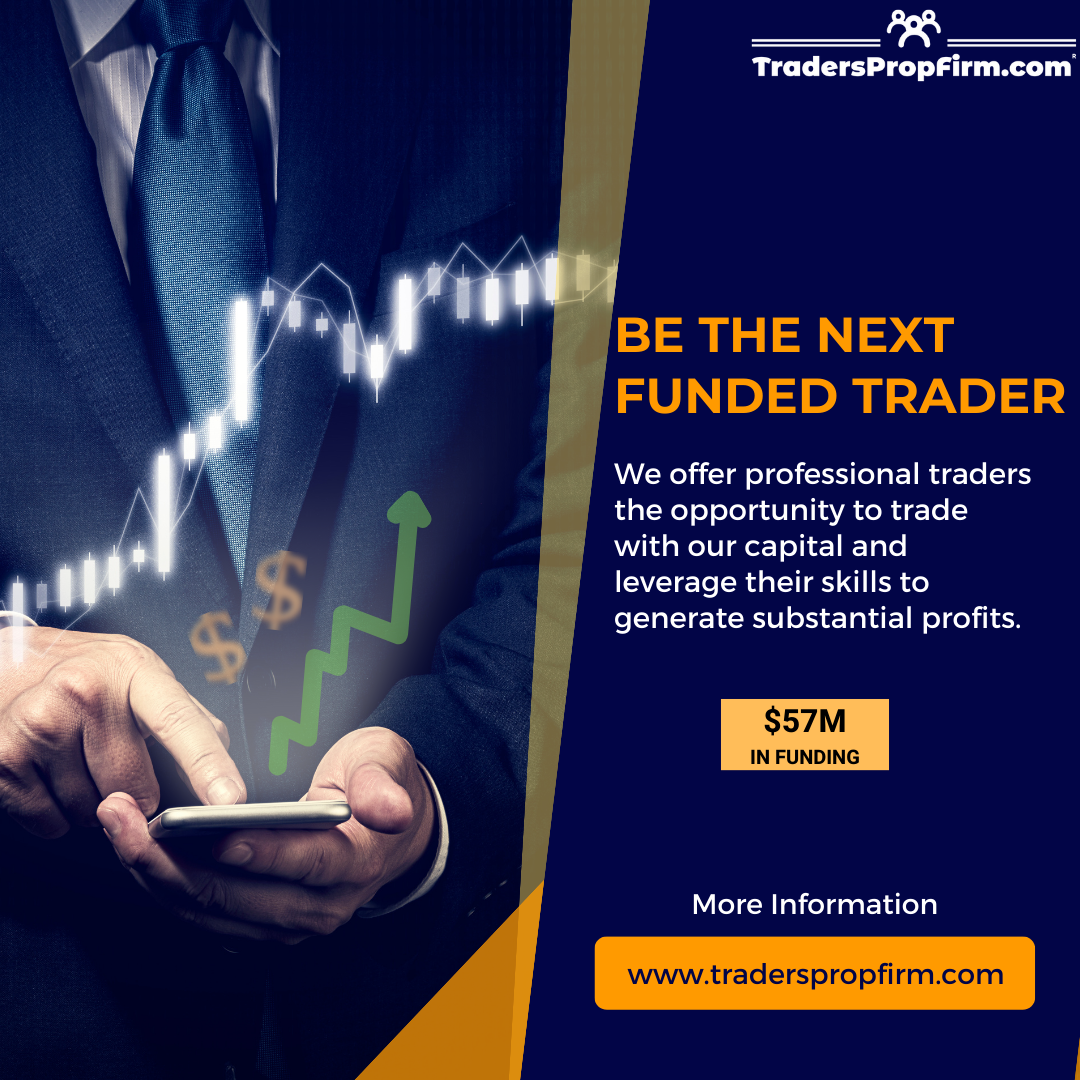 Visit the Official Webpage of the University of Michigan African Presidential Scholars Program 2020/2021