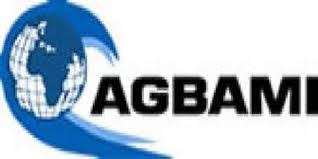 Star Deep Water Petroleum Limited, a Chevron company, and operator of the Agbami Field, in its continuous support for capacity building in the health and engineering sectors as a strategic feed into the national manpower pool, is offering a number of University Undergraduates Scholarship Awards to qualified Nigerian students from ALL states of the Federation.
The scholarship program, funded by Star and its Agbami parties, is a major component of their Social Investment in the strategic development of health and education in Nigeria. The current administrator of this scholarship program is Dragnet Solutions Ltd.
Before you proceed, please 'Follow' our facebook page to get more updates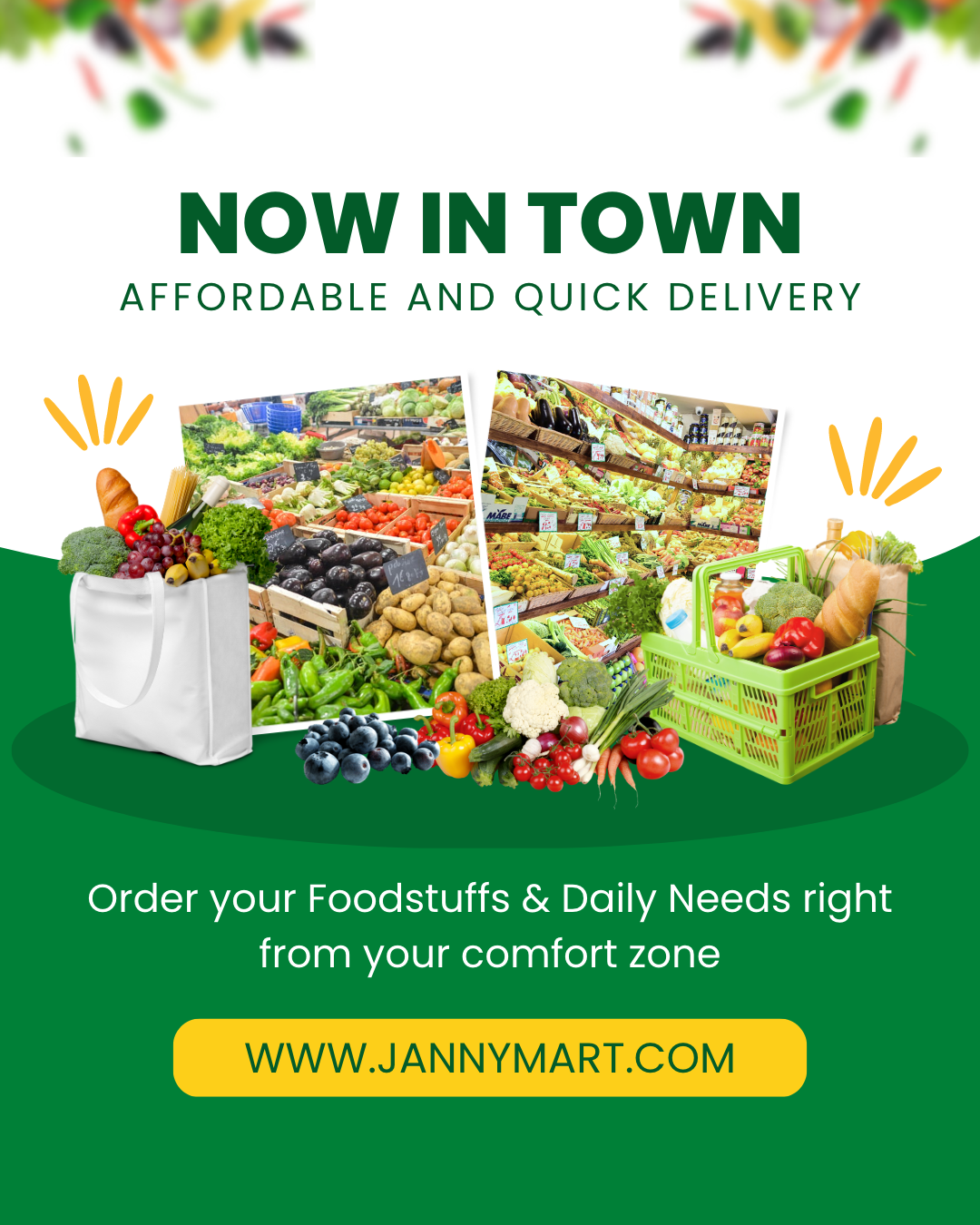 You may also check: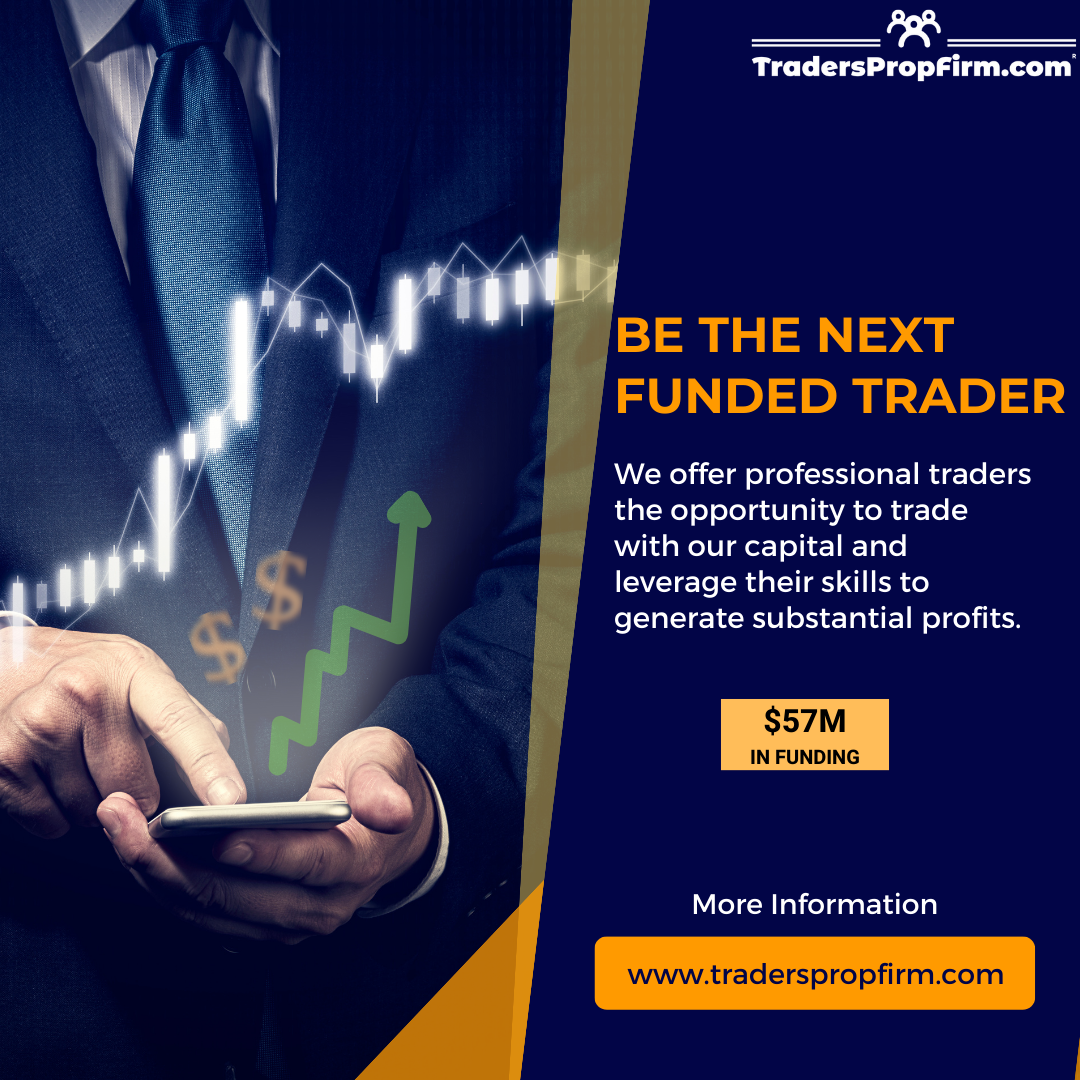 Eligibility
eApplications are invited from FULL-TIME, 100 and 200 level undergraduates from any State of the Federation studying any of the under-listed courses in universities in Nigeria:
Medicine/Surgery
Dentistry
Pharmacy
Engineering
Requirements
Before you start the application for the Agbami scholarship, ensure you have clear scanned copies of the following documents:
Passport photograph with white background not more than 3 months old (450px by 450px not more than 200kb)
School ID card
Admission Letter
Birth Certificate
O' Level Result
JAMB Result
Local Government Area Letter of Identification
Note: Multiple applications attract a disqualification penalty.
Before you proceed, please 'Follow' our facebook page to get more updates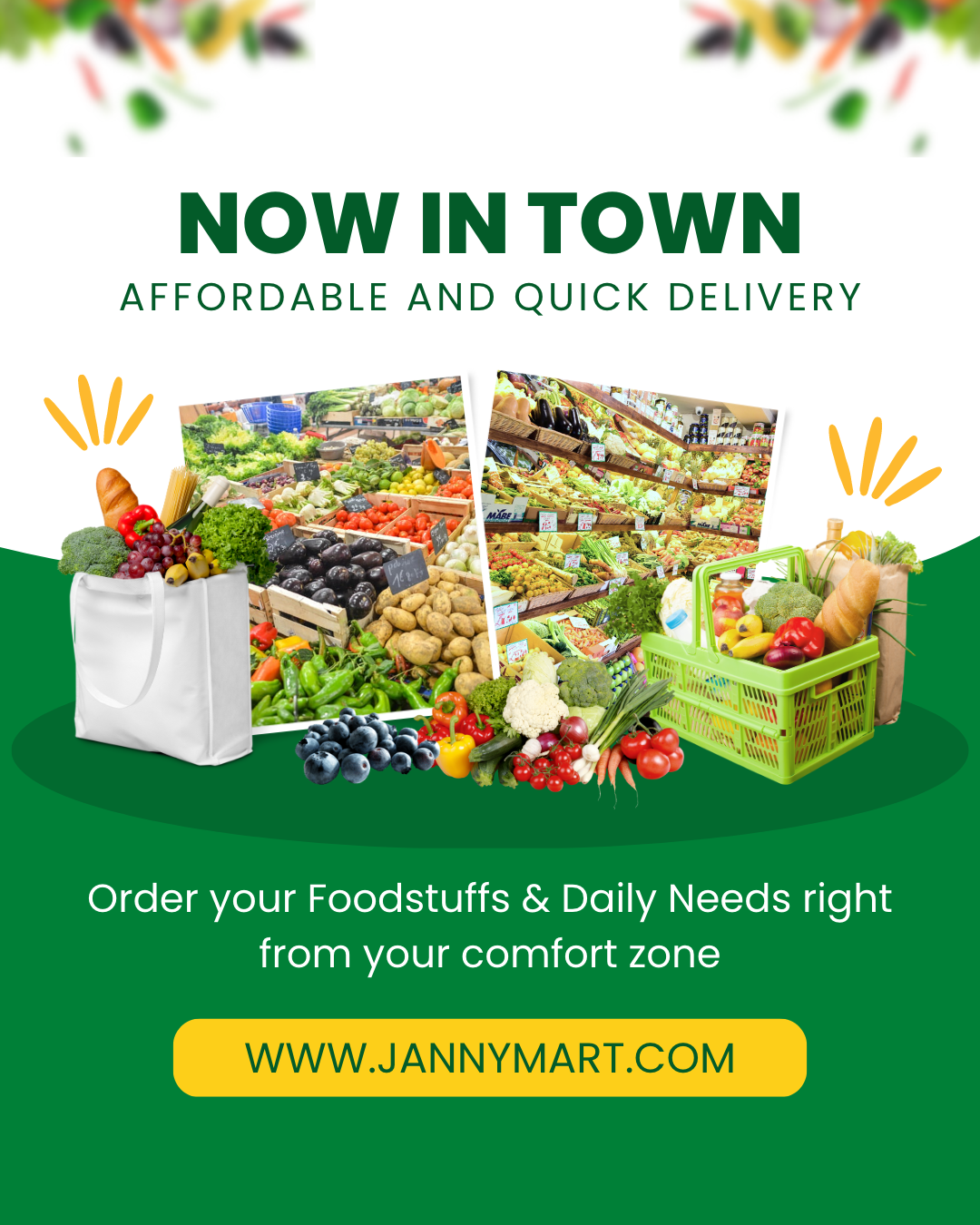 Please note that applicants for the Agbami scholarship, currently being administered by Dragnet Solutions Ltd, are ineligible to apply for any other scholarship programme sponsored by "STAR DEEP WATER PETROLEUM LIMITED" or any of its parties, including the NNPC/CNL JV scholarship programme.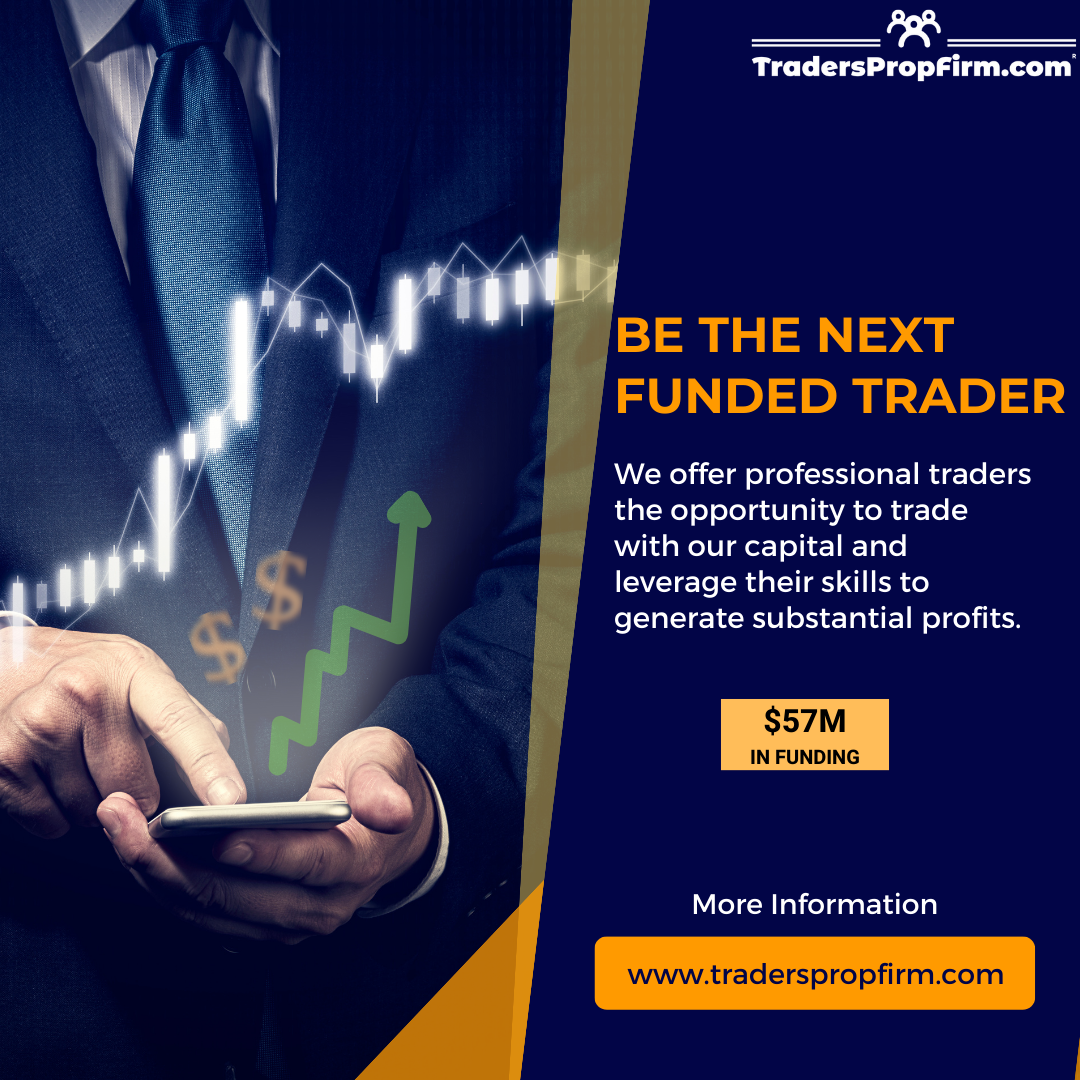 ---
You may also check: