Join the team at Olastep Networks as a Website Developer! We're seeking talented and experienced web developers to design, develop, and maintain complex websites using HTML, CSS, JavaScript, and other programming languages. Competitive salary, comprehensive benefits, and flexible work options available. Apply now!
Vacancy
Before you proceed, please 'Follow' our facebook page to get more updates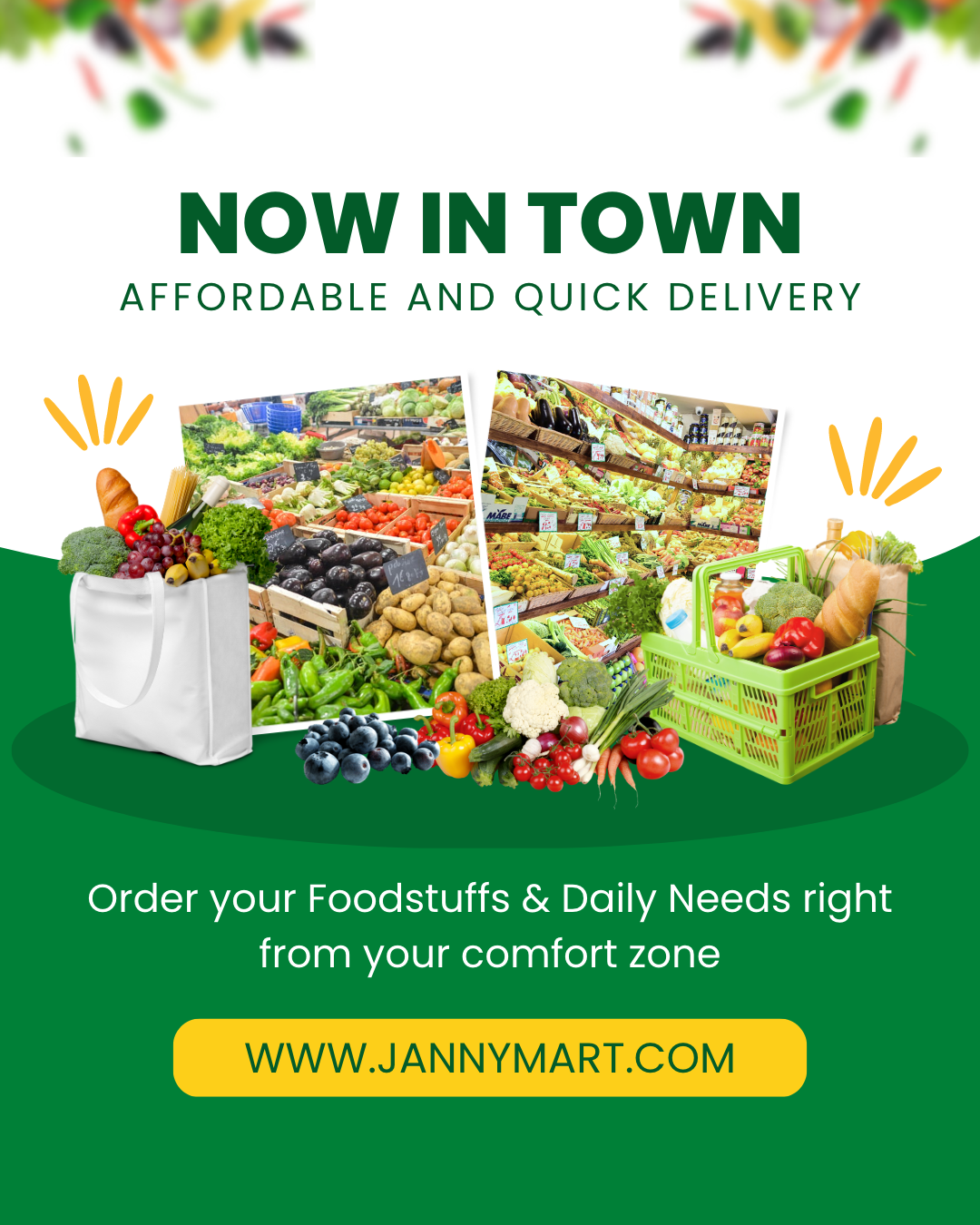 2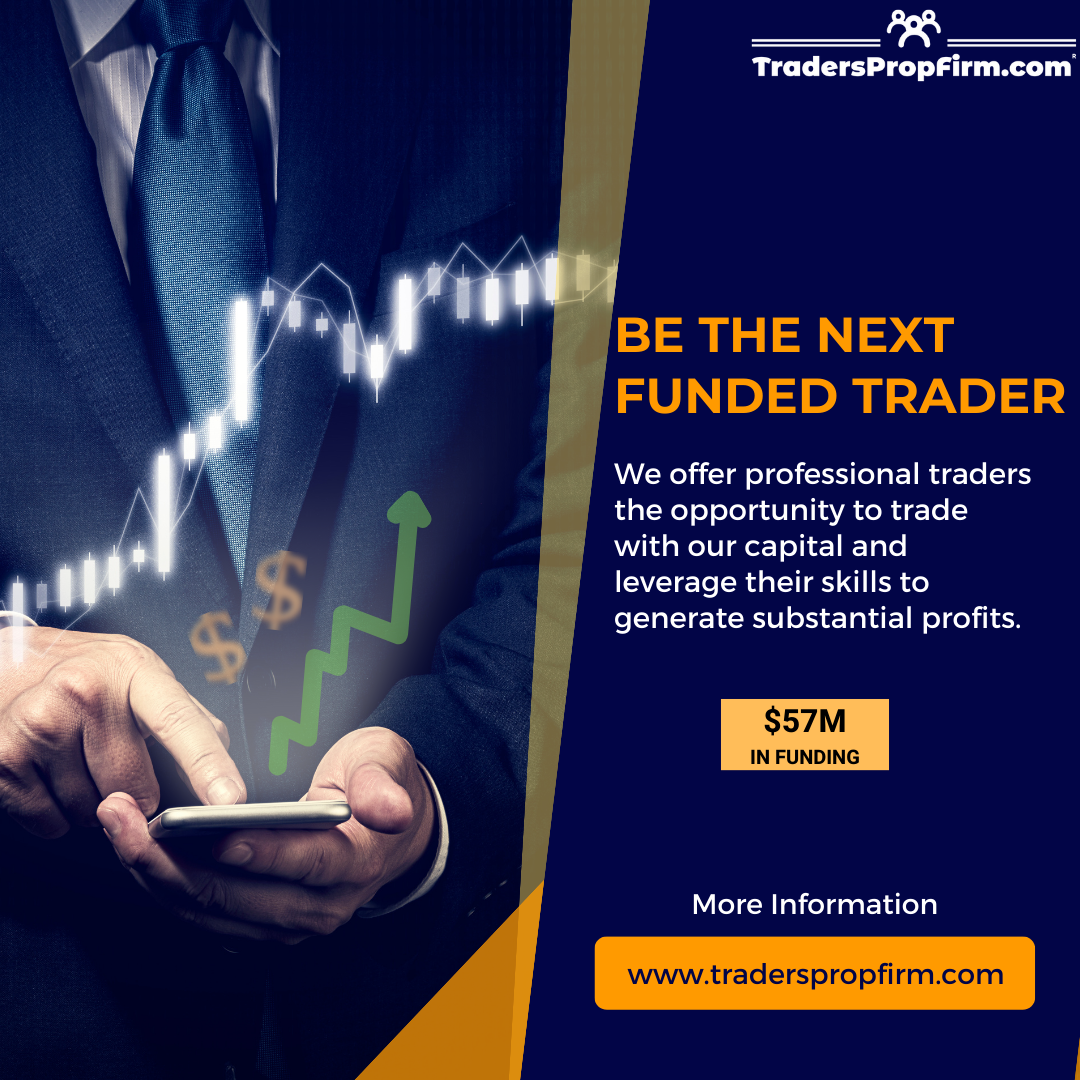 Job Responsibilities
Design, develop, and maintain company websites using HTML, CSS, JavaScript, and other programming languages as needed
Collaborate with team members to ensure website functionality, performance, and user experience meets company standards and goals
Troubleshoot website issues and implement solutions in a timely manner
Stay up-to-date with emerging web technologies and trends to ensure website is current and effective
Communicate with stakeholders to understand their business needs and translate them into effective website solutions
Participate in website testing and quality assurance to ensure website is error-free and user-friendly
Optimize website performance and speed to ensure optimal user experience
Ensure website is optimized for search engine rankings and visibility
Implement website security measures to protect against cyber threats and attacks
Train and mentor junior web developers and designers as needed
Collaborate with other teams such as Marketing and Sales to integrate website with other digital marketing strategies and initiatives.
Employment Status
Full-time
Before you proceed, please 'Follow' our facebook page to get more updates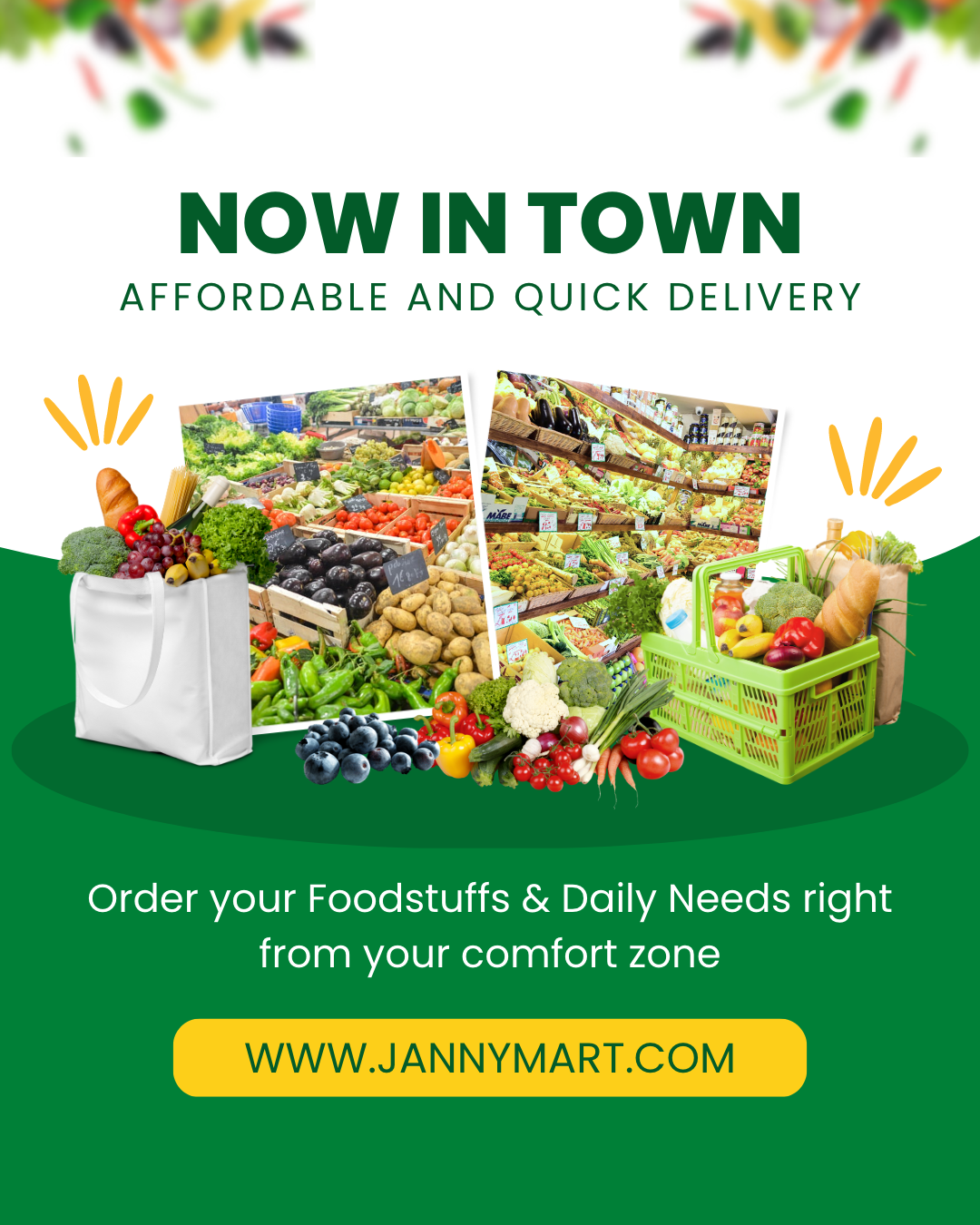 Educational Requirements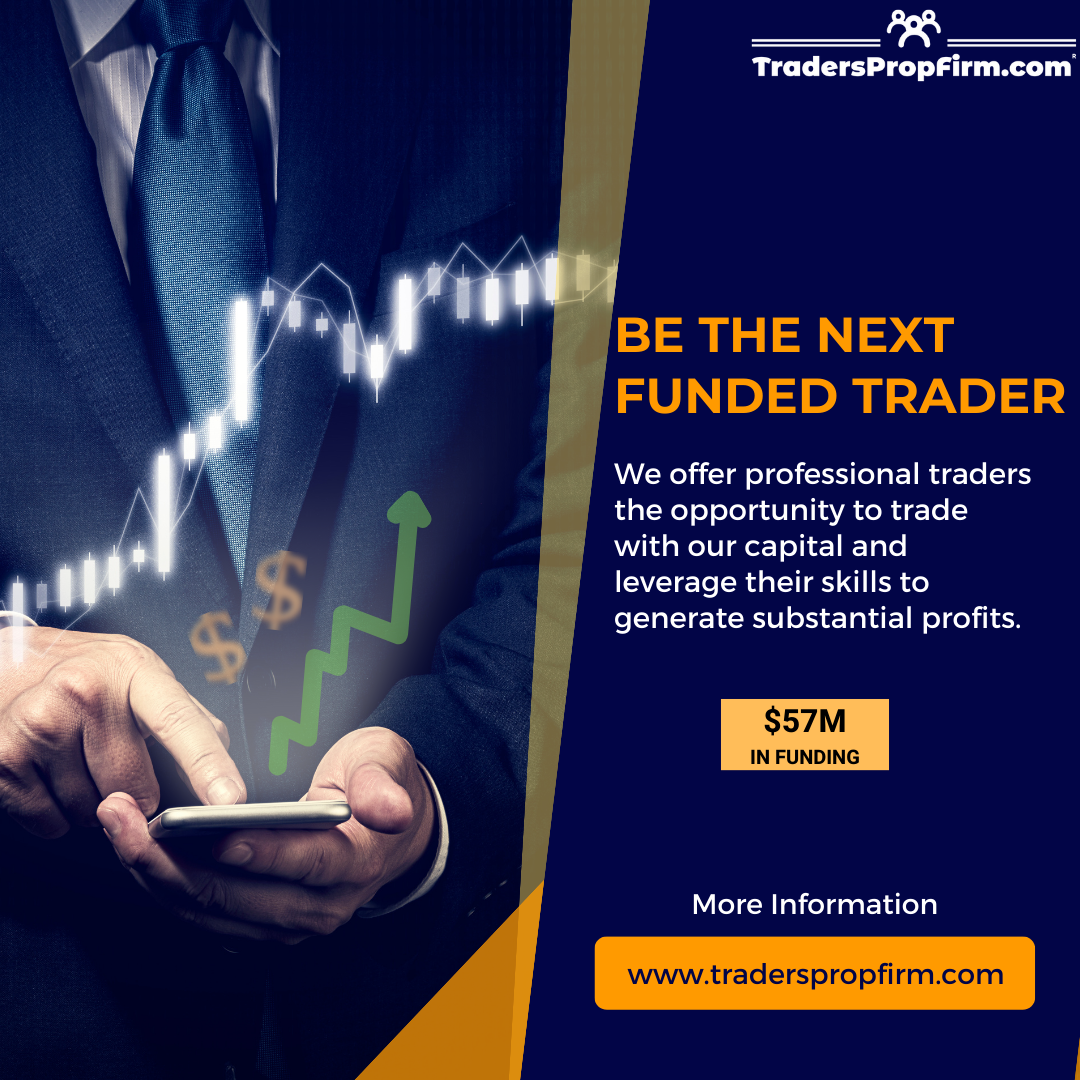 Candidates should have a solid understanding of web development languages such as HTML, CSS, JavaScript, and jQuery. It's often a plus to have more experience with web development frameworks like React, Angular, or Vue.js.
Familiarity with web design tools such as Adobe Photoshop or Sketch may also be beneficial.
Candidates should have excellent problem-solving and troubleshooting skills, strong attention to detail, and the ability to multitask in a fast-paced environment.
Experience Requirements
2-5 years of experience in web development or a related field
Proven experience designing, developing, and maintaining complex websites using HTML, CSS, JavaScript, and other programming languages
Experience with web development frameworks such as React, Angular, or Vue.js
Familiarity with web design tools such as Adobe Photoshop or Sketch
Experience with website optimization techniques such as SEO, responsive design, and website speed optimization
Knowledge of website security measures and best practices to protect against cyber threats and attacks
Experience with website testing and quality assurance to ensure website is error-free and user-friendly
Strong problem-solving and troubleshooting skills, with the ability to diagnose and resolve website issues quickly and effectively
Excellent communication and interpersonal skills to collaborate effectively with team members and stakeholders
You may also check:
Additional Requirements
Before you proceed, please 'Follow' our facebook page to get more updates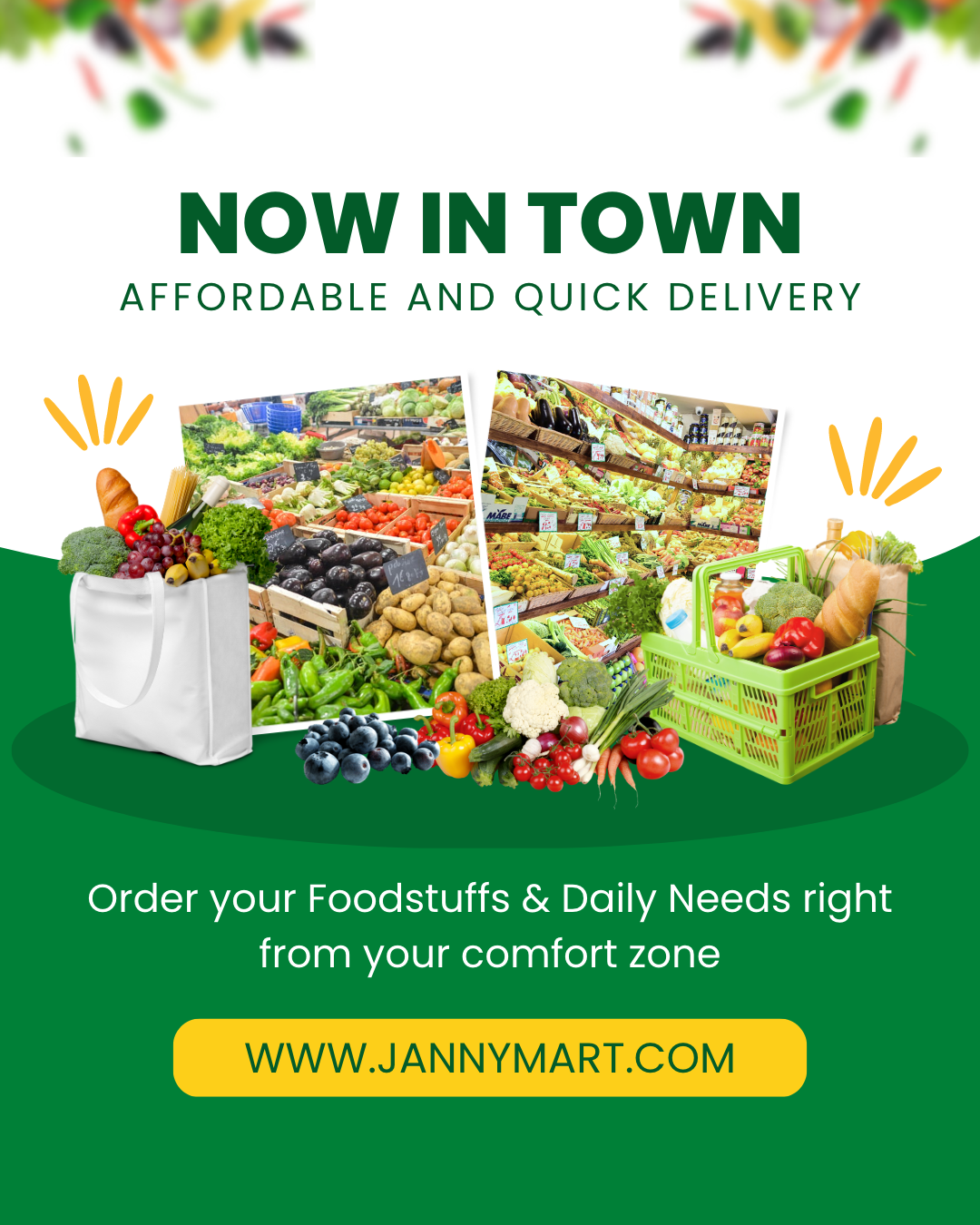 Strong portfolio showcasing previous website design and development work
Familiarity with version control systems such as Git and SVN
Experience with content management systems such as WordPress, Drupal, or Joomla
Familiarity with database management systems such as MySQL or MongoDB
Knowledge of web analytics tools such as Google Analytics to track website performance and user behavior
Ability to work collaboratively with cross-functional teams such as designers, content creators, and marketers
Strong time management and organizational skills to meet project deadlines and deliverables
Willingness to stay up-to-date with emerging web technologies and trends
Positive attitude and a willingness to learn and grow as a web developer
Job Location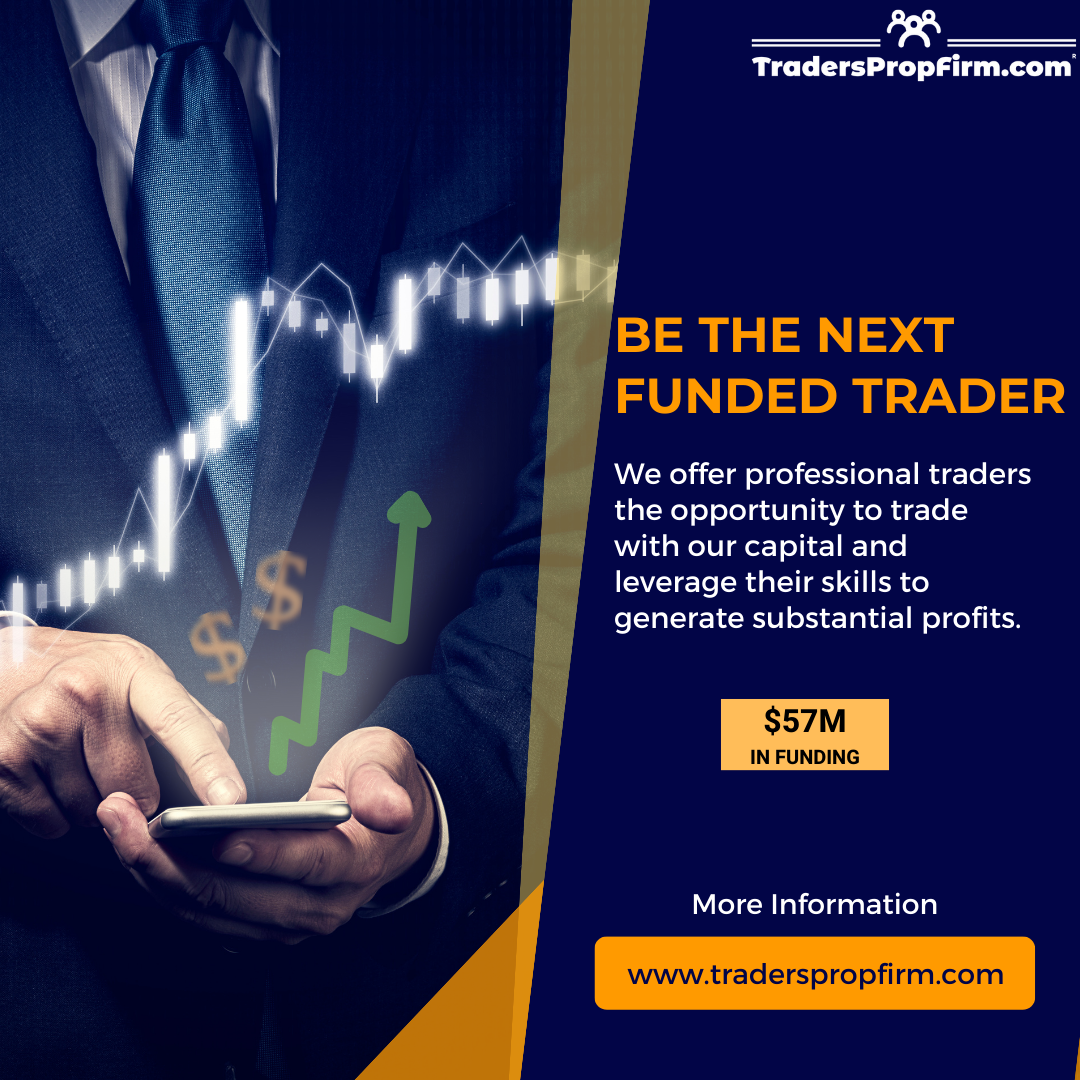 Ibadan, Oyo State, Nigeria
Salary
₦250,000
Before you proceed, please 'Follow' our facebook page to get more updates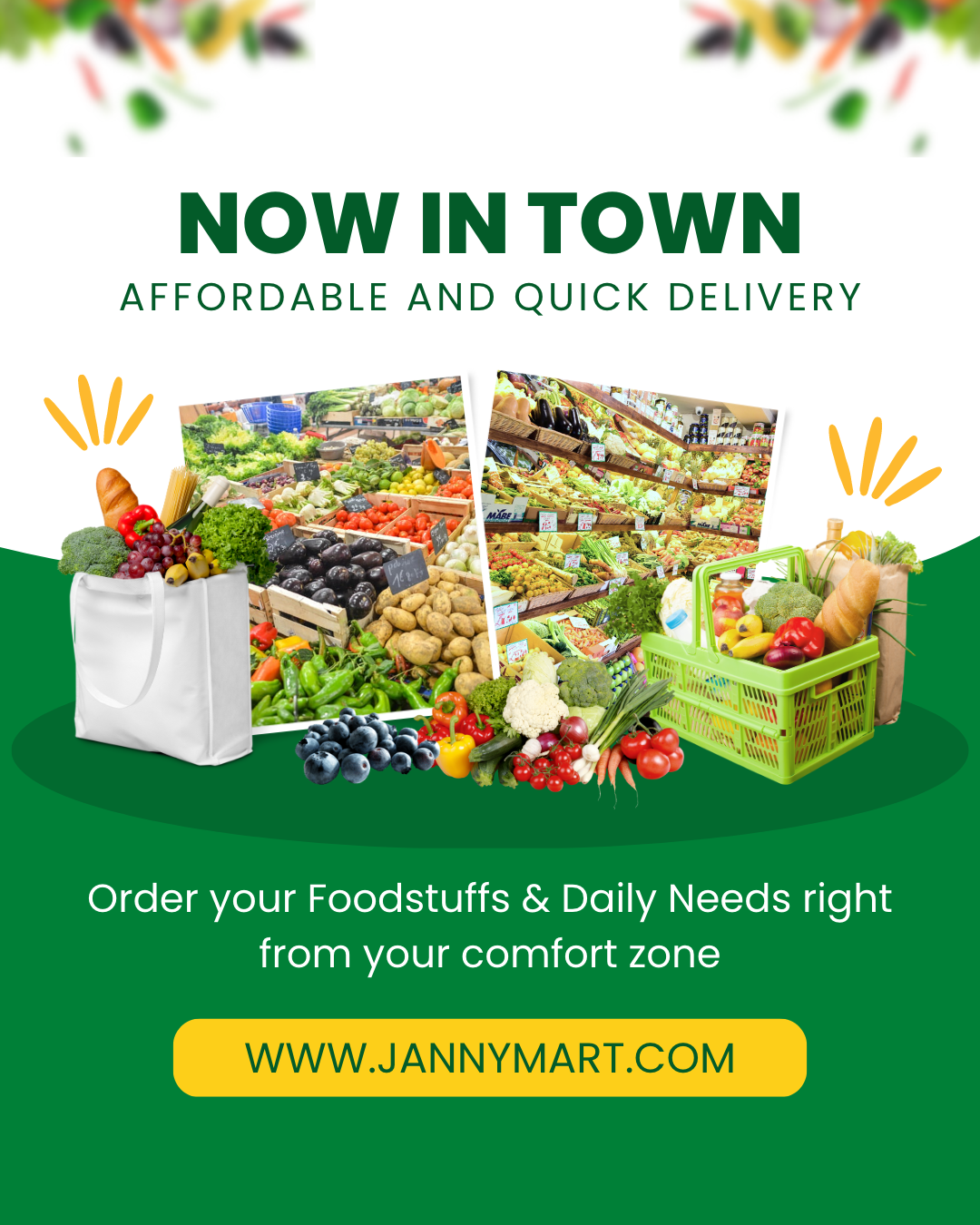 Compensation & Other Benefits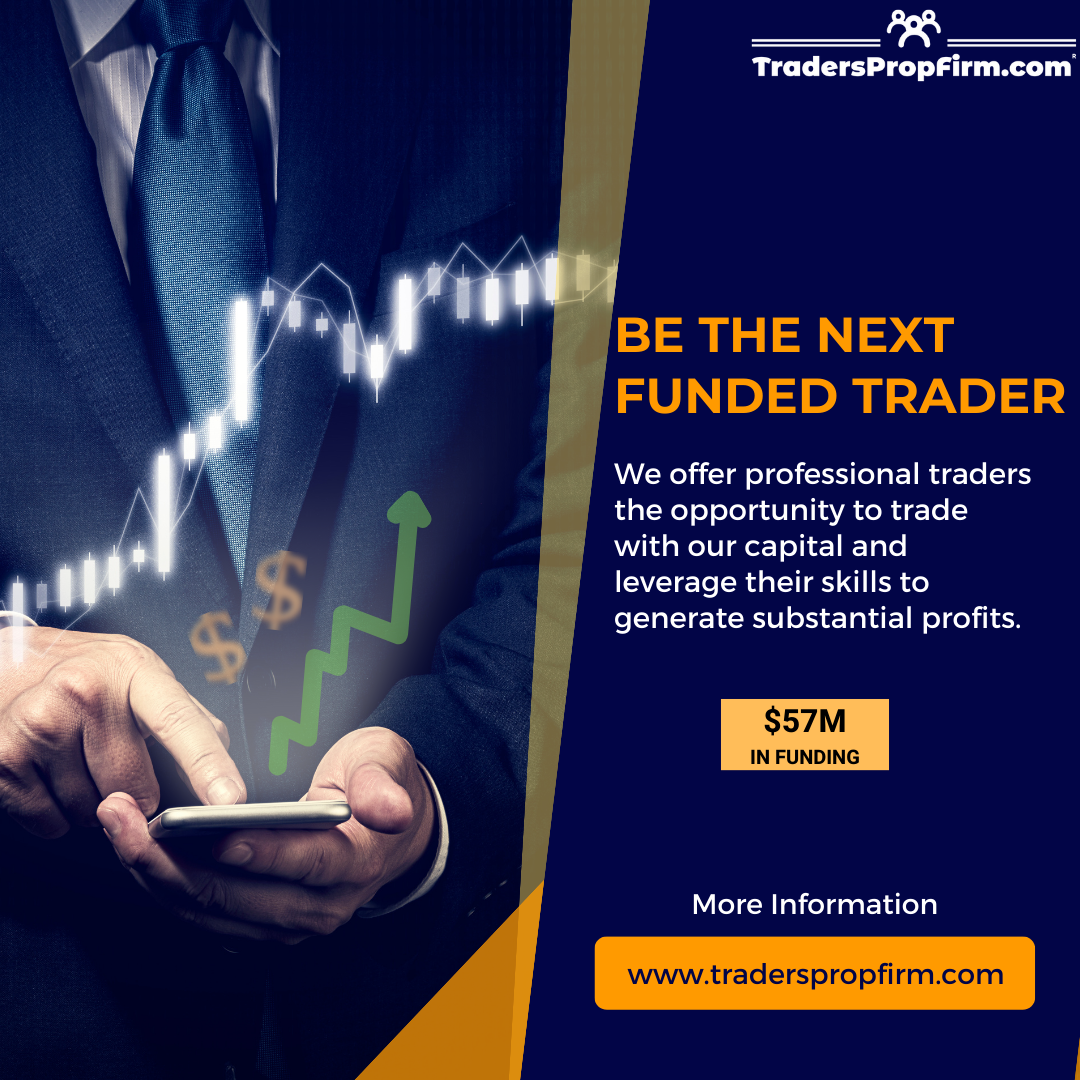 Competitive salary based on experience and qualifications
Comprehensive health, dental, and vision insurance plans
Paid time off including vacation, sick, and personal days
Flexible work schedule and remote work options
Professional development opportunities including conferences and training programs
Collaborative and inclusive work environment
Opportunities for career growth and advancement within the company
Company-sponsored social events and activities
Read Before Apply
Research Olastep Networks to ensure that our values and culture align with your career goals and aspirations.
Make sure you have at least the minimum amount of education and experience listed in the job ad for Website Developer.
Review your portfolio and ensure that it showcases your best work in website design and development.
Be prepared to provide references from previous employers or clients who can speak to your web development skills and experience.
Customize your resume and cover letter to highlight your relevant skills and experience as it relates to this job opportunity.
Include a link to your portfolio or previous web development work in your application.
Ensure that your application is free of errors and typos, and is well-organized and easy to read.
---
Application Deadline: 29th May, 2023.