Since the establishment of MSHEL HOMES LIMITED, we have bridged the gap in addressing the need of owning a house in Nigeria, by delivering apartments of good quality at affordable prices, thereby giving you the best value for your money. Our objective has always been to offer a wide variety of housing types, in order to accommodate a good number of clients from medium to high-income earners in Abuja and Nigeria at large.
Job Description
Before you proceed, please 'Follow' our facebook page to get more updates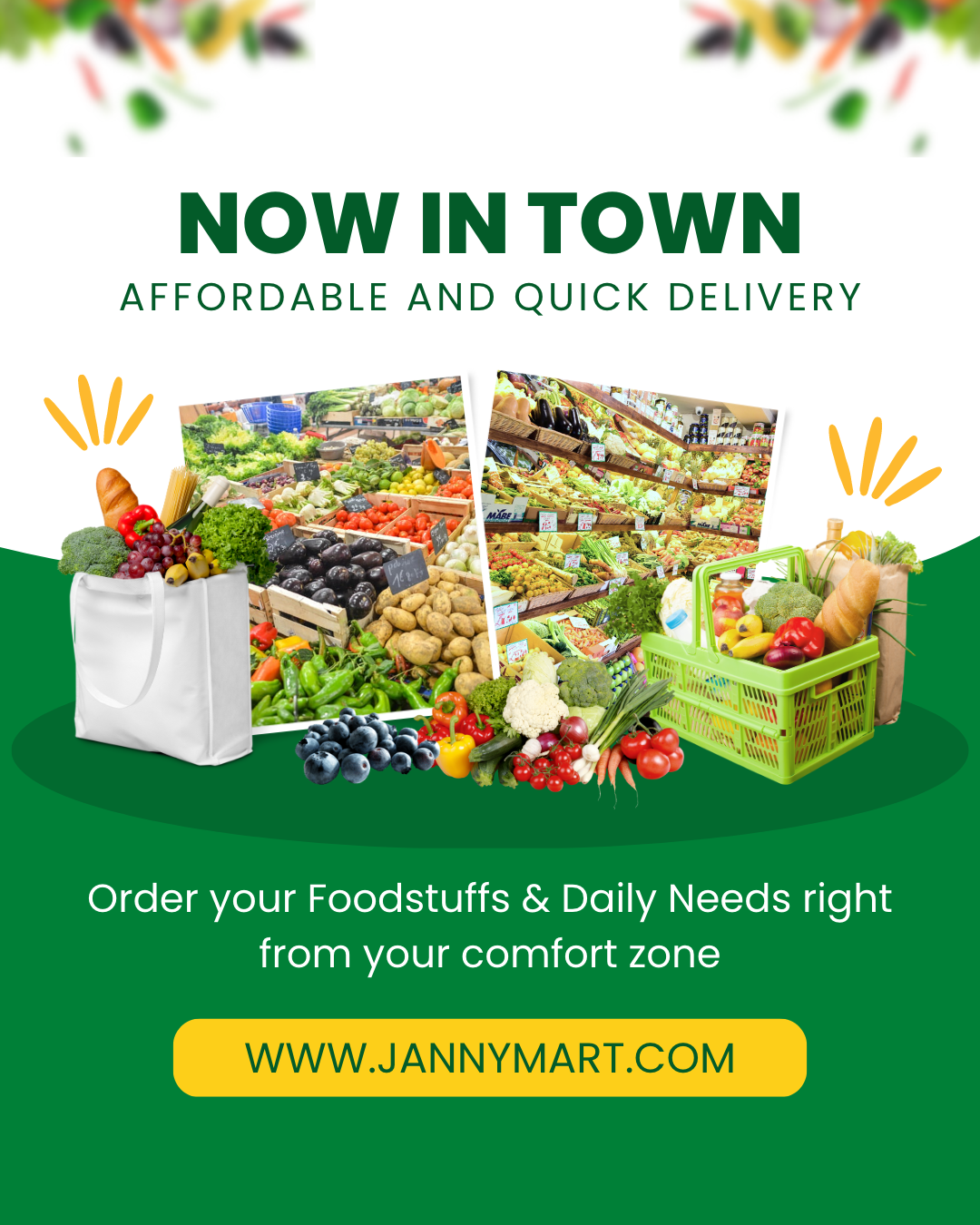 Website and software application designing, building, or maintaining.
Using scripting or authoring languages, management tools, content creation tools, applications, and digital media.
Conferring with teams to resolve conflicts, prioritize needs, develop content criteria, or choose solutions.
Directing or performing Website updates.
Developing or validating test routines and schedules to ensure that test cases mimic external interfaces and address all browser and device types.
Editing, writing, or designing Website content, and directing team members who produce content.
Maintaining an understanding of the latest Web applications and programming practices through education, study, and participation in conferences, workshops, and groups.
Back up files from Web sites to local directories for recovery.
Identifying problems uncovered by customer feedback and testing, and correcting or referring problems to appropriate personnel for correction.
Evaluating code to ensure it meets industry standards, is valid, is properly structured, and is compatible with browsers, devices, or operating systems.
Determining user needs by analyzing technical requirements.
Job Type: Full Time
Qualification: BA/BSc/HND
Experience: 2 years
Location: Abuja
You may also check: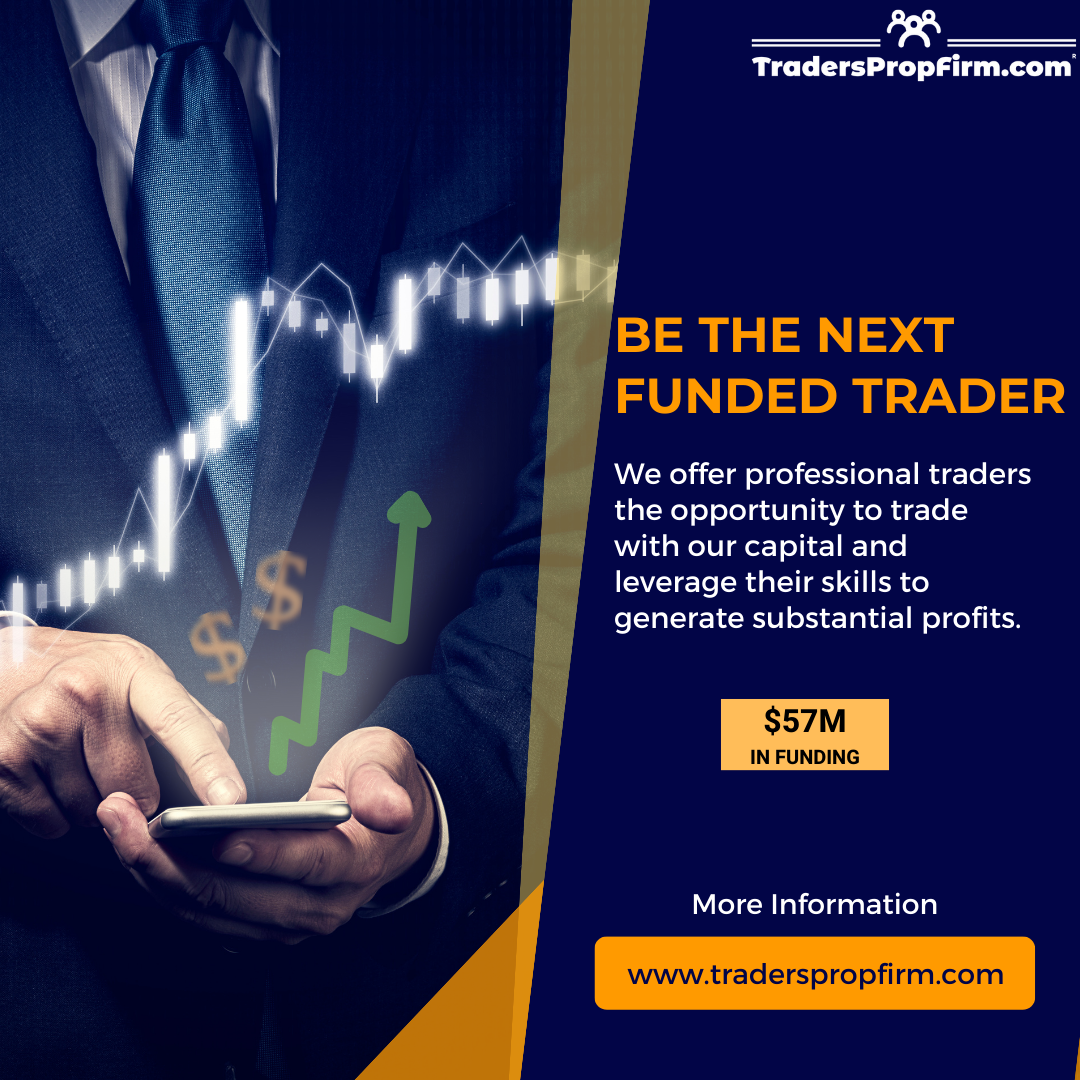 Requirements
Bachelor's degree in Web development or related field, or relevant experience.
Solid knowledge and experience in programming applications.
Proficient in JavaScript, HTML, CSS.
Proficient in My SQL.
Dedicated team player.
Ability to thrive in a fast-paced environment.
Solid ability in both written and verbal communication.
Knowledge of programming language and technical terminology.
Able to develop ideas and processes and clearly express them.
High degree of independent judgment.
Able to solve complex problems
Understand Codeigniter 4 &3 very well.
Proficiency in PHP and Node JS server-side technology.
Method of Application
Interested and qualified candidates should forward their CV to: mshelrecruitment@gmail.com using the position as subject of email.
---
Application Deadline: Unspecified.
Before you proceed, please 'Follow' our facebook page to get more updates