Responsibilities
Creating and executing on marketing strategies, including but not limited to content marketing, building channel strategies, experimenting with different growth strategies
Identifying channels to test, running tests, carrying out customer/audience segmentation analysis, develop and promote social media, and find ways to optimise these channels
Working closely with top management, product and engineering teams to build viral and growth loops to shape the product to self-grow
Experimenting and iterating ideas to find effective ways to reach potential and existing customers
Develop and implement promotions, marketing strategies and programs to promote the brand as well as products and services of the company.
Work in a lean startup and agile process
Plan and execute interviews and press conferences, and manage relationships with the press and media organisations
Design, execute and track performance of product and company advertising on traditional, offline and online channels
Maintain and manage feedback and communication channels with customers to drive customer satisfaction, retention and loyalty
Manage a comprehensive employee communications strategy and plan that directly supports the business strategy, vision and values and use a range of appropriate tools that are measurable.
You may also check:
Before you proceed, please 'Follow' our facebook page to get more updates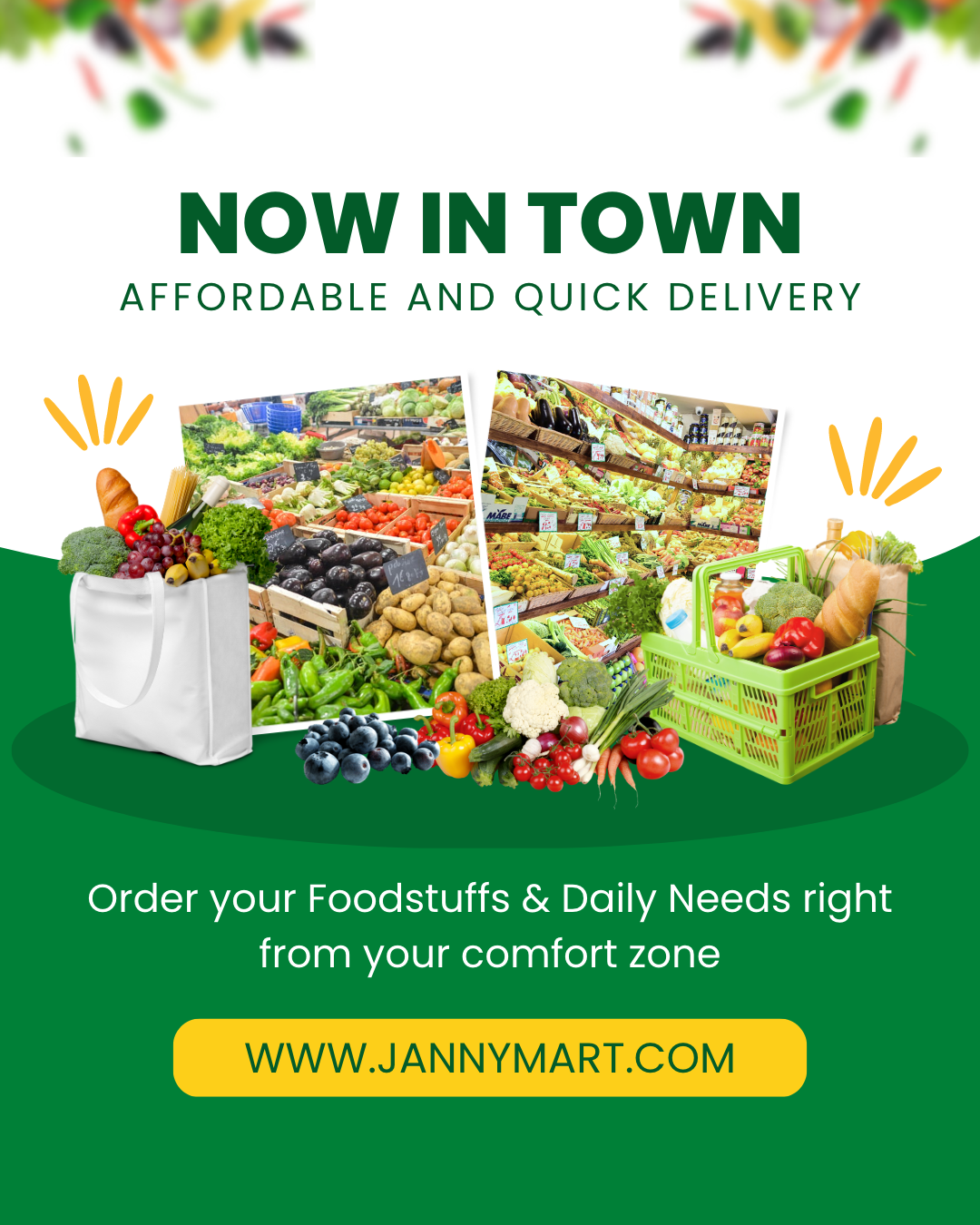 Qualifications
You are qualified if you have: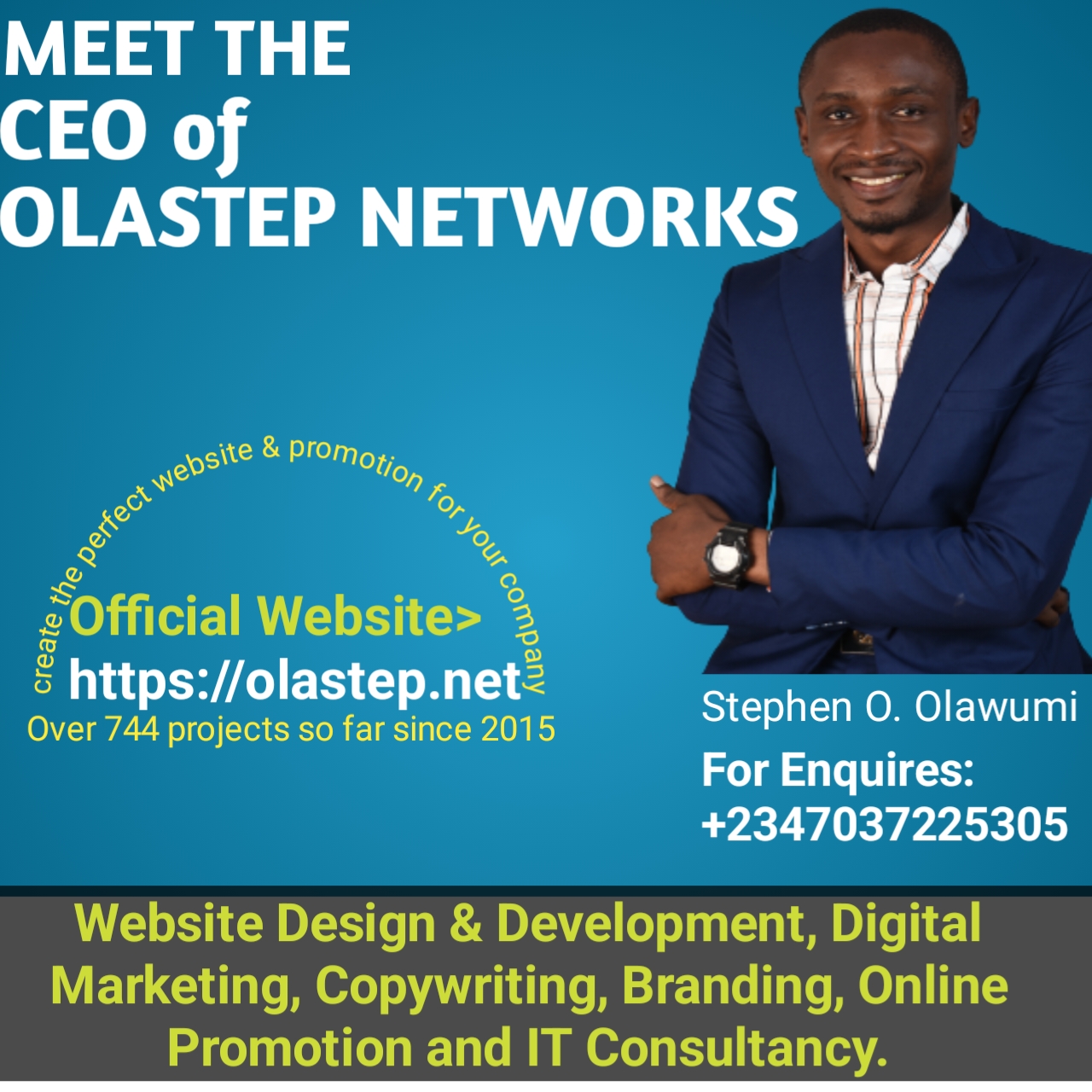 5+ years experience developing and executing strategic B2B alliances and retail (B2C/B2B2C) marketing
Proven track record of increasing user acquisition, engagement and retention and meeting/exceeding revenue and profitability goals
Hands-on experience working with demand-generation tools and platforms, such as or similar to Google Ads, LinkedIn Ads, DemandBase, Google Analytics, Facebook Ads/Pixel, Meltwater
Ability to uncover marketing insights from attribution models, customer database analysis, historical data, funnel reporting, and other sources of customer insight
Preferably worked for a technology company with retail products.
Job Type: Full Time
Qualification: BA/BSc/HND
Experience: 5 years
Location: Lagos
Method of Application
Interested and qualified candidates should send their CV to: hr@redwoodscapital.com using the Job Title as the subject of the mail.
---
Application Deadline: 30th June, 2020.