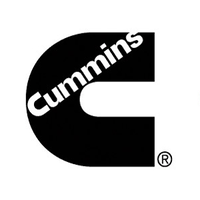 Cummins Inc., a global power leader, is a corporation of complementary business units that design, manufacture, distribute and service diesel and natural gas engines and related technologies, including fuel systems, controls, air handling, filtration, emission solutions and electrical power generation systems.
Job Descriptions
Before you proceed, please 'Follow' our facebook page to get more updates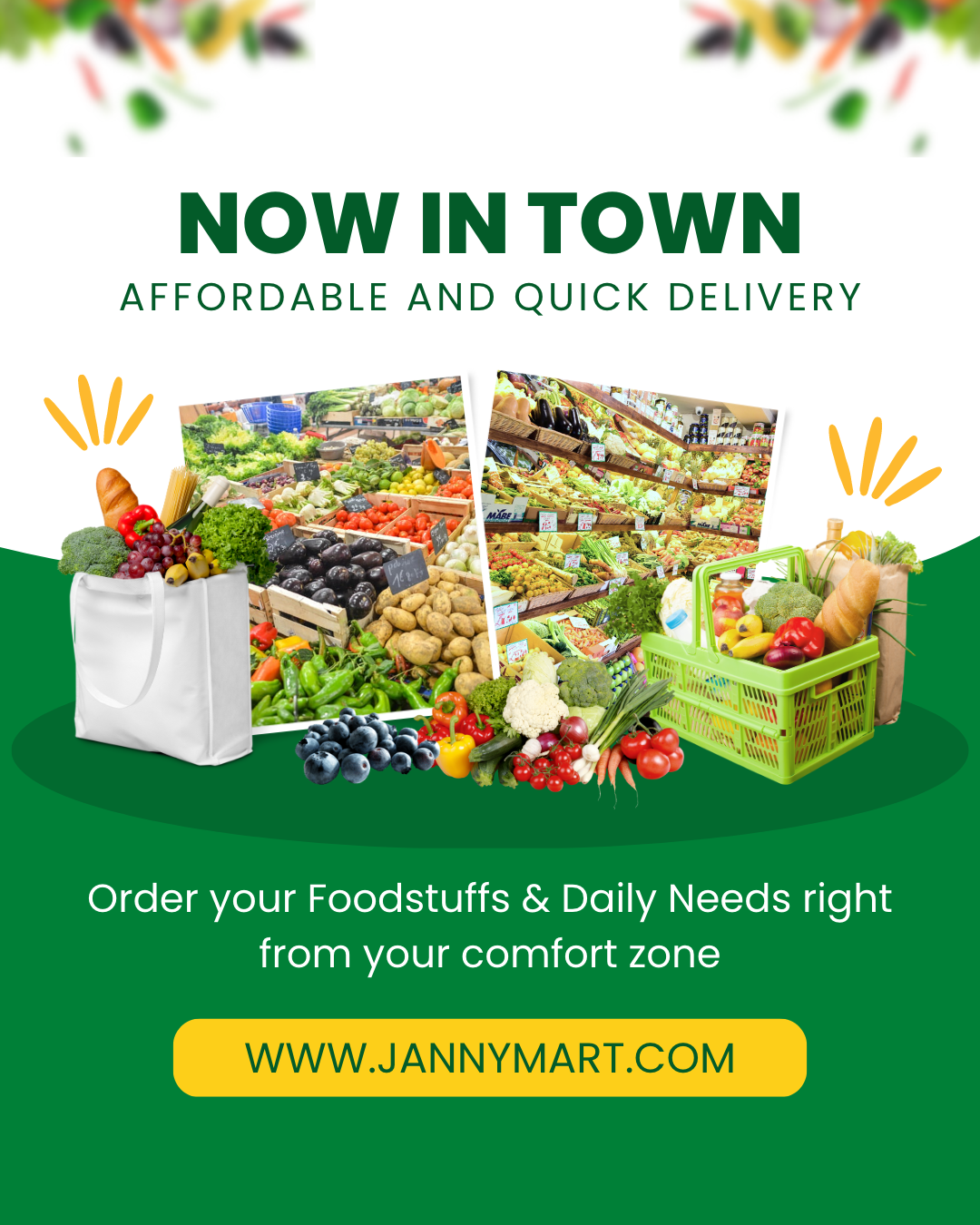 Assists the accounts payable team with more complex tasks related to the efficient maintenance and processing of accounts payable transactions. Performs activities under minimal supervision.
Processes invoice administration and set up for payment.
Prepares and processes accounts payable checks, wire transfers and payments.
Answers all vendor inquiries and reconciles more complex vendor statements.
Prepares analysis of accounts.
Resolves more complex invoice discrepancies.
Conducts root cause analysis of accounts payable processing errors and suggests process improvements.
Supports month end closing.
Participates in and/or leads projects related to Accounts Payable improvement.
Performs other duties as assigned.
Job Type: Full Time
Qualification: BA/BSc/HND
Location: Lagos
Req ID: 200000CN
Job Type: Experienced – Exempt / Office
Recruitment Job Type: Office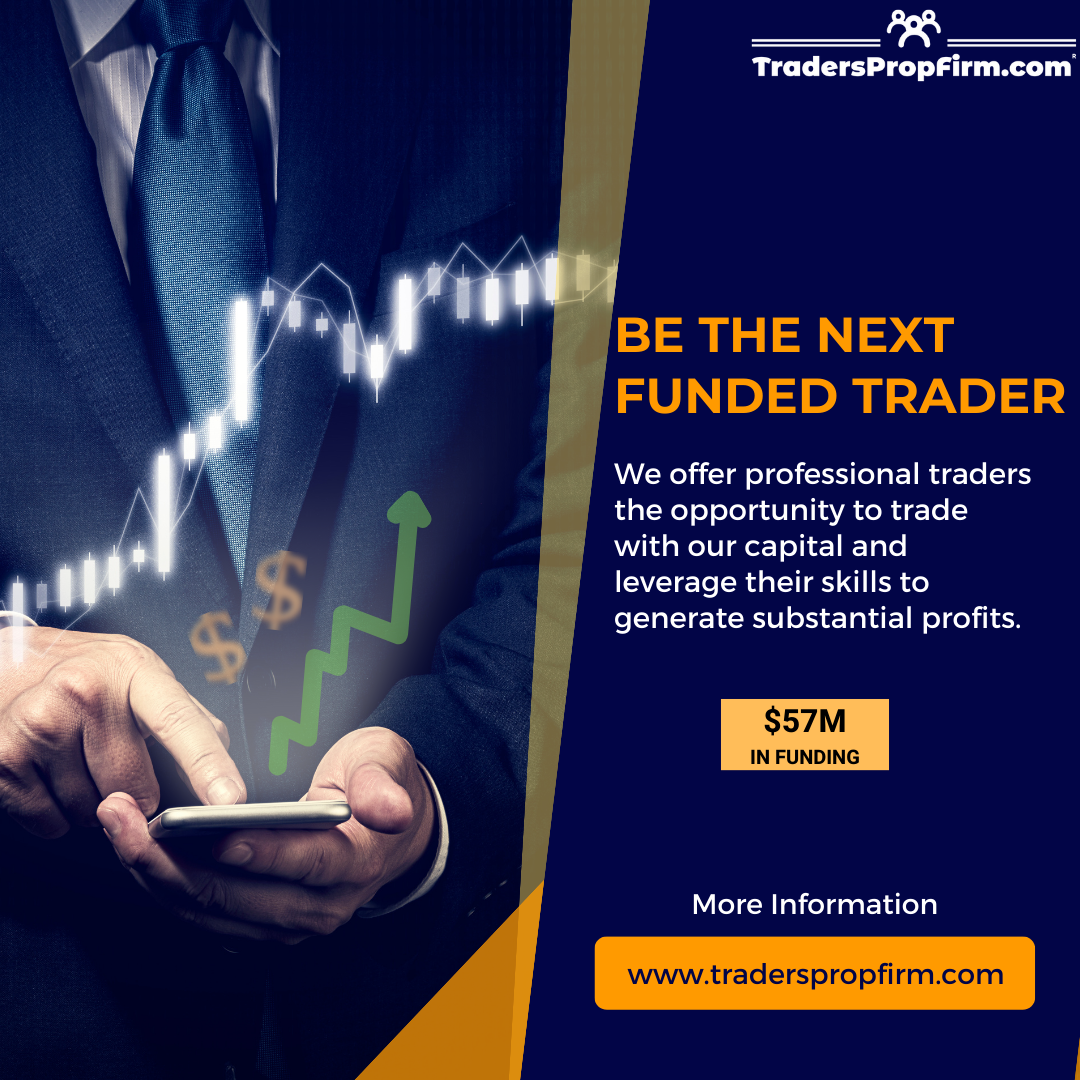 Requirements
Skills:
Action oriented – Taking on new opportunities and tough challenges with a sense of urgency, high energy, and enthusiasm.
Collaborates – Building partnerships and working collaboratively with others to meet shared objectives.
Communicates effectively – Developing and delivering multi-mode communications that convey a clear understanding of the unique needs of different audiences.
Customer focus – Building strong customer relationships and delivering customer-centric solutions.
Nimble learning – Actively learning through experimentation when tackling new problems, using both successes and failures as learning fodder.
Drives results – Consistently achieving results, even under tough circumstances.
Business Partnering – Collaborates with stakeholders and develops partnerships to drive performance that aligns to organizational goals and strategies; influences the organization by demonstrating knowledge of the business to provide guidance to support the decision making process and guiding the business towards positive results and organizational alignment; evaluates business environment using measures to mitigate risk and capitalize on opportunities.
Financial Internal Controls – Leverages internal control framework by assessing internal controls and developing remediation plans to mitigate financial reporting risks and respond to changing business needs.
You may also check:
Education, Licenses, Certifications:
Before you proceed, please 'Follow' our facebook page to get more updates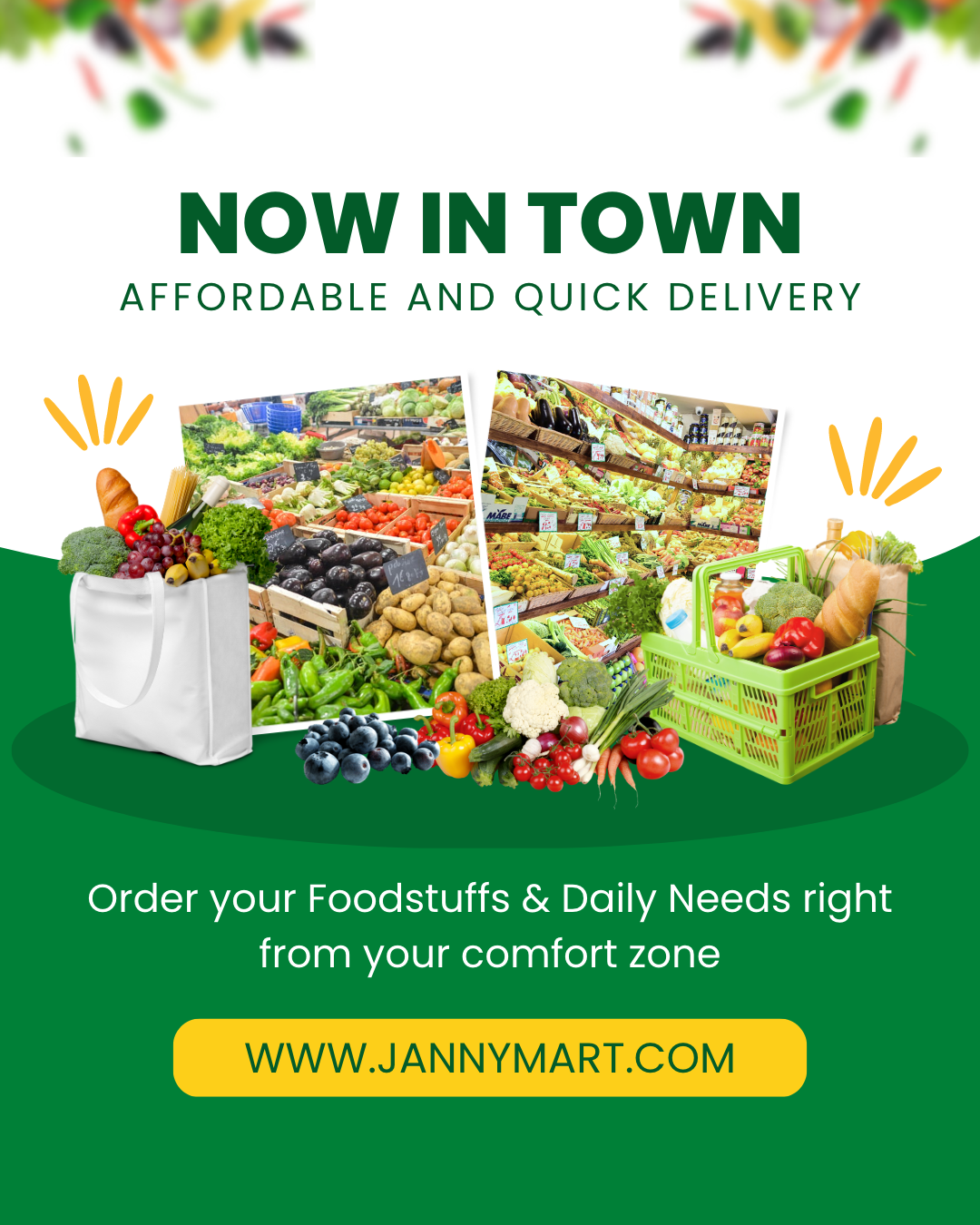 High school diploma or certificate of completion of secondary education or equivalent experience to the extent such experience meets applicable regulations.
Experience: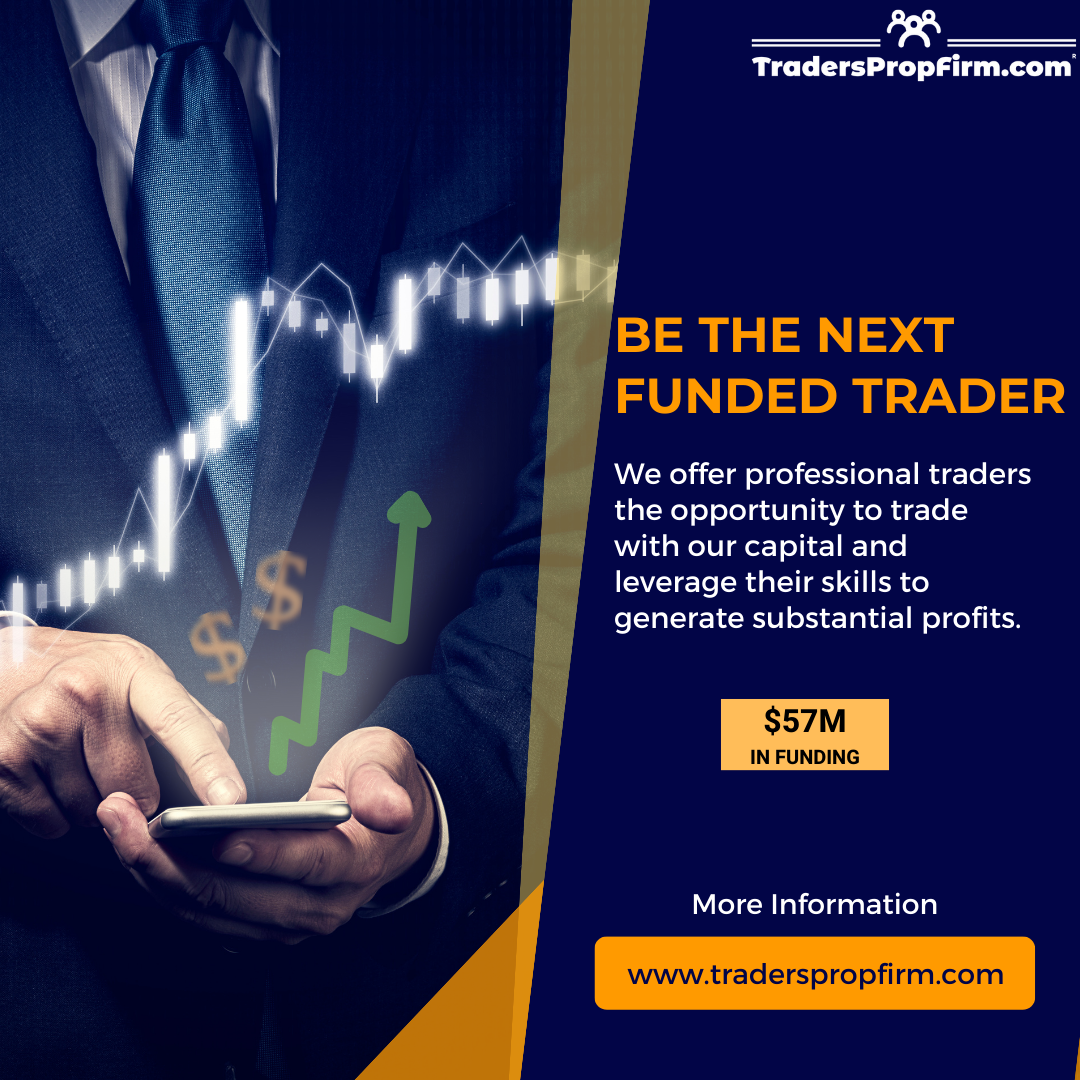 Requires significant relevant work experience or specialized skills obtained through education, training or on-the-job experience.
---
Application Deadline: Unspecified.