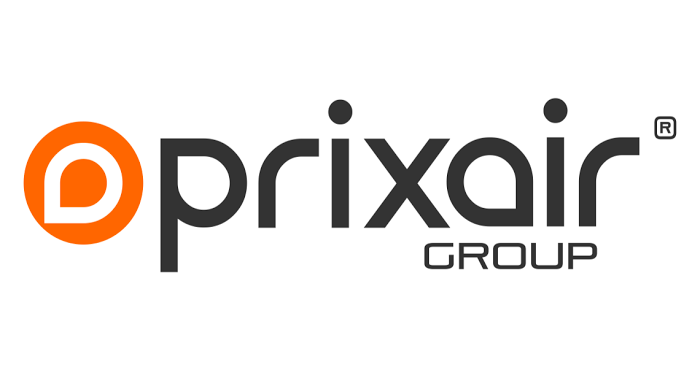 Prixair comprises of Prixair Hotels, Prixair Catering, Prixair Properties, Prixair Studio and Flames Restaurant. We are the leading hospitality company, spanning the lodging sector from luxurious full-service hotels to extended-stay suites.
Prixair group offers business and leisure travelers the finest in accommodations, service, amenities and value. Prixair group is dedicated to continuing its tradition of providing exceptional guest experiences.
Before you proceed, please 'Follow' our facebook page to get more updates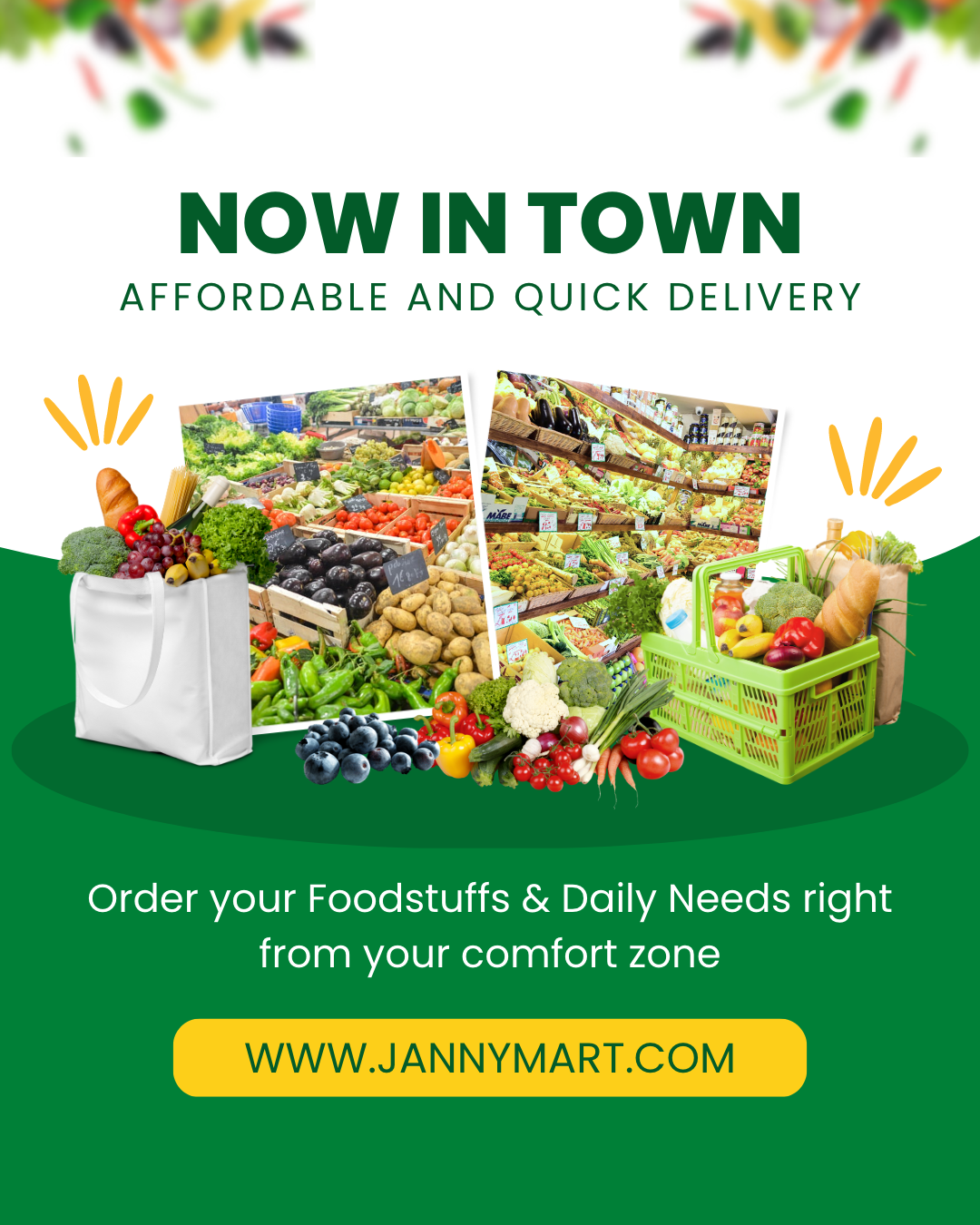 Introduction: The Prixair Group is in need of a strong Digital Marketer who will manage our Prixair Media and Prixair Clean sub units of the prixair group.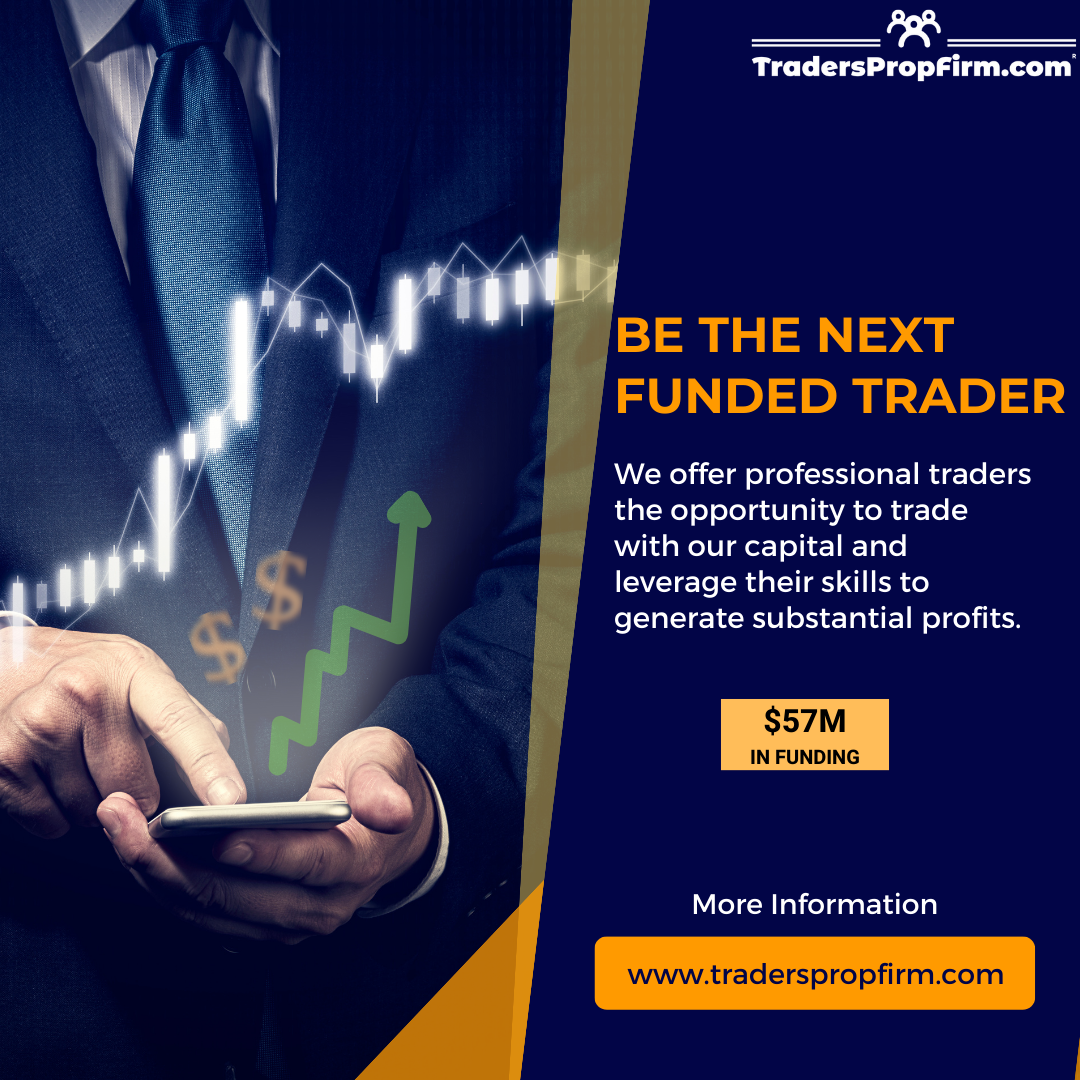 The digital marketing executive is responsible for looking into the online marketing strategies for the organization, plan and execute marketing campaigns, and maintain and supply content for the organization's website.
Here is a list of digital marketing executive roles and responsibilities: expected of you:
Develop and manage digital marketing campaigns
Manage organization's website
Drive online sales for the group
Optimize content for the website and social networking channels such as Facebook, Twitter, Instagram, Google Plus, etc
Videography and editing
Create and edit high profile videos, pictures and posts
Track the website traffic flow and provide internal reports regularly
Fix any error in online content
Attend networking events and product launches.
Identify new digital marketing trends and ensure that the brand is in front of the industry developments.
Work on SEO/SEM of the website pages.
Edit and post content, videos, podcasts, and audio content on online sites.
Promote company's product and services in the digital space.
Execute social media efforts to improve KPIs, likes, shares, tweets, etc.
Creating and executing SMS, and email-based marketing campaigns.
Any other assigned role
Job Type: Full Time
Qualification: BA/BSc/HND
Experience: 5 years
Location: Abuja
You may also check:
Before you proceed, please 'Follow' our facebook page to get more updates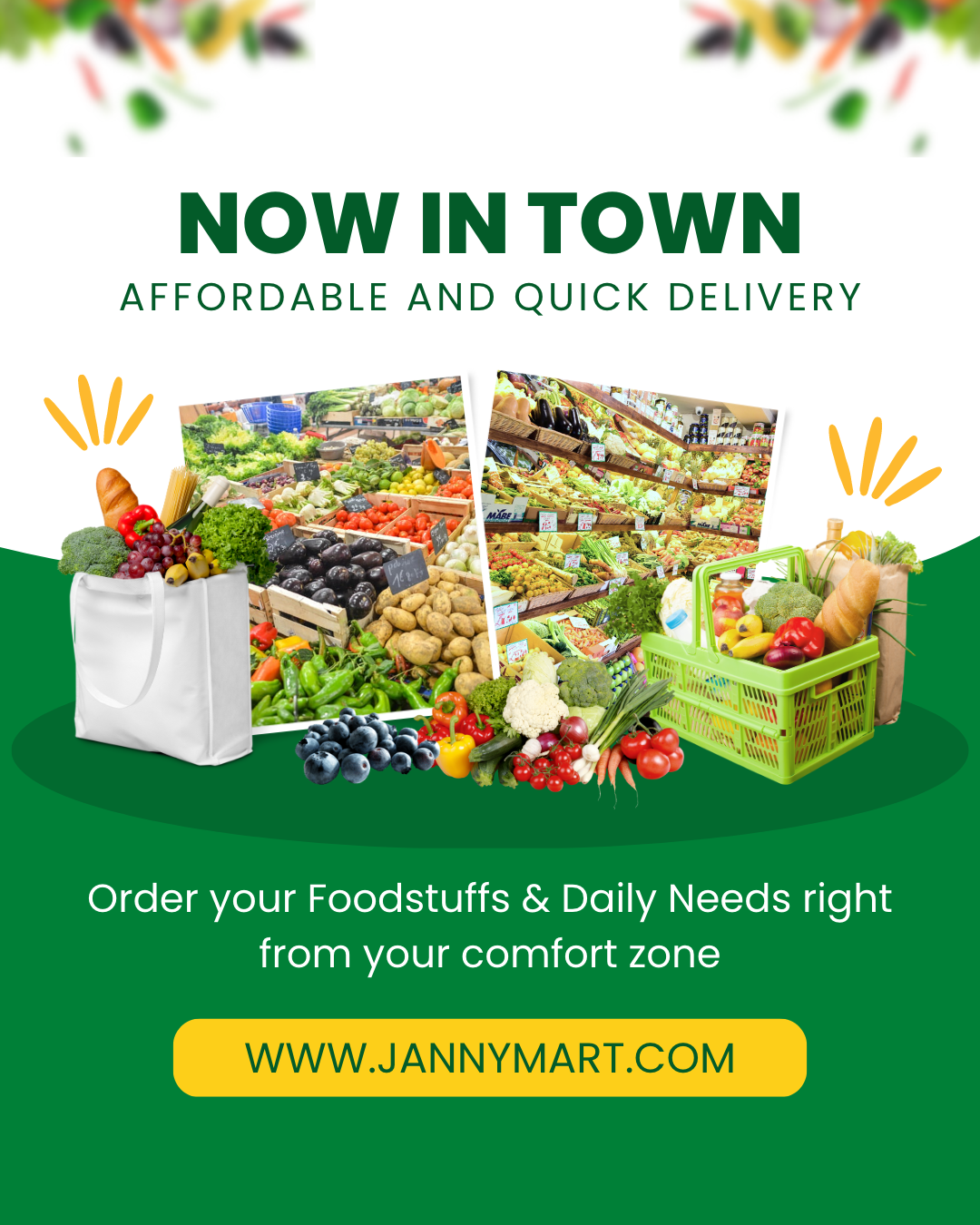 Requirements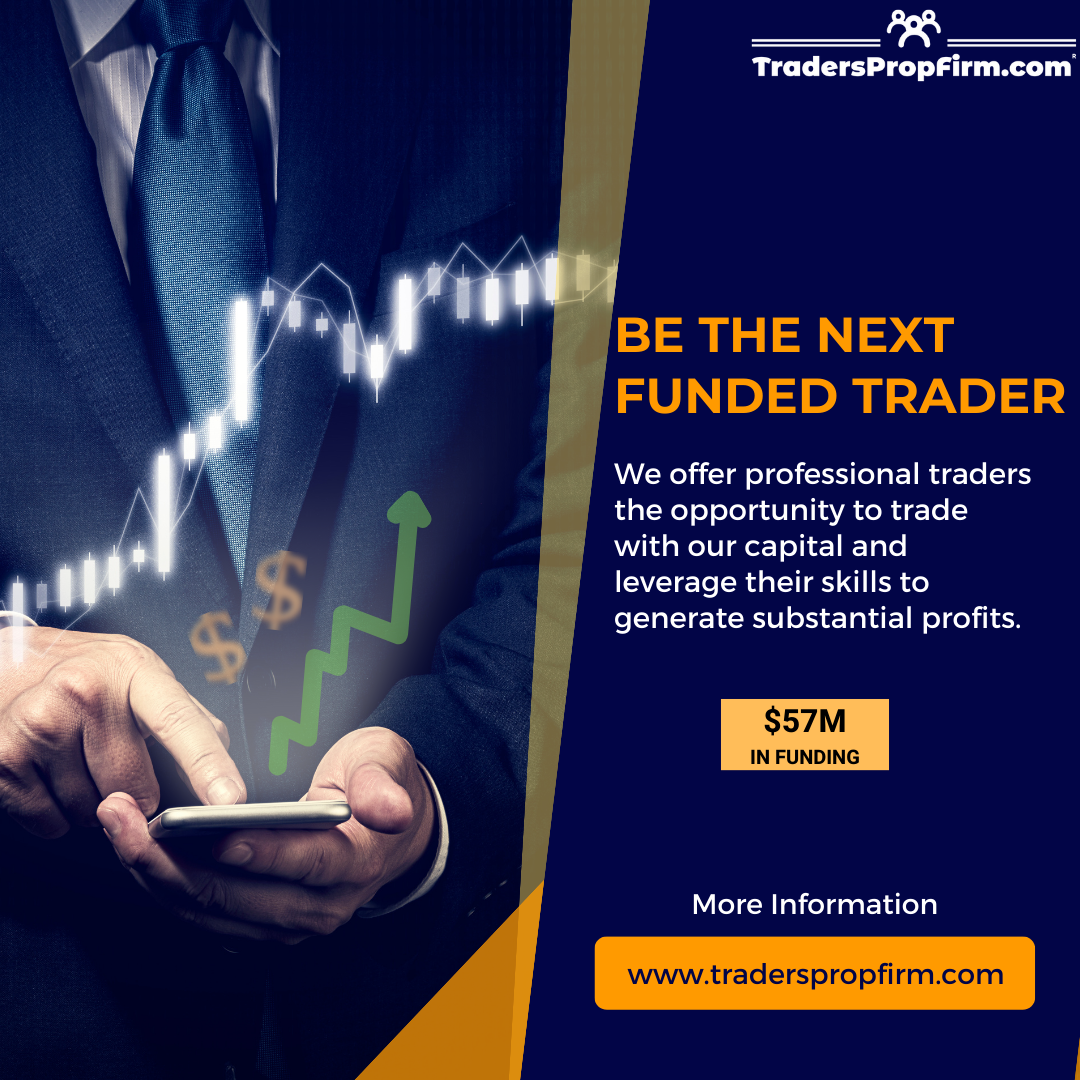 Must be a graduate of a recognized university with a bachelors in marketing or a relevant field
must have the mandatory NYSC certificate
must be resident in abuja only(only Abuja residents will be contacted)
Must have minimun 5 years exerience in Digital Marketng with proven track records (Actual content online will be checked)
must know how to work on videos and graphics
Social media expert
Conversion rate optimizer
complete marketer and brand enhancer
In-depth knowledge of various social media platforms, best practices, and website analytics.
Solid understanding of HTML, CSS, and JavaScript is required.
Highly creative with excellent analytical abilities.
Outstanding communication and interpersonal skills.
Up-to-date on the latest trends and technologies in digital marketing.
Content creator
Note: only Abuja resident will be contacted.
Only qualified personnel with the above requirements will be reached.
Method of Application
Interested and qualified candidates should forward their CV to: careers@lvpgroup.net using the position as subject of email.
Before you proceed, please 'Follow' our facebook page to get more updates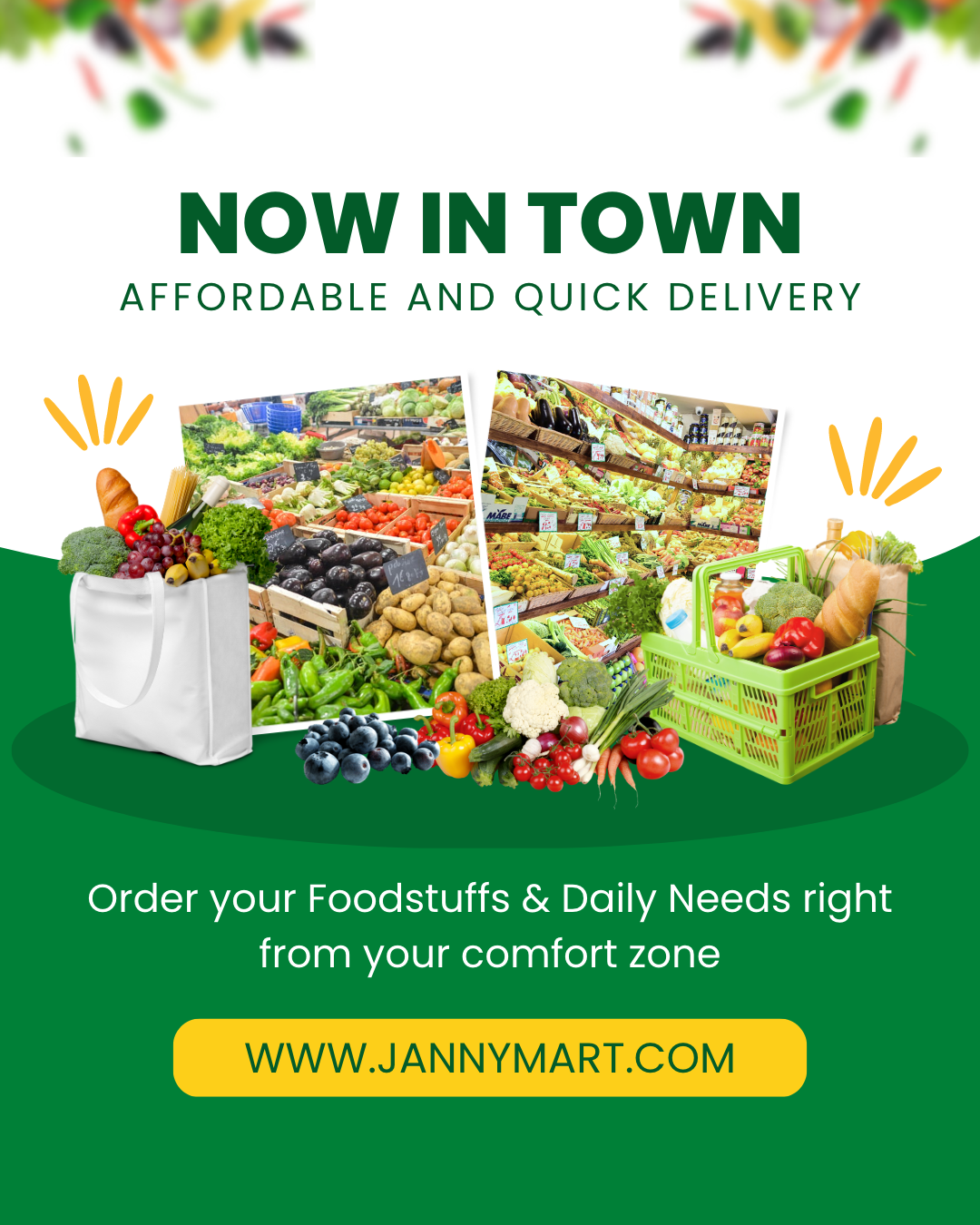 ---
Application Deadline: Unspecified.