Our mission is to use innovations help grow other businesses and guide them through global technological advances.
1. UI /UX Designer
Responsibilities
Before you proceed, please 'Follow' our facebook page to get more updates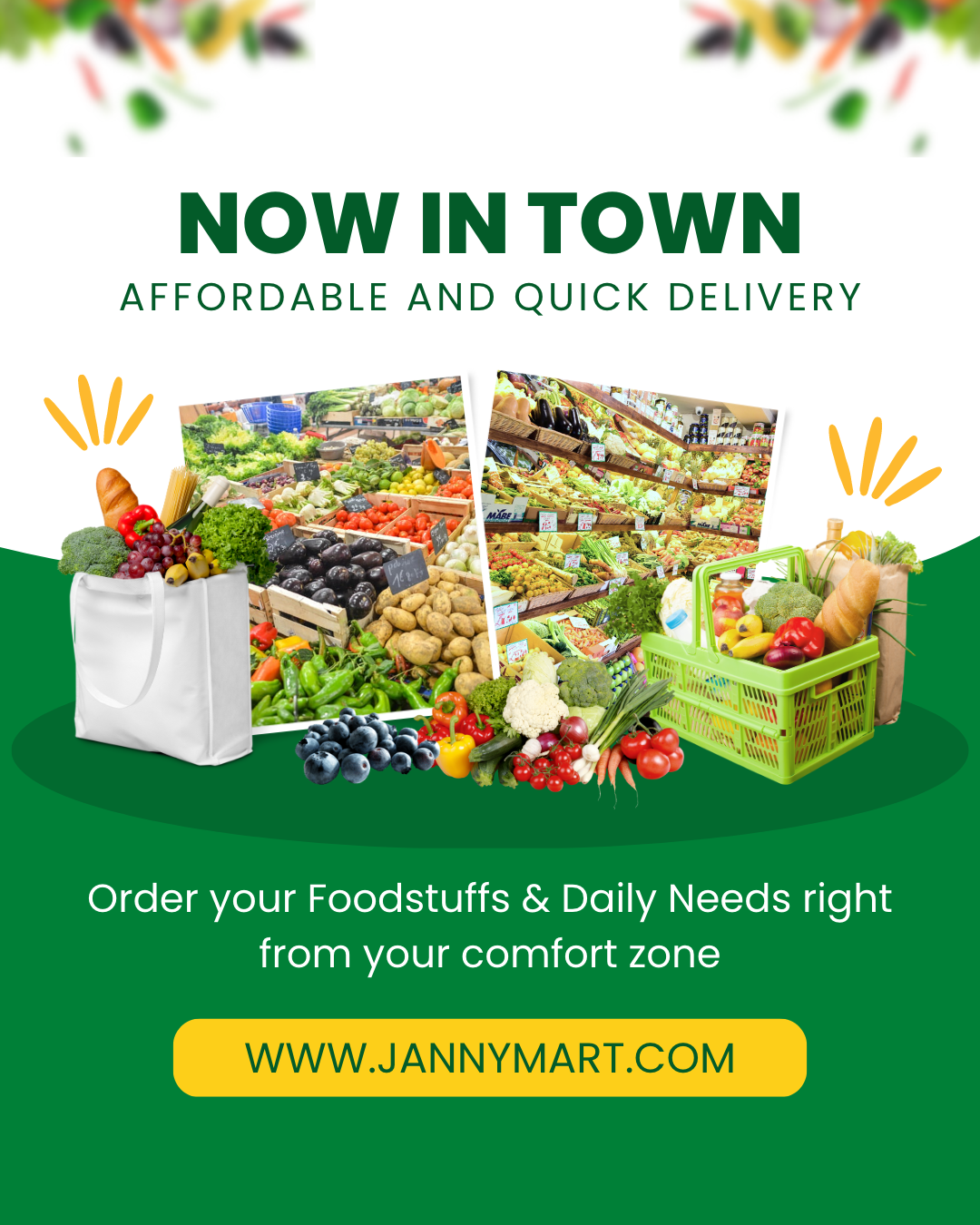 Develop UI mock-ups and prototypes for new product ideas
Collaborate with the marketing team, internal and external designs to ensure the creation and delivery of tailored experience for the digital user
Provide advice and guidance on the implementation of UX research methodologies and testing activities in order to analyze and predict user behaviour.
Adhere to style standards on typography and graphic designs.
Plan and implement new designs.
Produce high quality UX designs solutions through wireframes, flow diagrams, and storyboards, prototypes visual and graphic designs.
Qualifications
Minimum Required Experience: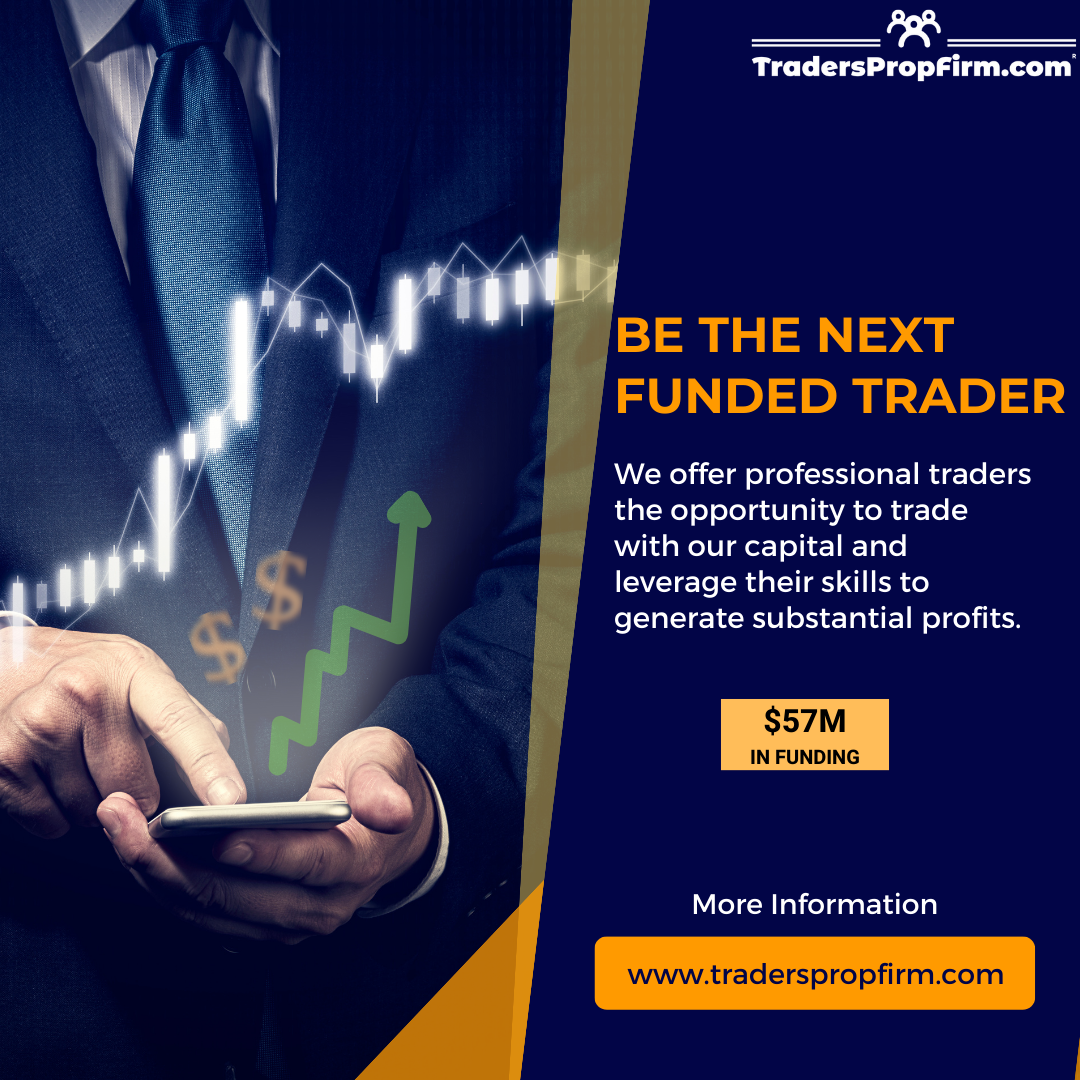 Job Type: Contract, Full Time
Qualification: BA/BSc/HND
Experience: 1 year
Location: Lagos
A minimum of 1 years experience in UI and Graphics design
You may also check:
Required Skills:
Expertise in standard UX tools; Figma and Photoshop or equivalents.
Knowledge of HTML, CSS and Javascript is not a must but will be an added advantage.
Ability to work with other stakeholders to understand detailed requirements and design complete user experiences that meet product/client needs and vision.
Ability to iterate designs and solutions efficiently and intelligently.
Ability to clearly and effectively communicate design processes, ideas, and solutions to teams and other stakeholders.
---
Application Deadline: Unspecified.
Before you proceed, please 'Follow' our facebook page to get more updates