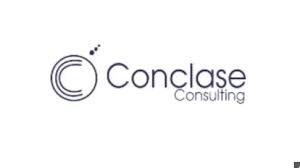 At Conclase Consulting, we provide top notch IT solutions and support services to help you transform your business into an Intelligent Enterprise, redefine the customer experience, deliver a step change in productivity, and inspire total workforce engagement to achieve game-changing outcomes.
Responsibilities
Before you proceed, please 'Follow' our facebook page to get more updates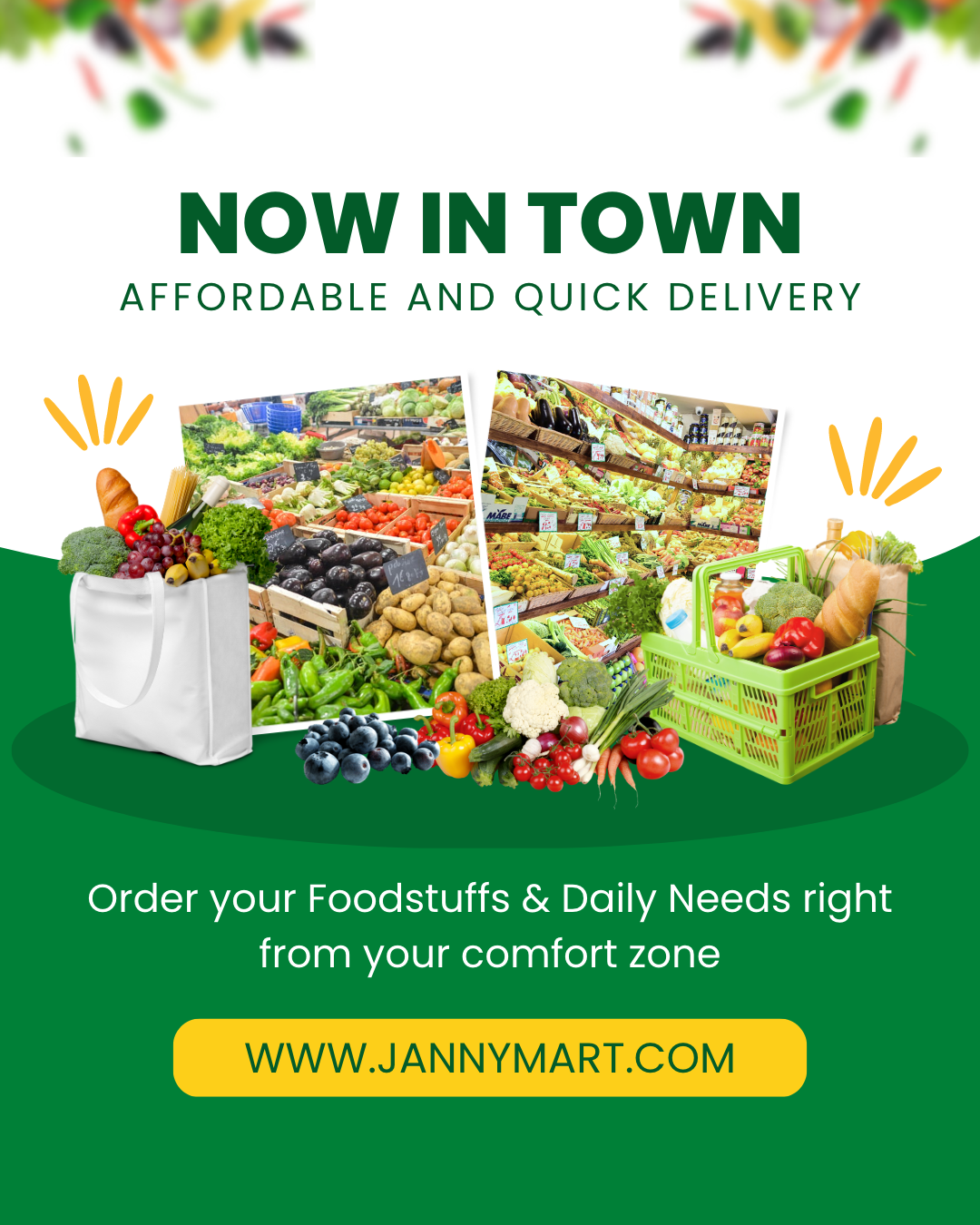 Improve the look and feel of interactive computers and product software
Create overall concepts for the user experience within a business webpage or product, ensuring all interactions are intuitive and easy for customers
Analyze customer responses and website data to determine high traffic web pages and why some perform better than others
Design the aesthetics to be implemented within a website or product, from the layout menus and drop-down options to colors and fonts
Build storyboards to conceptualize designs and convey project plans to clients and management
Account for and track the human-computer interaction (HCI) element of a design
Conduct testing of completed applications, websites and software to Assess user experience
You may also check: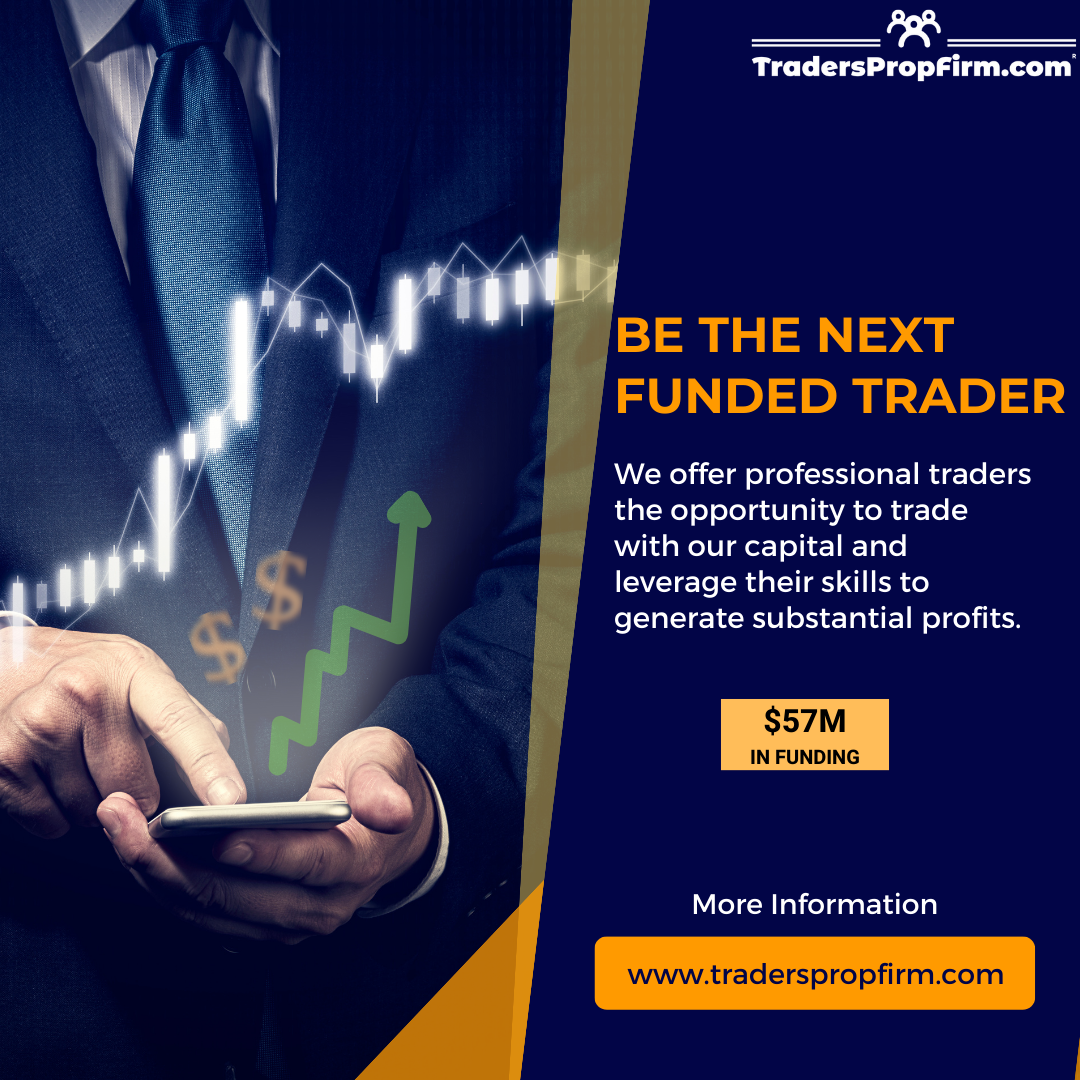 Qualifications
2 years of demonstrated experience in creating and implementing UI design
Proficient with visual design programs such as Adobe Photoshop
Ability to work effectively in a collaborative environment to create top-performing interfaces
Job Type: Full Time
Qualification: BA/BSc/HND
Experience: 2 years
Location: Lagos
Pay Range
N180,000 – N300,000 monthly.
Method of Application
Interested and qualified candidates should send their Resume to: favour@conclaseconsulting.com.ng using the Job Title as the subject of the email.
Before you proceed, please 'Follow' our facebook page to get more updates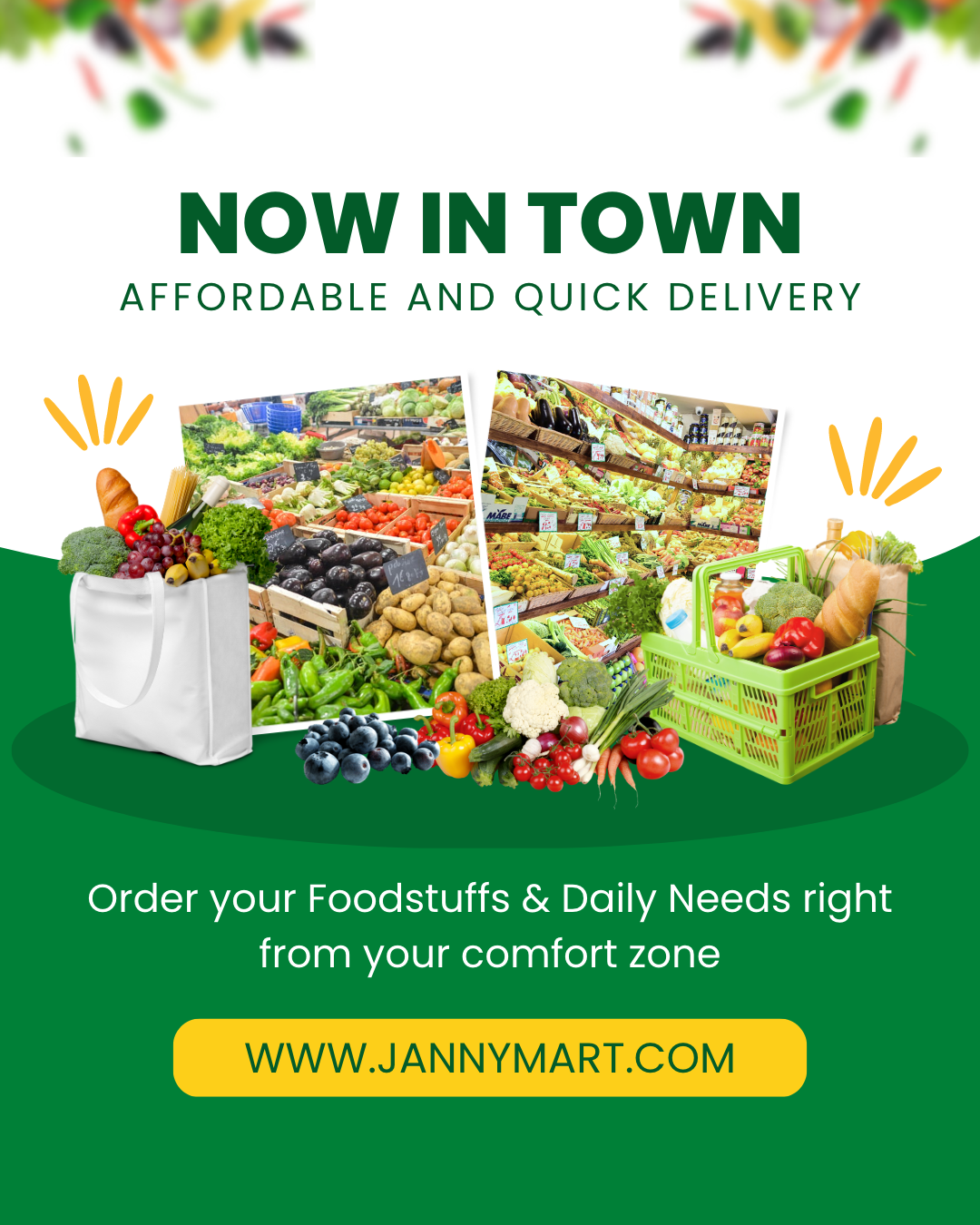 ---
Application Deadline: Unspecified.