AIM Group Limited is an integrated Multi-Disciplinary Company established on November 20, 1979.The principals of the AIM Group have a history in Nigeria that dates back to 1886 when the Grandfather of the Group's chairperson resided in Lagos in 1886.
The Group operates from its owned office and residential properties, with ultra-modern office facilities at its Headquarters in Victoria Island Annex, Lagos, with Regional and Staff Accommodation facilities in Abuja, Port Harcourt and Kano. AIM Group has satellite offices in various States in the Country.
Before you proceed, please 'Follow' our facebook page to get more updates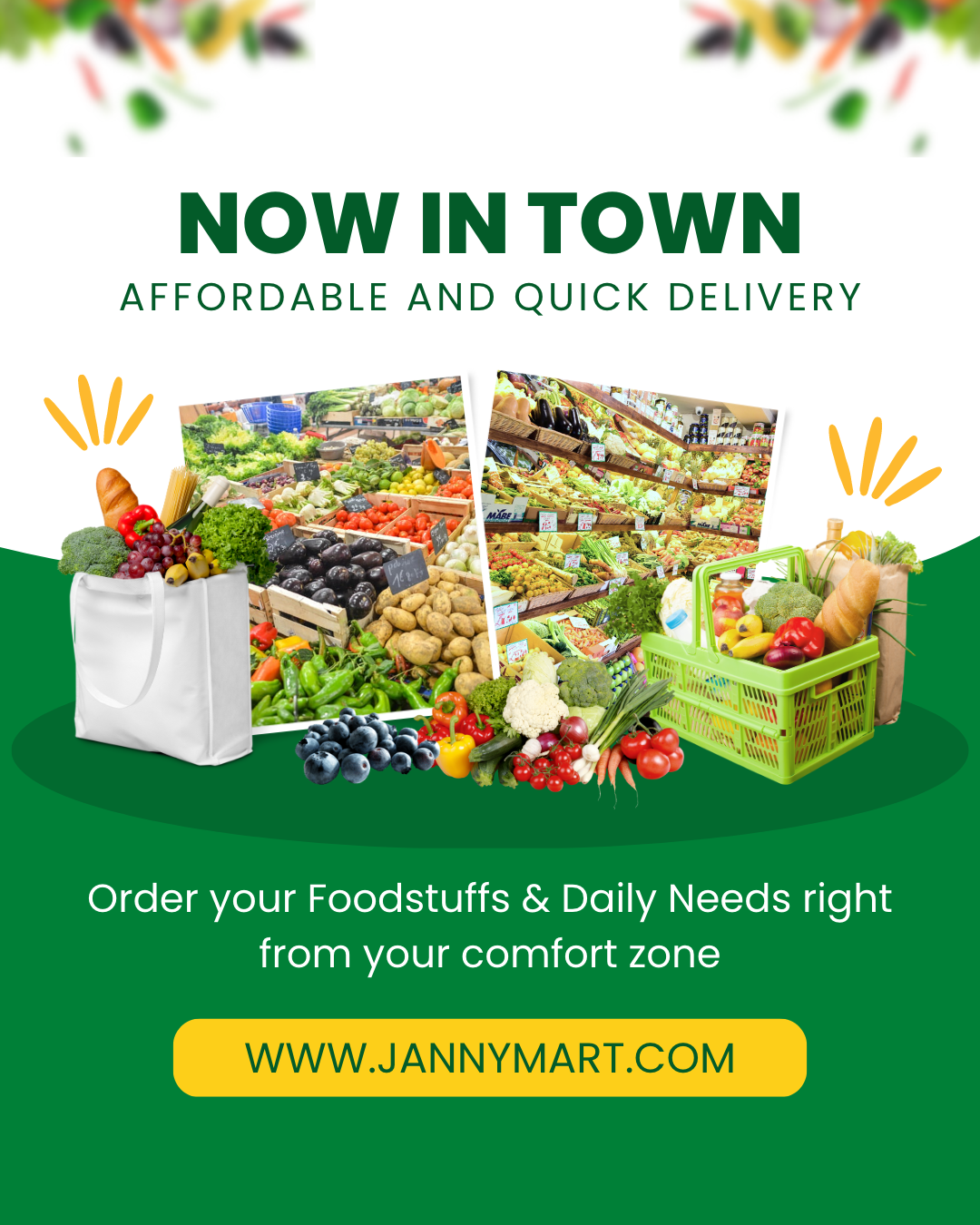 The current workforce of AIM Group is over 1100 colleagues. Email: info@aimgroup.us AIM Consultants Ltd, and AIM Architects &Engineers Consultants Ltd (subsidiaries of AIM Group) commenced operations in Lagos in 1979 and 1980 respectively, and extended their presence to Abuja in 1980, becoming two of the major integrated consultancy firms established in the new Federal Capital, to participate in its long-term development in buildings and infrastructural projects.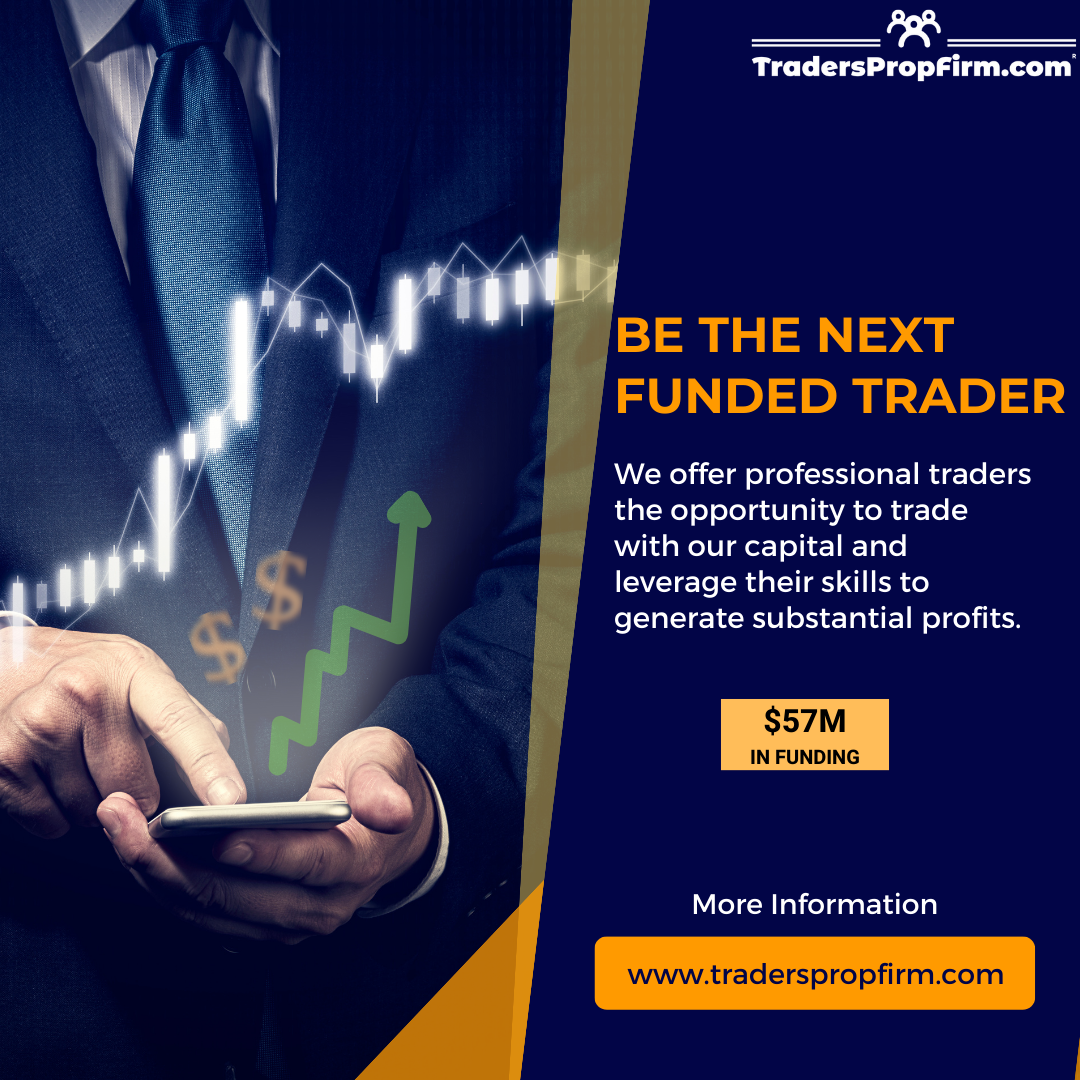 AIM Consultants has the primary objective of planning and designing for the built environment and the harnessing of natural resources, and has been rendering services in Urban & Regional Planning, Architecture, Engineering (Transportation, Highways, Ports and Airports, Irrigation and Agriculture, Water Resources, Dams, Sewage & Water Treatment Plants, Oil & Gas facilities, General Civil Works, Power Supply, Marine Engineering, Dredging, Land Reclamation and Inland Waterways), Quantity Surveying and Project Management. AIM Consultants aims for success and targets to always optimize clients' interests and quest for excellence.
Job Type: Full Time
Qualification: MBA/MSc/MA
Experience: 2 years
Location: Lagos
You may also check:
Details / Requirements
Before you proceed, please 'Follow' our facebook page to get more updates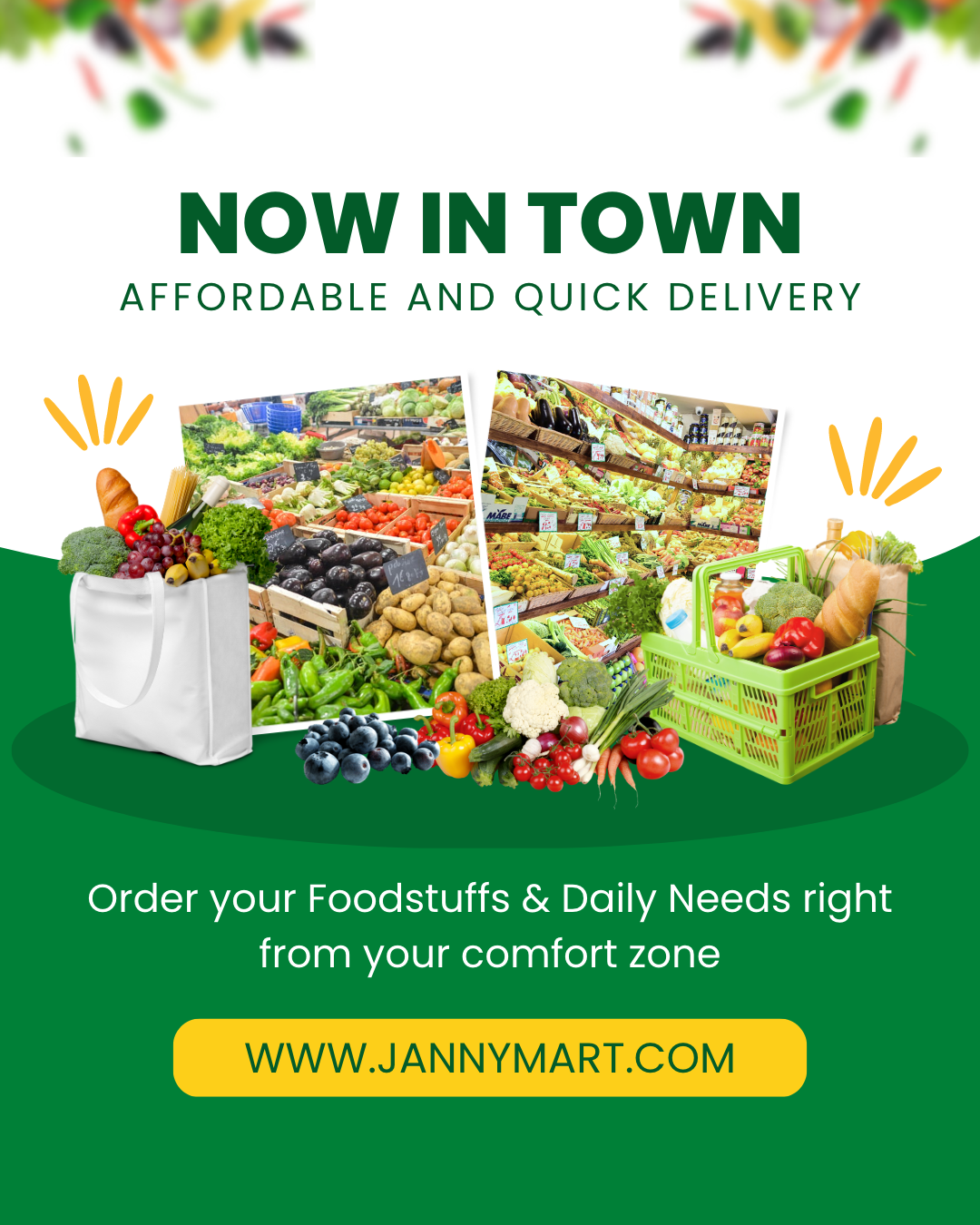 Experienced in design review and supervision in francophone africa.
Design review and supervision of river bridges.
Team Leader / Resident Engineer responsible of all Technical Administration aspects on site and Principal Contact between Client and Contractor.
Must possess a Master's degree in Bridge Engineering, Highways, Transport or Geotechnical Engineering.
Master's in Civil Engineering acceptable provided CV contains several long span bridges, (The French Degree BAC+5 Ponts et Chaussle acceptable as Master's Degree) Minimum 15 years experience.
Familiar with FIDIC Conditions of Contract
Managed at least 2 projects with a value in excess of $8 Million and familiar with Donors / Banks guidelines.
Accredited with Relevant Professional Bodies.
Method of Application
Interested and qualified candidates should send their CV to: hr@aim-consultants.com cc: jobs@aim-consultants.com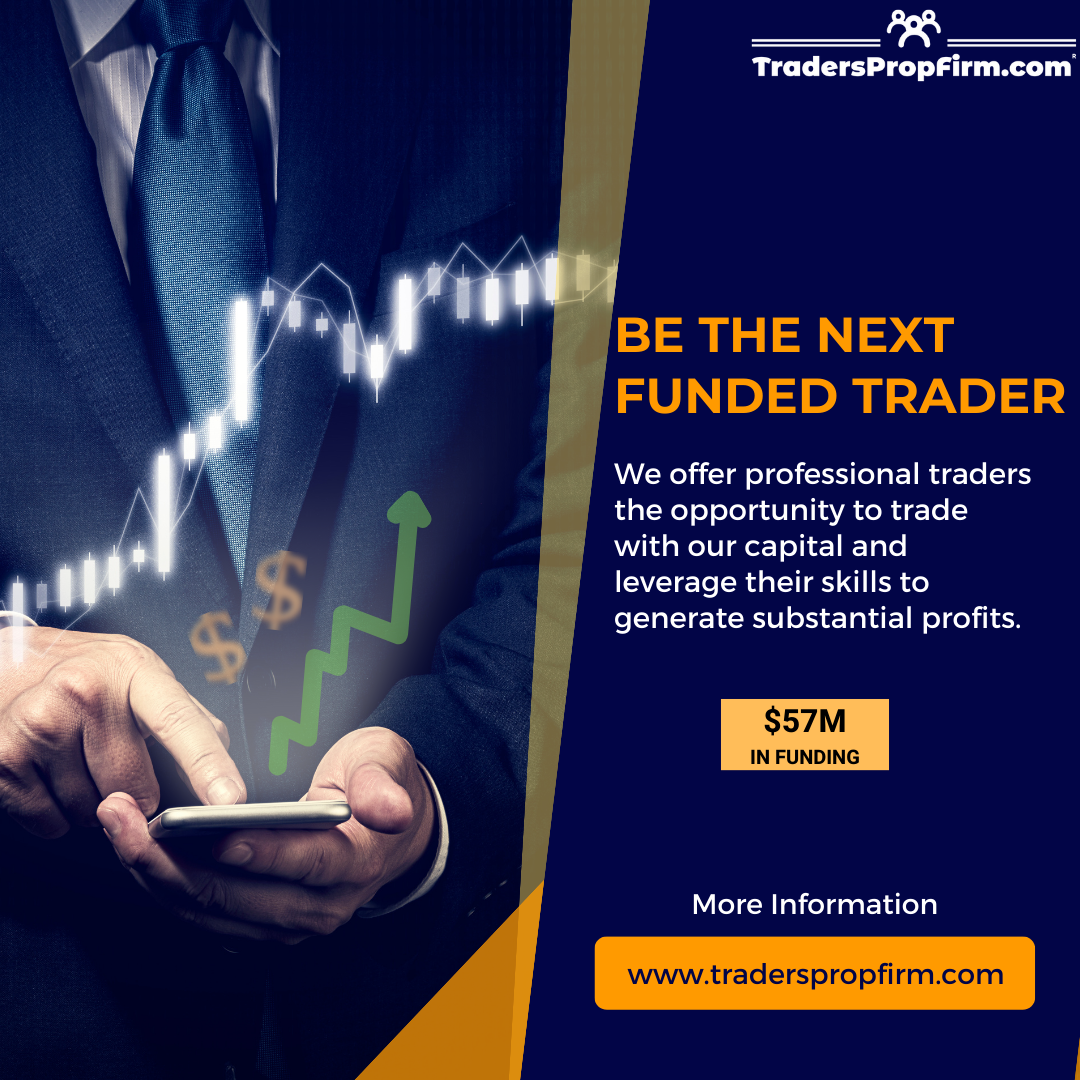 Note
All Professional should provide a paragraph indicating their methodology in Capacity Building ensuring proper transfer of Engineering and Technological know-how to the Client's seven young graduates.
Schedule of Contract Claims Experts will be flexible.
Only shortlisted candidates will be contacted.
---
Application Deadline: Unspecified.